A long take is a shot in a movie that is longer than your average take before showing the next shot. In this case, by "longer" I mean time wise, not focal length. Perhaps the most famous director for this is Alejandro González Iñárritu or AGI for short. He's included long takes in many of his films such as Children of Men, Gravity, Birdman (the whole movie is "one long take"), and, most recently, The Revenant. However, many directors use it in their films, maybe not as much as AGI, but they're still present. Matthew Vaughn for example has used long takes for his action scenes in the Kingsman franchise but they're usually not around for the rest of the film. You'd be surprised how many people don't notice that they are watching a long take happen. This isn't necessarily a bad thing, but it's always good to appreciate the time and effort that went into making that shot possible. Because it's a lot of hard work, and I mean a lot.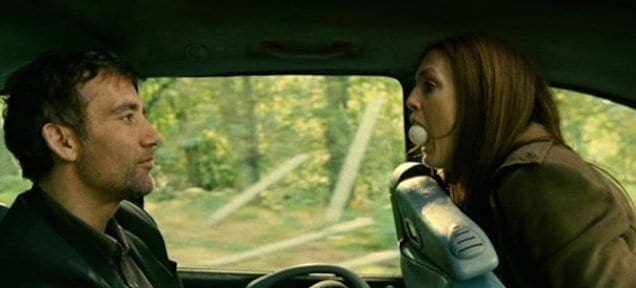 One of AGI's famous long takes from Children of Men
There have been movies where the entire film is literally a single take from a single shot, no funny business like in Birdman. The most recent of which is a film called Victoria. While not the best movie in the world, the feat is incredibly impressive nonetheless. Bravo to the steadicam operator for that production
There are dozens of possibilities on how any shot in particular was made. Typically it will be a combination of a steadicam operator or any other free form gimbal like a Ronin or Movi and a very talented team of VFX people. Well, nowadays at least. In the past before VFX it was made from a lot of planning and most likely a steadicam op. However, the camera can also be in handheld mode, on a crane, on a cable cam, or even a drone. Modern technology has given us many ways to create any shot we want, we just need to get creative.
What Are Your Favourite Long Takes?
I'd suggest sitting at your computer and browsing YouTube for awhile and watching some famous steadicam shots. It's very interesting to imagine what it would've been like to have been on those sets. Who knows, maybe it'll inspire you to become a steadi op. It is a very lucrative position in film. Now, everyone has their own flavour of filmmaking. Some people love lots of actions, others prefer character pieces. That's no different with shots. Share your favourites below!