Welcome To The Fastest Growing Film Community In The World
Click the buttons below to find out what FilmLocal can do for you.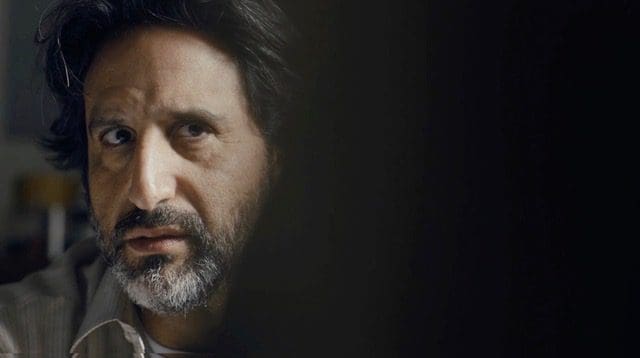 Virtual Workshop
Scene Study for Actors Virtual Workshop Days Hours Minutes Seconds Register Now How to Do a Scene Study for Actors   Al's expertise in the
Read More »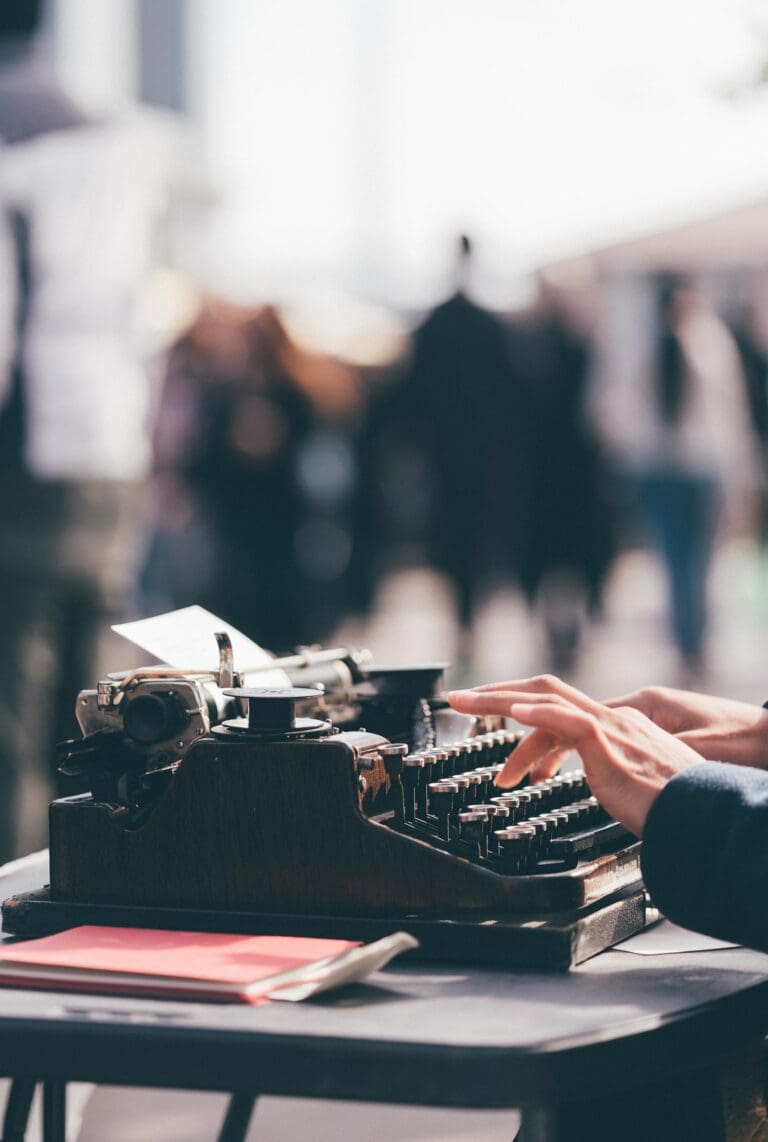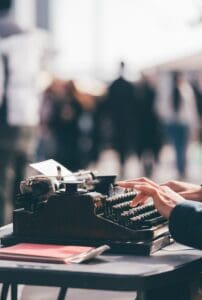 Filmmaking
7 Tips to Make Your Short Film Script Better When people ask me if I went to film school I tell them 'No, I went
Read More »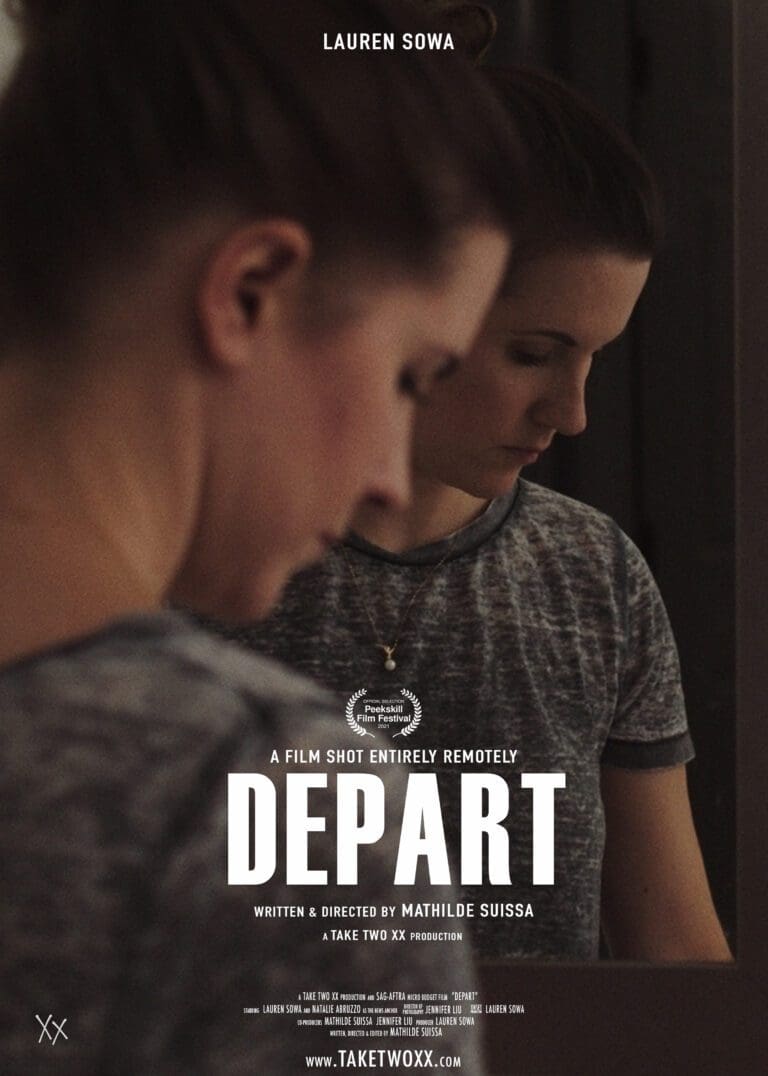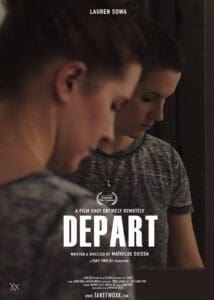 Drama
Depart tells a story in the near future, where there are sudden evacuations that sections of the population must be ready for at any moment.
Read More »
What Are You Waiting For?