Welcome To The Fastest Growing Film Community In The World
Click the buttons below to find out what FilmLocal can do for you.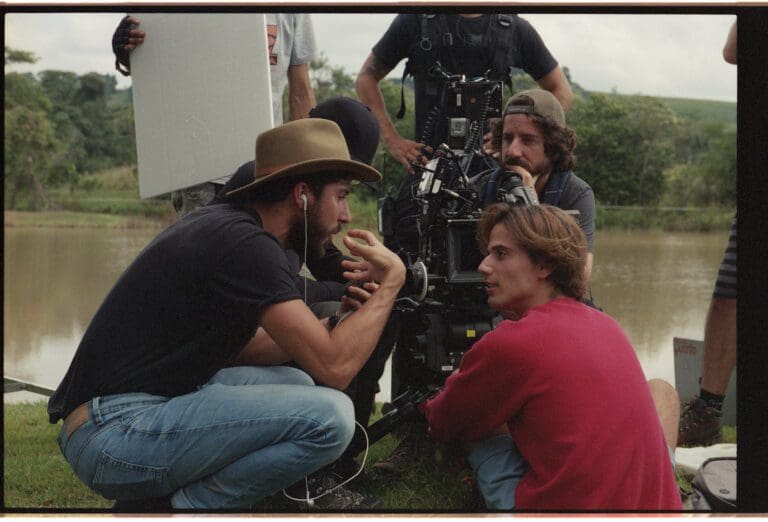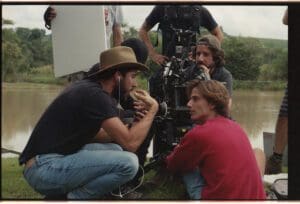 Virtual Workshop
Film Production Virtual Workshop Days Hours Minutes Seconds Register Now Film Production This Film Production workshop will be focused on producing a film in
Read More »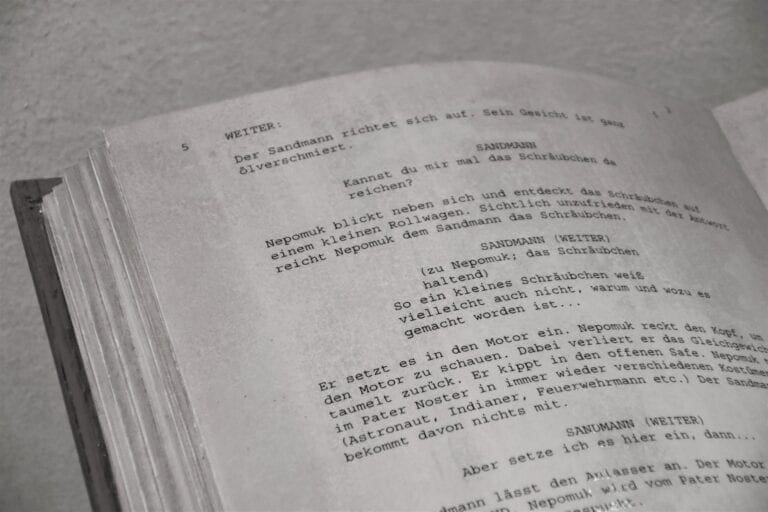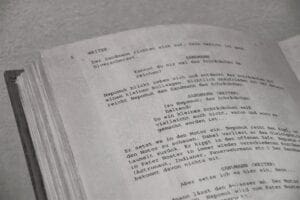 Filmmaking
Best Pre-Production Practices The most honest form of filmmaking is to make a film for yourself. – Peter Jackson Best Pre-Production Practices If you want
Read More »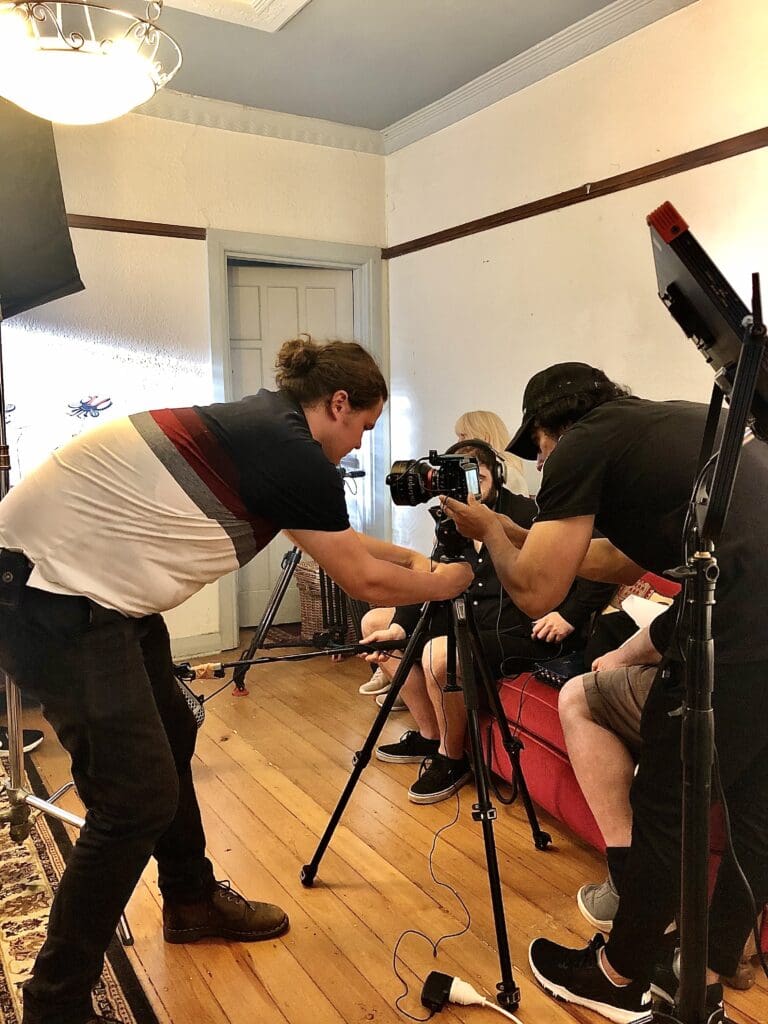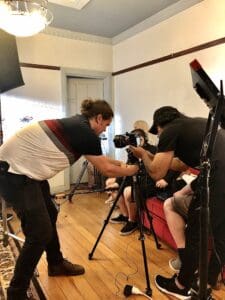 Documentary
It was a kind of out-of-body experience to wander onto the set of Robert Chuter's documentary about my life, entitled "Frankly – A Life in
Read More »
What Are You Waiting For?