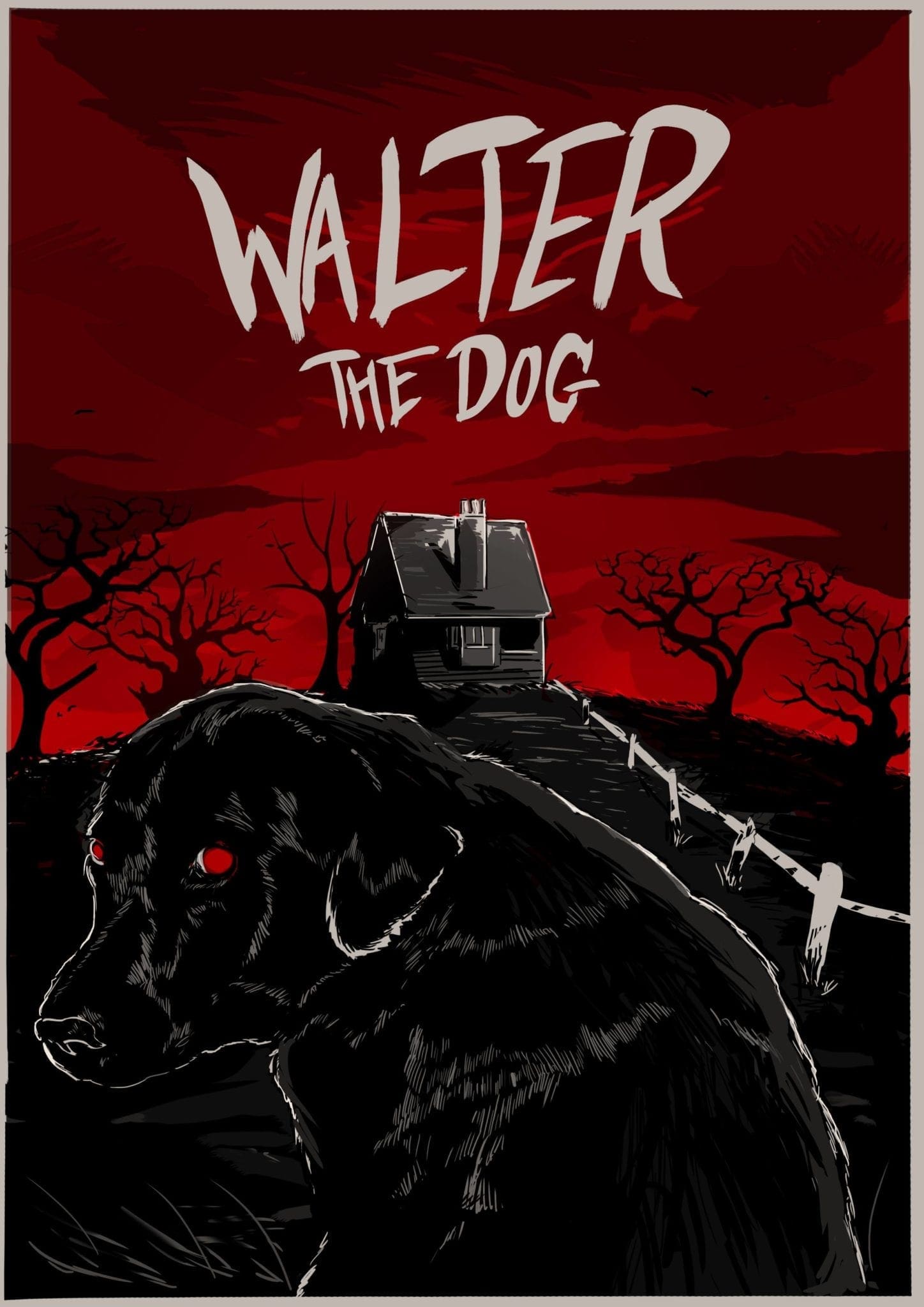 My name is Will Haigh and I am a film-maker from Ipswich, Suffolk. I am currently in pre-production on my graduation film from the London Film School, 'Walter the Dog'. 'Walter the Dog' is a short horror film about an elderly man and his best friend, his dog Walter. One day Christopher finds an exact duplicate of Walter. Without being able to tell them apart, his only choice is to house the other Walter. But something isn't right. The new Walter does not seem to be of this world, there is something very sinister about him. As darker and darker things happen, and Christopher is still unable to tell which is the original Walter, he must make the choice between losing his best friend and living with a demon doppelganger dog.
This film is already proving to have many challenges, one of the main ones being the dogs. Film-trained animals are notoriously expensive to hire and we have two dogs in our film. So we're using some old fashioned camera trickery to achieve the two identical Walters for most of the shots. Simply getting two shots from the same position, the dog in different positions, is a trick that's as old as photography itself. With a touch of compositing it will work perfectly for our purposes though. We will use both dogs for one shooting day to get enough footage of the dogs in the same space, real and physical, to sell the effect that there are in fact two of them.
To be able to make the film properly, we're crowdfunding. If we can raise £5,000 then we will be able to make this film the way that it needs to be made. Our Indiegogo campaign is now live and we have some exciting rewards in place for our donors including; original music, concept artwork from a very talented artist, downloads of the film, scripts and even a day of Suffolk based fun with my own dog.
We've got a great team behind us, a beautiful setting in our county of Suffolk and we're in talks with some very interesting actors, some of which can easily be recognised from their work in television. Plus we're collaborating with the local collective 'FILM Suffolk' so this film is a true collaboration between international students from the London Film School and local Suffolk film-makers.
Indiegogo campaign: https://www.indiegogo.com/projects/walter-the-dog-short-film#/
Website: www.walterthedog.co.uk