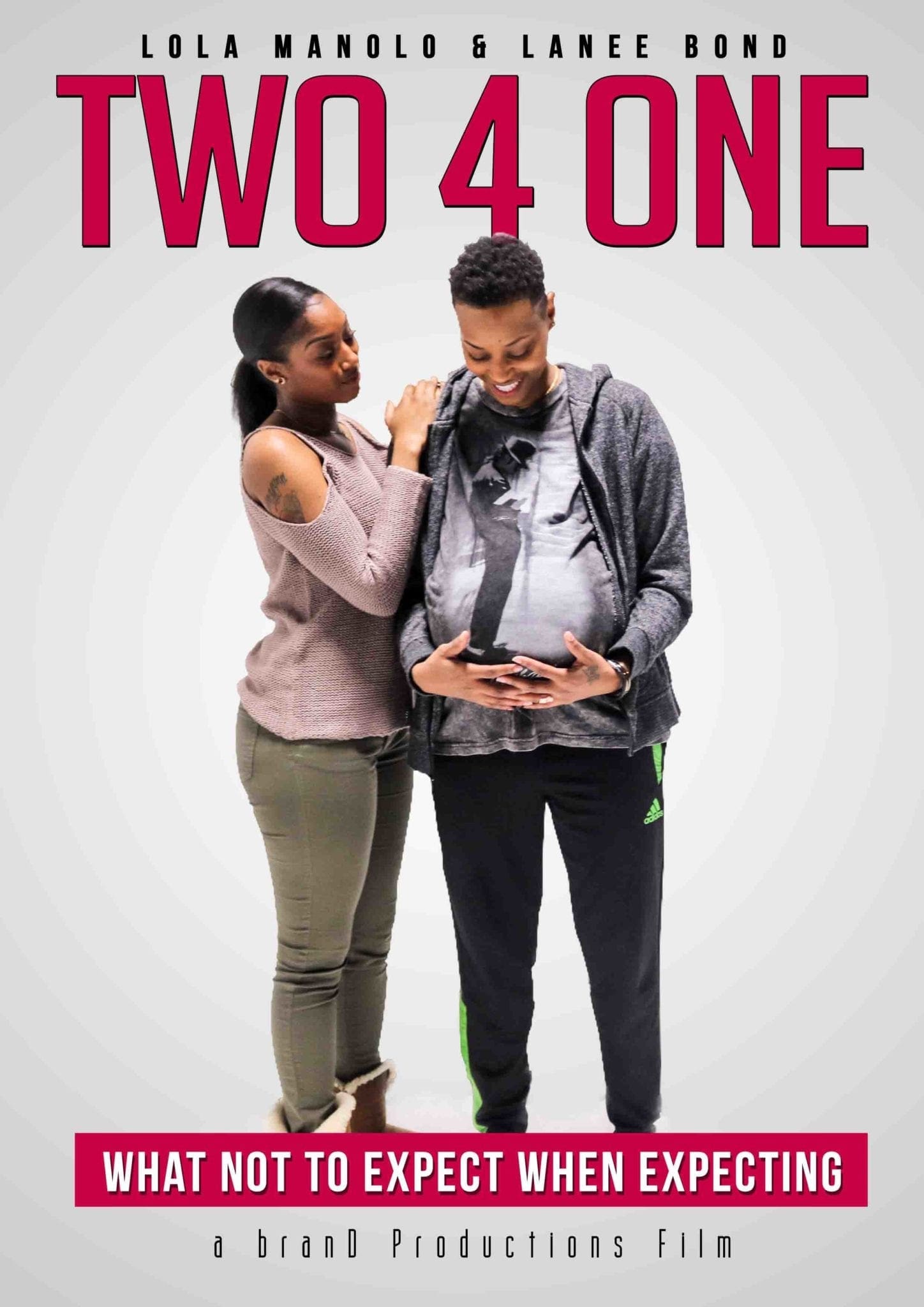 The world of film and television is not what it used to be. For a long time, I felt that there were too many gaps in the range of creative content available for wide audiences. Today, more and more filmmakers are emerging with just their vision and a cellphone, which has allowed for that gap to not only close, but never have to be opened again.
I was inspired to make Two 4 One because I knew I'd created an untold story, and decided to tell it. I've been writing teleplays and screenplays for over 5 years, so I had content. I'd recently acted as Executive Producer on a fellow classmates web series, so I knew how to take a project from paper to post-production. I'd written a story that I felt would be both entertaining and enlightening, and the rest is now history. There is truly no feeling like being able to make work independently. Having the financial help is huge in assisting with one's vision, but it shouldn't stop you from still attempting to create something. I realize that time and hard work, can make anything possible. Beating the challenges you face is how the race is won.
We ended up hosting our scheduled casting call for Two 4 One, in the middle of a snowstorm in Atlanta last year. It was literally a once in a decade occurance, but of all the days, it happen that day. It definitely didn't stop the right people from showing up though. And because of that tenacity, we found the perfect people to participate in our film.
I have a host of future projects in store. I look forward to doing more producing, as well as pitching some of my larger projects to bigger production studios, such as Hulu and Amazon. I'd love to write and direct more of my own content as well. Possibly even a feature film next time! Being an independent creators allows me more direct engagement with my audience. This means, I get to explore more stories with intriguing scenarios and mission conquering protagonists. Protagonists such as Beda, whose mission is simply to prepare for motherhood.
In my short film, Two 4 One, Beda is 9 months pregnant and past her due date. She's annoyed, anxious and definitely not ready for what happens next! We've all had the fear of an ex showing up at the worst possible time, but Beda's ex, Shay, makes an appearance right before Beda gives birth! What makes things more complicated is the fact that neither one knows if she's truly over the other, despite time, distance, and Beda's current circumstances. Will these two make it we work? Or does fate have other plans…. watch Two 4 One, now streaming on Vimeo!
Website: Two4oneshortfilm.com
Want your film project featured on Local Films? Fill out this form!