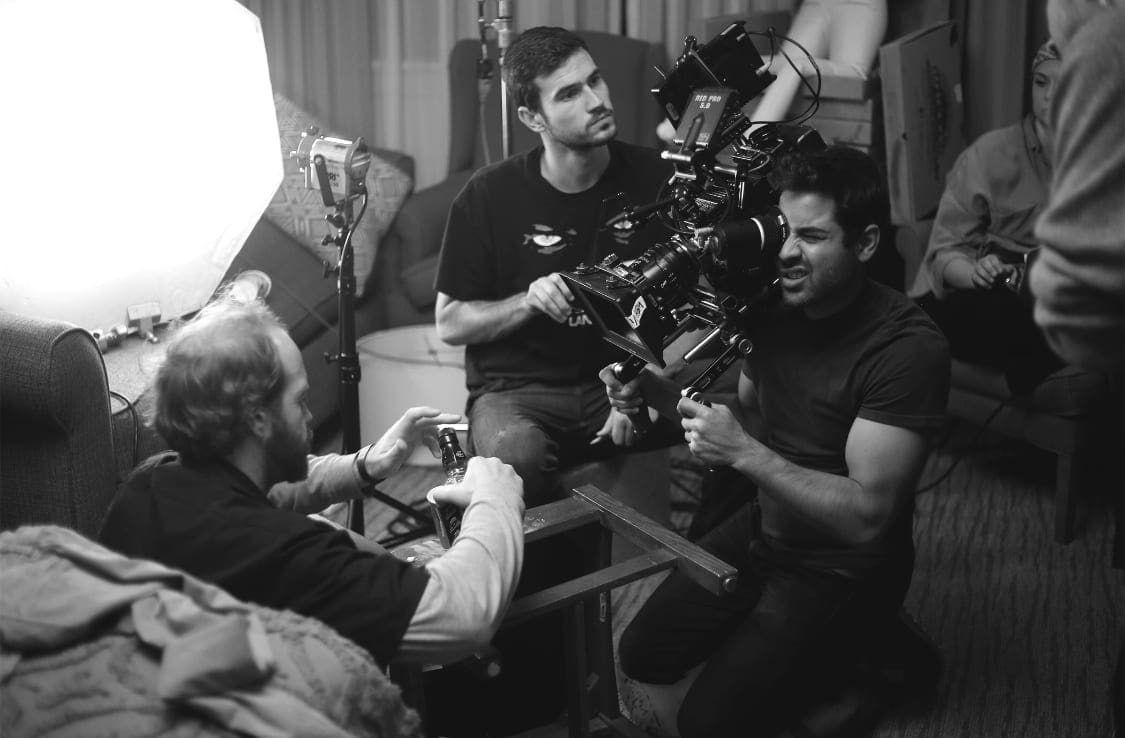 The Recovery Call is a short horror film about a long-time sober and currently complacent man named Ethan, who's called in to rescue Grant- a relapsing addict in his tight-knit southern town- from a hotel. Grant's been there for days now, and the longer Ethan stays, the more he realizes Grant's visions of evil entities may be more than drug hallucinations. What was supposed to be a simple recovery call turns into the greatest test Ethan's encountered. In order to free Jack from his demons, Ethan must face his own…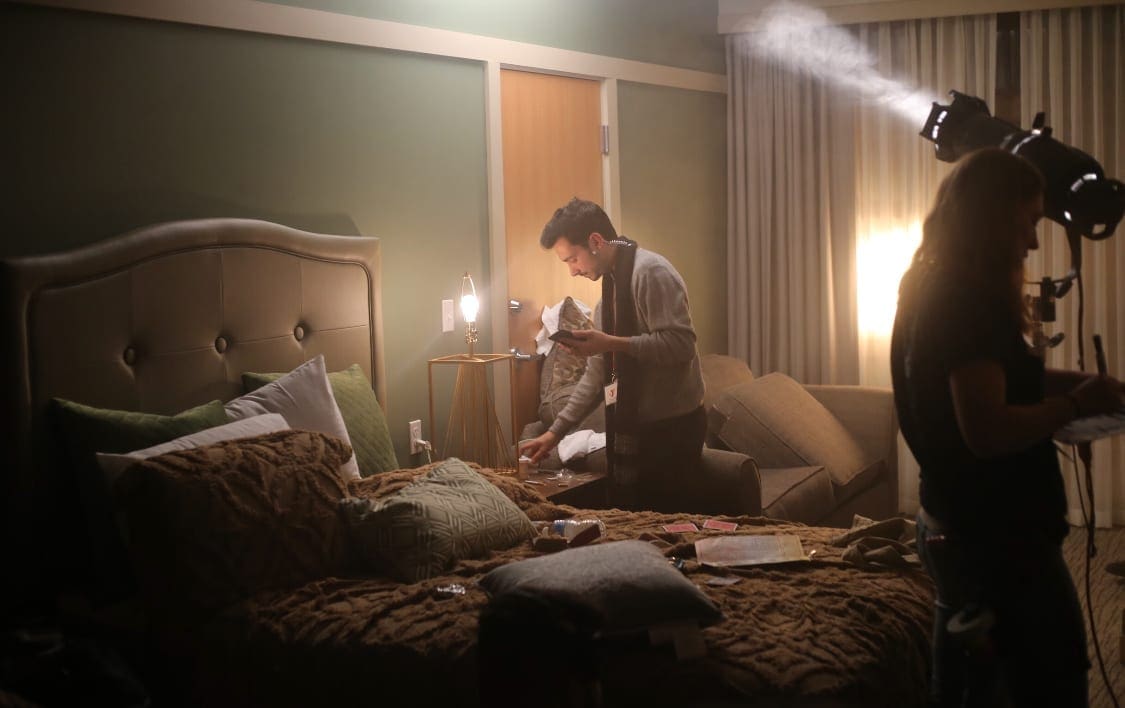 I wrote this film a year ago after working on a few projects I didn't care about. I stopped asking what was right for the times, or other people, and finally just asked myself what story I wish was being told in theaters- what I'd pay to see. As a recovering addict with 10 years sober myself, I would love if there was a "Buddy Horror" (like Shaun of the Dead, American Werewolf in London, Tucker and Dale vs. Evil) set in the Recovery community, as those are some of the strongest relationships I've encountered in life.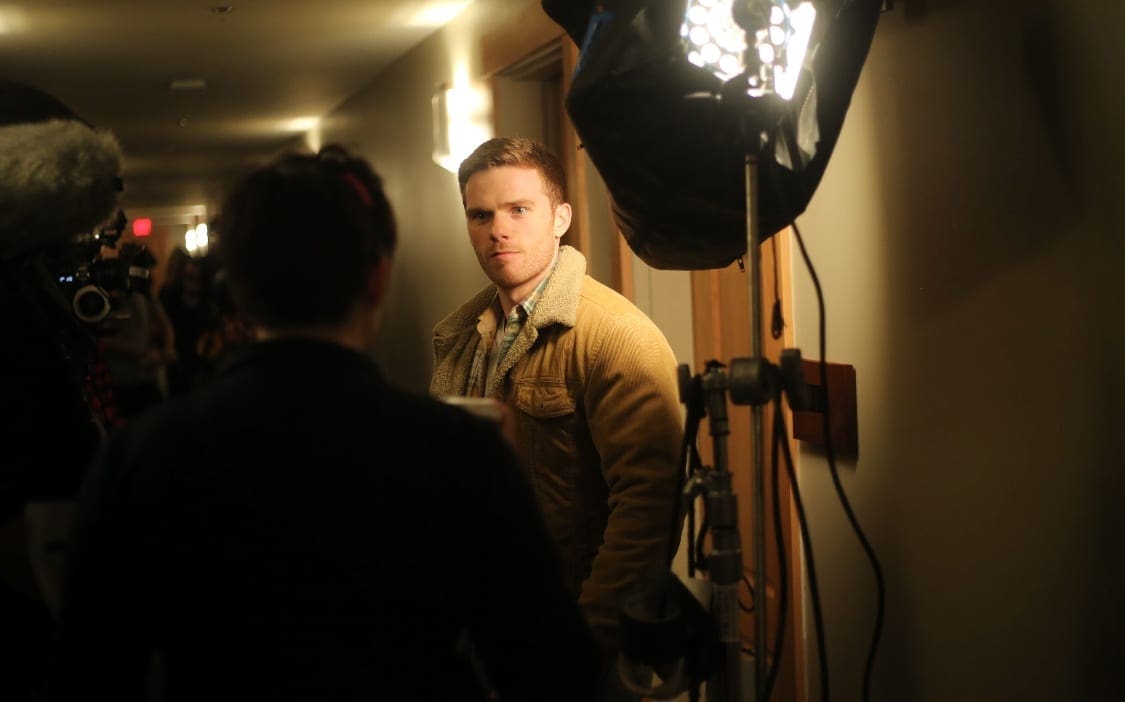 I love horror's ability to tell stories through ghosts, monsters, etc. And with the demons that sober people have to face, I thought it'd be cool to have these guys face some literal ones in my flick. And by "my flick" I mean "our flick", as I've got the best team in the world. From my incredible director Blake Rice, to my fellow producers Gabriella Piazza and Michael Cejovic, to my insanely talented DP Matthew Montalto, to a cast that not only got what I was doing, but brought their own unique DNA to set in a way that's affected the feature length version of this script (on which I am working on now, and hope to shoot later in 2019 after what we aim to be a successful run of Festivals for the short), to my editor Kyle Morrison who's still crafting the story as we speak, looking at my ugly mug. To a PA named Tadge.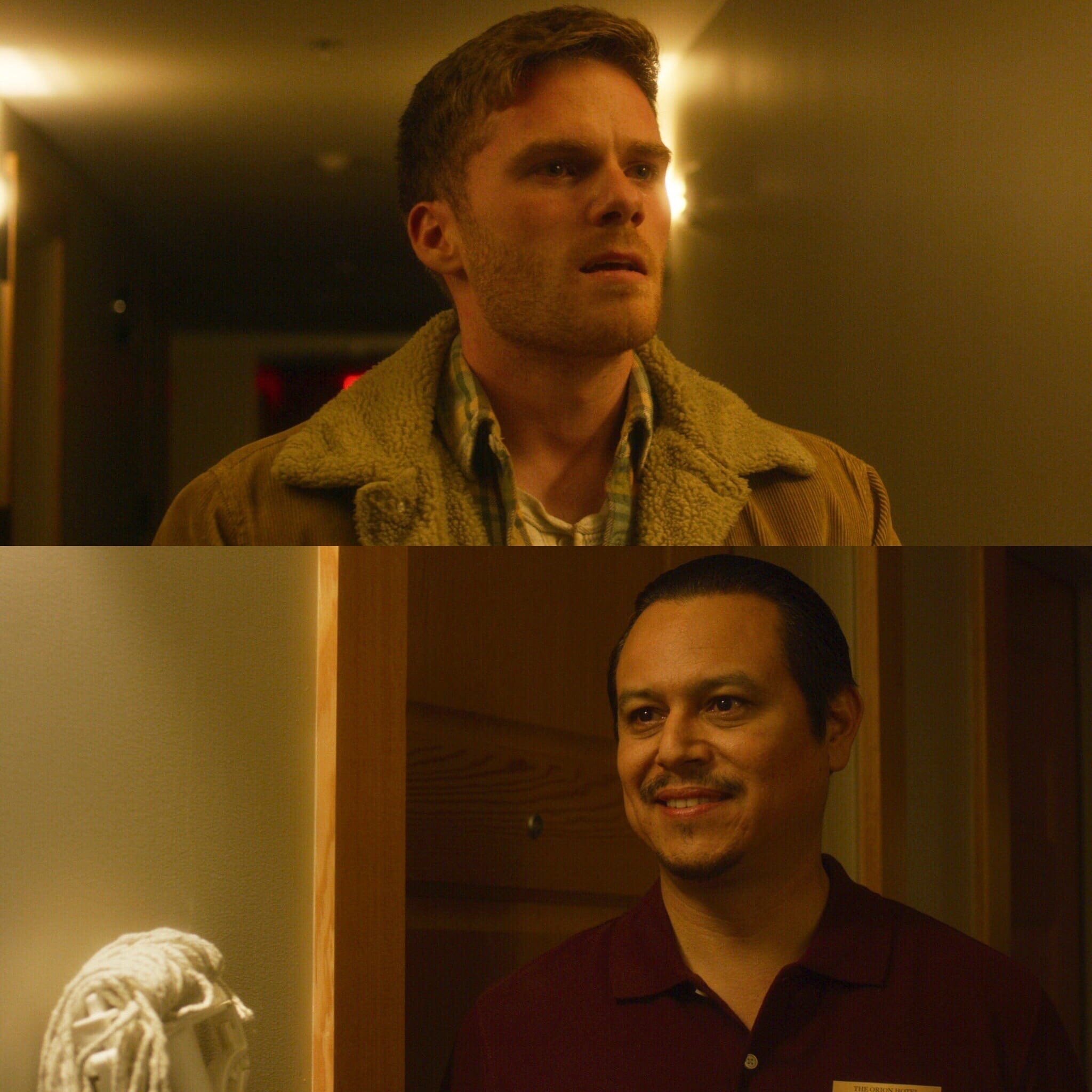 I'm grateful. We had 25 people up in Lake George back in October, and by the end of the shoot I considered them all family. I feel like we made something special and I can't wait for everyone to see it.
-Evan Williams (Writer, EP, Co-Star)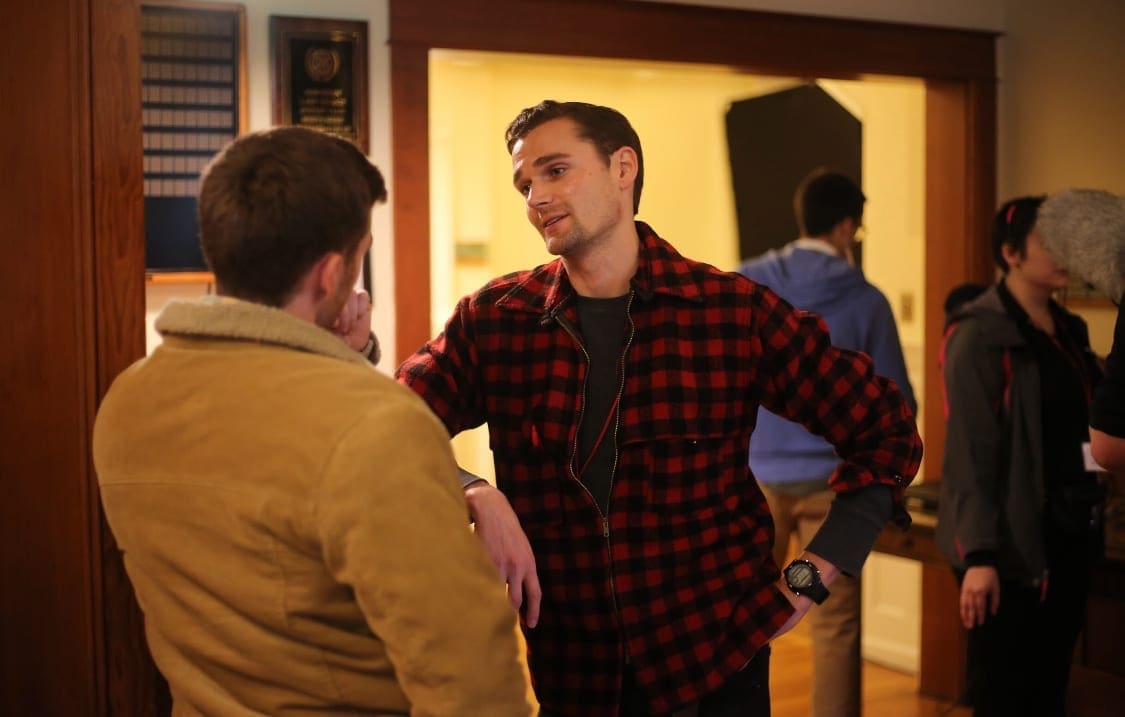 Want your film project featured on Local Films? Fill out this form!