Actress and writer Stella Velon makes her directorial debut with a psychological drama about facing one's inner demons…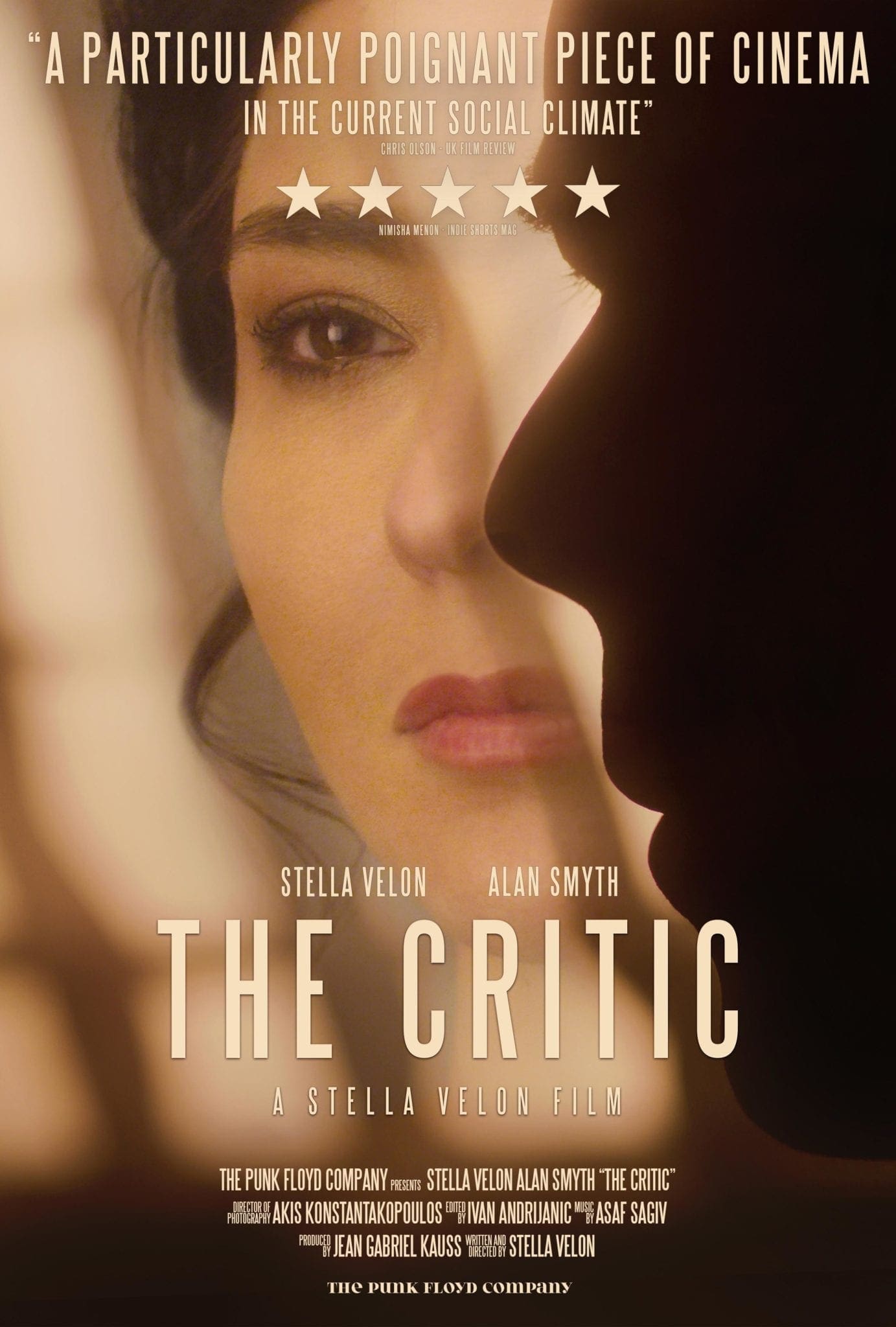 Los Angeles based thespian and first-time filmmaker explores the subject of mental health within the entertainment industry and beyond from the point of view of an actress who, despite her recent win and sudden but long-awaited recognition, sees herself and her past choices come under intense scrutiny by a seemingly well-meaning critic, whose voice becomes that of her worst fears and insecurities over the course of an interview gone completely wrong.
Velon writes, directs, and stars in THE CRITIC opposite Alan Smyth, whose face remains obscured throughout the entire film. His powerful and evocative voice remains the predominant element of his presence in order to achieve the desired psychological effect of a reality within a reality.
Through dreamy and brooding visuals and cinematography, the main character of the Actress gradually descends into darkness, literally, as we follow her from the twilight of the day into the early evening and then into the night, and figuratively, as she sinks further and further into the most obscure depths of her own mind, plagued by demons of her troubled past.
The sound and music play vital roles in the film and are practically characters in their own right. The subtle and extremely impactful sound design provided by Yagmur Kaplan and the gorgeous original score by talented young composer Asaf Sagiv contribute to the mounting anxiety, anguish, and near-psychosis that the starlet is thrust into.
THE CRITIC is the first produced collaboration between Stella Velon and top fashion agent-turned-producer Jean Gabriel Kauss, under the helm of their independent production studio The Punk Floyd Company. The duo is currently developing another original project written by Velon, a girl-powered comedy series, loosely inspired by her experiences as a fashion model in New York City.
THE FILM'S CURRICULUM
THE CRITIC is currently on the festival circuit having made its World Premiere as an Official Selection at the 34th Boston Film Festival and its International Premiere at the 15th Kinofilm Manchester in November 2018.
TECHNICAL SPECS/TRIVIA
• Filmed with RED Epic Dragon in two days and one location in Los Angeles, CA
• THE CRITIC became "the first short film to receive 5 stars on IndieShortsMag.com"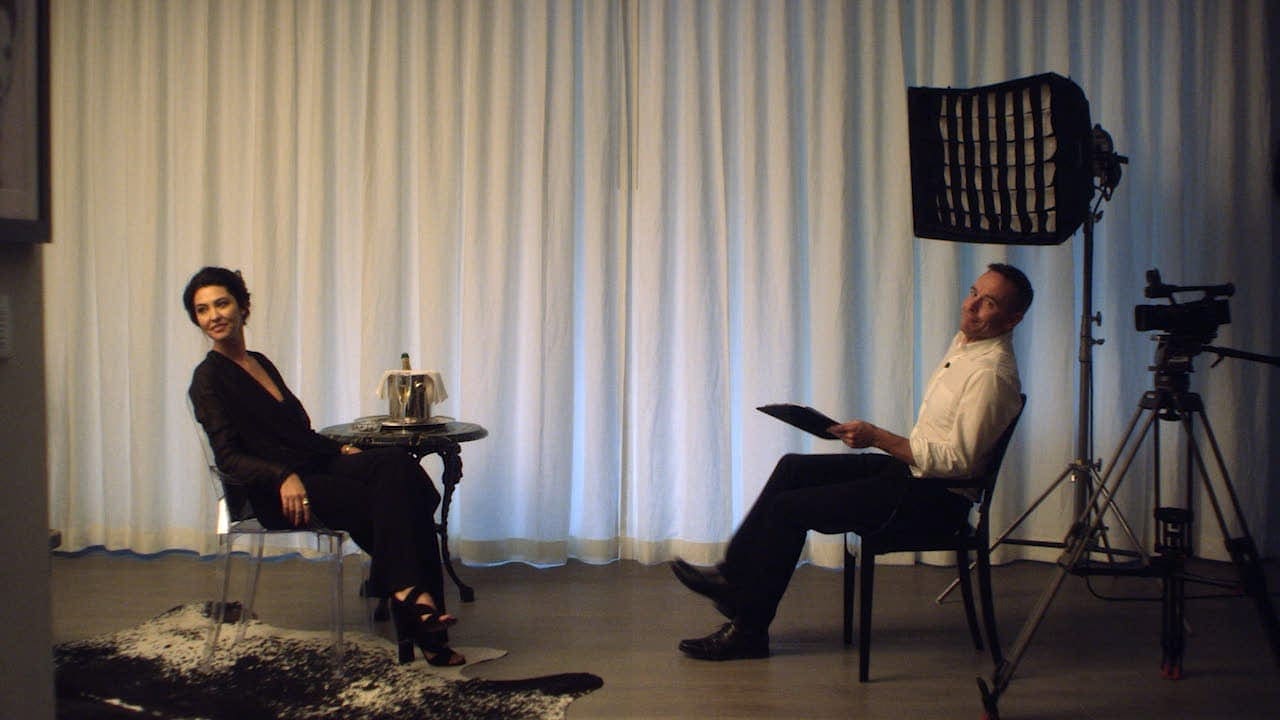 NOTES FROM THE DIRECTOR
The idea for this film is something that has been at the back of my mind for quite some time I guess, but it wasn't until last summer that I came up with a clear concept of what I wanted it to be… I have been working on a bigger project, and I needed some time away from it… and so I decided that I wanted to shoot something of my own.
I wrote the script without the intention of directing it at first, and we had a name director attached to do it. When that fell through because of scheduling conflicts (as it often happens in this business) and with the encouragements of my producer, Jean Gabriel Kauss, I thought why not direct it myself. I knew the subject better than anyone else, and I had a very clear vision of what I wanted to convey in terms of the message of the film so that compensated for the lack of experience or film school.
I did a lot of prep, went through a lot of drafts polishing the script, rehearsed with my actor, gathered my crew… all that took a good five to six months and then we shot everything in two days! It was one of the most intense experiences I have had to go through in my life… but also one of the most rewarding ones as well.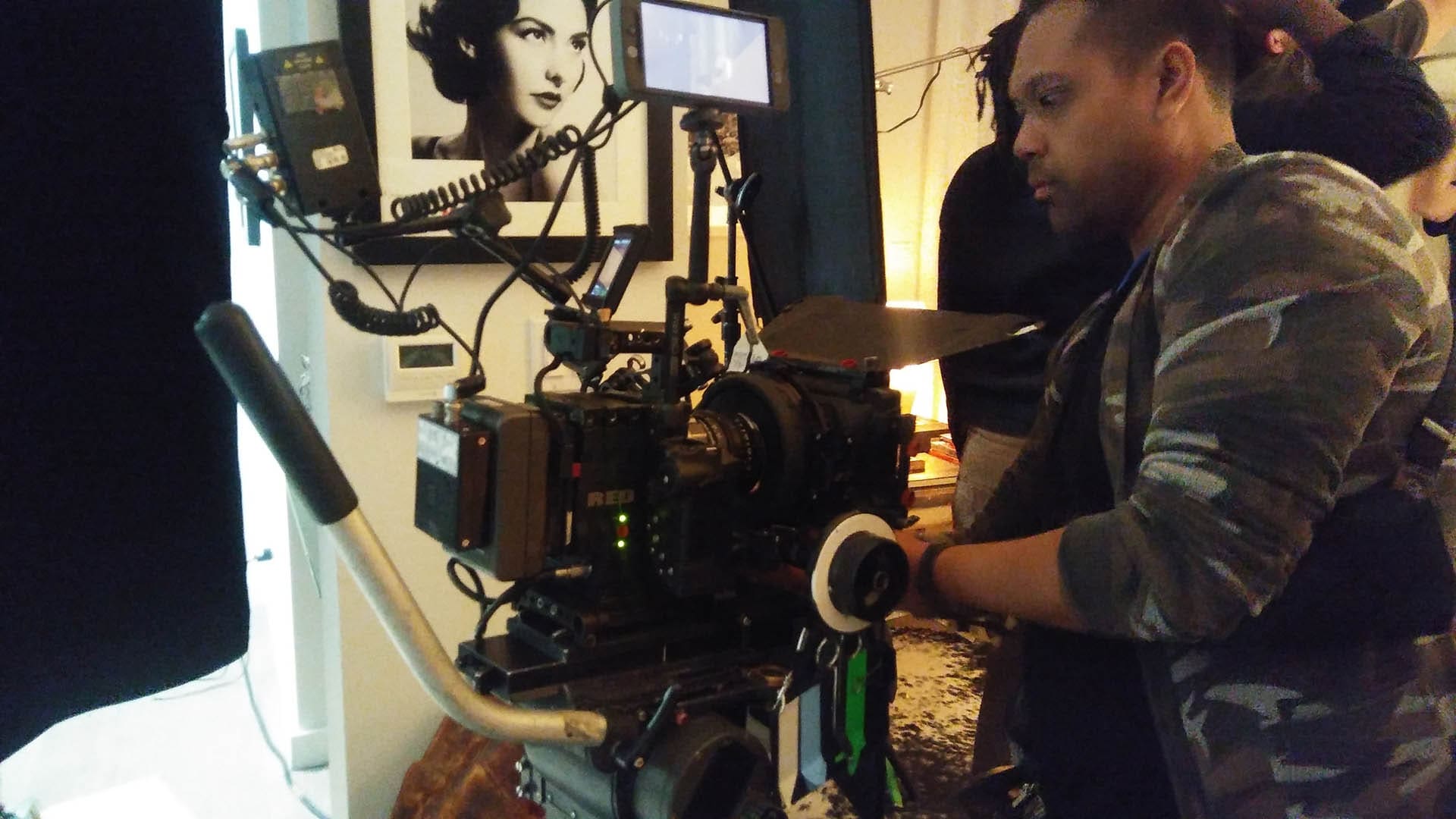 What is funny is that I wrote the script before the rise of the Time's Up/#MeToo movements and having some elements of that suddenly made the film very relevant "in the current social climate" as the UK Film Review wrote not so long ago in their review of THE CRITIC. I created the piece with the intention of it having that timeless quality as the subject is something that I believe any human being can identify with. But of course, I wanted it to feel very personal and be very grounded in reality, and that wasn't an easy task to accomplish given the fact that the film is a psychological drama and we walk a very fine line between what is real and what is not… I didn't want it to feel fake or overdone with special effects and such, and so it took a lot tweaking and fine-tuning the script, until the very last moment and also in post with the help of my highly skilled and creative editor Ivan Adrijanic (who understood the project perfectly!) to make it subtle enough but clearly comprehensible. That was one my biggest fears… But it all came together, and I was very fortunate to be able to surround myself with the right people and through collaboration with them, achieve my goal.
Another event that took place while we were just about finishing post-production was Anthony Bourdain's suicide. I think his sudden death was such a huge shock to a lot of people, including myself, as he seemed like the happiest guy on the planet, with the coolest job… And yet, very few people knew what was going on underneath his happy-go-lucky demeanor… And since my film treats that subject, it also made it very real and very current… I did not write the script with the sole intention of raising awareness around suicide, but if it contributes to the conversation positively, that certainly makes me very happy.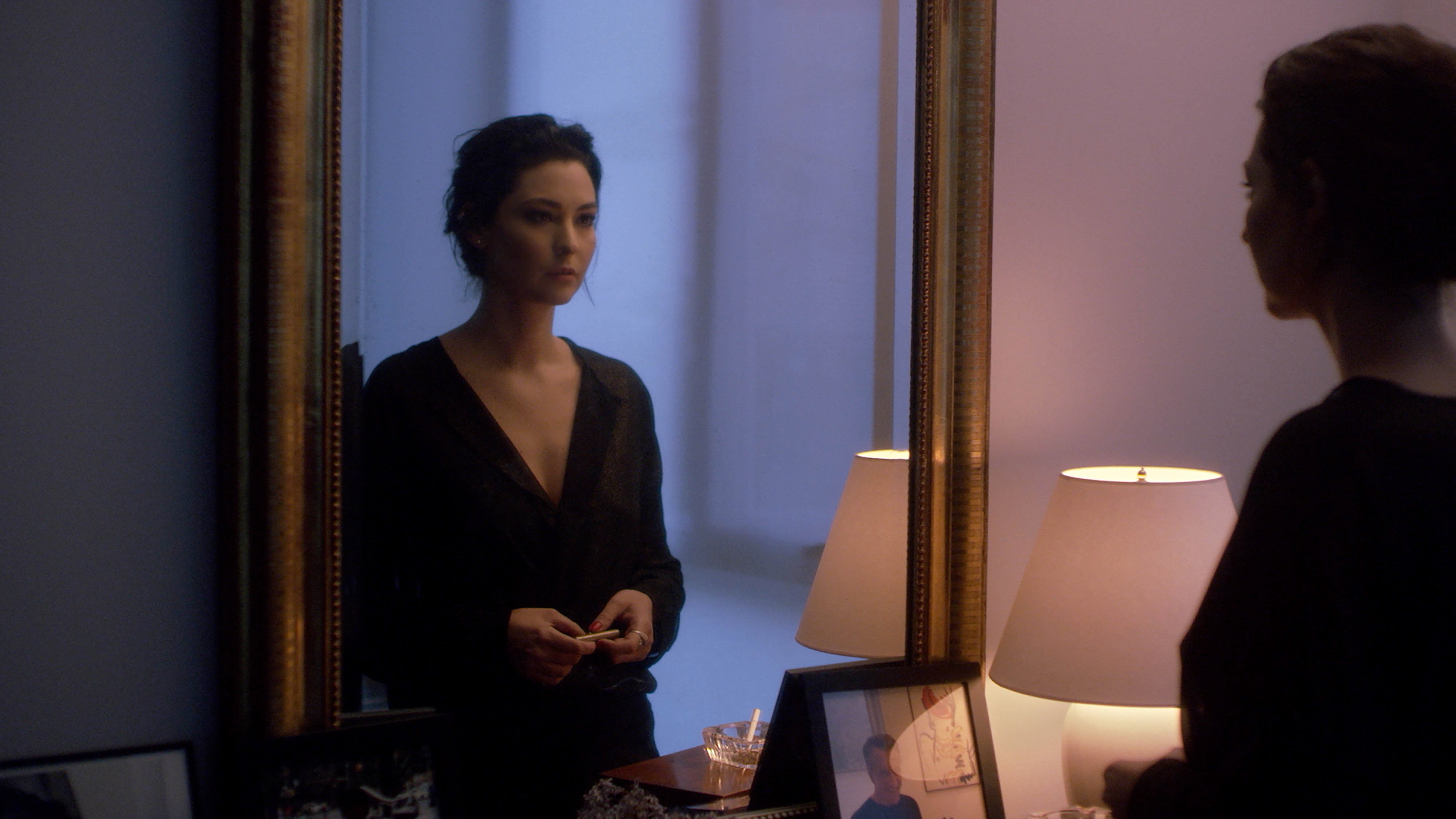 Website: https://www.thecriticfilm.com
Want your film project featured on Local Films? Fill out this form!