This is the Official release of our brand new short film "Take Me". The story of this short film revolves around a girl named Clare, where after people have been going missing through out the town for years, her parents also go missing. Being taken home from her friend Jack, she decides to take it upon herself to find out where they went. But after stumbling upon her parents research, she finds a tape that might create more questions then actual answers.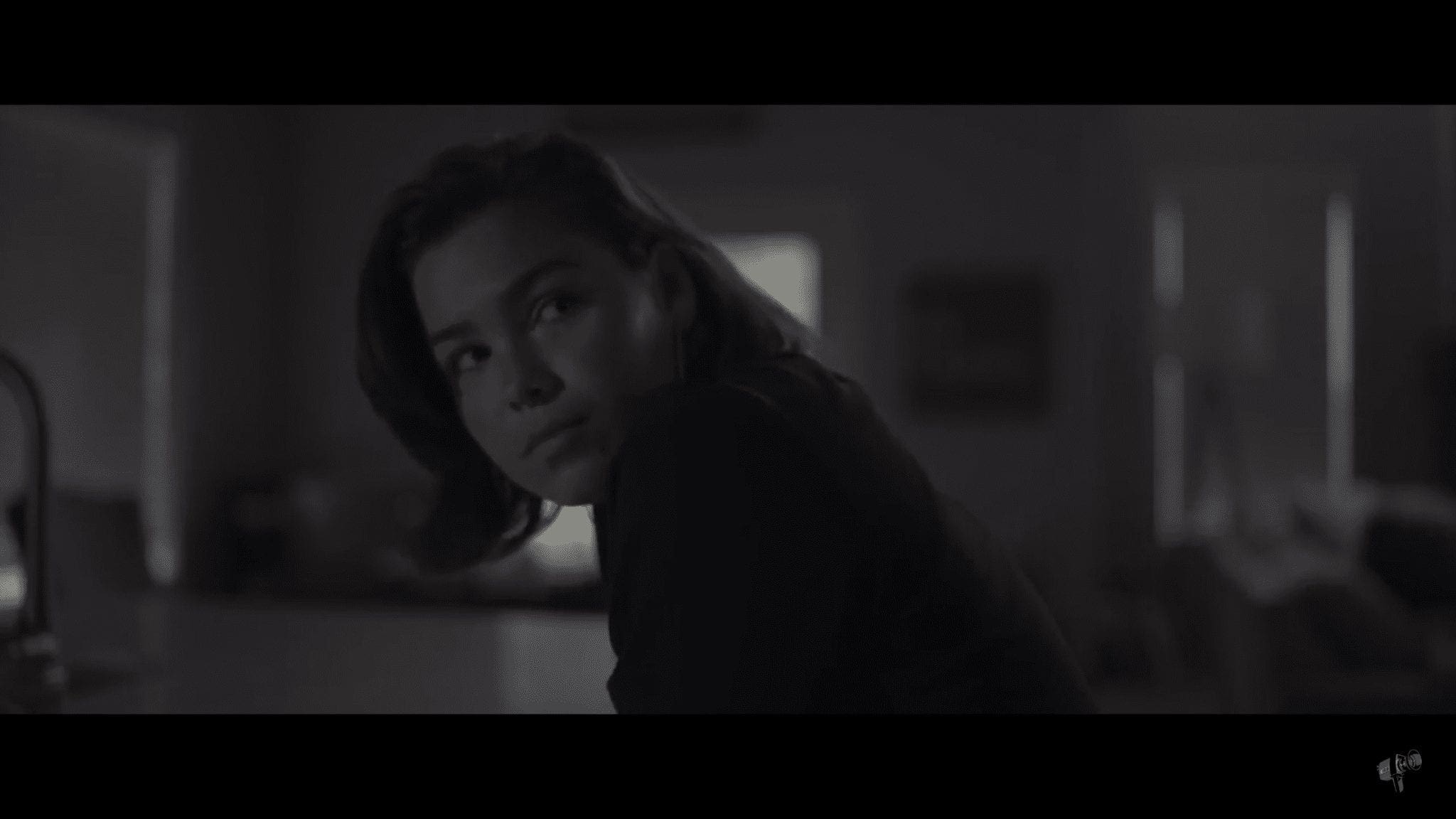 This film came to me when I was in fact looking through old tapes, stumbling upon the song used in the film. I've been wanting to create a horror film for a while and wanted to make something more creepy and almost folk lord esc, instead of a generic jump scare spook film. After finding the song I wanted to do something around people disappearing which are the names at the beginning of the film. My team was very excited to do this project as doing a horror film was something we wanted to tackle.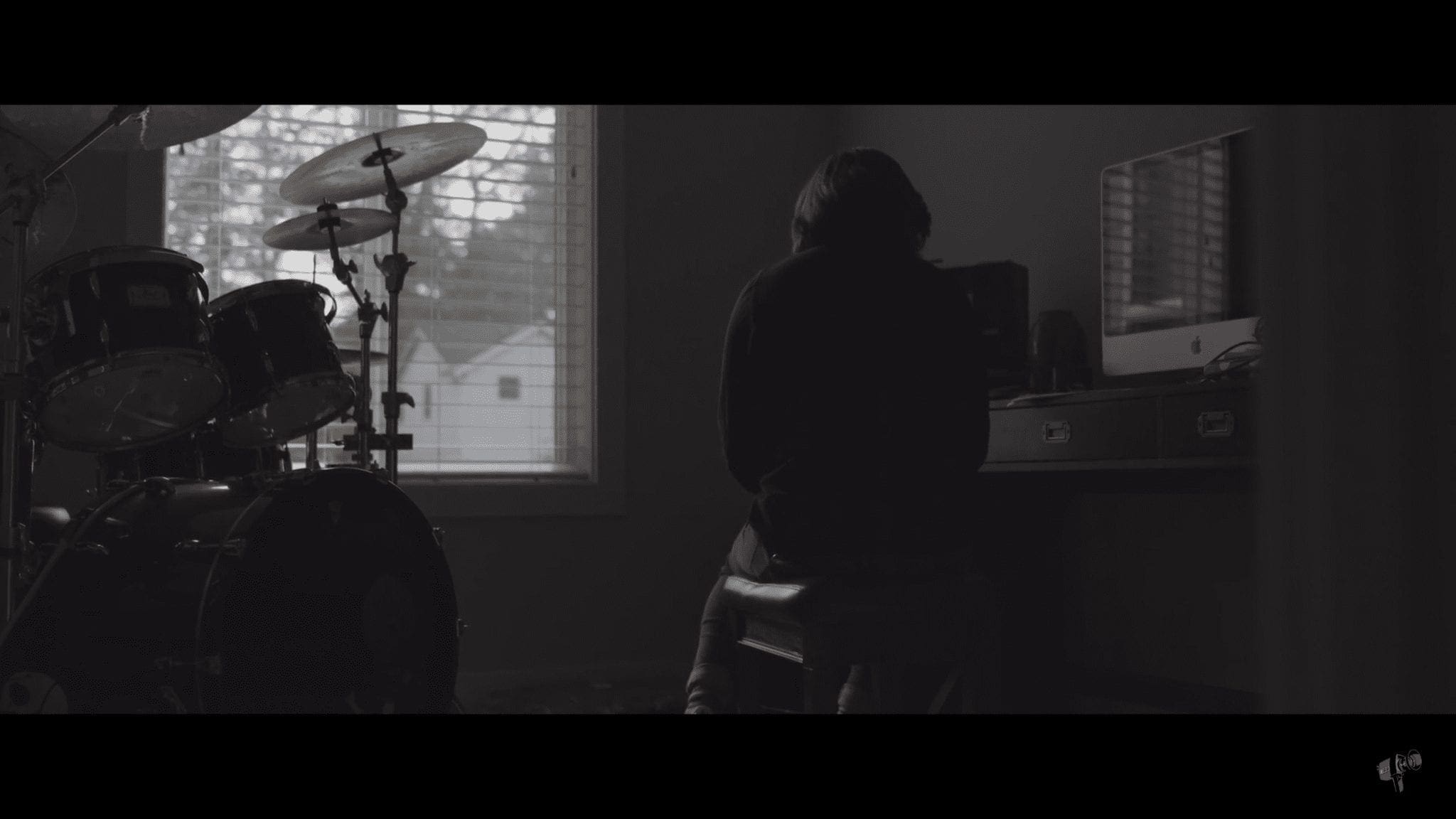 As for the creature, he went through a couple designs but we ended up wanting a mix between the creature called the "wendigo" and like the joker almost. The actor JT Thompson was fantastic as the role and he managed to stay in that make up for the entire 12 hour shoot day. Along with 4 hours in the make up chair. The team behind this are very excited to get this film out there as we worked really hard to create something new and horrifying, but not something to scare you. The goal of the film is to creep you out and make you uncomfortable, as you know where the creature is but not sure of what it will do. Only until the very end do you find that out, which I recommend to pay very close attention to every detail as there are lots of clues to what the creature is.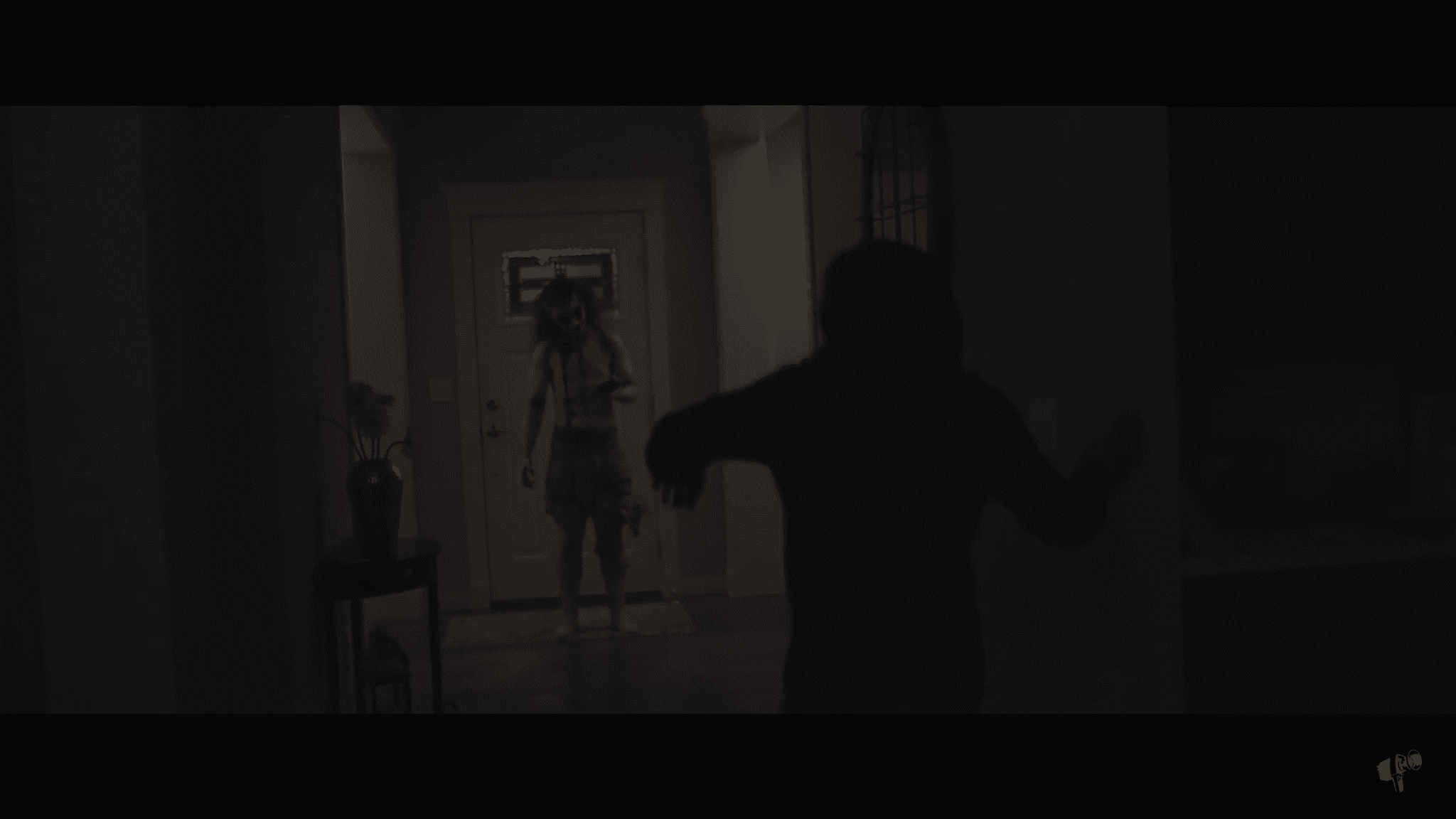 Our actress, Isabella Sua; did also an amazing job as I wanted her to be both terrified but not cliche. If we were to do another short like this I would want to expand more on her character and her search for her parents. While the horror aspect is something I would love to expand on, I find her relationship with her parents to be more interesting. But overall I hope people enjoy the film as it's something we worked very hard on. I also want to thank the entire team behind it as I'm very proud of the outcome of the film and how it turned out. So I hope everyone enjoys and hopefully you also don't get taken away.
Want your film project featured on Local Films? Fill out this form!