The story of Safety Work was born out of fear.
Writer, producer, and actress Alyssa Kompelien wrote the first draft of Safety Work out of fear of the choices she faced as a young actress in an industry that was just beginning to show its dark side with the #metoo and #timesup movements. Alyssa had this to say about the film:
Safety Work pulls from personal experiences to speak up about consent, the respect and protection of women, and the Me Too and Time's Up movements. Bringing our stories and experiences into the light has the power to not only insight change, but also challenge harmful mindsets, and bring healing.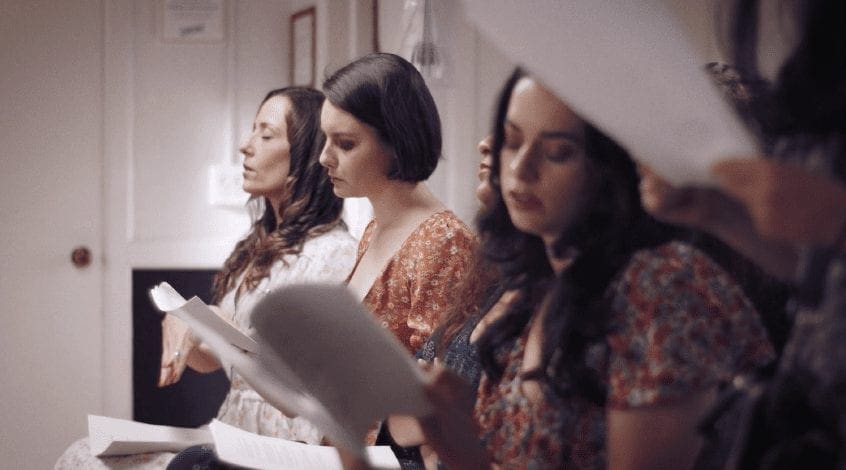 Safety Work is a five-minute suspense drama about Lily, a young actress jaded from years of auditions and little success, who ends her day at a budget motel where she must face her choices. "Safety Work" is defined as the conscious or unconscious things that women do in order to stay safe. Here, it refers to what Lily thinks she is doing to stay safe this one night and in her career. The film was inspired by the specific experiences that many young actresses encounter, experiences that reinforce the idea that your body, your outward appearance, and the ways in which you are willing to use them are what will push you to the next level of your career or simply pull you out of unemployment.

Director and producer Cheryl Isaacson of Lincoln Street Studios jumped at the chance to work with Alyssa to tell this story. Cheryl resonated with the story, pointing out that most of these incidents happened when these actresses were just starting in their careers as well, and that the unknown actresses are at risk just as much, if not more because they do not have the privilege of a platform to speak from. Cheryl says about the subject matter:
While I've been heartened to see high profile MeToo stories finally being told and some powerful men being held to account, we have only begun to address the learned transactional dynamic that permeates our creative work relationships. Directing Safety Work was a chance to shed some light on how this affects women at every level, it starts at the bottom.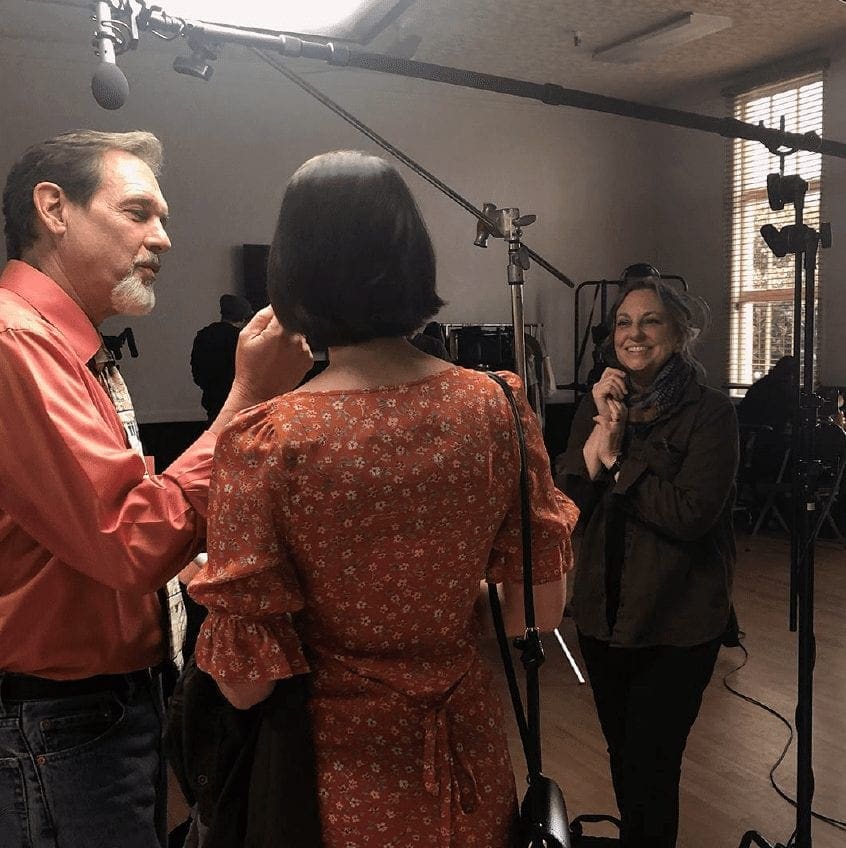 The story is dedicated to the invisible woman of the "Time's Up" and "Me Too" movements, to all the women who walked away from pursuing their art because of what happened to them, to the women who were blacklisted because they said "no", to the women who said "yes" out of fear of what might happen to them otherwise, and to all the women whose voices were silenced and whose talent and voice will not be shared with the world. Our voice and our art is our power and we hope this story will help to start necessary conversations about change.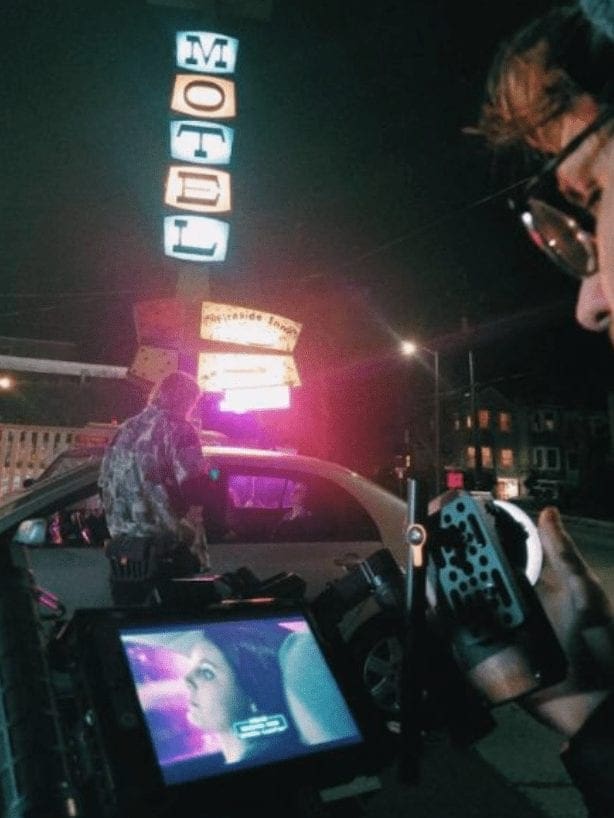 Safety Work is now in the festival submission process and will begin its festival run in 2020. For more information and updates on festival screenings for Safety Work visit www.alyssakompelien.com or our Instagram @akfilmstagram.
Websites:
http://www.alyssakompelien.com 
https://cherylisaacson.com/
https://lincolnstreetstudios.com/
Want your film project featured on Local Films? Fill out this form!