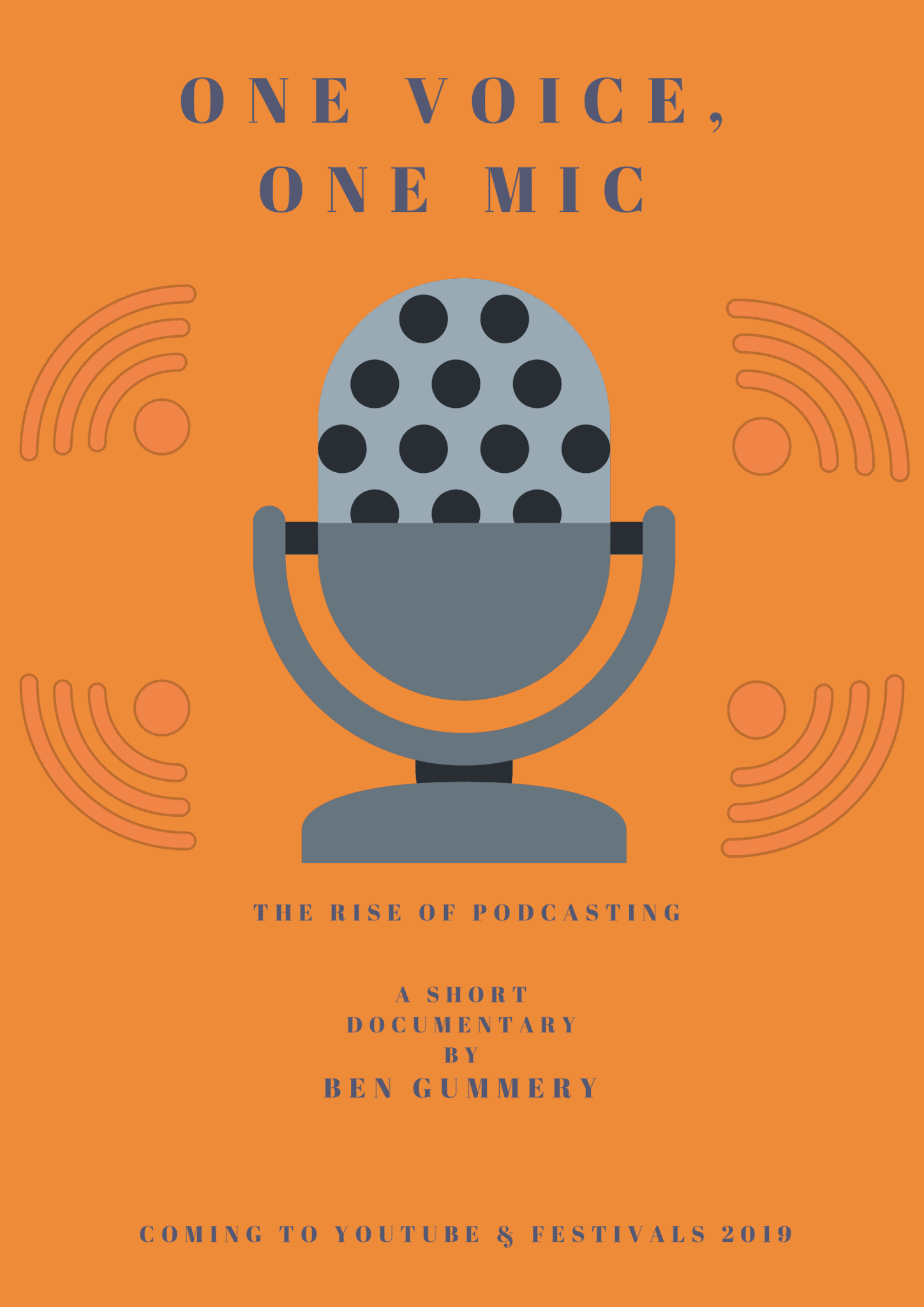 Podcasting is a relatively new medium that has it's roots in the early 2000's; with the term 'podcasting' believed to be coined around 2004. Thanks to pioneers such as Leo Laporte, Adam Carolla, Kevin Smith & Joe Rogan the medium has seen incredible growth in recent years; with thousands of podcasts worldwide covering every conceivable subject matter in many different languages. In 2013, Apple reported over 1 Billion podcast subscriptions on it's iTunes Store. In 2015, podcaster & comedian Marc Maron interviewed sitting president Barack Obama in his garage. Awareness of the medium has also increased and has been featured in Movies and TV shows such as The Big Bang Theory. However, podcasting is still regarded as 'new media'.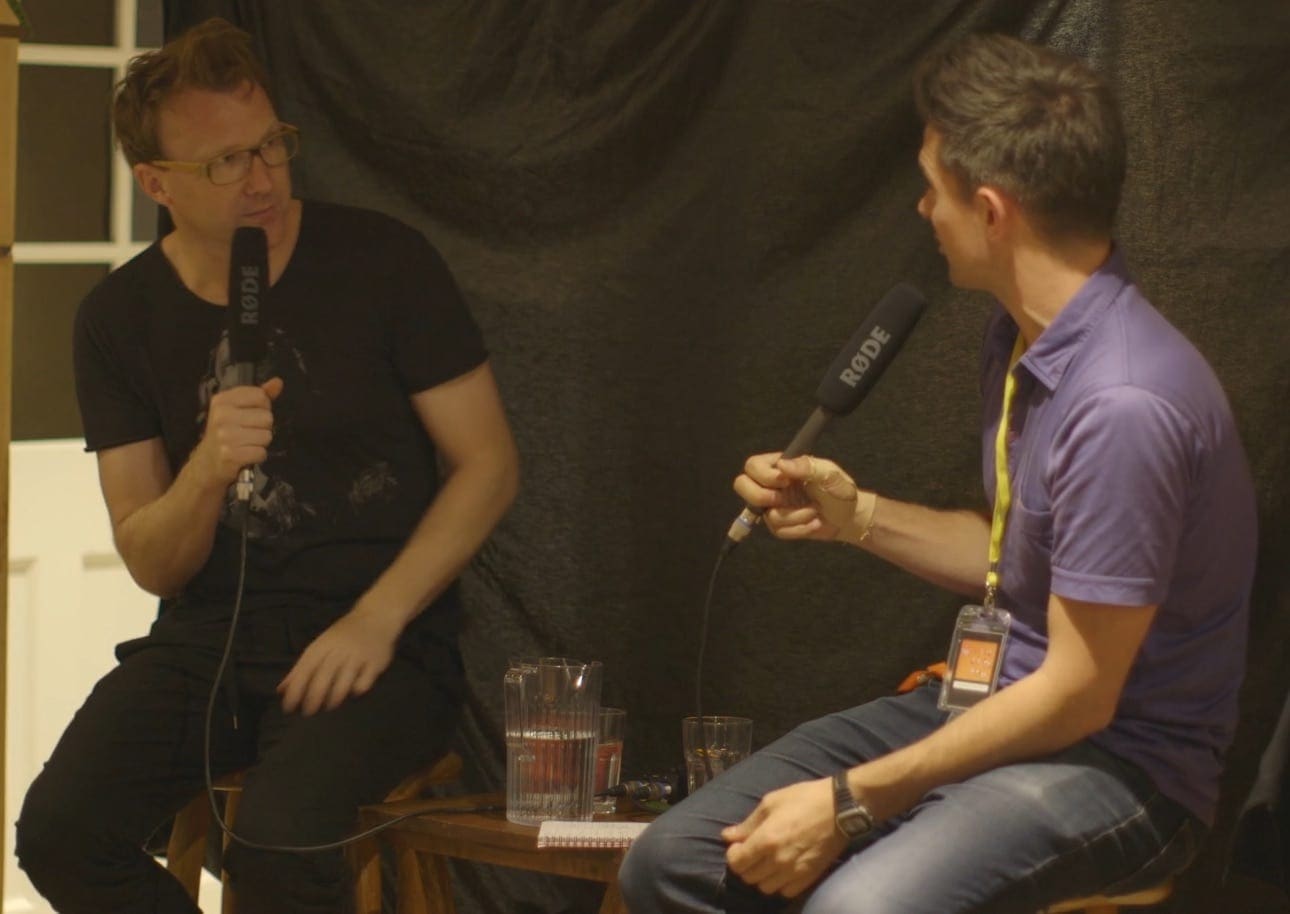 The new short documentary One Voice, One Mic takes an upbeat yet honest look at the rise of podcasting as well as examining the state of the medium; considering whether podcasts are becoming over-saturated and demystifying how the monetisation of podcasts actually works in practice. There are practically no barriers for entry when starting a podcast; all that's required is a computer with a microphone, or even a smartphone. All podcasts start as a single voice and a microphone, but where does it lead? Through archive footage of industry pioneers as well as in-depth interviews with grassroots podcasters of today the film aims to demystify and shine a light on this exciting new medium and inspire future podcasters.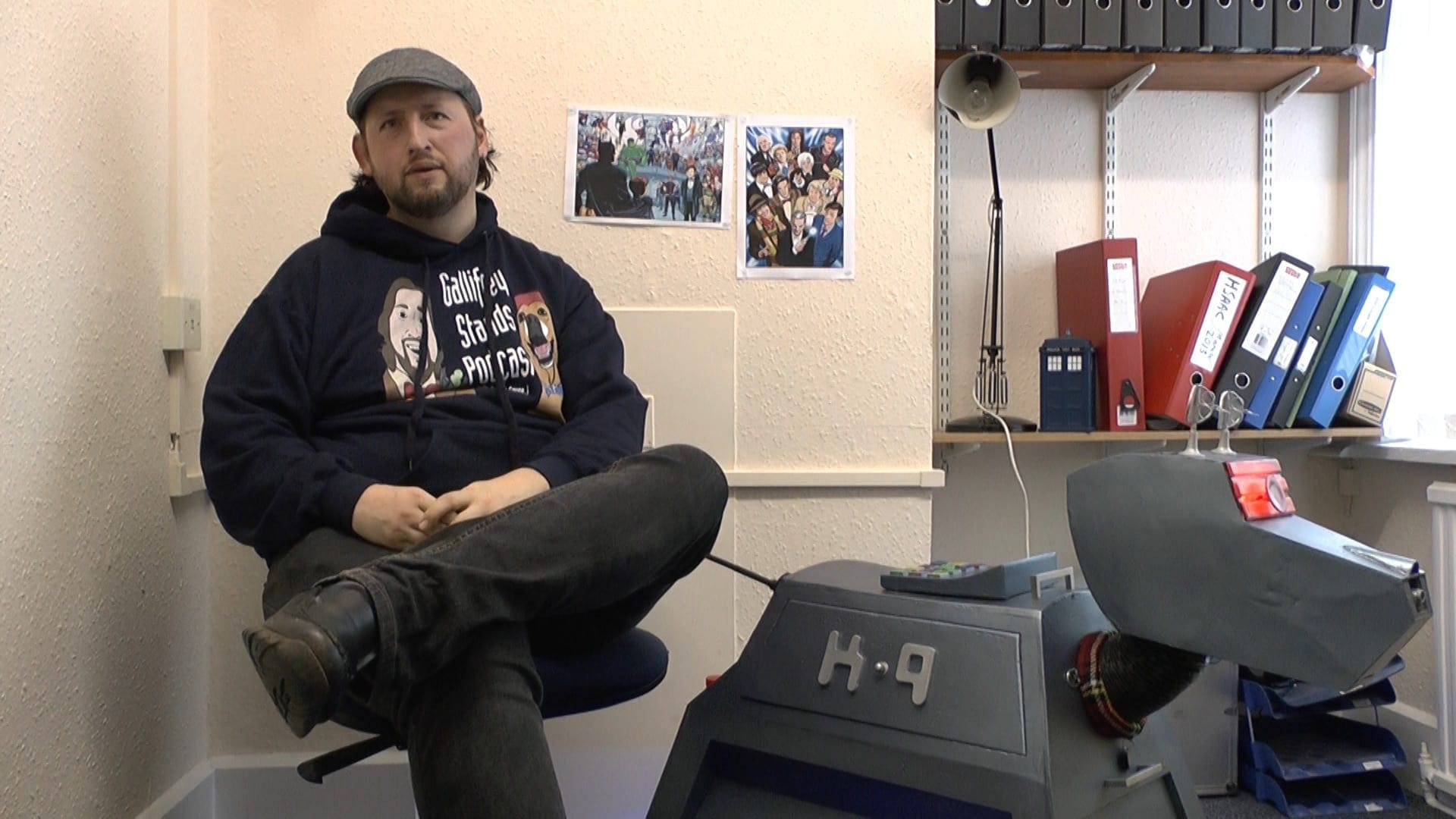 Production originally started in 2015 as part of a larger documentary project and is now being re-formed as a sharp, insightful and timely short documentary film with the aim submitting to festivals during 2019 before being released worldwide on YouTube. Filming has taken place in Wales, England and on location at the Edinburgh Fringe Festival. The film is being made on a shoe-string budget by a group of committed individuals who share a love of both podcasting and independent film.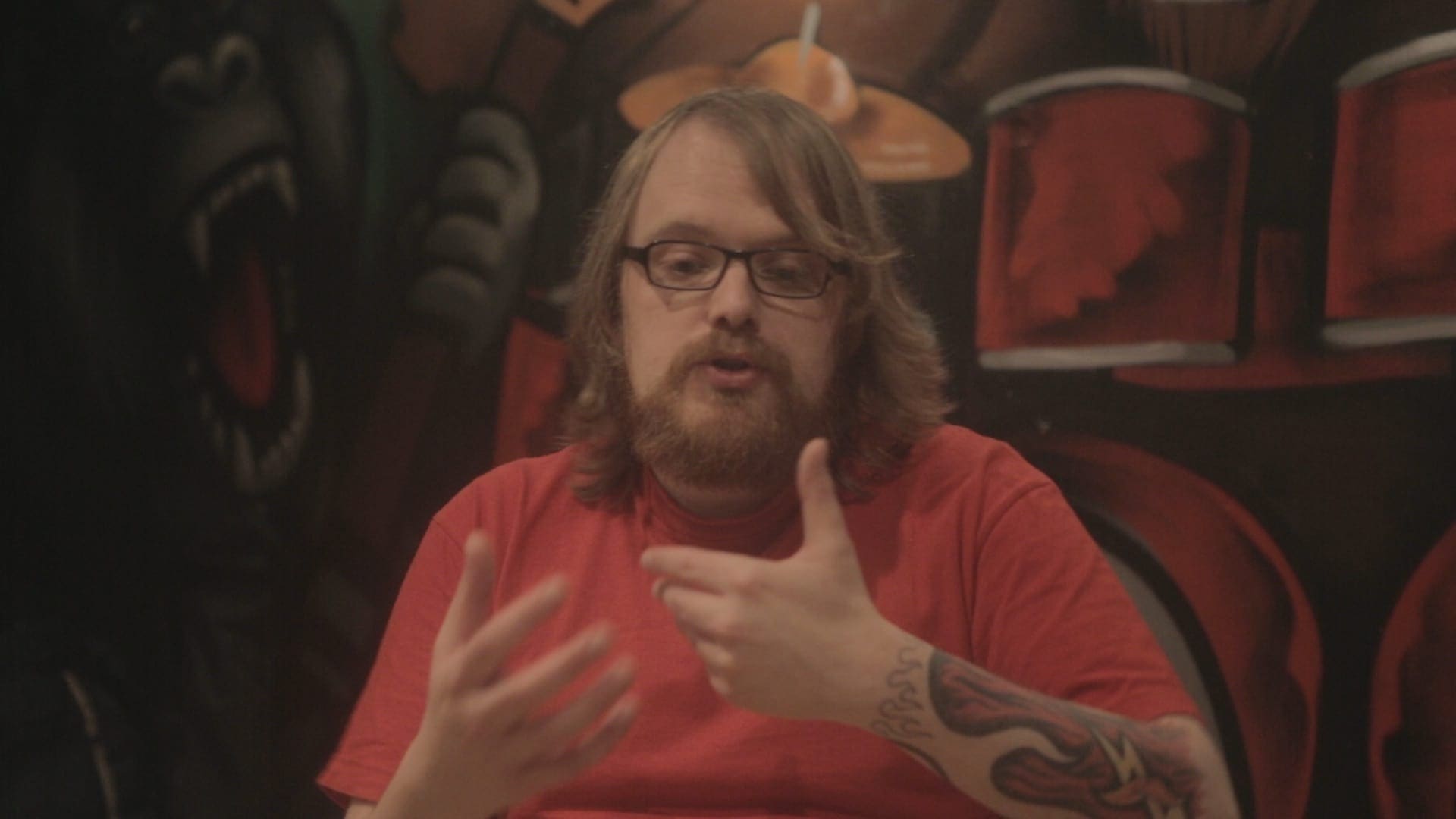 About director Ben Gummery: Ben started out as a technology writer taking inspiration from the likes of Leo Laporte and MacWorld. However his love of independent cinema led to him becoming a film reviewer and writer through his own website IndieMacUser.com where he has reviewed and written about hundreds of independent and studio films. He has always gotten involved with and supported crowd-funded and 'fan' film projects. He has previously created and produced short videos for YouTube however this project marks his short film directorial debut. One Voice, One Mic marks the culmination between his lifelong interests in new technology, film and podcasting.
Website: Facebook.com/1Voice1Mic
Want your film project featured on Local Films? Fill out this form!