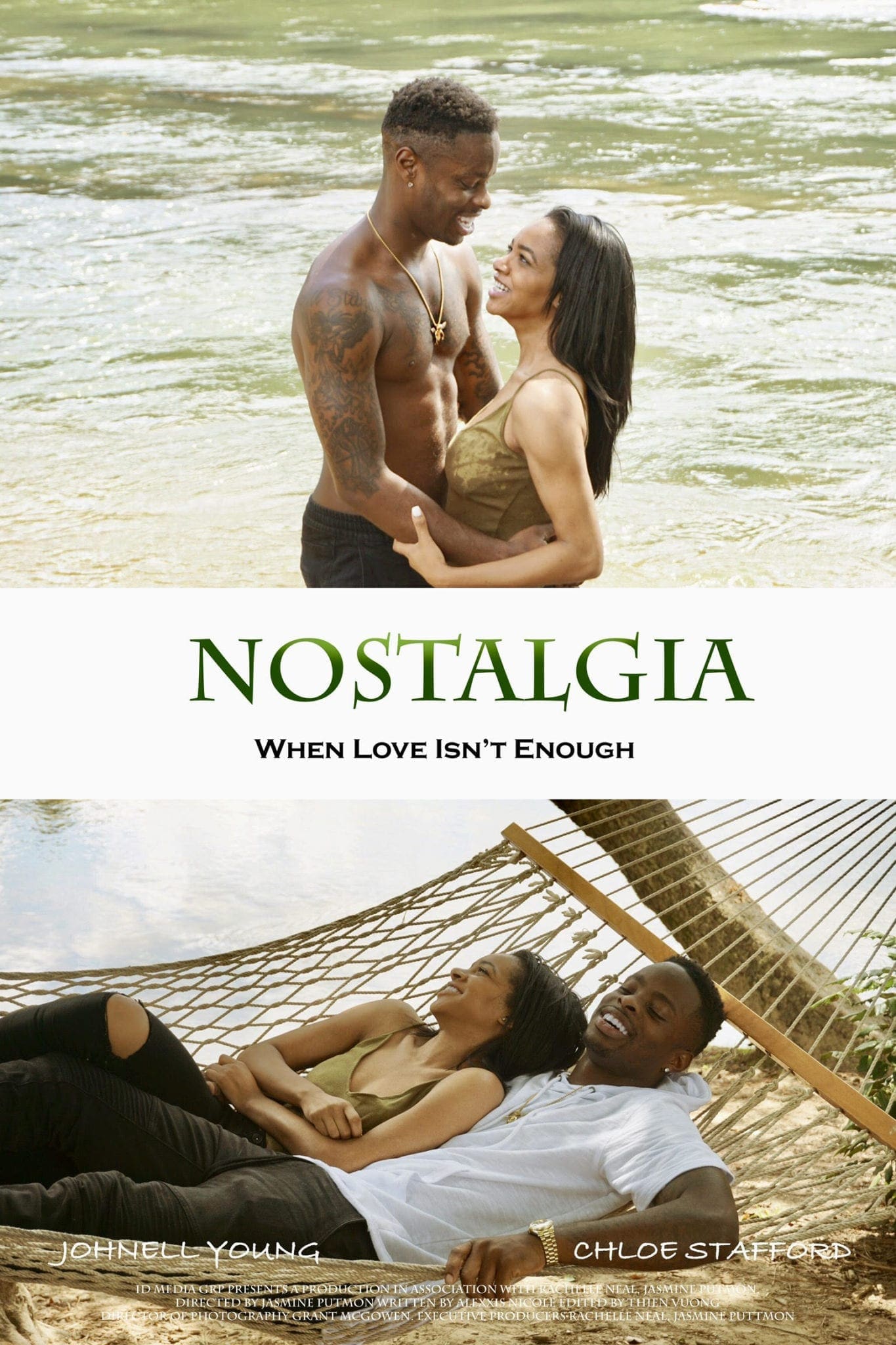 MALIK and TESS are a young couple who have begun to build their lives with one another. Their seemingly, perfect, loving relationship comes to a crossroad when their willingness to compromise their views on having children peaks. Tess makes a decision that Malik deems unforgivable.
Nostalgia is a drama, short film that depicts a heart wrenching decision this couple makes when love isn't enough to sustain a future together.
Nostalgia was inspired by one of the producers, Jasmine Putmon, and her wanting to showcase loves pitfalls. She knew she wanted a romance/drama and knew infidelity was too easy and overdone. She was in search of a deeper betrayal. As a woman she also didn't want to make a film that pined men as the enemy. She was in search of a project that justified both sides and left the viewers to decide whom they were rooting for. One decision, two Victims. Once connecting with Producer, Rachelle Neal/ID Media Grp and writer, Alexis Nicole ;they gave birth to NOSTALGIA.
JOHNELL YOUNG- MALIK
We have our first official screening of Nostalgia this Wednesday November 28, at 8pm in Atlanta at The Screening Room Atl. In addition, we have also submitted to 3 films festivals. Post screenings we plan to jump back into production and continuing the story; showing life after.
Want your film project featured on Local Films? Fill out this form!