Nightmare Nara is a post-apocalyptic action short film following a young woman named Nara. Traveling through the mountains, Nara's progress is halted when she's mugged by two highwaymen known as the Brutal Brothers, who believe they've killed her and leave her for dead. While Nara isn't so easily taken down, between the two brothers and a menacing tribe of cannibals, she has her work cut out for her if she wants to get out of the mountains alive.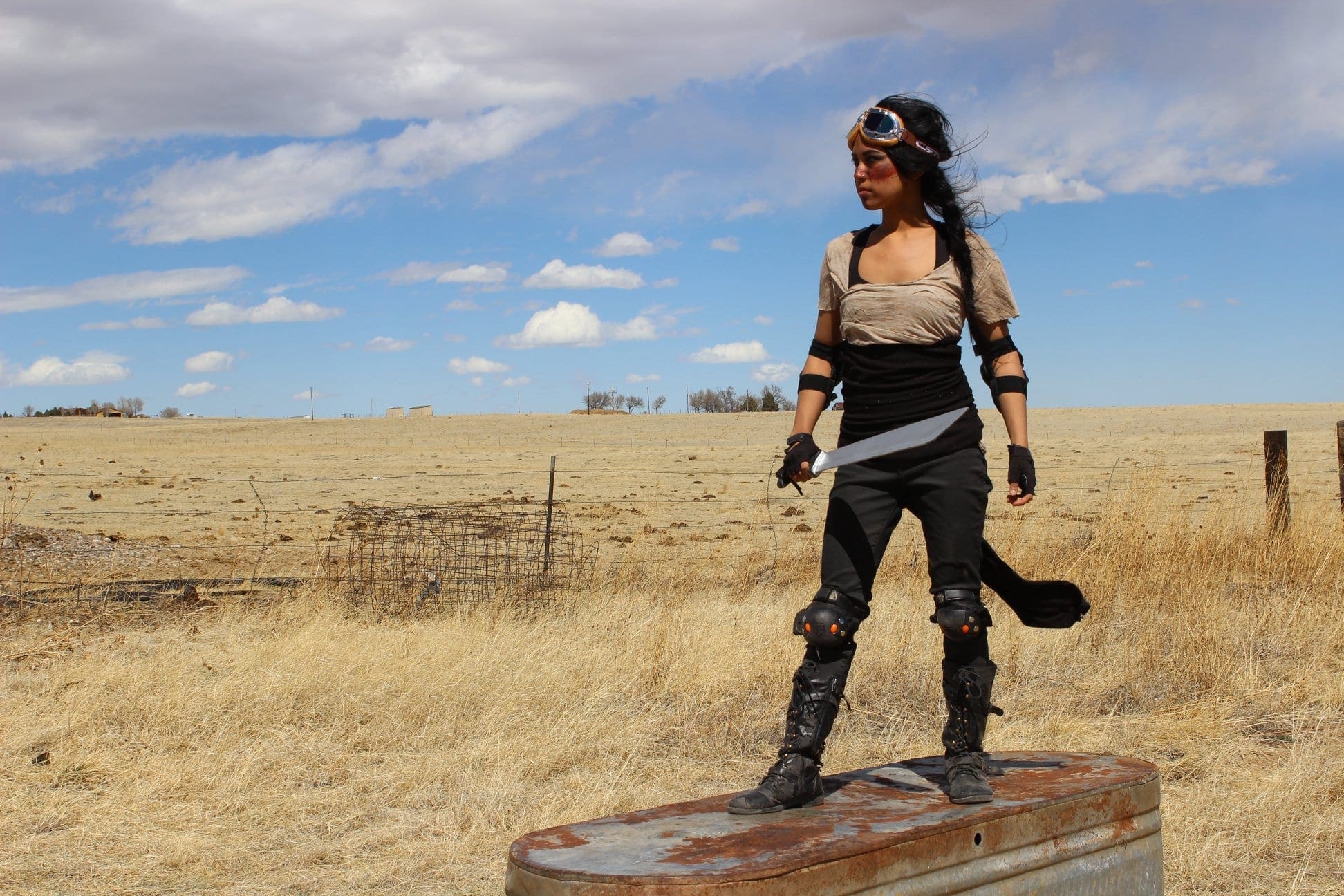 As most artists can attest, there are seasons of experimenting, where the importance is placed on developing craft and on discovering your voice and style. In these seasons, it's perfectly acceptable to make "fluff," because the emphasis is on development. Then there are times when the artist must use all they've learned to push their own boundaries and make something that matters to them. Nightmare Nara is that project for us. For the past seven years, we've experimented and allowed ourselves to make "fluff." But now we want to tell a story with themes and characters that matter deeply to us. We want to push the walls of our artistic boundaries outward.
At the same time, we'd dabbled in creating actions scenes before, but they were always secondary in importance to other elements of the stories we were telling. The idea of making a full-on action film, where the action was front and center, and completely central to the story we were telling, was exciting to us. In some ways, action is the purest form of cinema, and creating an action film would doubtless be an incredible school in creating compelling cinema. AND it seemed like it'd be loads of fun to create a world and make an exciting, entertaining romp within that world.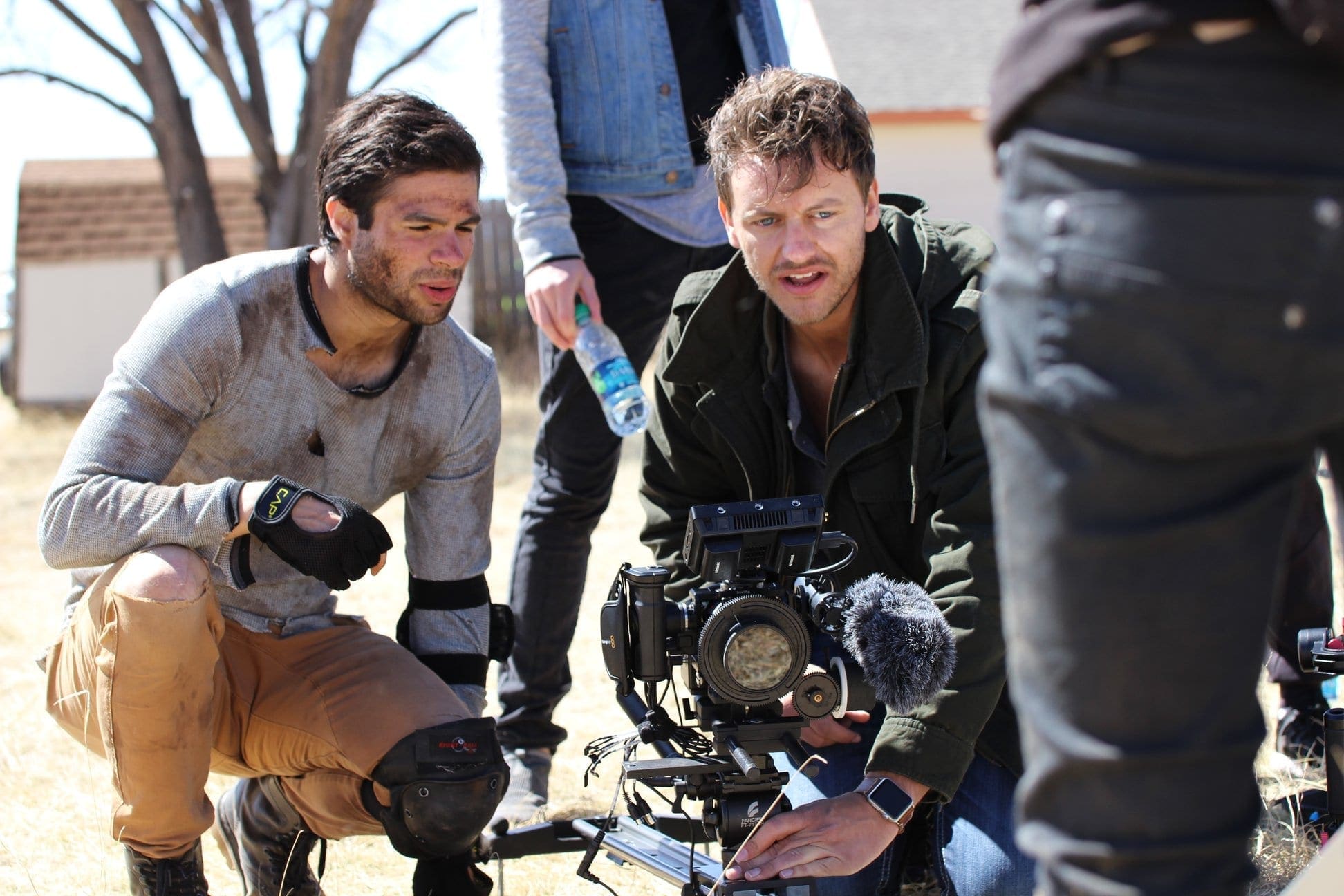 For the past several months, we've been in pre-production; designing and creating costumes, developing the fight choreography, scouting locations, creating a trailer and posters, and raising funds. We've already learned SO much about marketing our film and raising funds successfully, which is a first for us. Along the way, it has been such a joy to find new gems for our characters, the story, and the action as we collaborate on all these fronts with a myriad of talented artists. The characters become more real, the world more rich, and the story more compelling as we continue marching towards production.
Our intention is to submit the short to major film festivals, both the usual, big-name festivals, as well as those specific to the sci-fi and action genres. As the story for the short has developed, we've grown more and more confident of the potential for a deeper story with these characters and in this world. Our hope is that the short would function as a proof-of-concept for something bigger, and that submitting to festivals would be the start of developing interest in such a project.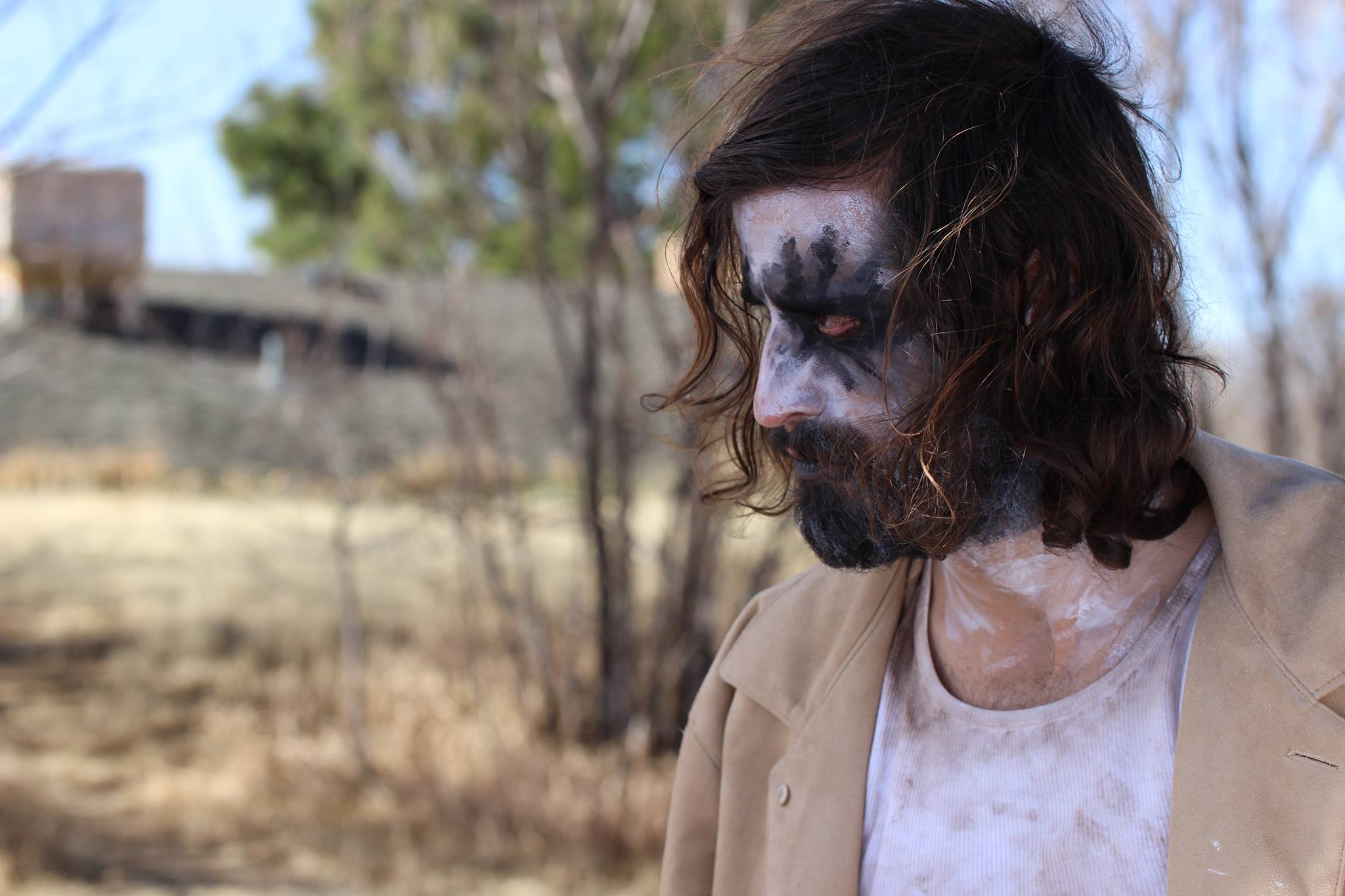 Stories matter. As audience members, we understand the deep need to partake in moments of magic, of awe, of discovery. As artists, we understand the deep need to create those moments for others and invite them into it. We are grateful for our chance to do so with Nightmare Nara.
Website: https://igg.me/at/nightmare-nara/x
Want your film project featured on Local Films? Fill out this form!