"Moments Change" is the combination of the Feature "Moments" and the short "Change".
"Moments" follows the journey of Jacob trying to deal with the drama of everyday life as he tries to rekindle his relationship with his father that he hasn't seen since he was a kid while at the same time trying to not let his relationship with Anastasia die out because of his past.
"Change" takes place right after Jacob get shot and is sent to to purgatory which brings his past rushing back. His instinct is to run away but he quickly learns that you can't run away from your past.
These films when combined make "Moments Change" A longer film telling the story of Jacob from life to death always being asked if he was/is in love with Alexa. A little crazy right?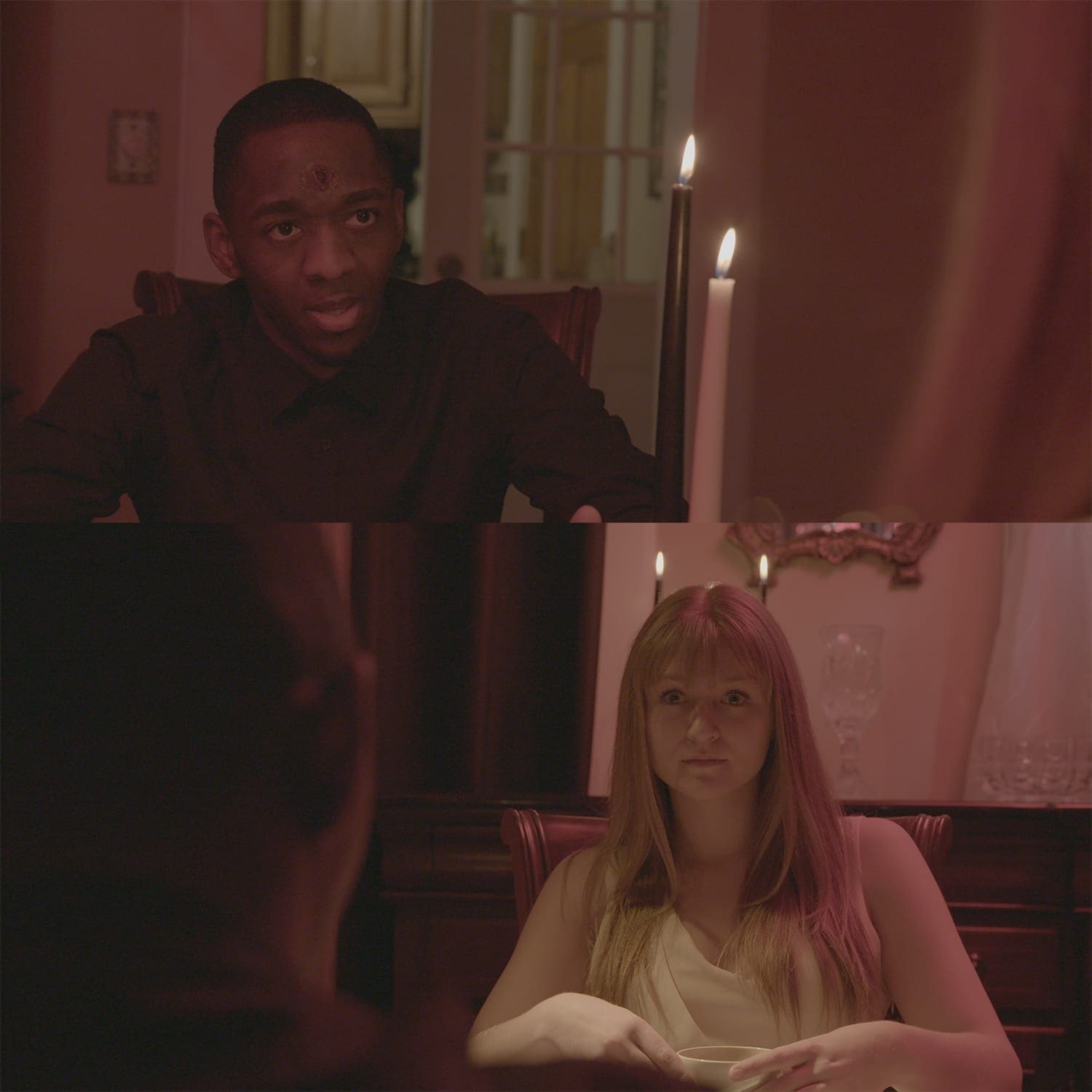 "Moments Change" Director/Writer, Donell Clark plans to make a series of films called "Love is Life" based off of 23 different types of relationships in everyday life such as Codependent Relationships, Controlling Relationships, Open Relationships, Truly Compatible Relationships, Long Distance Relationships, Friends with benefits, Etc to help show what we don't talk about/we are afraid to talk about today because as a society a lot of us are disconnected.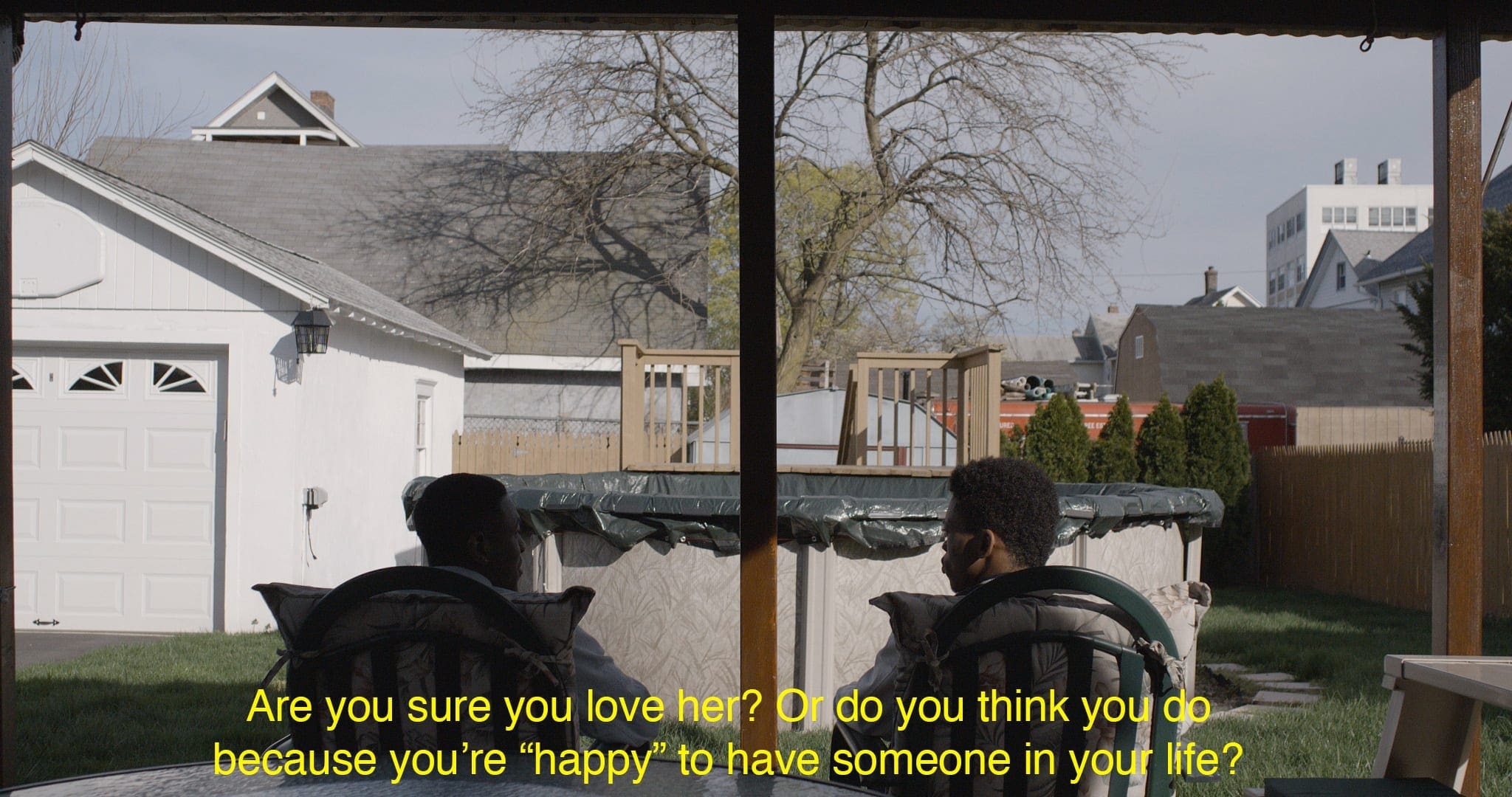 For this project he want to also show how a Truly Compatible Relationship has all the same hurdles as every other relationship, you just have to try to over come it. He plans to interview around 300 people learning about their personal stories to help make this project more relatable.  "Moments" is the starting point of "Love is Life" with the main theme of a Imperfect relationship: You know your relationship isn't perfect, but you don't really want to change it. You don't complain, because you've accepted your partner and your life to be less than perfect and you feel you can't change anything even if you want to. Jacob subconsciously can't get over Alexa. Everyone knows it even Anastasia which causes their relationship to crumble, because who really can handle being somebodies second choice? He believes he's in love with Anastasia and he knows things aren't going perfect in the relationship and life in general but he is ok with where he is now and if he can't make it better then why would he change it? So it makes you wonder can you really be in a relationship and  LOVE somebody if you are stuck in the past thinking about what could've been? Currently "Moments" is in preproduction phase while it goes through its crowdfunding run. But "Change" is complete and available to watch on youtube.
Instagram: https://www.instagram.com/thenomadofthought/
Website: www.donellclark.com
https://www.indiegogo.com/projects/moments-film-love-drama/x/4773306#/
Want your film project featured on Local Films? Fill out this form!