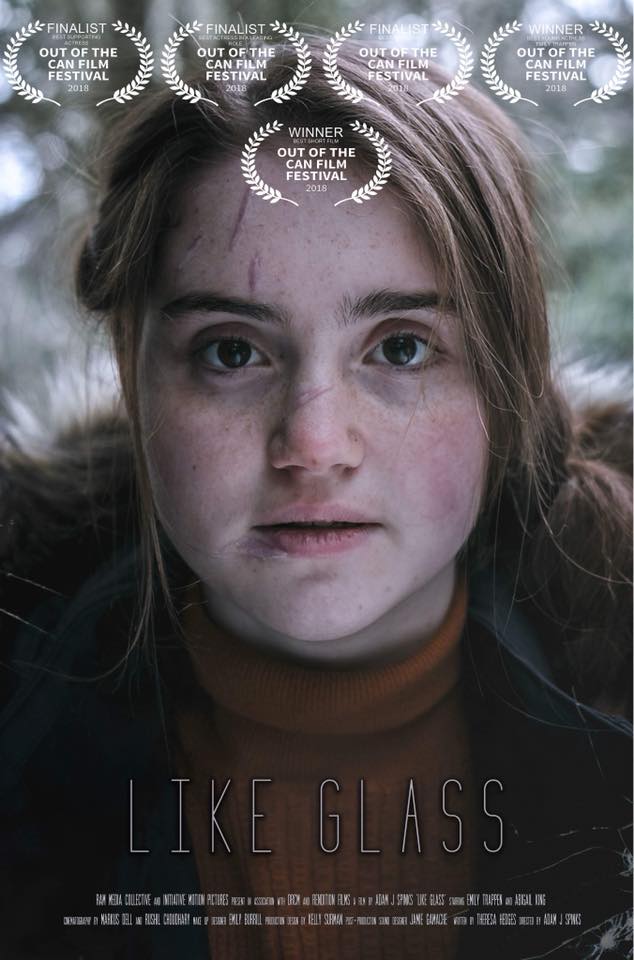 A young woman, Kira, wakes in an abandoned wasteland, severely injured, with absolutely no recollection of how she got there. As she struggles to stay alive, strange events begin to unfold that lead her to confront a terrifying possibility.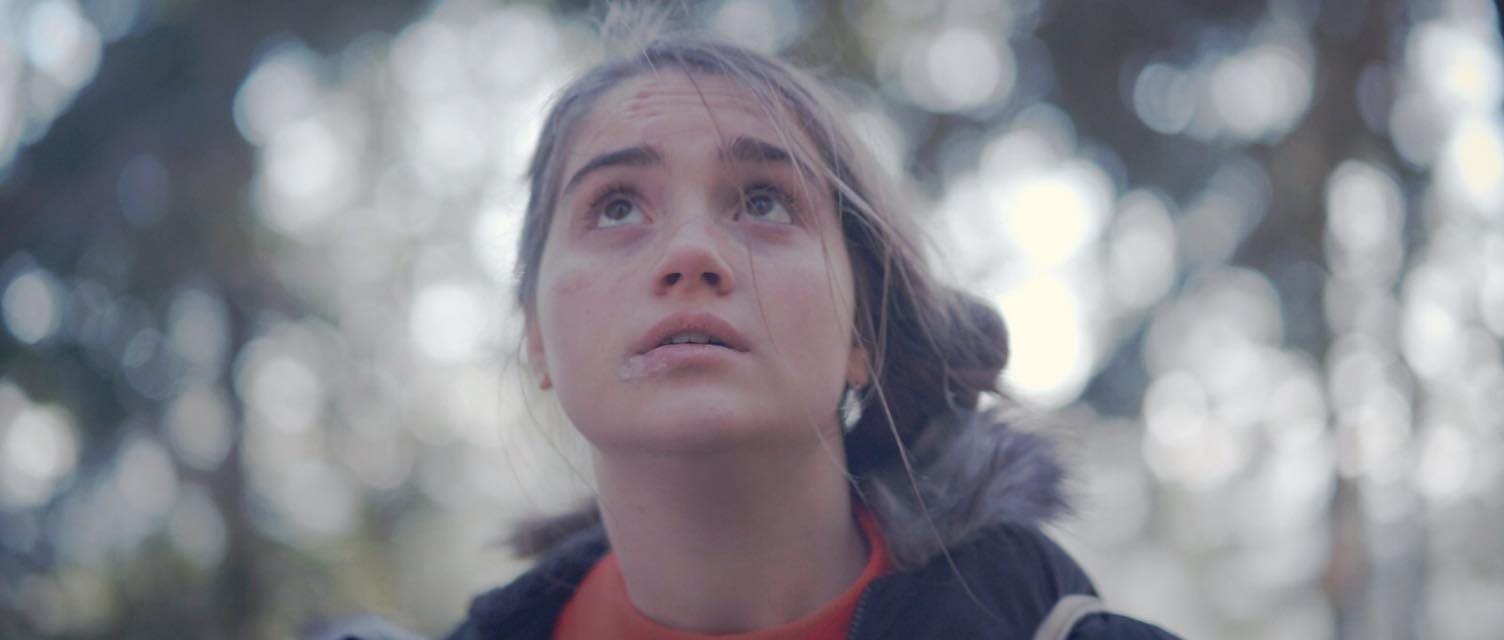 Like Glass is a sensitive, honest and artistic exploration of guilt, of grief and of forgiveness. Award-winning director Adam Spinks (Survivor, Imagineer) has been fascinated with the idea that patients within a coma can hear and feel for as long as he can remember. The concept comes with its own moral debate: what happens to the life of someone in such a situation? Like Glass does not touch heavily on those moral and medical themes, however, Thérésa Hedges's beautiful screenplay captures, in an artistic and cinematic way, an imagining of Kira's journey through this experience and what coming out of the other side might be. Adam had wanted for a long time to tell a story about this subject matter but had often gotten a fair way down the path before realising it wasn't quite right yet.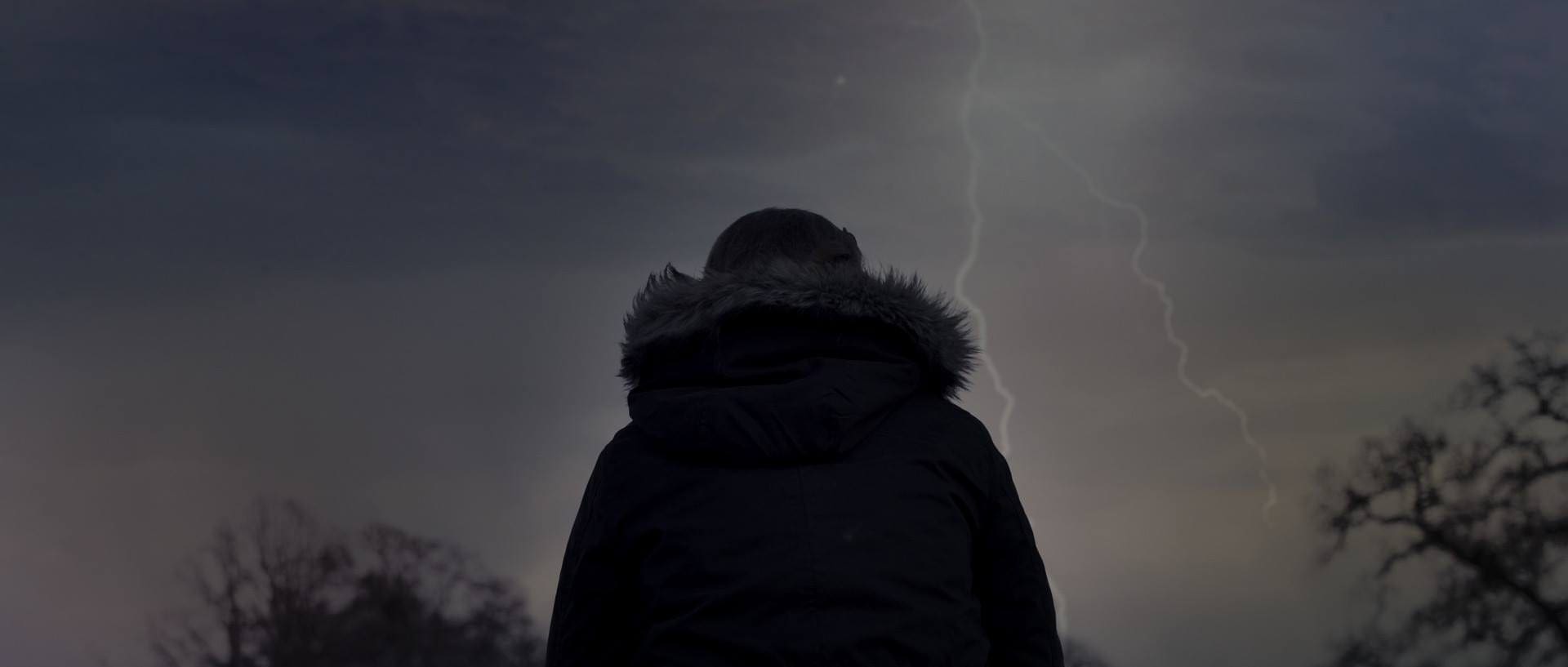 When he and Thérésa starting discussing it and began passing ideas back and forth, he knew immediately that they had to make this film. When the opportunity to work with Emily Trappen (Miss You Already) and Abigail King (Imagineer), presented itself, the wheels were set in motion. It all came together very quickly and it was decided to shoot the film in a similar lo-fi way to how Gareth Edwards captured 'Monsters' (2010). Like Glass is a mixture of self-funded and some small donations from people who loved the idea of the project and wanted to support the film and to help tell the story. Much appreciation and gratitude go out to all of those folks.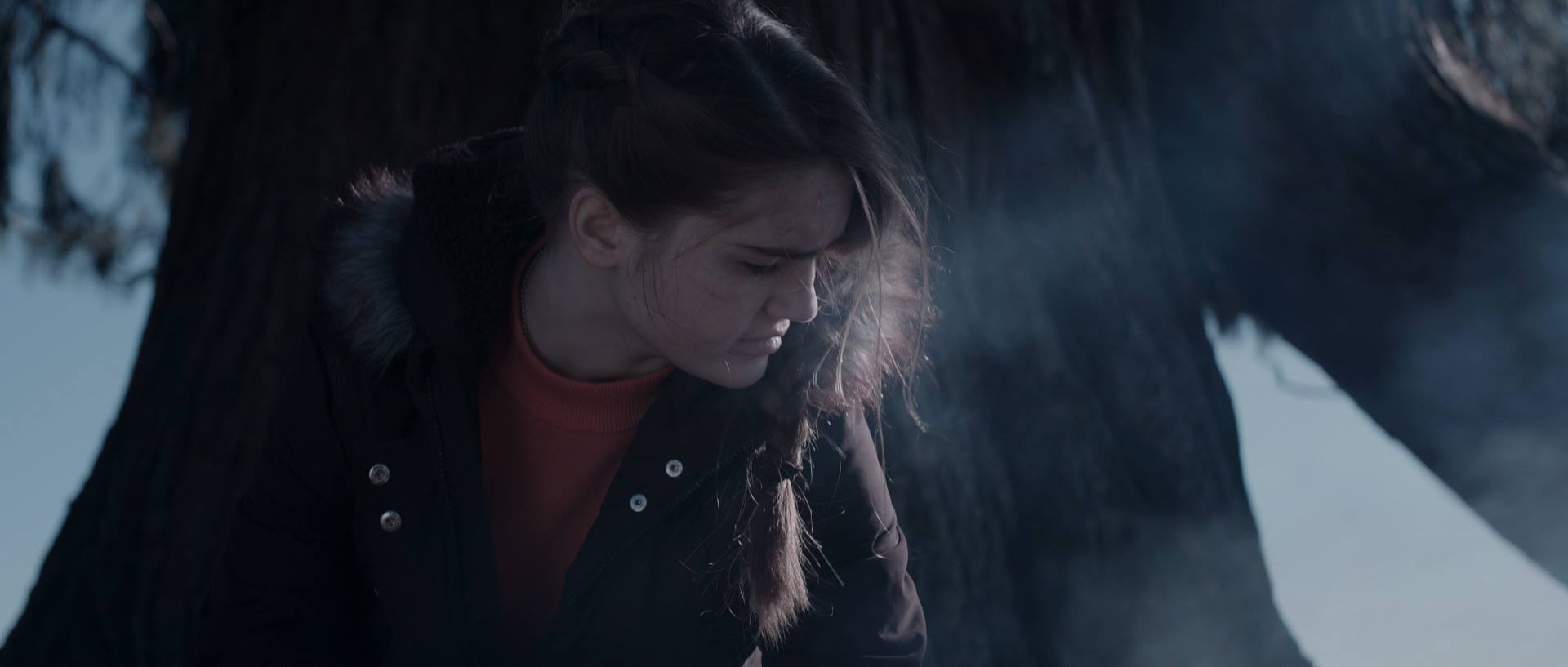 The film was made by a crew of only 7 people on each day and shot away from the usual trappings and machinations of filmmaking, which was very freeing creatively. The team was also lucky enough to be able to work with some amazing creative artists during post-production, including Grammy Award Winning musician Peter Trappen, who provided some additional guitar moments for the score.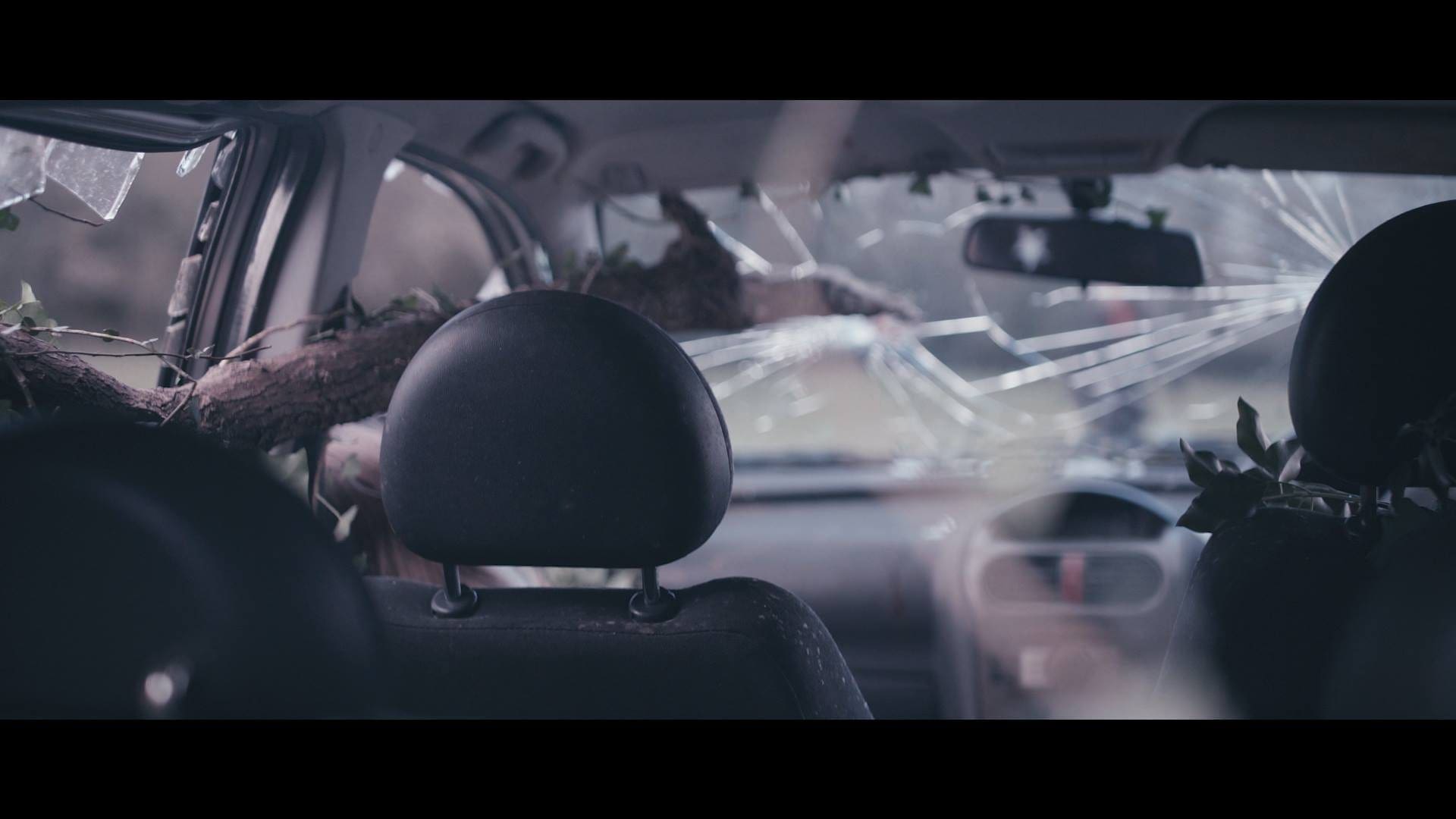 The film is shot entirely on location in Surrey, UK. Until Adam and team started exploring options, he hadn't realised just how beautiful Surrey is, with the rolling hills and open spaces that look like something from a postcard. That beauty was perfect for 'Like Glass', and the team deliberately looked for spaces off the beaten track that were suitably weathered and aged.
The story is told in a dreamlike, fractured manner, giving the audience the same experience as Kira herself. They're never ahead of her in the storytelling, which is very important. It almost unfolds as a kind of mystery. Shooting it in this way gave the team total freedom to improvise, to create and to work that has given the film a beautiful, organic and almost candid quality.
Website: https://www.imdb.com/title/tt7769614
Want your film project featured on Local Films? Fill out this form!