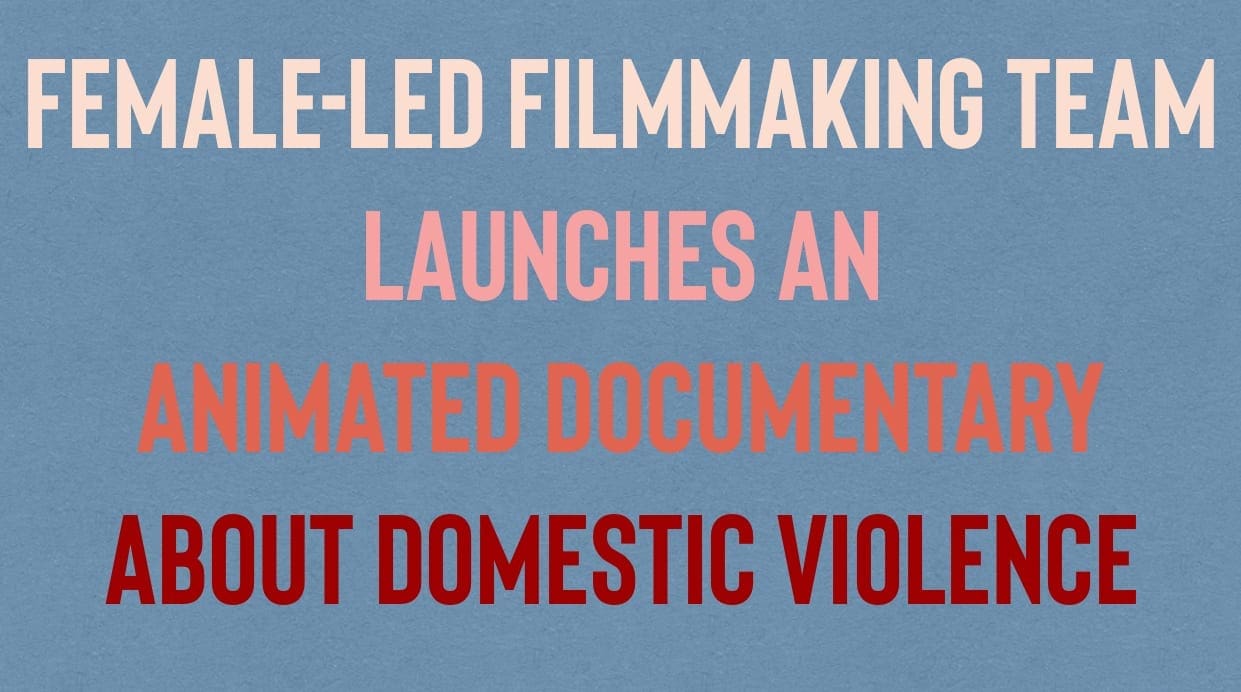 'Jennifer, 42' is a feature length documentary that is fully animated, about the extraordinary true story of Jennifer Magnano, a Connecticut mother of three, her journey through a 15-year brutally abusive marriage, the family's harrowing escape, and their epic battle to be free from domestic violence – against a 'system' that tacitly colluded against them. The film delves deep into the nature of coercive control and the strange dance that happens in a domestic violence household between the abuser and his victims, but it also explores broader cultural forces at play. A very dramatic, twisty-turny story, its a multi-voice narrative told by the people who lived through it, about a family's bravery, resilience and resourcefulness in the face of adversity. We're documenting the making of this film publicly, in an effort to build community around the film and its messages from its early stages, so we are out there on social media and elsewhere, encouraging a lot of participation and conversation. We are quickly building a following and we know from our conversations that people are really hungry to talk about the status of domestic violence in this country. Somehow, in this day of #metoo and female reckoning, the biggest, darkest problem facing women is flying WAY under the radar, and is invisible to most. We believe our film can be a powerful catalyst for change, and a shift in attitudes and understanding, that ultimately may impact a change in our legal framework that will help make our world a more woman-friendly place. That's the dream anyway. Our core creative team is majority female with award-winning Animation Director Yulia Ruditskaya, Director Elle Kamihira and Producer Katie Hyde, who are telling this extremely timely story about the devastating consequences of not believing women.
"We believe that telling this powerful multi-voice narrative through animation will make this story accessible to a wider audience," says Producer Katie Hyde. "That it will reveal the true nature of the most private and common kind of violence that women and children face." Of the process of animating a Jennifer, 42 Ruditskaya explains;"Domestic violence, coercive control – these themes are not easy to approach, especially when you have the weight of moral responsibility of telling the story of a real family, real people who went through a lot of pain. The story is told by the participants, we hear their voices, they were there."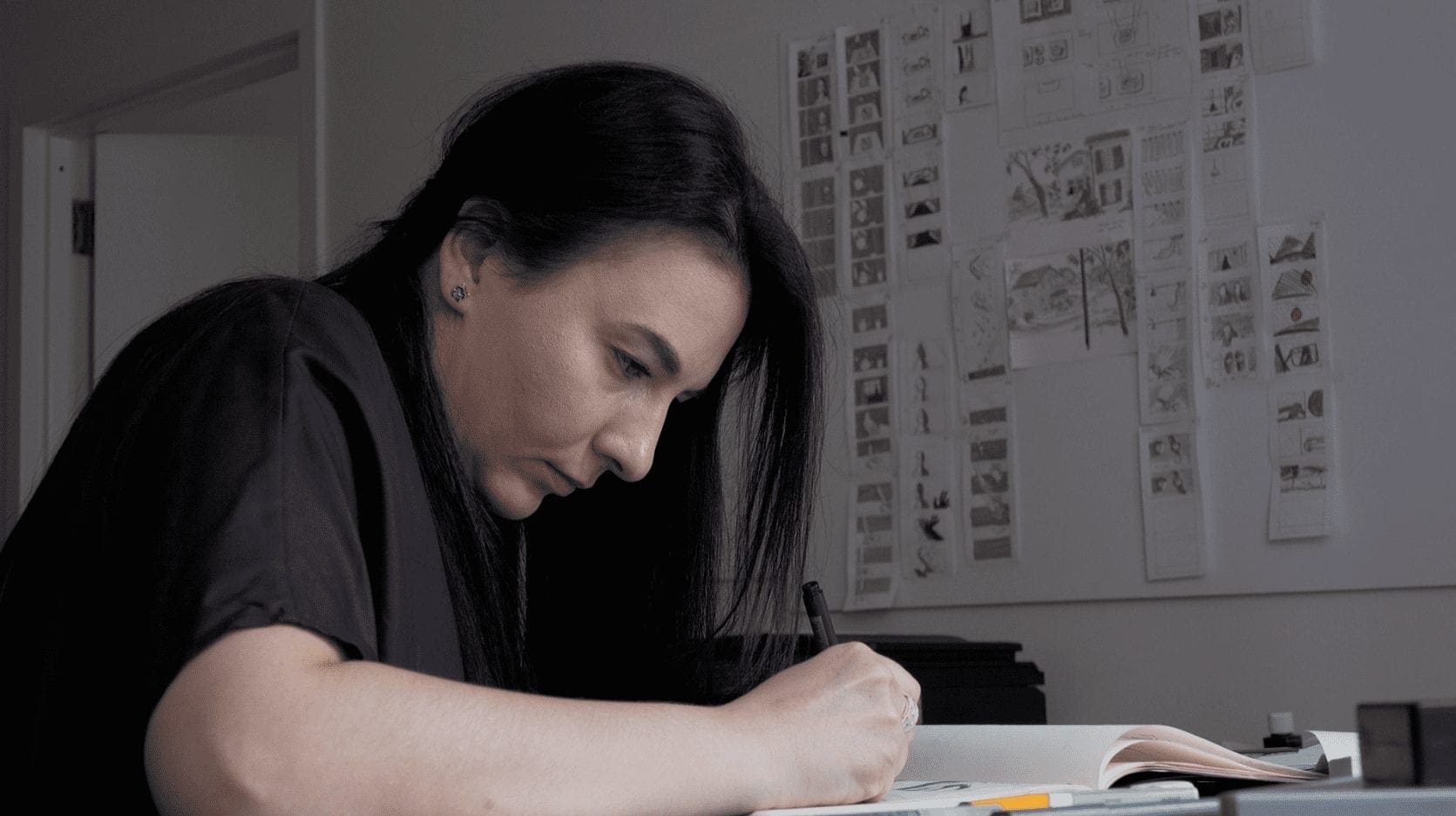 "We have these recordings, the interviews, and I start listening to their voices, try to envision what's beyond things they say. I know that I want to show not only what happened, but their feelings." Reflecting on the harrowing events depicted in the story, she feels that "reconstructing what happened is not enough. We do need to show the experience, but also their memories about it, which are both objective and very subjective at the same time. I chose to have a changing of visual style, sometimes with very dramatic twists and a lot of action – it's one style – crisp, illustrative comic-book like. And with the more deep, introspective scenes, its more subtle, more complex in color and shading, with hand-drawn textures."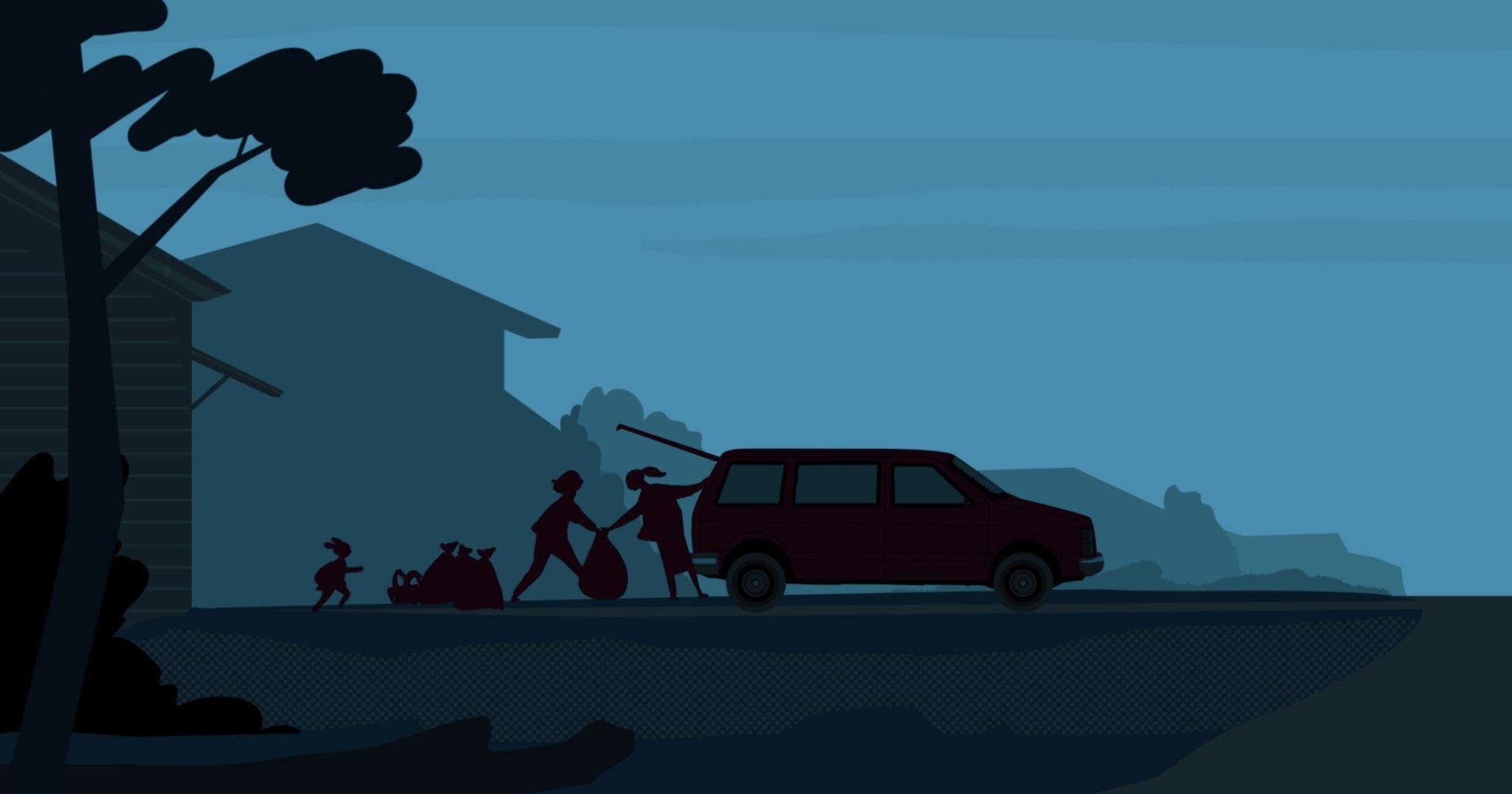 Currently in pre-production and quickly building a following, Jennifer, 42 is launched a Kickstarter campaign to run the month of October, Domestic Violence Awareness Month. The crowdfunding campaign is part of a greater strategy for the film's independent filmmaking team, to build a community of agitators that will demand change in the way our laws, criminal justice system, and culture deals with abusers. "One of our goals," says Kamihira, "is to bring the term 'coercive control' to the forefront of the domestic violence conversation, with an eye toward changing federal and state laws to criminalize coercive control, as the UK did in 2015. There, coercive control is a serious crime punishable by up to 5 years in prison."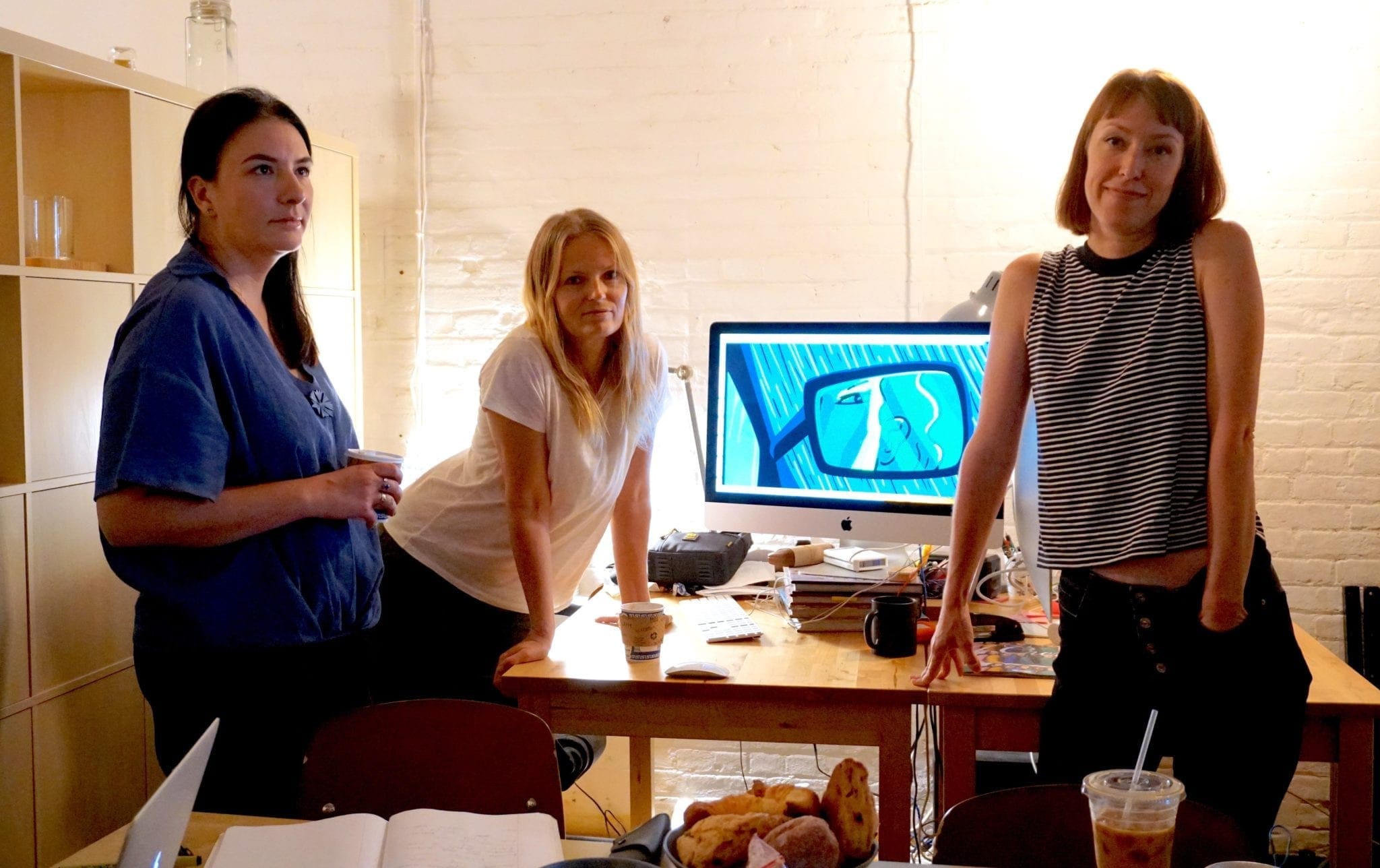 Three women per day are murdered by their male partners in the US. These numbers, sadly, have not changed much since the 1970s. In this time of #metoo, Time'sUp and female reckoning, Jennifer, 42 tackles a a timely and serious subject for an animated movie. Ruditskaya points out that "animadoc as a genre has been gaining popularity in the recent years, opening a whole new perspective on how we can approach "real life" stories, and touch unconventional subjects, which traditionally were not considered to be in the realm of "animated". "Animation is such a versatile, multidisciplinary and borderless toolset that can offer a whole new perspective, and new dimensions to any subject matter, and especially those dealing with documentary-type stories."
Want your film project featured on Local Films? Fill out this form!