How Deep is the Ocean follows Eleanor (Olivia Fildes), a mysterious young woman who arrives in Melbourne during the height of a scorching summer with only the clothes on her back and a difficult past she can't discuss. Taking up residence in a decrepit house on the cities ugly and violent fringes, Eleanor sets about creating a new life for herself. Facing adversity at every single turn, Eleanor's attempt to reinvent herself is thwarted by her own self-sabotaging behaviour as well as the harsh realities of life in the big city. As summer gives way to winter, Eleanor gradually begins to find her feet, spending most of her time pursuing a doomed affair with her married neighbour, Charlie, while ignoring the man who really cares for her. By the end of the journey, harsh lessons are learnt, small victories are won and peace is briefly found and lost. Eleanor now must go to the ocean in order to get the answers she needs and finds a strength she never knew she had.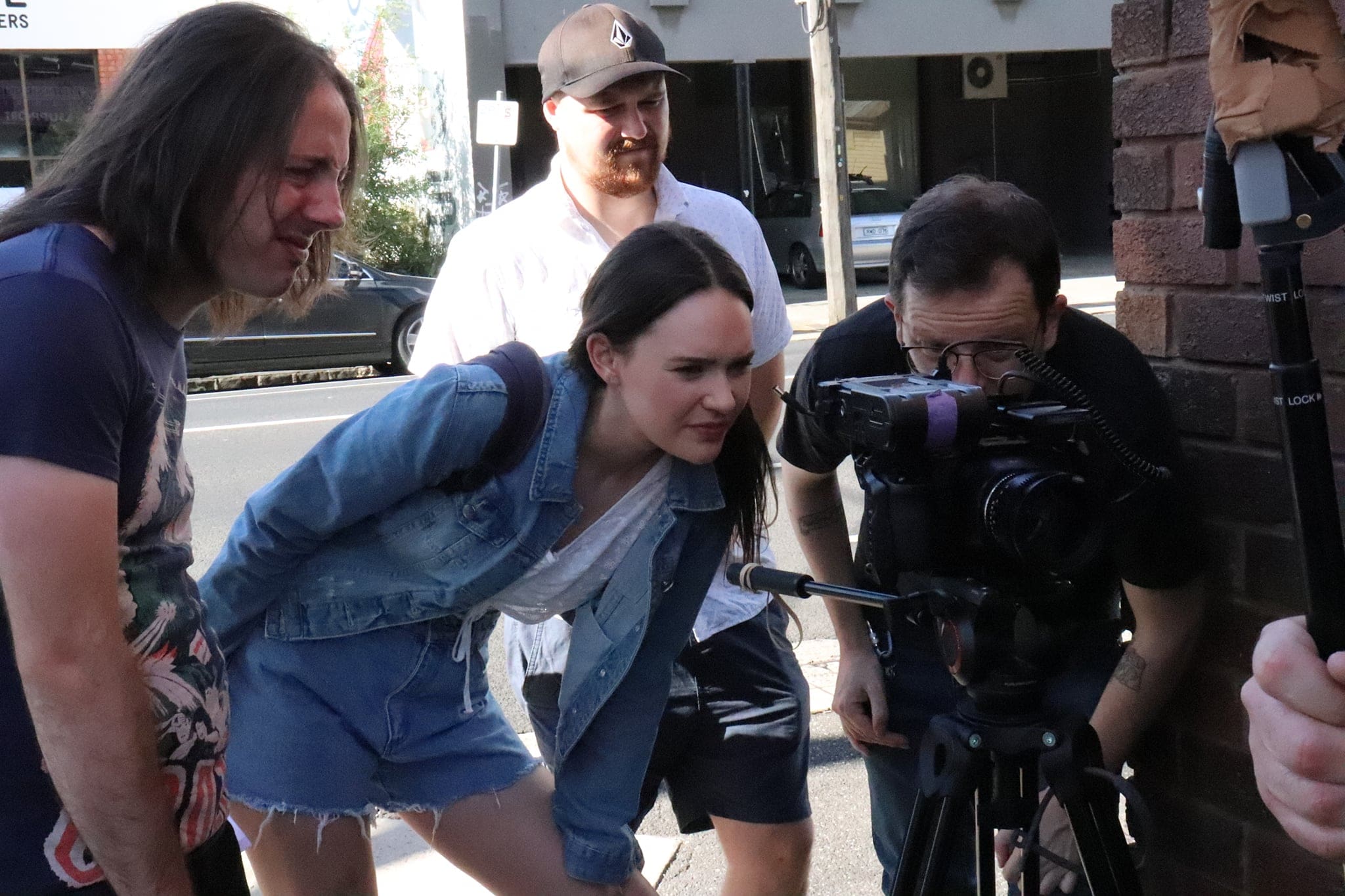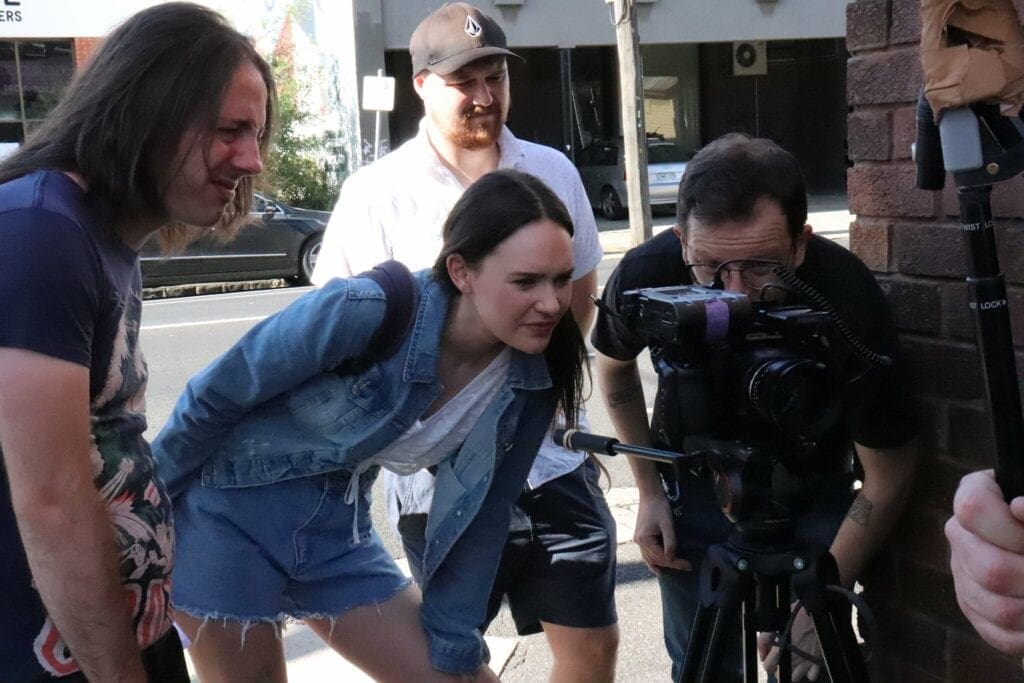 What inspired me to make the project How Deep Is The Ocean is my first feature film. The story of How Deep Is The Ocean came to me one night in 2019 but felt like it had been with me my whole life I just didn't realize it. Like the character of Eleanor Grey I too had migrated to Melbourne from South Australia with the clothes on my back, no money no job nowhere to stay, and didn't know a single soul. This was deliberate. I wanted to start a new life and become a different person entirely. I wanted to make a film that reflected my own experiences as well as a universal story of love, loss a bit of laughter finding a way in the world. It is a very Melbourne film but the trials and tribulations the characters go through happens all over the planet. I'm fascinated by those profound moments in life so small they often pass us by, the invisible connections people make with each other and the unspoken truths we all know and share but can't say them out loud. I was also fascinated by the nature of improvisation in film and wrote an unconventional script which was more like each scene was an episode with a beginning middle and end and we'd make it up as we went along in the spirit of filmmakers like Mike Leigh who does a similar process.
Many actors we'd met during auditions were intimidated by this approach and also some of the more confronting scenes in the script. Once we'd found our main four leads Olivia Fildes (Eleanor) Cris Cochrane (Roy) Will Weatheritt (Matt) and Adam Rowland (Charlie) they all dived headfirst into it. After painful a year of pre-production, workshopping countless script rewrites, what feels like hundreds of cups of coffees consumed it felt like we were finally on the way then Co vid 19 happened and things would never be the same again. It feels strange discussing covid. The first documented case was December 2019 and now it seems impossible to think back to a time where it wasn't prevalent in every aspect of our lives here in Melbourne. What would follow was the harshest lockdowns in the country. This was a very tough time for everyone. Hundreds upon hundreds of deaths. Mass unemployment. Strict conditions. Suicides. Businesses ruined. Enforced Curfews. It felt like the future had been canceled and the past had been erased. Nothing existed outside the moment. Looking back I'm thankful I had the film to focus on through those times to keep me centered focused and positive. I remember one person saying how brave we were to continue to create art during the pandemic. I think the more impossible it seemed, the more determined I became to make it happen.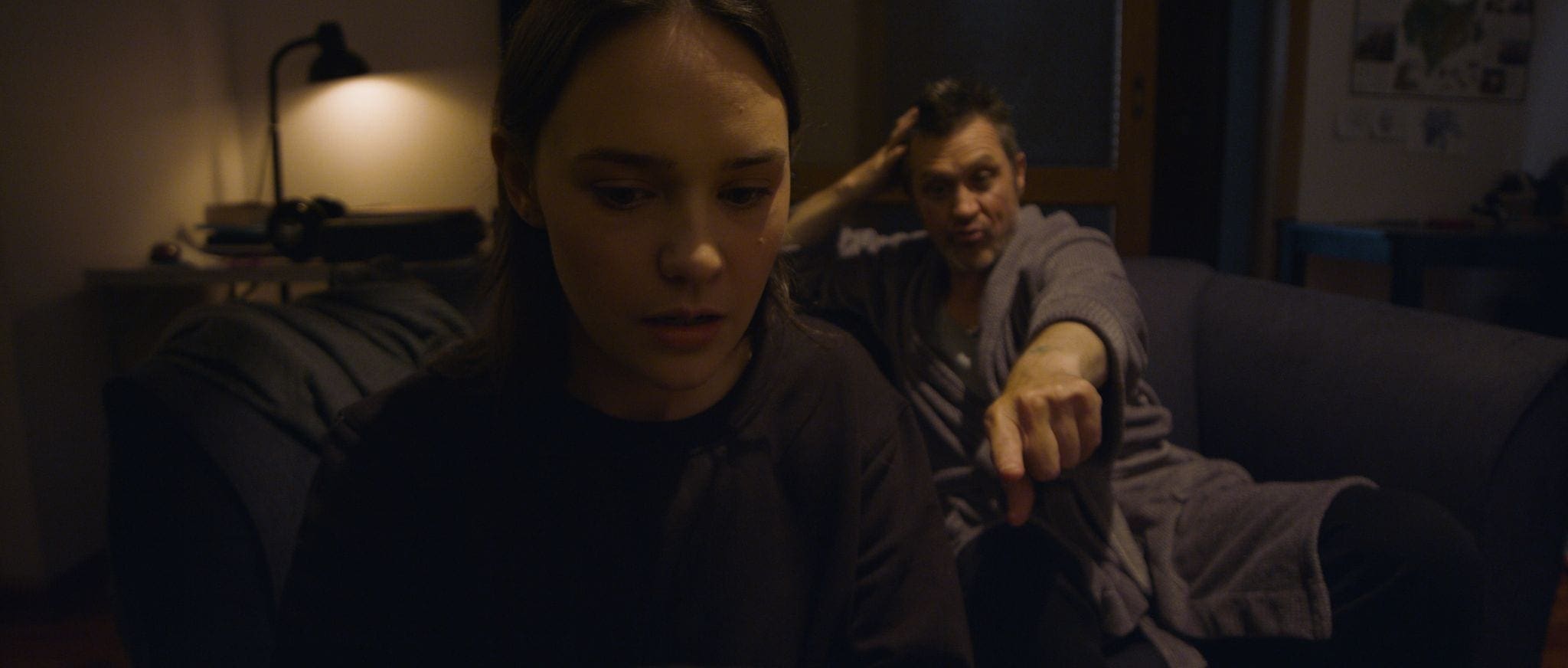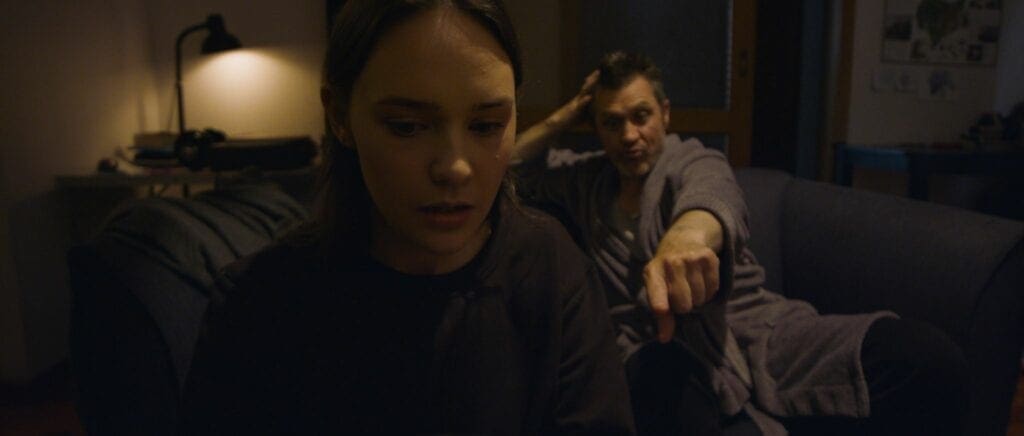 My producers Dia Taylor and Daniela Ercoli held weekly zoom meetings to keep us all on track and motivated. We used that time to focus on pre-production and sharpening up the script. By December restrictions were finally eased so we could begin! Stories from production How Deep was shot across 13 tense manic days. We shot in train stations back alleys main streets and industrial estates of Melbourne without a single permit. We'd run in get what we needed then get the hell out of there before anyone took any notice. Pure unpredictable guerrilla filmmaking. The improvisation method was so exciting because right up until the cameras were rolling you genuinely had no idea how things were going to turn out. The results often exceeded my wildest expectations. The climax was the final day where the character of Eleanor (Olivia Fildes) after effectively losing everything goes into the ocean and undergoes somewhat of a baptism and emerges like a phoenix from the ashes. Myself, Olivia, and the whole crew braved the ice-cold waters on a freezing winter morning in Williamstown beach to capture this beautiful scene.
Now the film is completed we are hard at work in post-production looking to finish the film by the end of the year. That wasn't my only personal milestone A month after principal photography was completed, we welcomed the birth of my daughter Eleanor Grace Walsh who we named after the film's protagonist. As far as distribution of the film goes, we've already been approached by some companies interested and but it's too early to commit to anything just yet. The older I get the more my enthusiasm for film festivals wanes.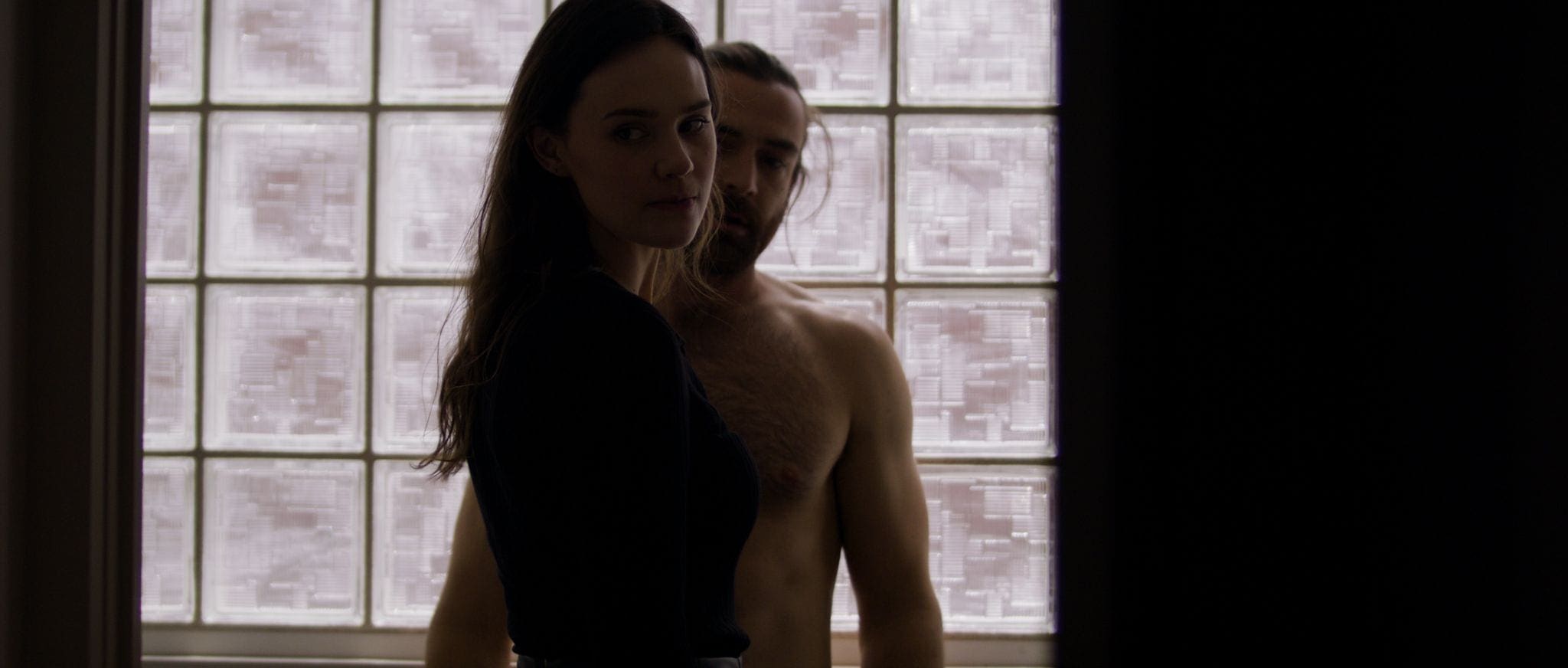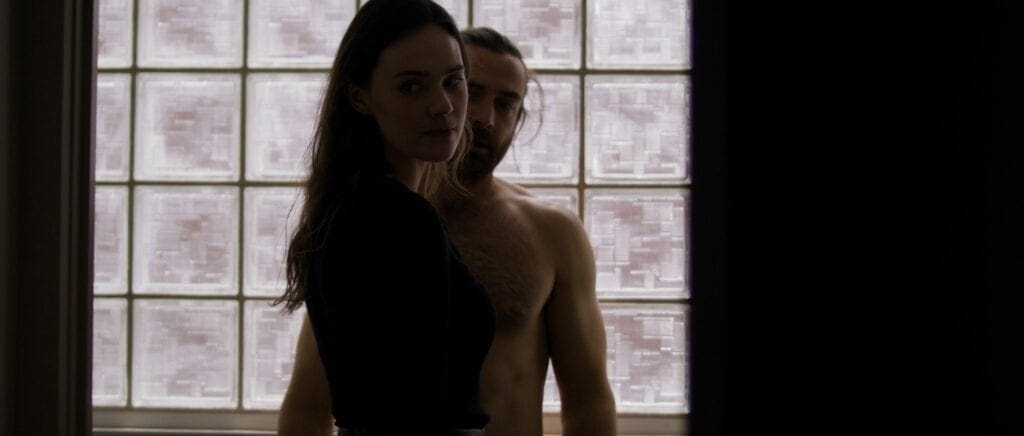 I believe the future is digital and would love How Deep Is The Ocean to be included on platforms such as Stan and Netflix. Andrew Walsh Writer and director How Deep Is The Ocean 
Website: www.howdeepistheocean.com
Want your film project featured on Local Films? Fill out this form!