"Honey Do" is a short film about a man who finds himself in a complicated series of relationships, each with its own "honey do" checklist for him to perform.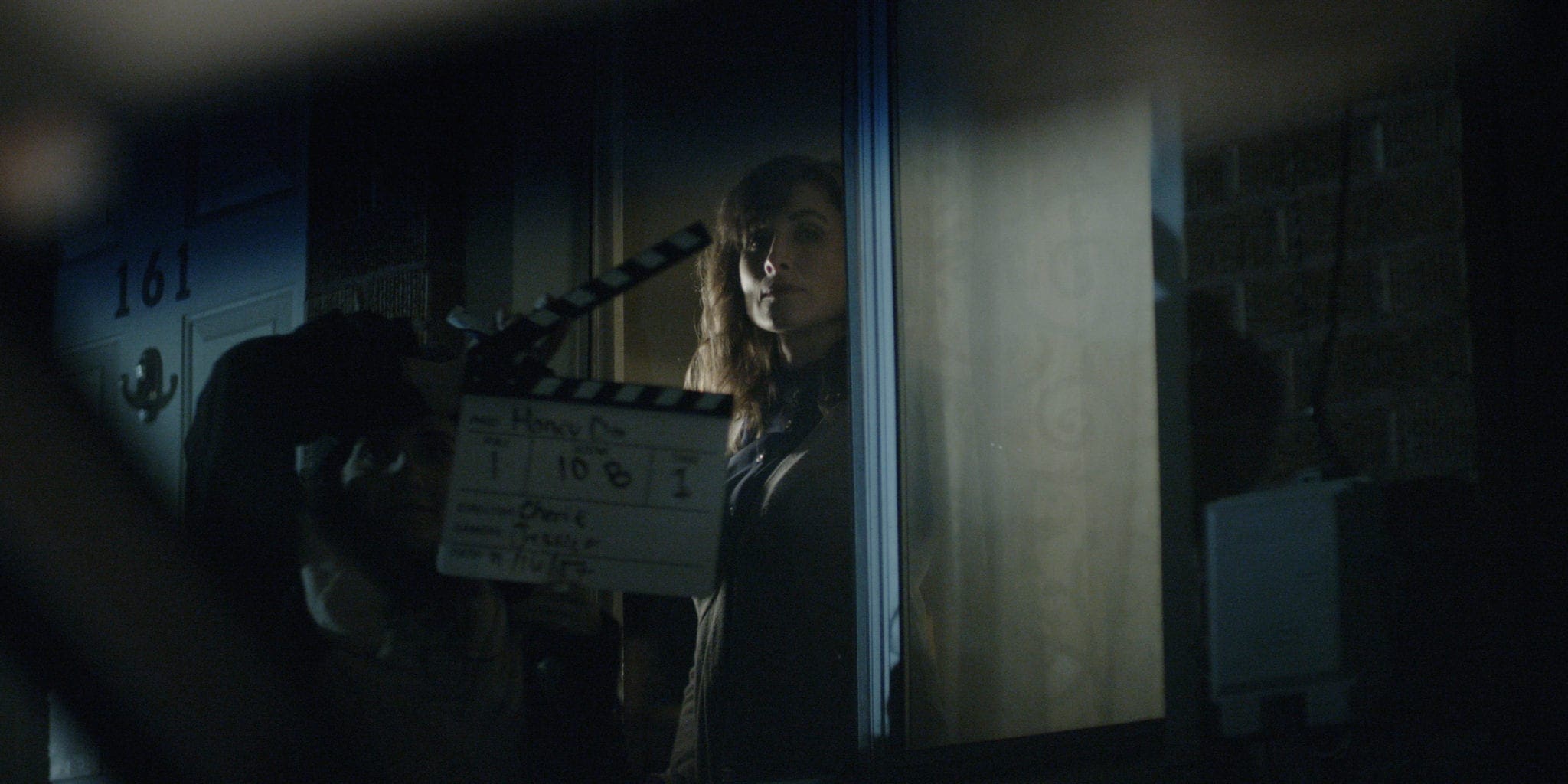 The story and script for this project actually came to me pretty easily. I have a soft spot for mysteries and true crime drama, and I am fascinated with the motivations behind criminal minds. Although the writing process was relatively simple for this script, the actual production was halted due to some personal trauma in my life. I was inspired to start the process again when I decided I wanted to find a way past those personal traumas, and do what I love. For a while, every time I tried to focus on pre production tasks, I came up against a creative wall–because I had been working on said tasks at the time my world fell apart, my body wasn't letting me go back to that place. Despite the simplicity of the film and script, "Honey Do" is a major accomplishment for me on a personal level because of the walls I had to break down in order to complete it.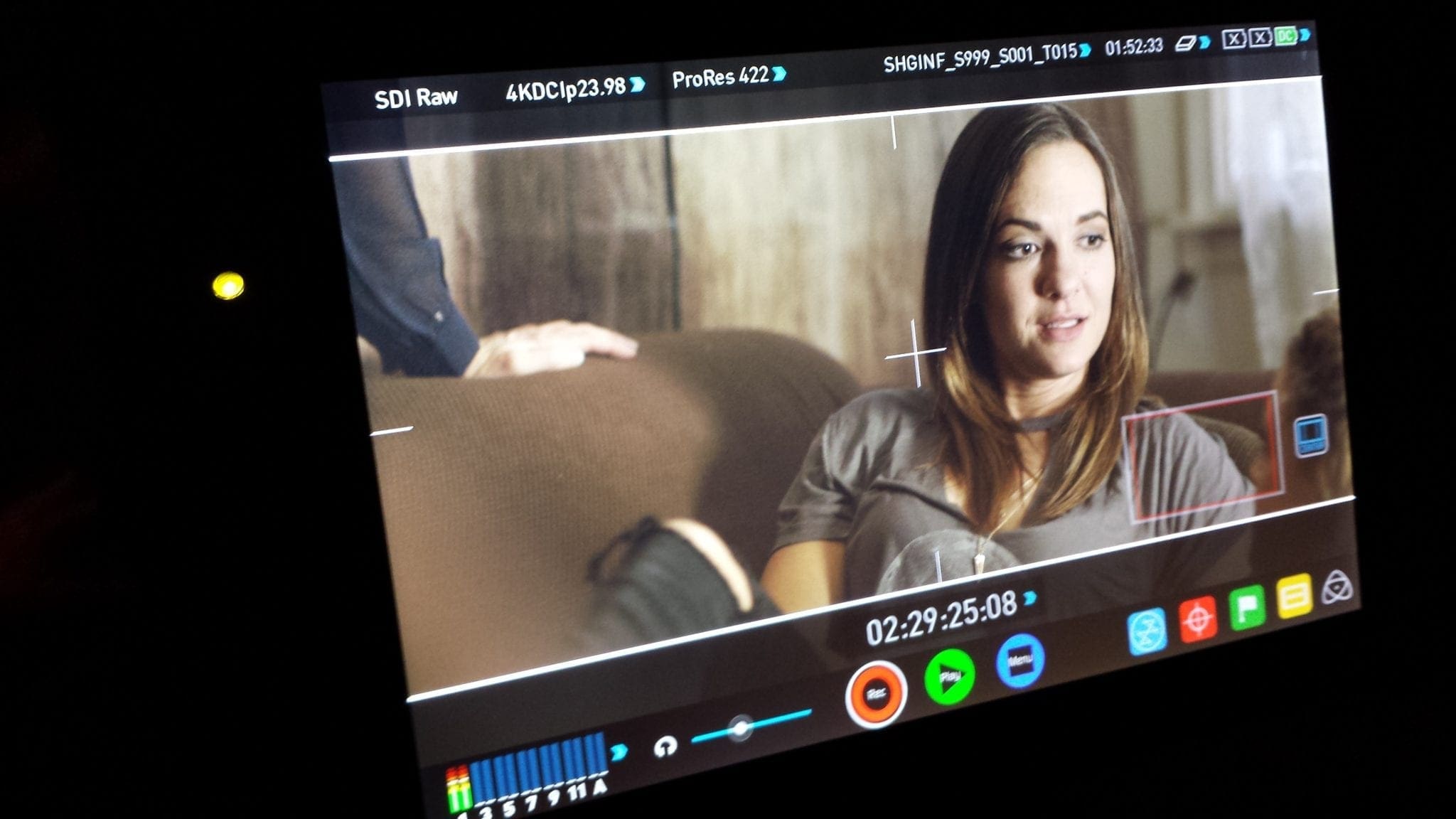 Production on "Honey Do" was a blast. Although it wasn't intended, the crew I assembled ended up having many female department heads. There was one wonderful moment on set when myself, my DP, and my 1st AD and Editor–all female–were huddled together, discussing the next set up. It was awesome to feel the talent, passion, and drive in that huddle, and I had to step back and admire the hell out of us. Both cast and crew were wonderful. Being on a set where everyone truly works well together is rare. This was one of those sets. After day one, I posted a pic on my social media that said something to the effect that this day one was one of those day one's where you can feel that you are a part of something special.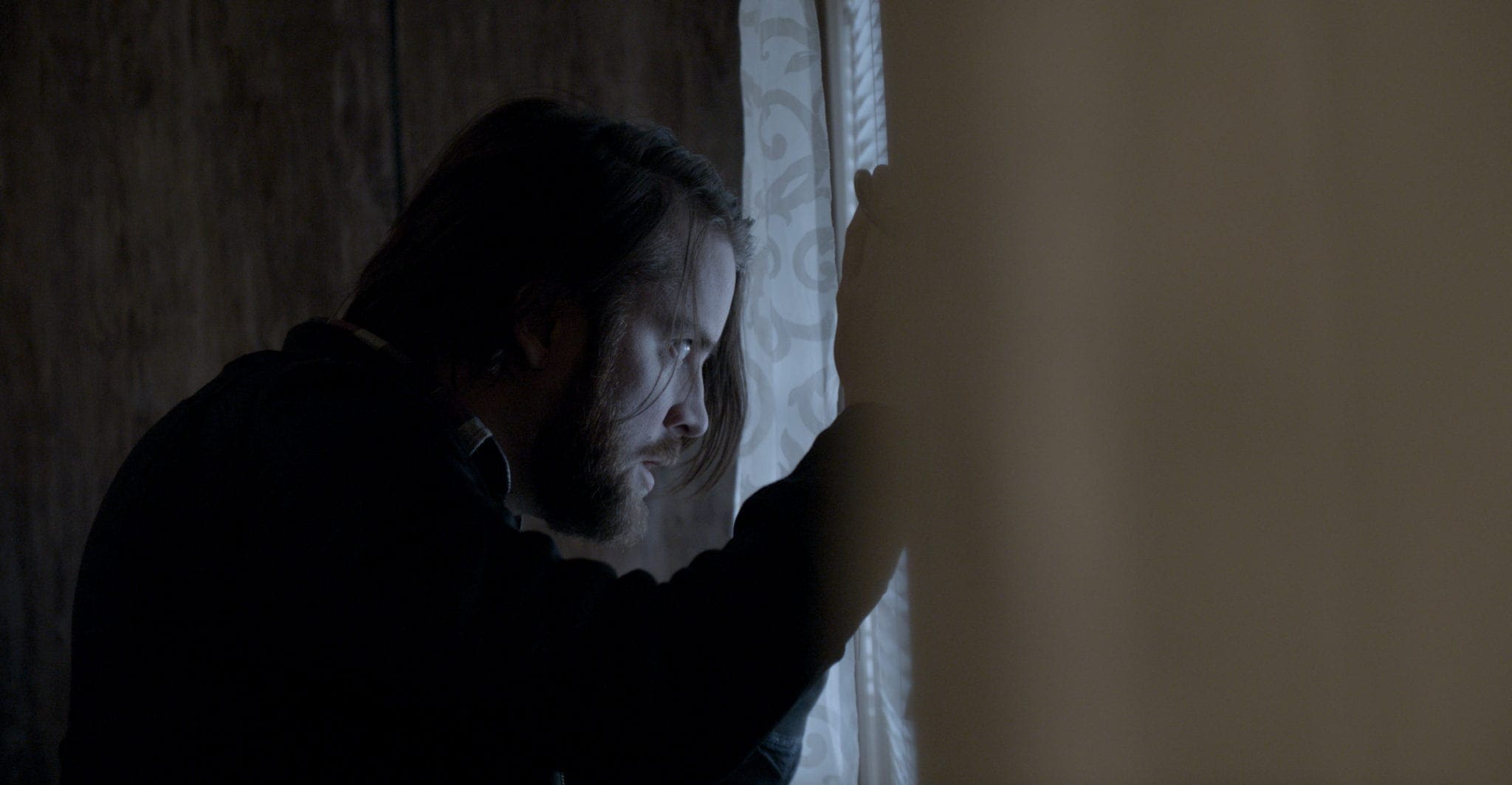 "Honey Do" has continued to be that sort of experience. Through post production, the screenings, and the festivals, I'm consistently grateful for the joy this production has brought into my life. "Honey Do" has been submitted to several film festivals and we are waiting to hear back on acceptance.
Want your film project featured on Local Films? Fill out this form!