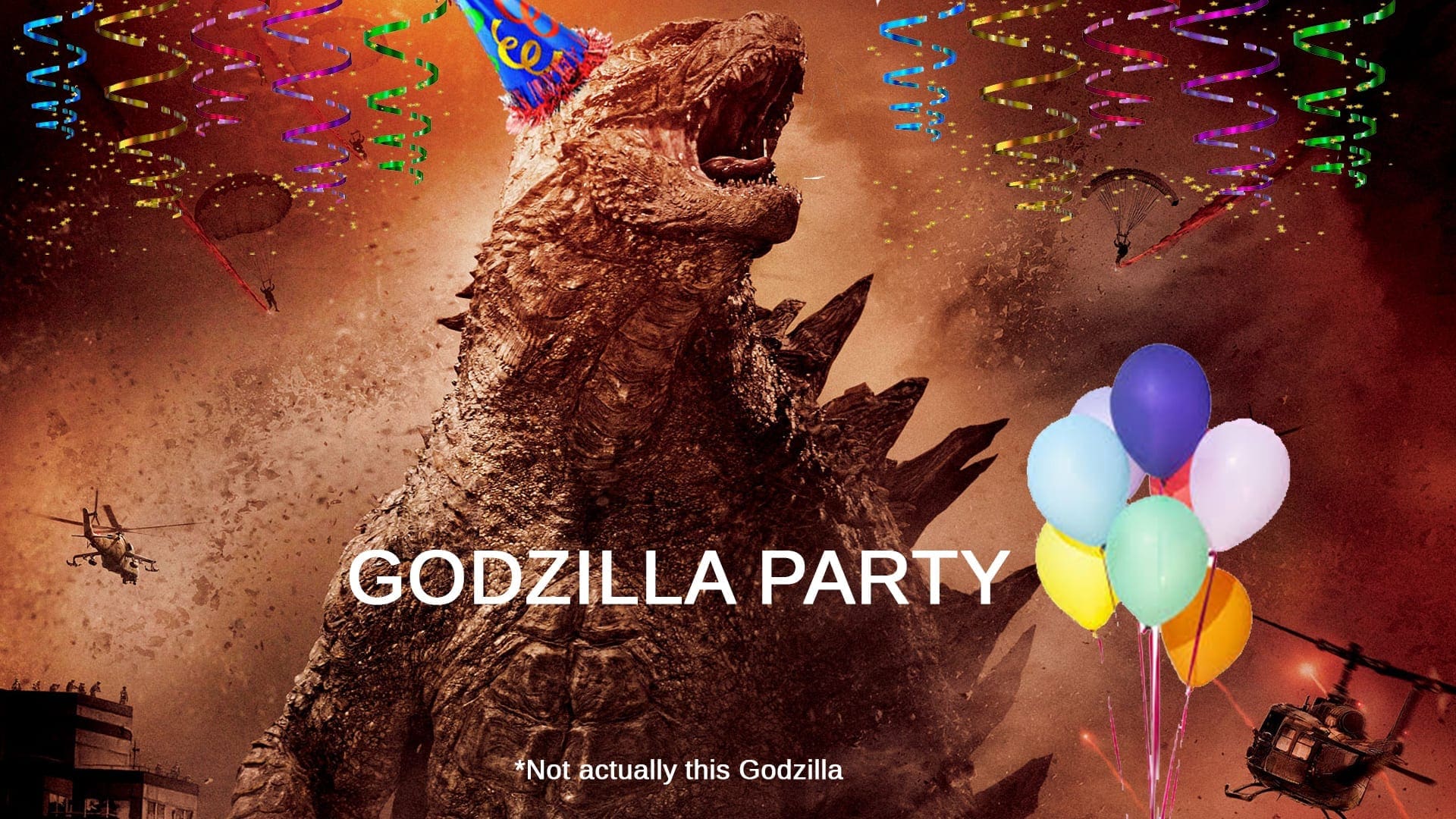 About
We're crowdfunding in hopes of getting funds to secure a legitimate-looking set, as well as to pay key actors and crew members. We will be putting up some of our own capital as well, but your help will definitely make this something that will stand out. We plan on shooting next month in hopes of finishing in time to submit to top tier festivals like Sundance, SXSW, etc.
Who Are We?
We've been a writing/directing duo over the past four years. We've done a handful of shorts that have gone on to win awards in well-respected festivals as well as amass hundreds of thousands of views. Most notably with Hand Fart, we won the Audience award at the 2017 Nashville Film Festival and it was picked as a Vimeo Staff Pick. We're known for our very unique sense of humor and dynamic visual style.
What is this?
This is a 12-15 minute dramedy short that is about a group of people that come to a party and slowly realize that they're all there for a very particular reason. We're trying to make a statement about the modern state of dating and the myriad attitudes and expectations that people hold towards intimacy and the journey to be less alone. It's an experiment with tone to make the audience question what is okay. By playing out events, but mixing up the way that they are normally portrayed, we ask the audience if the events are really sympathetic or pathetic.
Directors' Statement
It started with the feeling of wanting to do more. We were known for making solid little quick "sketches," but hadn't made anything with more depth. We started thinking about doing something very different. With this short, we're doing almost the exact opposite of what we normally do genre-wise. It's a comedic drama instead of a dramatic comedy. There really aren't many examples of what we are aiming for, which is a little scary, but we are excited that we might pull off bringing something unique to the table.
Stanley's Perspective
I've always been fascinated with the topic of the sadness within comedy. Comics are usually telling jokes about the twistedness in their lives, and if they're good, it's funny. Going to open mics, I saw plenty of bad comedians trying to get people to laugh at the misfortune in their life and it wasn't really funny, it was just sad. It's interesting to think that whether or not something sad is funny could be in the way it's delivered. There is a fascinating sense of desperation that comes from someone trying to get you to laugh at their pain and it's something I want to capture for this short. The material draws from a handful of experiences that I've either gone through myself or heard from others. Online dating has changed modern relationships and given rise to lots of new and interesting scenarios. I'd like to think that we're covering a lot of relevant topics that aren't being talked about. I'm excited about putting some of those topics into the limelight.
Tone
The script is dramatic in nature with faux punchlines added in so situations will come across as shallow comedy. We plan to have the actors play out the scenes as if it is a multi-cam comedy plus as a drama, and then in editing we will decide what will be the best way to portray each scene. The hope is to show an audience a story that begins in one tone, and then gradually falls apart into the depressing reality that it really might be.
Visual Style
The short will play out like a multi-cam comedy similar to shows like "Friends" or "Big Bang Theory". We will have laugh tracks in moments that are made to look like a typical comedic situation, but are tragic in context. By having it play out with the elements of a comedy, but showing dramatic material, it'll be a dynamic contrast. As the short progresses, the visuals will slowly blend from the multi-cam sitcom style into surrealist drama.
Risks and Challenges
This will be our biggest project to date and we will be doing something we not only haven't done before, but we believe we haven't seen before. We're taking a big risk in trying to create something that people even have a hard time grasping, but we're confident in our vision and if this project will be similar to how past projects have gone they'll understand it when they see it.
Website: https://www.kickstarter.com/projects/swong37/godzilla-party-a-short-film?ref=nav_search&result=project&term=godzillaparty
Want your film project featured on Local Films? Fill out this form!