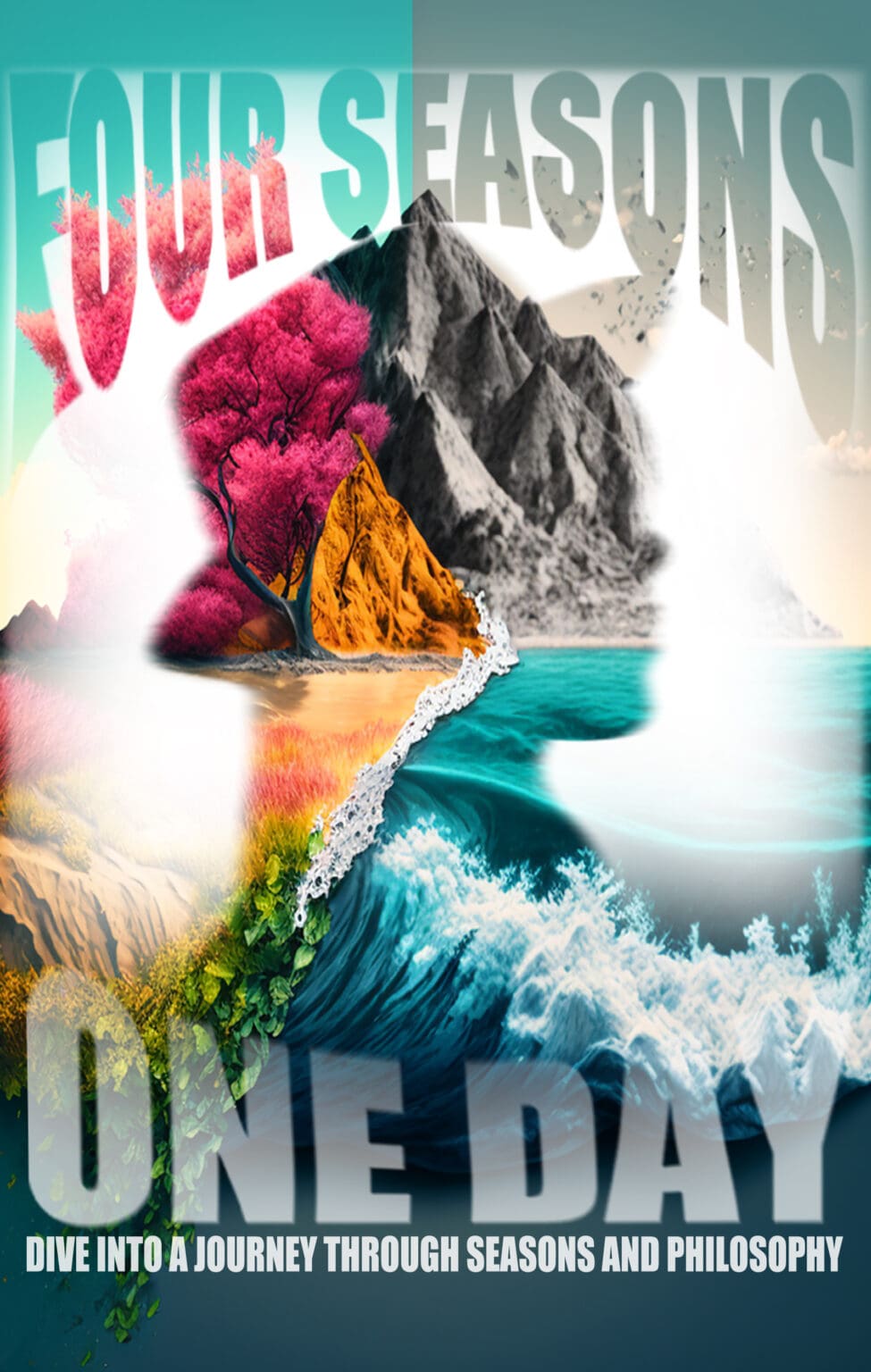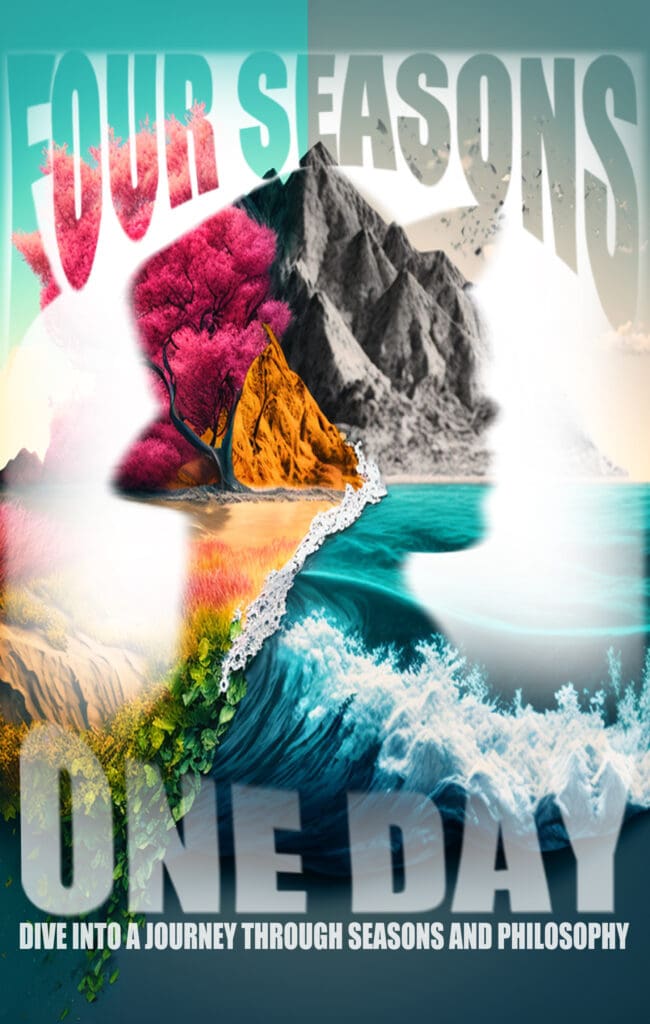 "Four Seasons – One Day": A Journey Through Seasons and Philosophy with Inessa Kraft "Four Seasons – One Day," the latest project by filmmaker, actress, and philosopher Inessa Kraft, has just completed its post-production phase and is quickly becoming part of the official selection at film festivals, especially in the travel category. Filming in the breathtaking landscapes of Cyprus, Inessa aimed to share the unique charm of Cyprus with the world, making the island a philosophical adventure for both locals and travelers. Inessa Kraft presents a unique narrative in "Four Seasons – One Day."
On a single day in January, she travels from the center of the island – from the top of a snowy mountain, through golden autumn forests and green blooming meadows, down to the seashore where one can take off their shoes, feel the soft sand and let the gentle waves tickle their feet. This way, travelers can experience all four seasons in one day. From the crisp cold of winter to the bloom of spring, the warmth of summer, and the peace of autumn, the film captures the beauty of each season, tying it with deep philosophical thoughts about life. The philosophy of the script is greatly highlighted by the film's audio-visual elements. The music by composer John Vallely sets a meditative and calm mood, which then transitions to Arsenios Agisilaou's, known as "The Greek Samurai," the song "Oh Lord, I Found Heaven," echoing the traveler's feelings. The beauty of Cyprus's landscapes is brought to life through breathtaking aerial shots by Charalampos (Harris) Paschalidis, making viewers feel as if they're flying over the island. Inessa Kraft is known as an actress and filmmaker who focuses on travel, inspirational, and philosophical stories. With "Four Seasons – One Day", she combines all these elements.
"Four Seasons – One Day" embodies the magic of cinema's ability to convey messages of introspection and wonder. The traveler's journey across Cyprus reminds audiences that even the most ordinary moments can hold great significance. "Impossible is possible," believes Inessa Kraft. Inessa is showing that there is a place on Earth where you can choose the weather and experience "Four Seasons in One Day," revealing the magical beauty of Cyprus.
"Four Seasons – One Day" is now being selected for festival programs worldwide. The film hasn't premiered in Cyprus yet, but when it does, Inessa will be proud to show locals how much their island has been appreciated by audiences around the world. 
Want your film project featured on Local Films? Fill out this form!