Find a Penny is a short horror film I wrote, produced and directed about a young man who steals a rare coin from a gypsy, unknowing the coin has an ancient evil curse on it. Soon he discovers the curse as his sister becomes possessed by an evil spirit that wants to drag him into eternal darkness.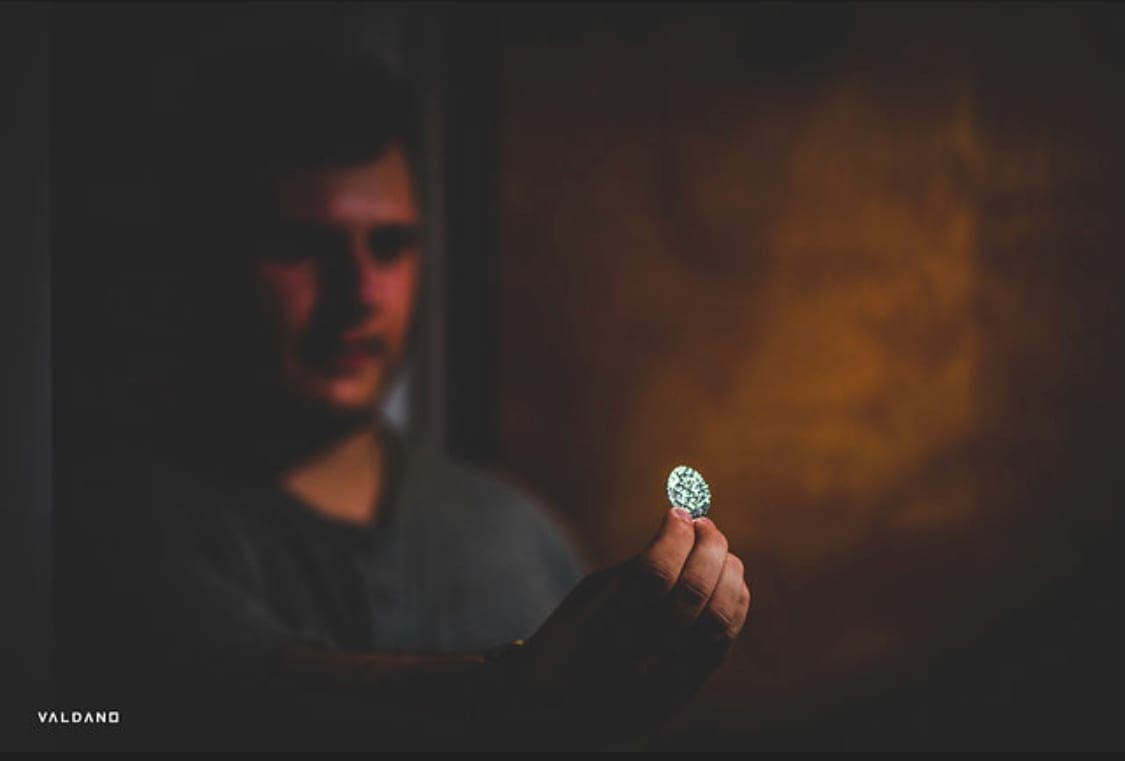 From Writer/Director Shaun Swift: This was my second time tackling a horror short film, the first was more of a horror comedy, so I wanted to find more grounding on the straight horror side, but I also want the audience to have fun with it. A lot of horror films now, while really great, are so heavy with the themes they tackle. My favorite horror films are the ones that know how to scare you but you walk away at the end and had a great time with the experience. Some of my influences were the films of Sam Raimi, as well as the Tales From the Crypt television series, among others.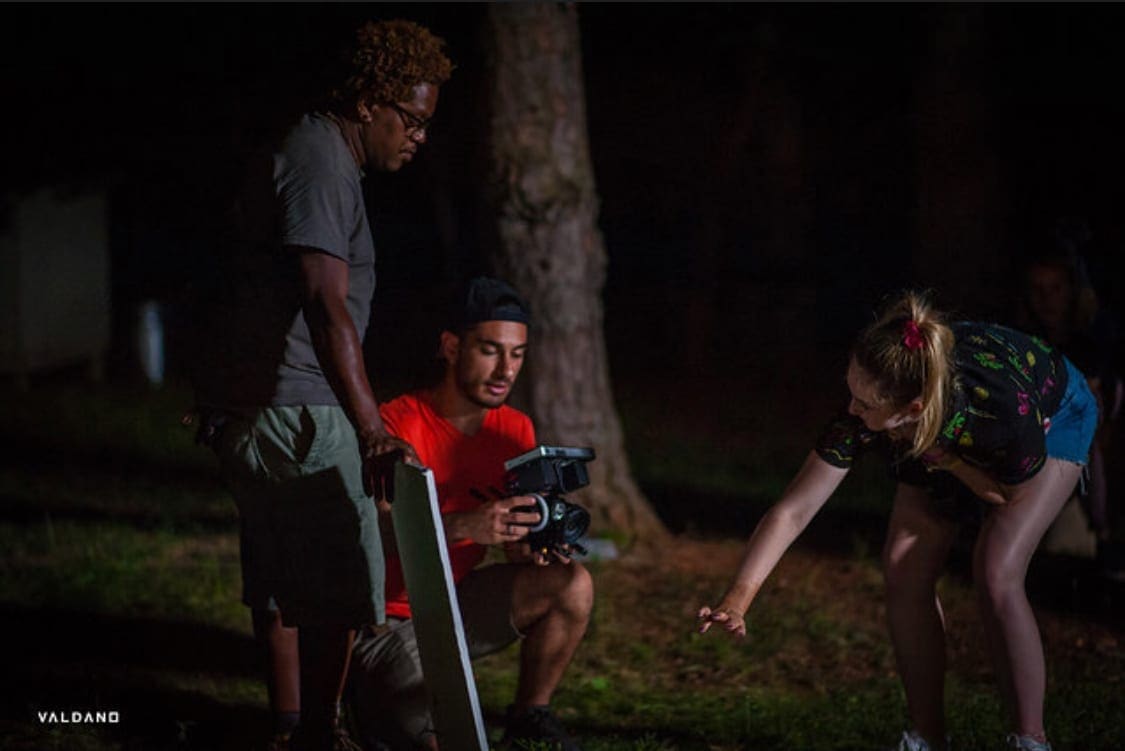 The themes I wanted to tackle were, first, the idea of a white person taking something that isn't theirs and dealing with the repercussions. I also love supernatural horror, so I went for that approach and sprinkled in a little witchcraft for fun. I was supposed to be directing another script I'd written with my team, but one of them had some things come up and that film got pushed back, so I wrote this script pretty quick, and talked to my cinematographer and producing partner, S'alfrico Watson Grant about it and we decided to go ahead and get this made.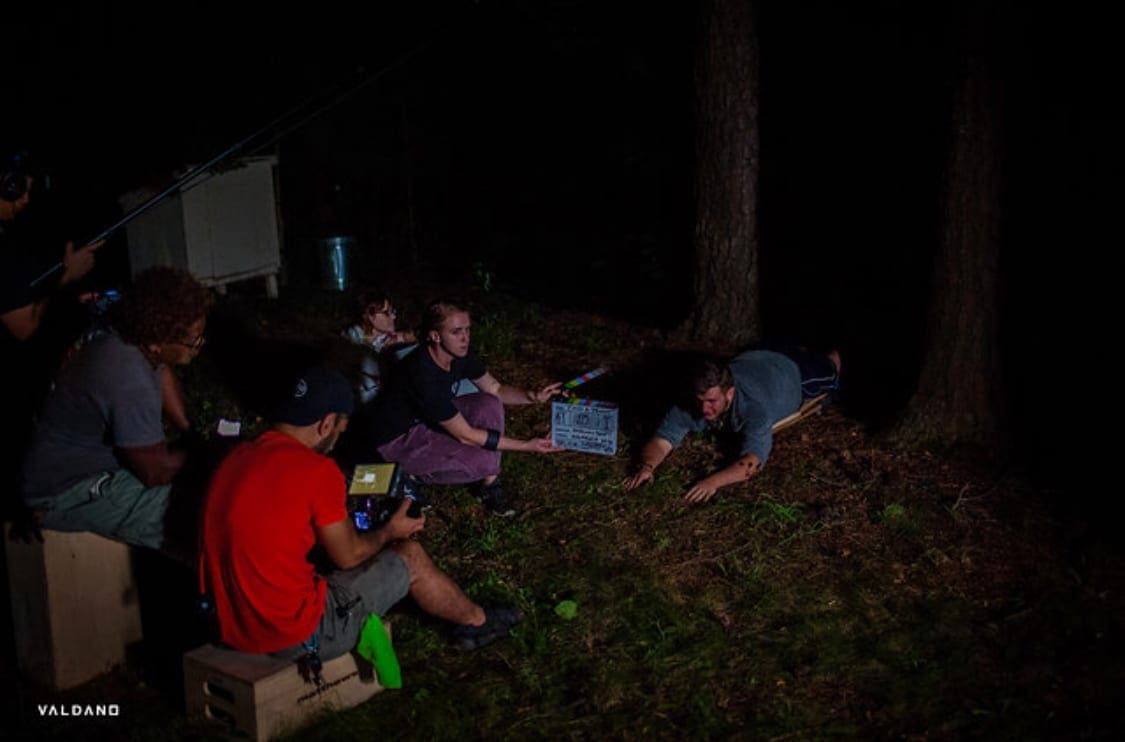 Pre-production was about a month long, getting the locations, props, etc. I was living in Los Angeles and he was in NC, and we wanted to film in NC, so I flew in two weeks prior to filming to finalize our locations, actors, and crew.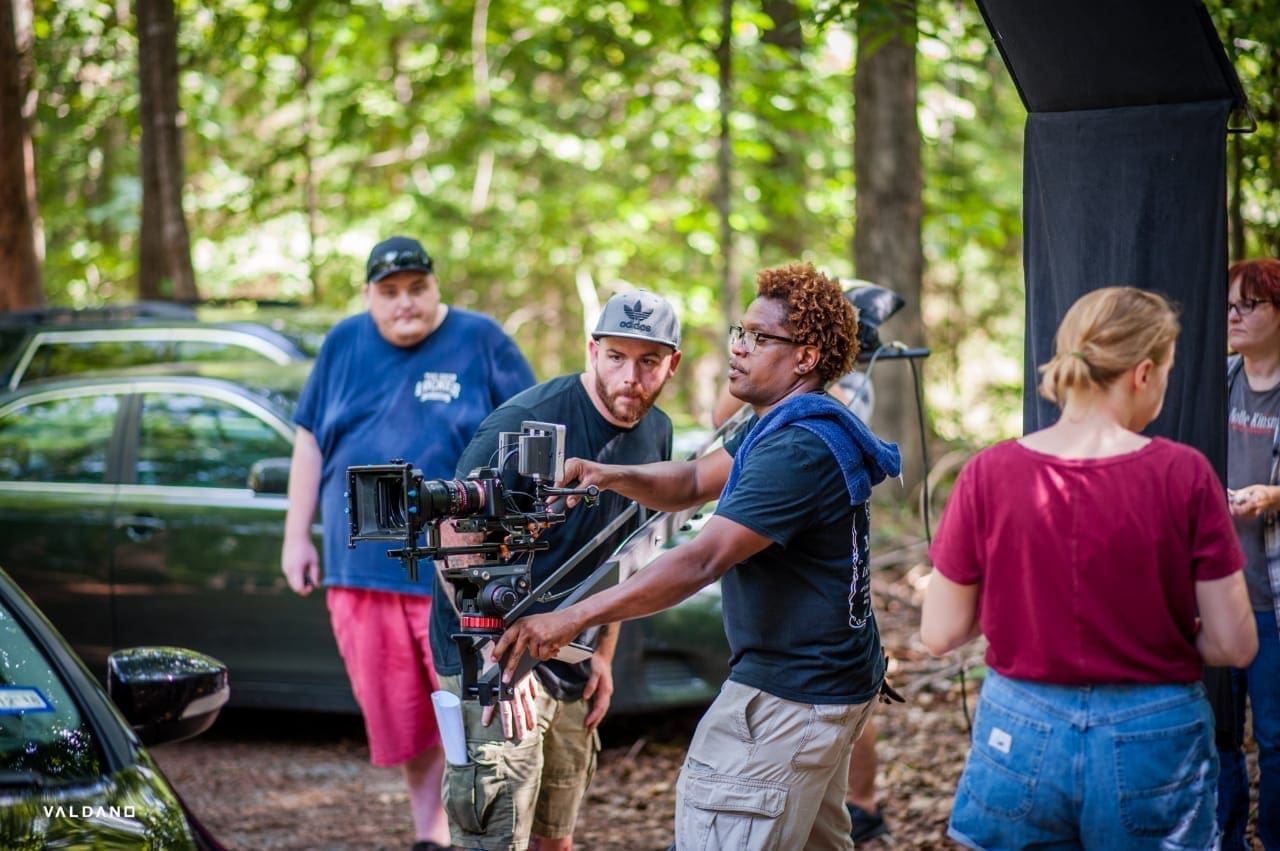 The production itself was three days, each day a little longer than the last. The house we filmed at was out in the woods, but it was insanely hot so most of us wore shorts, unaware that the grass we were infested with chiggers, so our legs got eaten alive (we have to suffer for our art, right?). All in all though, it was a really fun shoot and our whole team brought 110 percent everyday, which is the only reason we were able to get everything we did in just three days.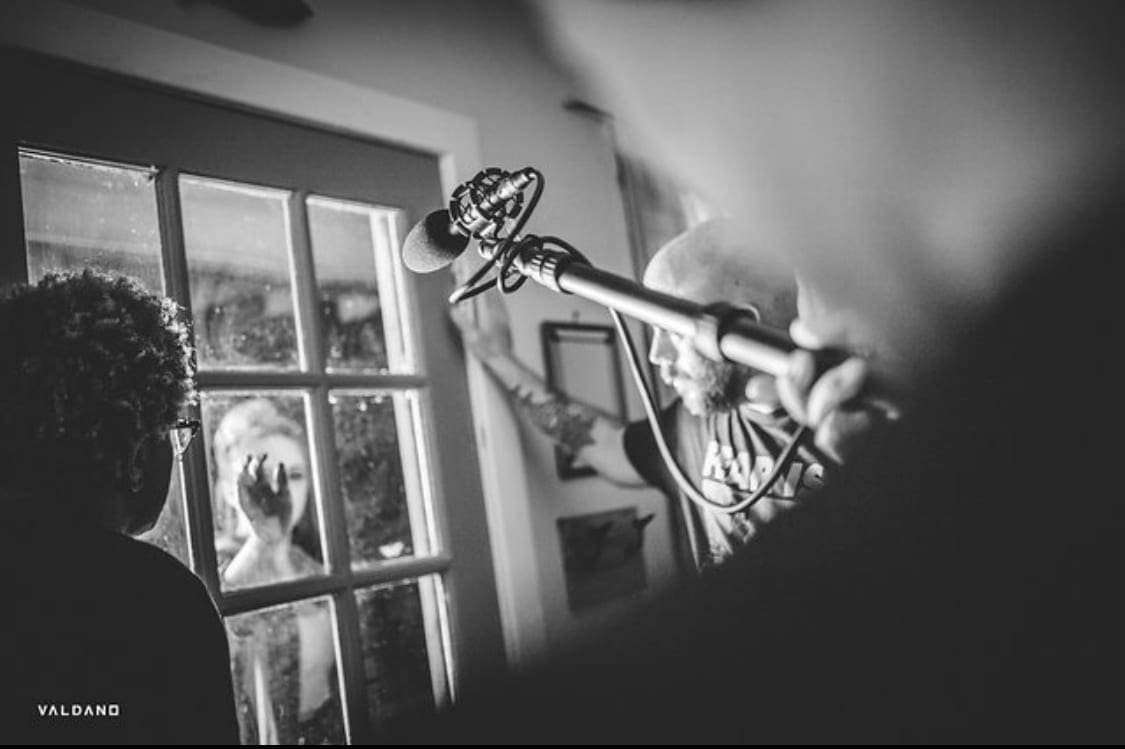 Once the film is totally finished, I'm planning on sending it to festivals to get it out there for audiences on a big screen, and eventually I'll make it available online for anyone who wants to see it. My first horror comedy short was picked up by Bloody Disgusting's World of Death, so I'd love to get this into something like that as well so horror fans can see it.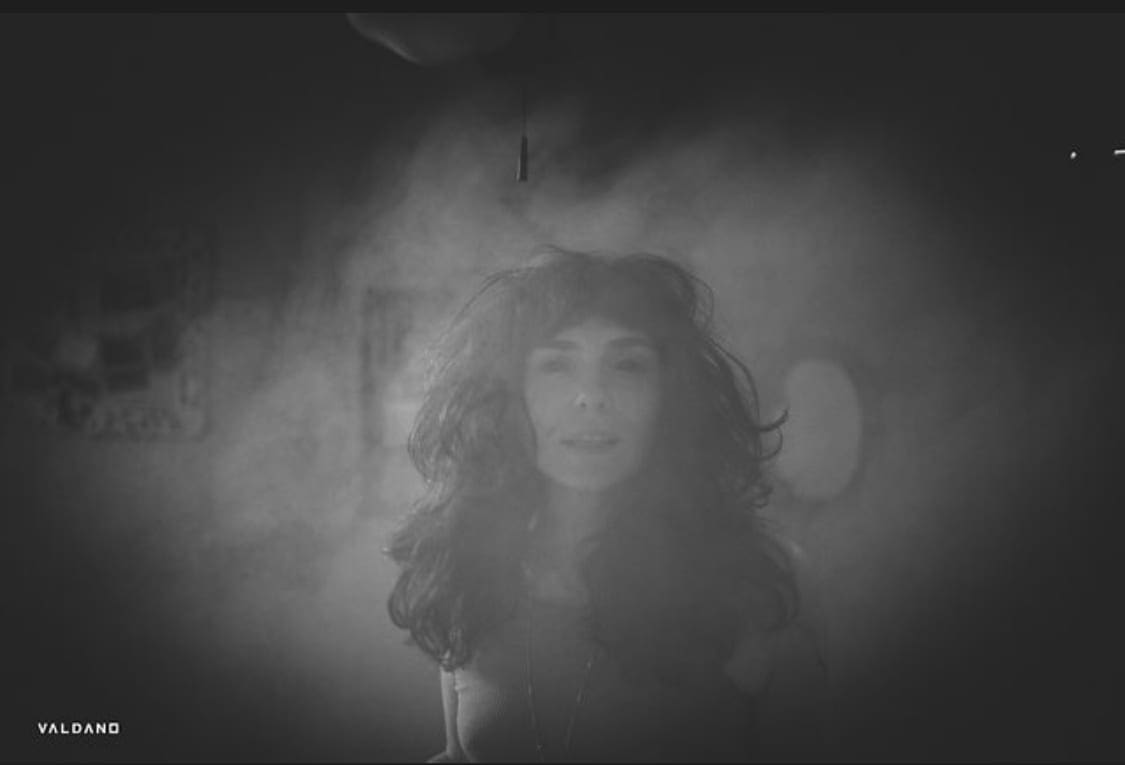 Want your film project featured on Local Films? Fill out this form!