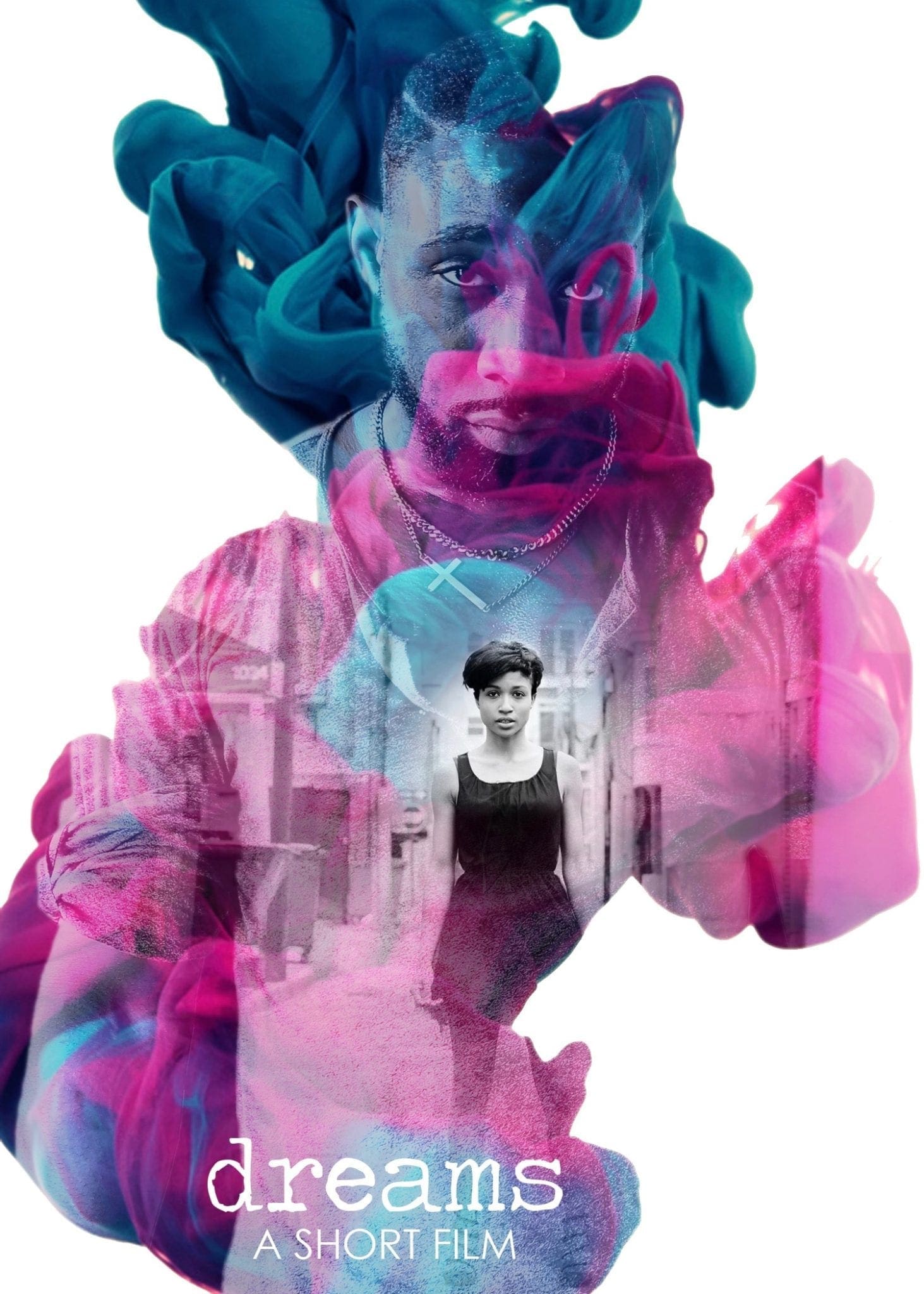 Our film Dreams is about a lone artist that has big dreams of being a professional photographer. He wakes up to receive a rejection letter from a professional photography job application he previously applied for. Disappointed, he heads out with his camera and continues his day taking photos of a couple and stopping to get a bite to eat. As he is heading home he notices an intriguing figure in the alley.
The figure begins to walk away as the photographer (almost in a trance) is left having to chase after it. In the midst of chasing the figure, he encounters many distractions and obstacles. The last distraction being a businessman, who the photographer shows little to no interest in, eventually handing him a business card. After the encounter, he then tries to search for the figure, but to no avail.  Losing hope and tenacity he then decides to give up and head home. Discouraged, he comes home, tosses his camera and plops on the couch. He then jumps up and heads to the laptop once he realizes he tried to take a picture of the figure in the alley, but the photo is too hazy. He pushes the laptop, finally giving up. He then pulls out a business card and makes a phone call.  The businessman and the photographer are walking together as the businessman shows him around the business campus. The photographer then sees something in the corner of his eye and proceeds to walk towards it, leaving the businessman still talking. Focused and determined, the photographer finally reaches the figure and everything then becomes so clear.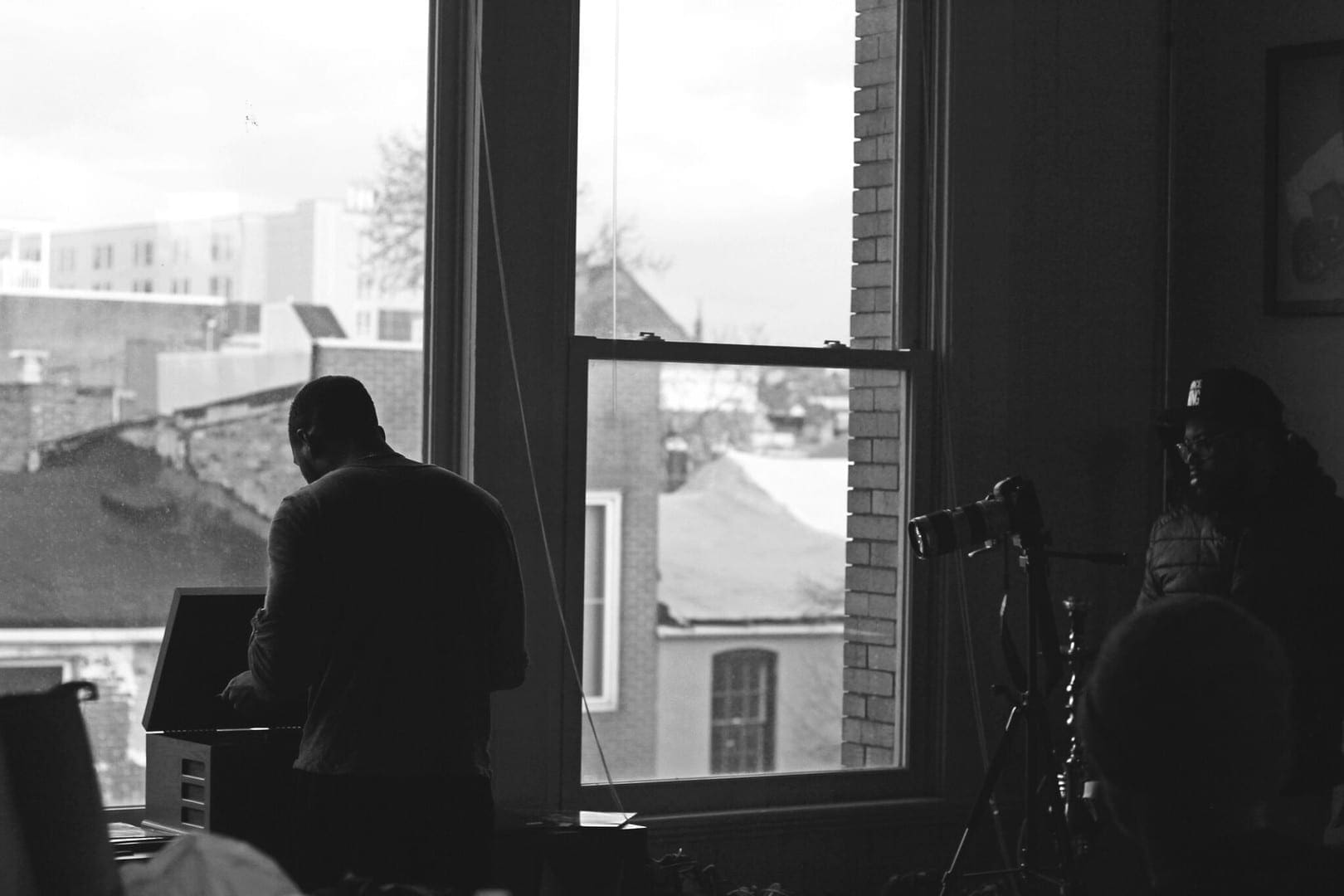 What inspired me to write this film was just conversing with different creatives about their trials and tribulations. The funny thing is every creative that I came across had similar stories but the one stuck out to me the most was talking to my DP Brian Freeman. He came to a crossroad in his life where he could have just settled with his 9-5 but he didn't. He chose to pursue his dream of being a photographer. The story was so intriguing I hurried home to write the script. I always knew I wanted to make a silent film but I wanted it to convey a feeling that the viewer could see themselves in the main character.
Some stories from production that come to mind was this film almost didn't happen. Our editor lost the entire film while he was working overseas and he would be gone for the next year. So we had to figure out what was the next best thing to do. We could wait for him to come back or we could figure out how to edit this film ourselves but first, we had to find the frames.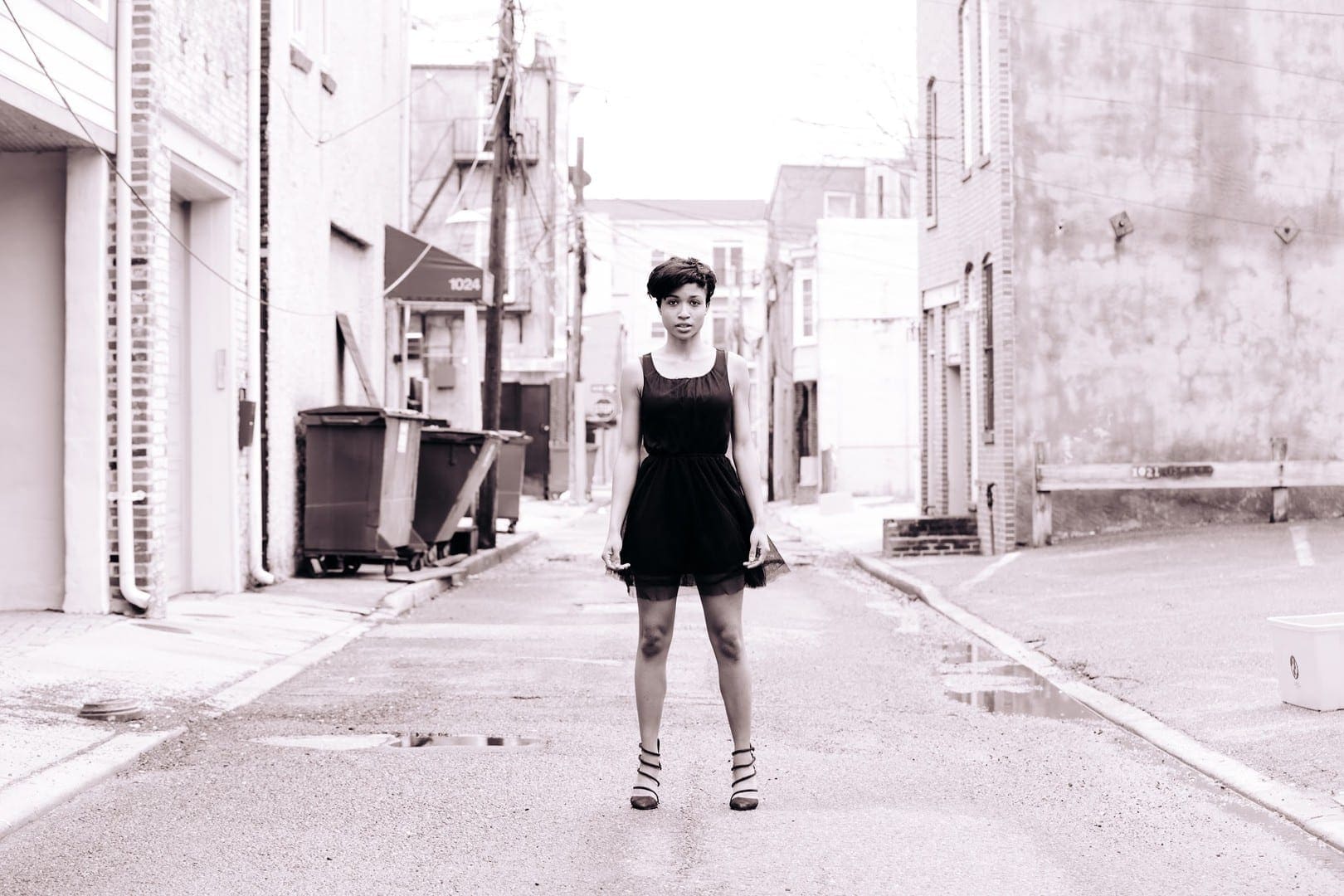 We eventually found our original frames. We colored the frames but I didn't know how to edit. I look at some videos on Youtube on how to edit on Final Cut Pro and we got it done. Another story was that we had to stop production for a few months because of the Baltimore riots.
What we have planned for the film is to show it to as many people as possible. We are actually planning a school tour just to show kids you can do anything that you put your mind to and that real dreaming begins when you are clear about where you are going.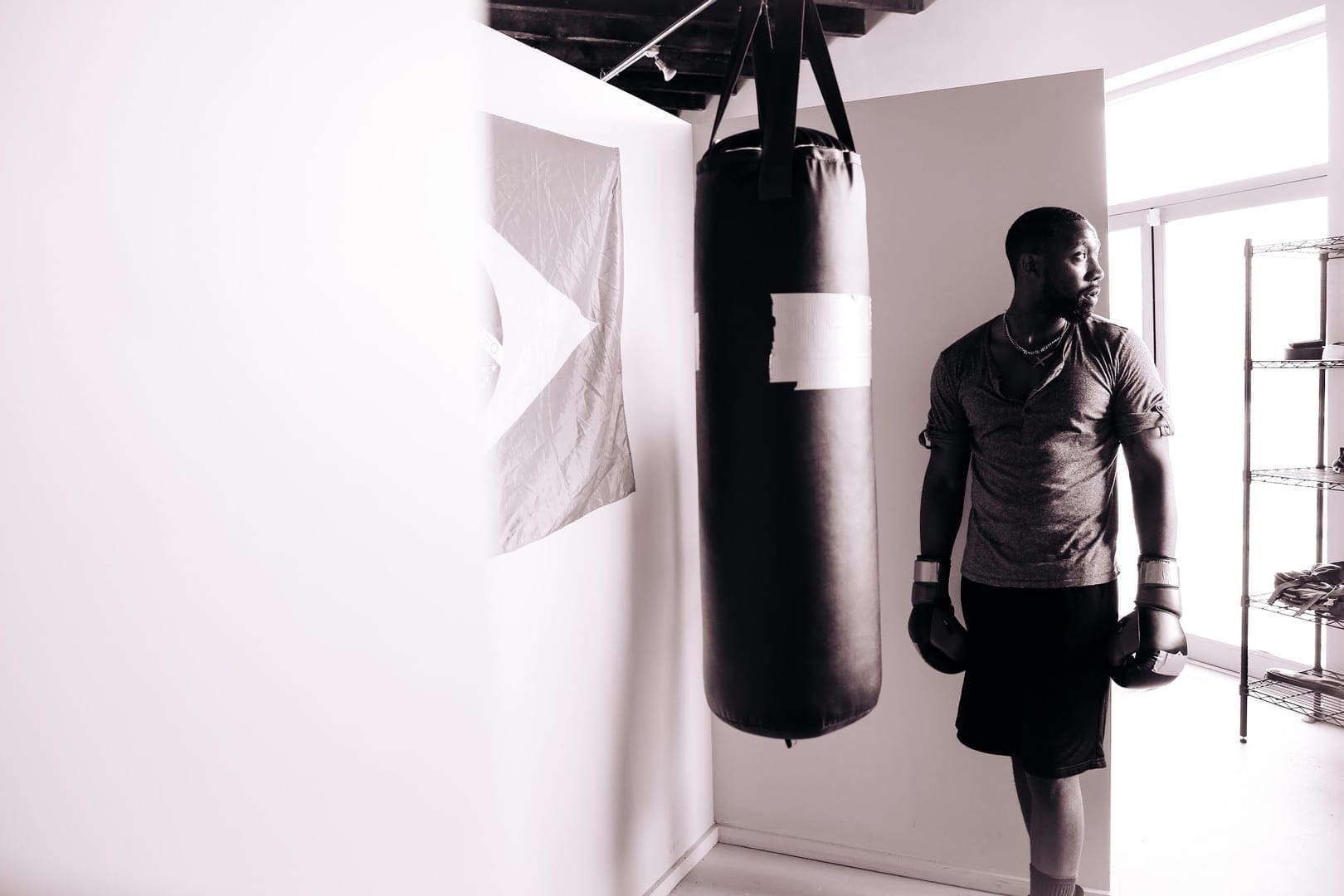 You can't chase dreams without vision.
Also, our film received a distribution deal with both Amazon Prime and Shorts TV. So it's available there for you to rent, own, and stream.
Want your film project featured on Local Films? Fill out this form!