Julia, a successful art dealer, leads the perfect family life with her loving husband Joseph, their adorable son Aaron and an even more adorable newcomer: a puppy dog. With a big art exhibition and Aaron's 9th birthday on the way, it seems to be a very happy time for the Fenn's Family. But good things seldom last. Julia's world starts falling apart as she learns Joseph is cheating on her with Aaron's young Math teacher Kate. As she tries to contain anger and pain, Julia's mind soon spirals into a deep psychosis that affects her daily life and the connections to the ones around her. Left alone in the rubble of her marriage, she will have to realize what is worth preserving: her relationship with Aaron, which her mental state put at great risk.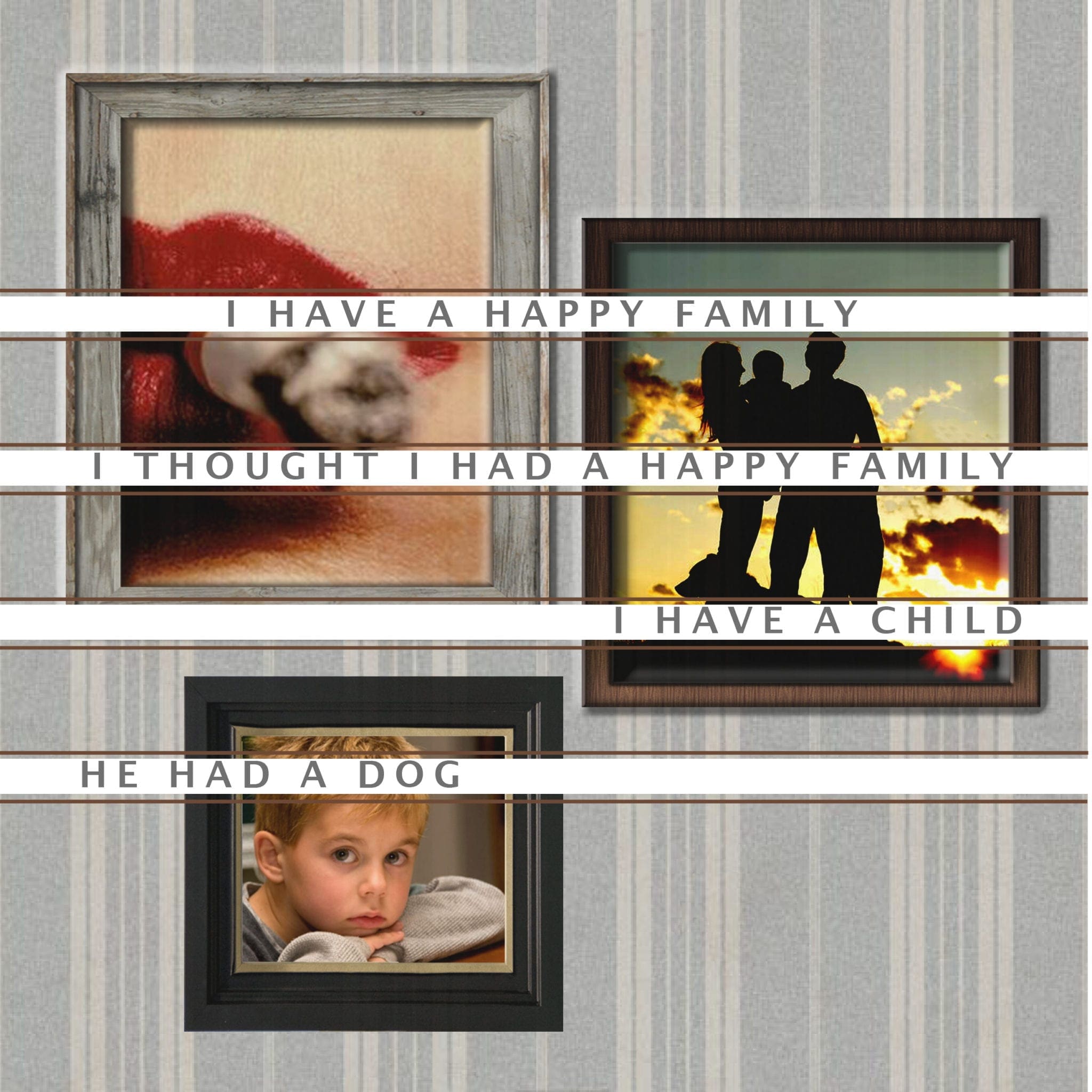 Rooted in real experience, Deformation is a profoundly personal piece that attempts to tackle themes close to my heart, such as family, what it means to be one, and what it takes. This is a film about what happens when you keep your anger inside, when you refuse to confront your pain, or the person that is causing it. The goal with this is to follow an apparently successful marriage as it falls apart, slowly but relentlessly. To me, the dog is the perfect symbol for a happy family and, without spoiling anything, what happens to it complements this theme in a powerful way.
Me and my team are highly motivated. I know that this is the story that I want to tell. The film is already sparking quite a lot of interest on social media, thanks to our Instagram page and crowdfunding campaign. We aim to keep our followers informed as we go through production, documenting our experience, on set and beyond, with pictures, videos and updates. Our team thinks that, especially nowadays, a strong social media presence is an important aspect of a film's success. I wholeheartedly believe that, if executed right, this film will not only be a great exercise of my skills, but also a unique little piece that attempts (and hopefully succeeds) to explore something important, that many people will relate to. And that's what Cinema is all about.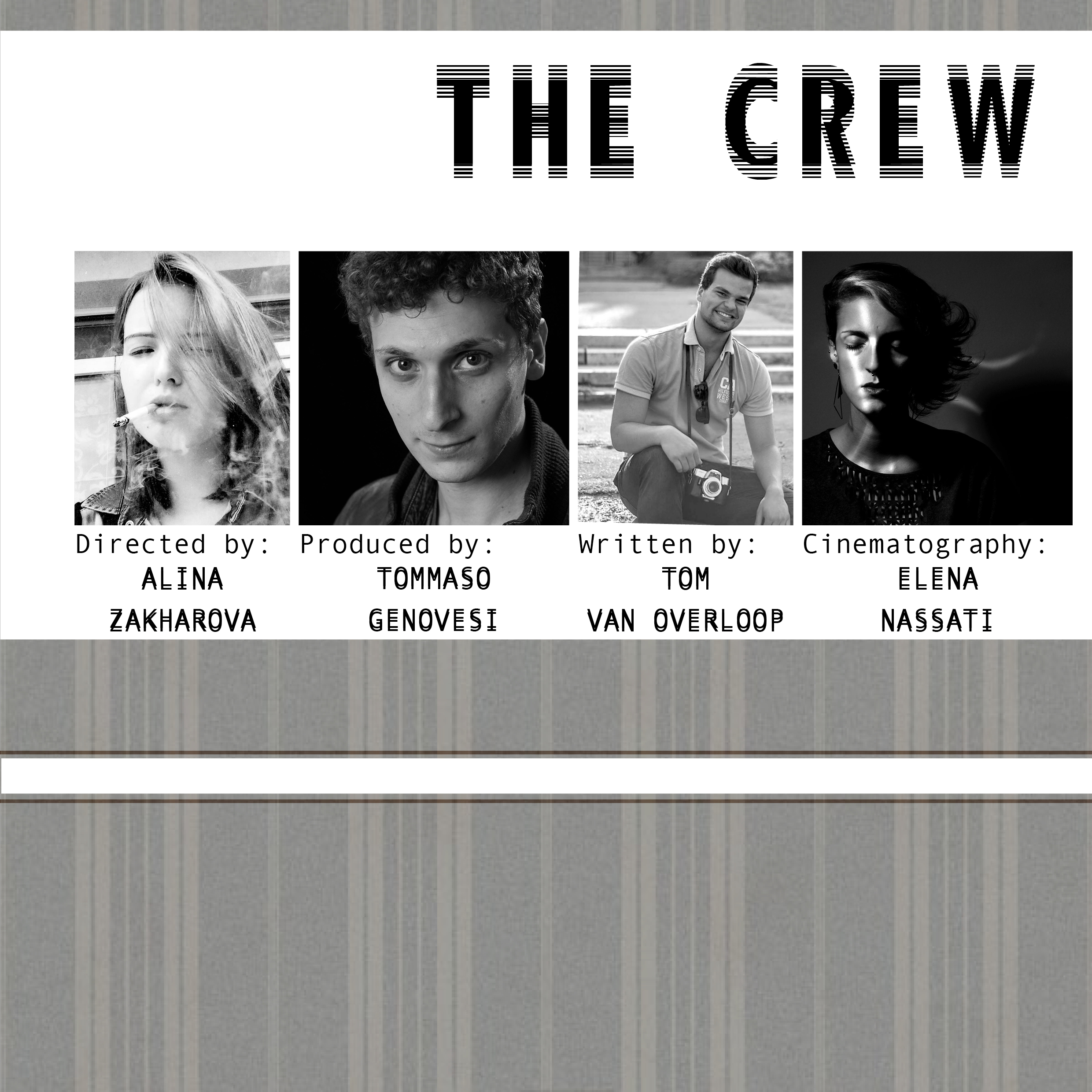 Website: https://www.instagram.com/deformation_shortfilm/?hl=it
Want your film project featured on Local Films? Fill out this form!