First-time female filmmaker tackles WWII, the blurred lines between right and wrong, and women's unity.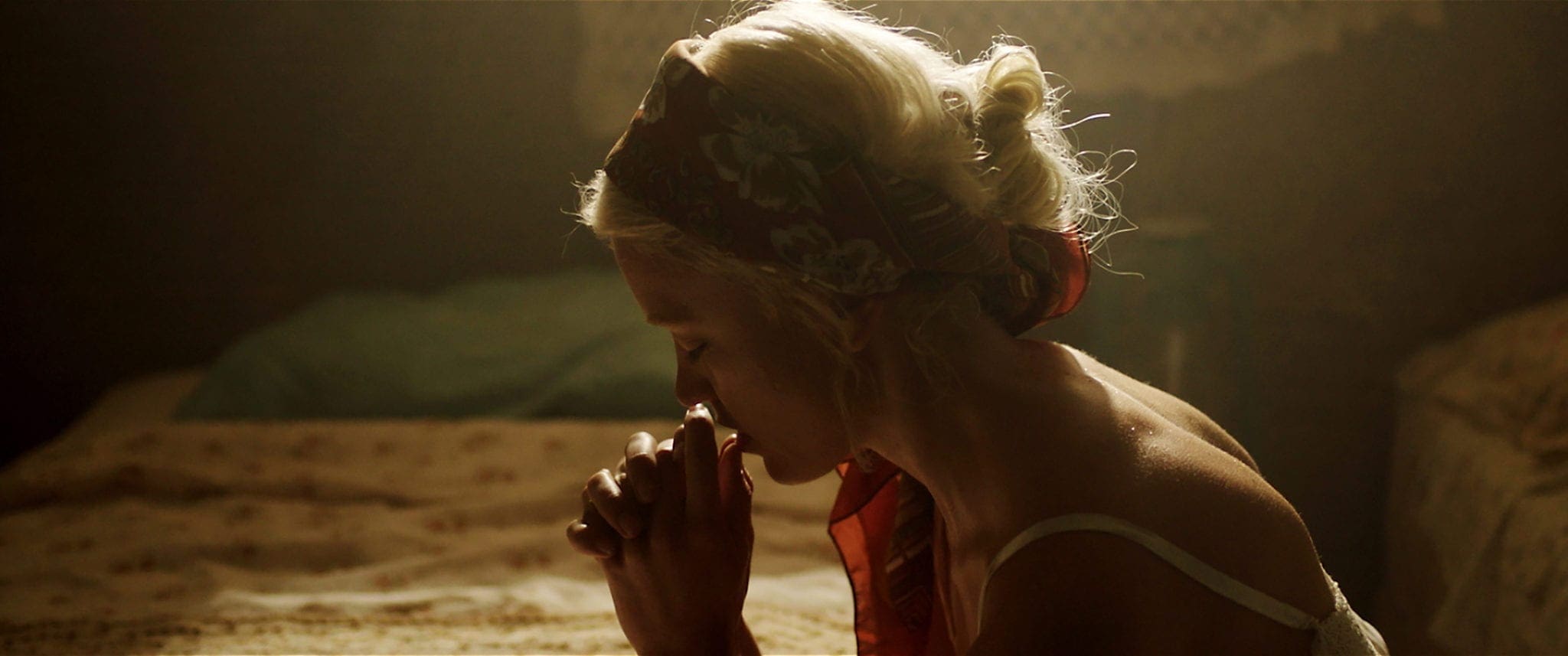 In Daily Bread, Sydney based first time filmmaker, Ruby Challenger interrogates a family tale of survival told with comic refrain by her grandmother. Through evocative cinematography and delicate story telling, Challenger realizes this not-so-funny story with potency and dramatic effect. The short film follows the true experiences of Jan Ruff-O'Herne during a period of her time in a WWII Japanese internment camp in Indonesia, as she acts impulsively and out of desperation in an attempt to feed a starving child. It examines the complex relationships between captor and prisoner, risk and reward and women standing both divided and unified. Daily Bread takes a different approach to the oft seen depiction of good versus evil to give us insight into the captor's humanity and the brutal capabilities of a desperate woman.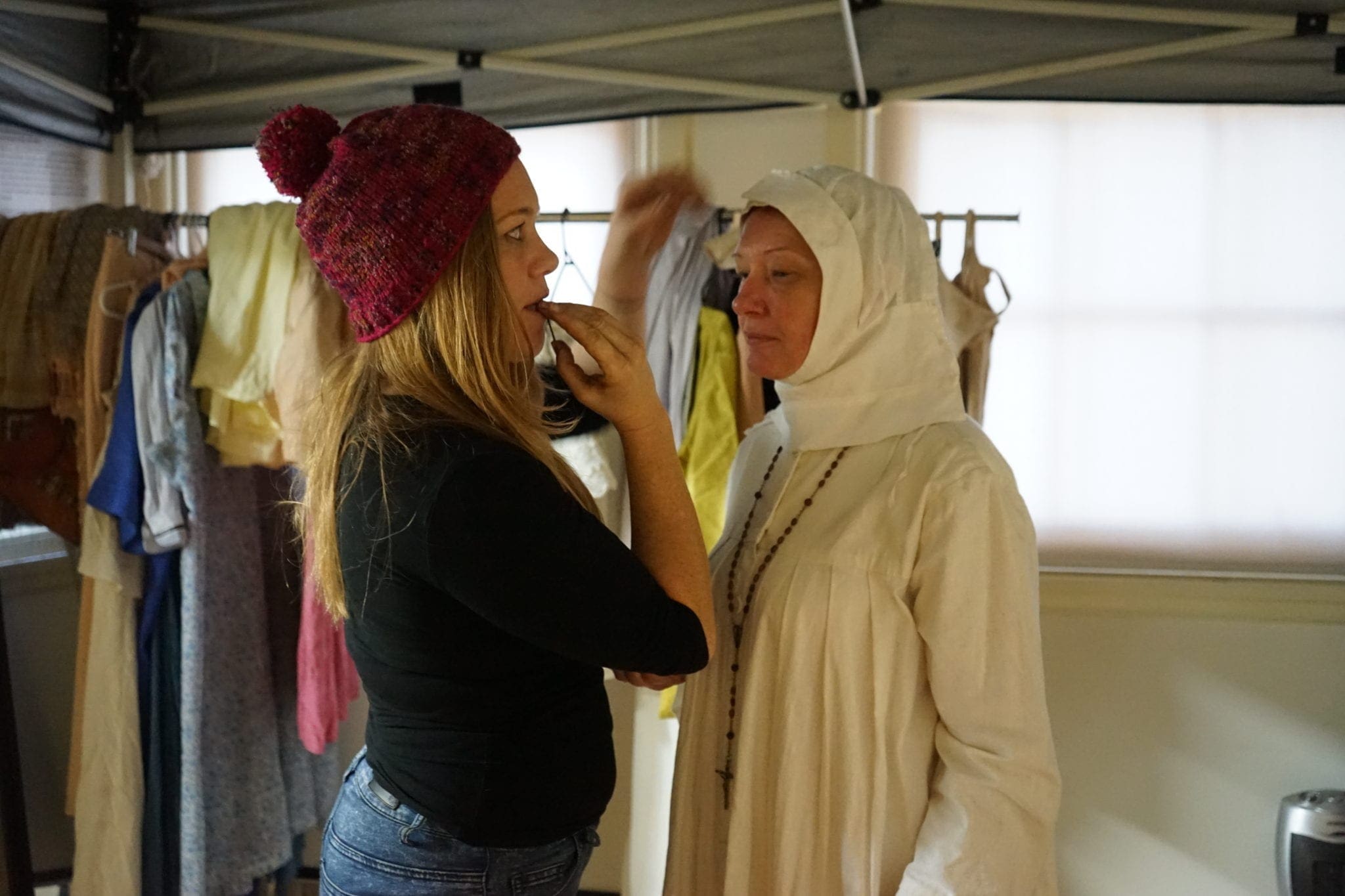 Challenger Directed, Produced, Co-wrote and starred as Jan in this recreation of her grandmother's story. Shot entirely in Japanese and Dutch language, Daily Bread's cast were brought together for intensive rehearsals, allowing the fluidity of power relationships to be thoroughly explored. The historic courtyard at Scheyville National Park in New South Wales, provided a stunning backdrop to recreate the Japanese camp in Indonesia.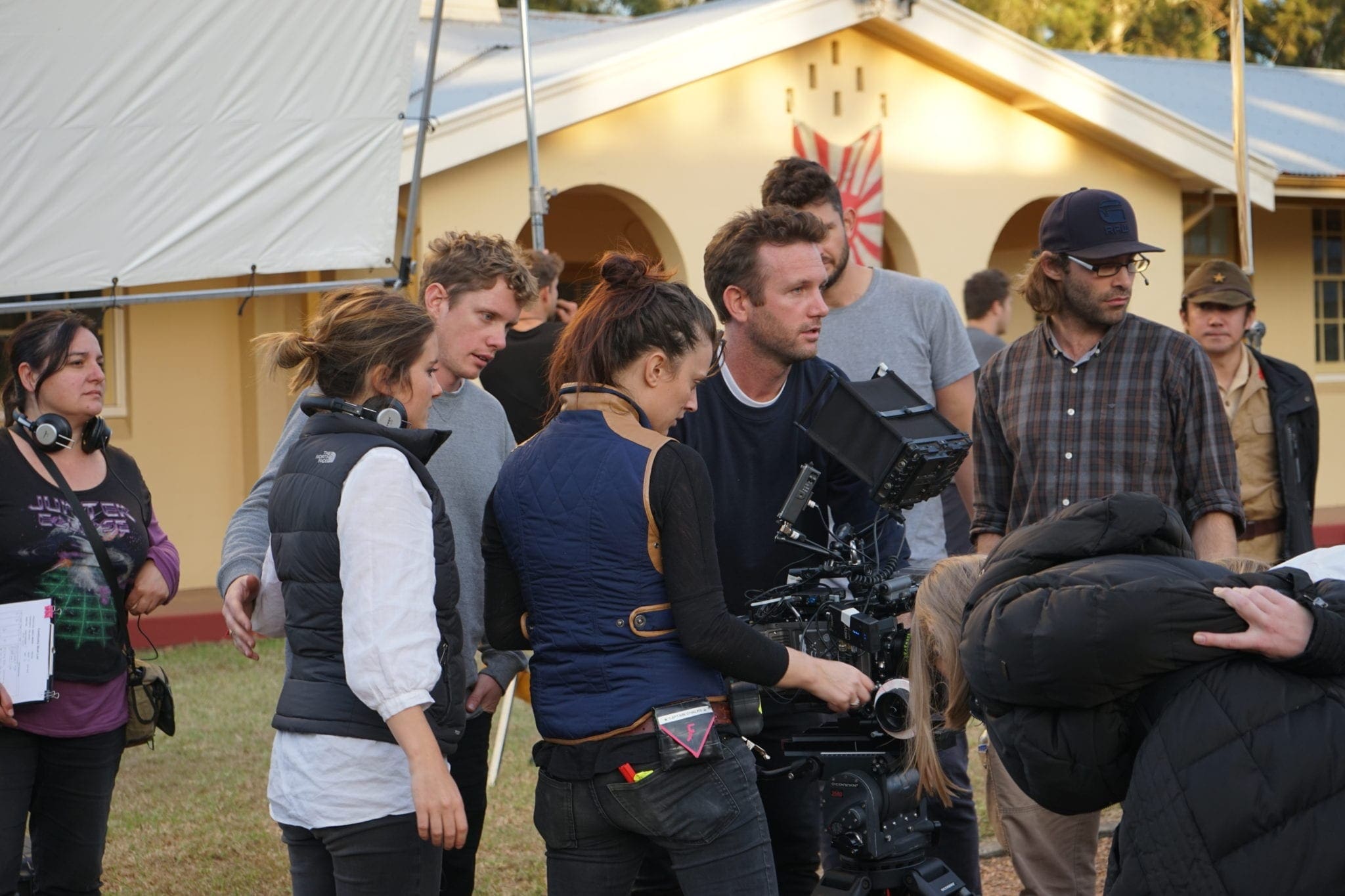 The short film is based on an extract from Jan's autobiography, Fifty Years of Silence, published by Random House and translated into five languages. Challenger is Jan's granddaughter and she has grown up with her grandmother in the spotlight, after Jan publicly spoke out in the early 1990s, revealing that she was forcibly taken as a sex slave by the Japanese military during WWII. For twenty five years, Jan has been an advocate for women's rights in war time, speaking at hearings around the world, including Washington Congress.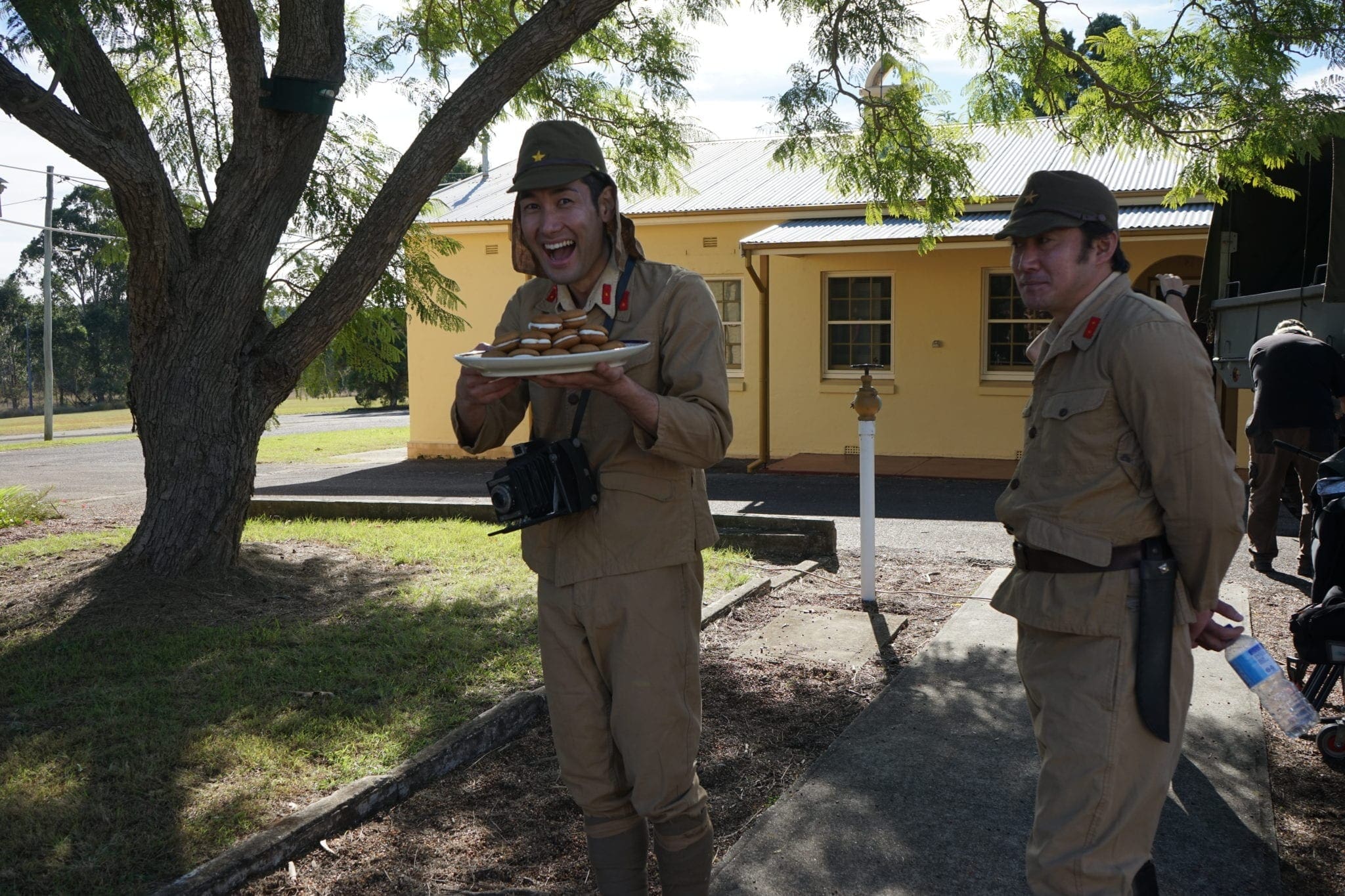 Daily Bread is the precursor to Challenger's upcoming feature film about Jan's time enslaved in the brothel, which will further interrogate themes of the humanity of both captor and prisoner, risk and reward, and women's unification and the lines that can also divide them. Produced by Challenger's film company, Challenger Productions, Daily Bread had its World Premier at Flickerfest 2018.
Website: https://www.instagram.com/dailybreadfilm/
Want your film project featured on Local Films? Fill out this form!