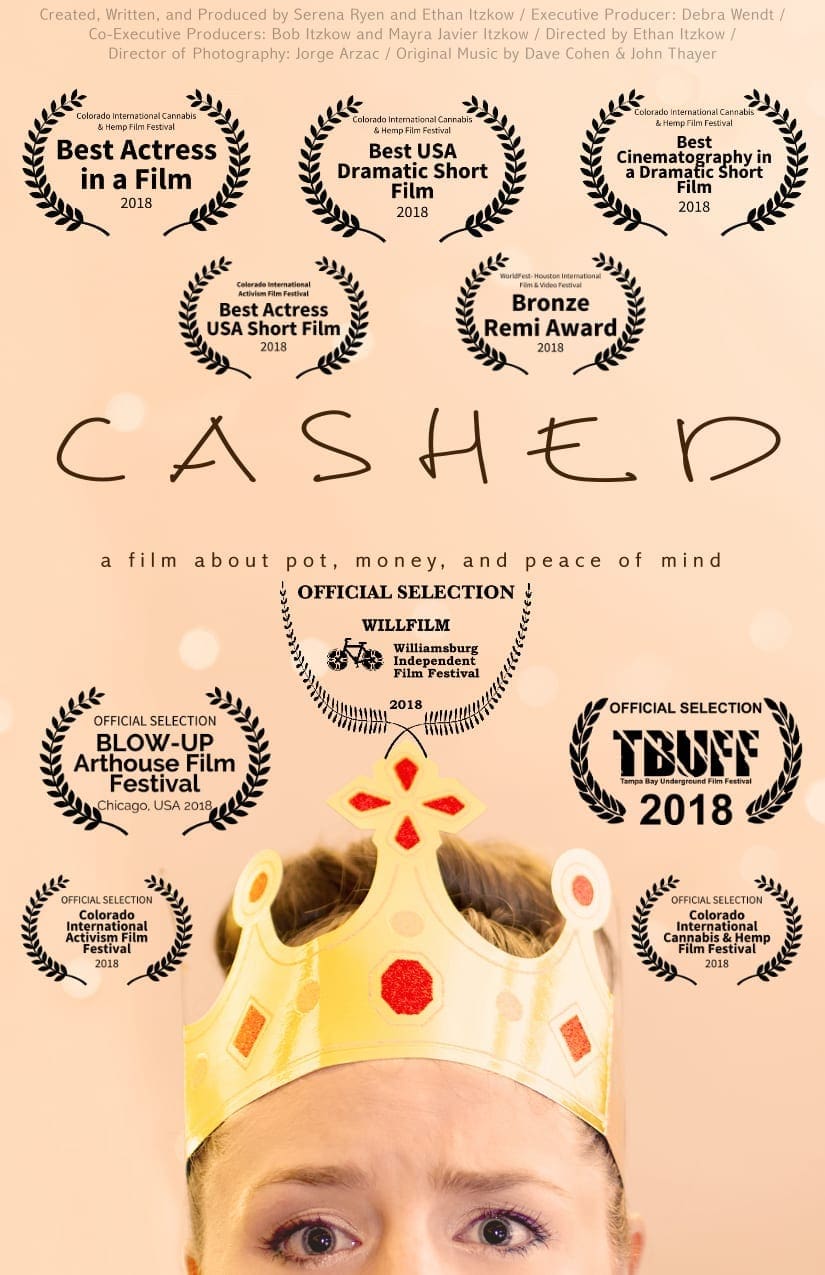 "CASHED" is a darkly-comedic, slice-of-life short film that follows Jess as she navigates economic instability and sudden sobriety. It's her twenty-fifth birthday and things are not going well. Her bank account is empty, her massive student loan bill is due, and the worst of it all: she's out of weed.
When my fiancé Ethan Itzkow (director/co-creator "CASHED"; "YOU" on Lifetime; Dale, "Horizon") and I started writing "CASHED", we had relatively small goals for it. We thought maybe it would be one short scene and that we'd get some decent reel footage out of it. We've both been acting professionally for years and had dabbled in writing and producing, but we had never written roles to play ourselves. All we had planned was a quick half-day shoot and a fun time. As we started to develop the concept and characters, though, things began to snowball. We quickly realized we'd uncovered a story that cut right to the heart of what we knew the daily lives of so many millennials living in New York City to be. The constant grind, the paycheck-to-paycheck-induced anxiety, the loneliness, and the illegality of a substance that so many Americans choose over alcohol: it all rang true. One scene wouldn't suffice; suddenly we were working on a slice-of-life narrative that followed Jess's entire day.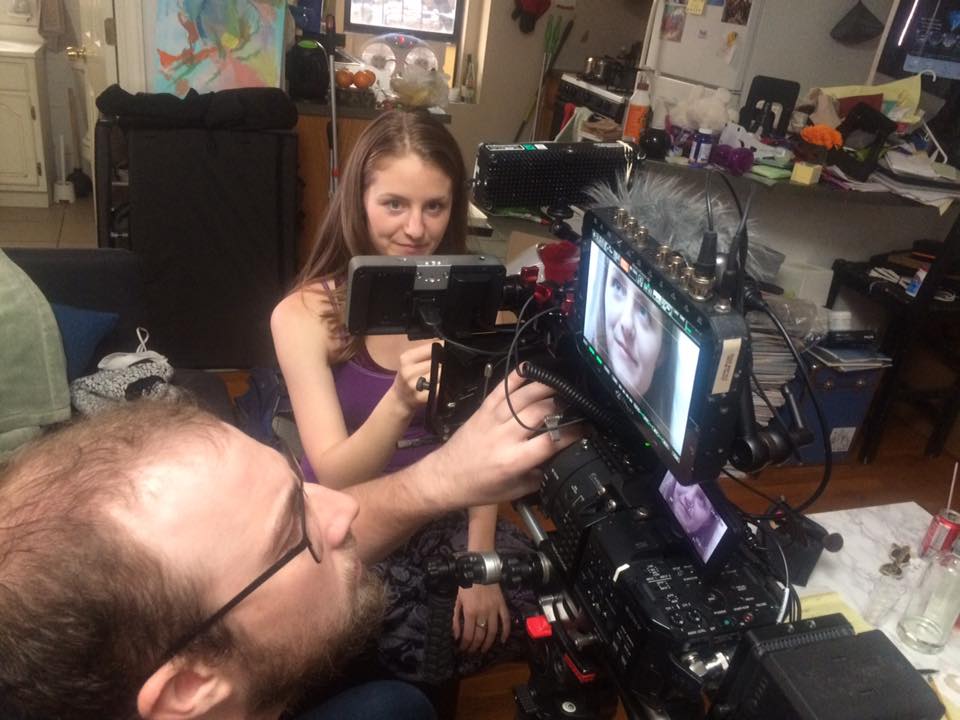 And while the film is about pot, it's also about a lot more than that, like what makes human beings need to "take the edge off." Whether it's a glass of wine with dinner, Netflix binging, or even Tylenol for your headache; for centuries, humans have numbed the pain. In fact, while doing research for this film, we learned that humans have used mind-altering substances since prehistoric times. We wanted to explore how the seemingly small obstacles of daily life in a mega-expensive city like New York keep people reaching for ways to take the edge off. For years we had watched friends and loved ones become burnt out by the incessant grind that surviving the Big City demands, and we noticed that everyone has that one thing – that one vice – that allows them to put their stressors aside and escape into a calmer headspace. We sought to understand that impulse more deeply and to provide some much-needed catharsis for anyone who works multiple jobs and still has no spending money; who's so strapped with student debt that they can't breathe; anyone who just needs something to get them through the day. We also noticed how little of mainstream content is made by women and have female protagonists, especially in the genres of dark comedy and "stoner comedies." We thought that was horse-shit and we wanted to do something about it.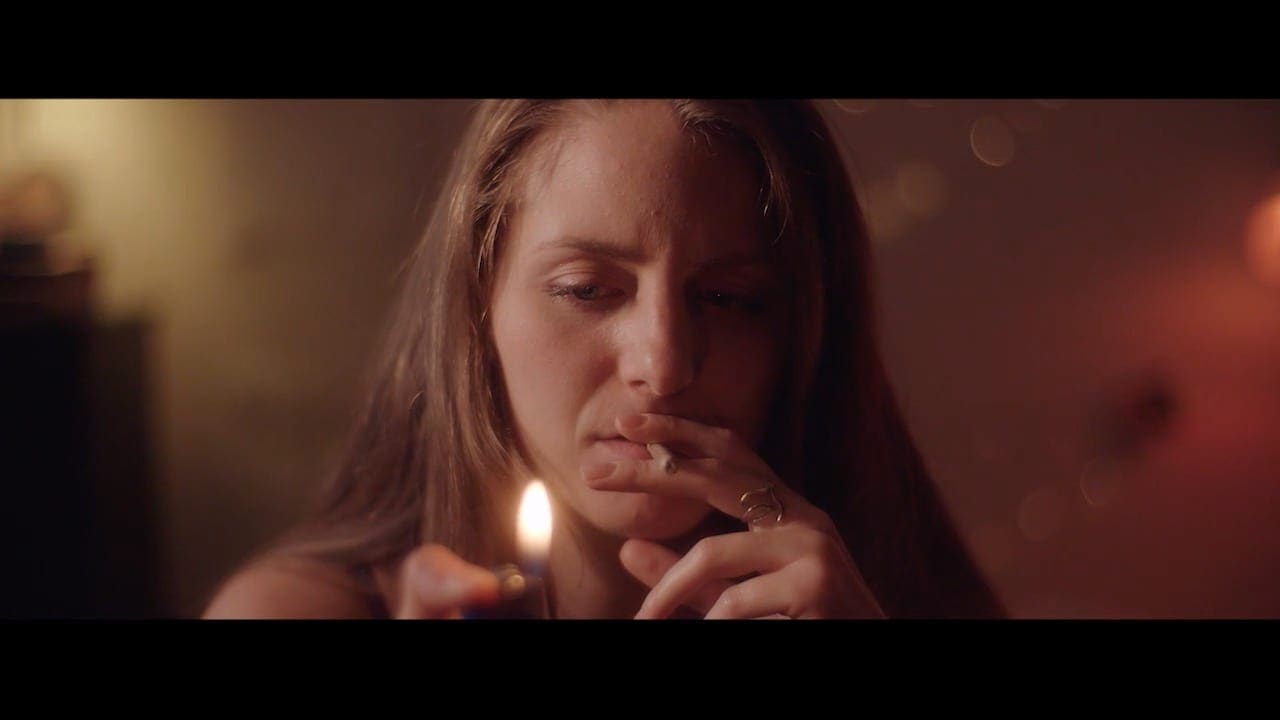 Though we had set out with modest goals, our little film has blossomed into something we never expected. After winning Best Dramatic Short Film, Best Cinematography in a Short Film, and Best Actress from a private screening at the Colorado International Cannabis and Hemp Film Festival, and Best Actress at the Colorado International Activist Film Festival (also a private screening), we are overjoyed to announce that "CASHED" will have its official world premiere at the Williamsburg Independent Film Festival on November 17th 2018 at 8:30pm, bringing Jess's story home to Brooklyn.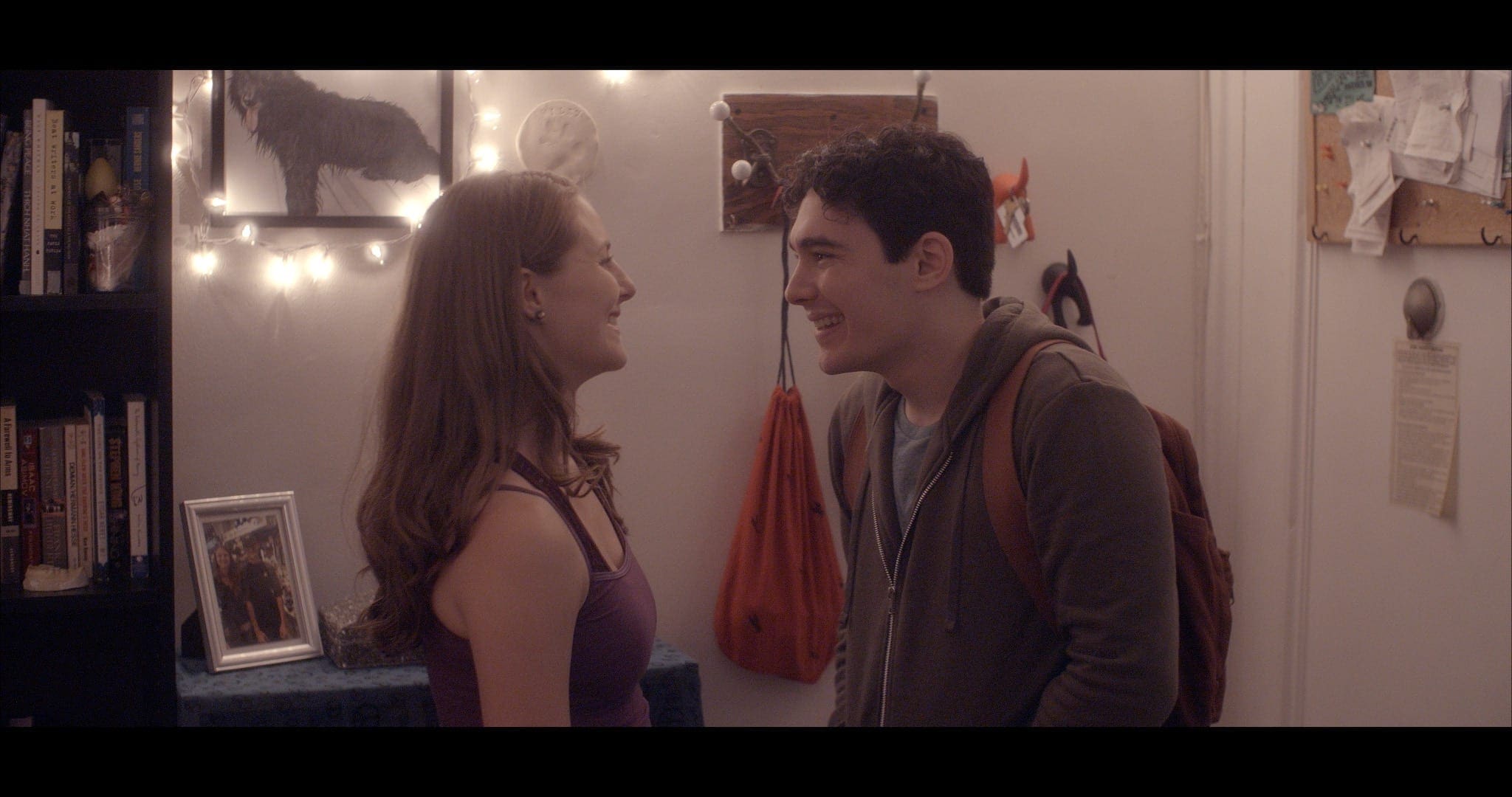 Upcoming Screening Dates/Times:
Serena Ryen is the lead producer, co-creator, and star of "CASHED". Her work in the film won Best Actress at the Colorado International Cannabis & Hemp Film Fest and the Colorado International Activism Film Fest. Other favorite film/TV credits include Condé Nast's award-winning web-series "Virtually Dating" and Charlie Ely on the new crime thriller "Grave Mysteries".
She is currently touring the world as the title role in the musical Cleopatra: The Adventures of a Princess. Next year, she will originate the role of Lyra Green in a new musical about the life and work of Galilleo Galilee.
@SerenaRyen
Website: www.cashedfilm.com
Want your film project featured on Local Films? Fill out this form!