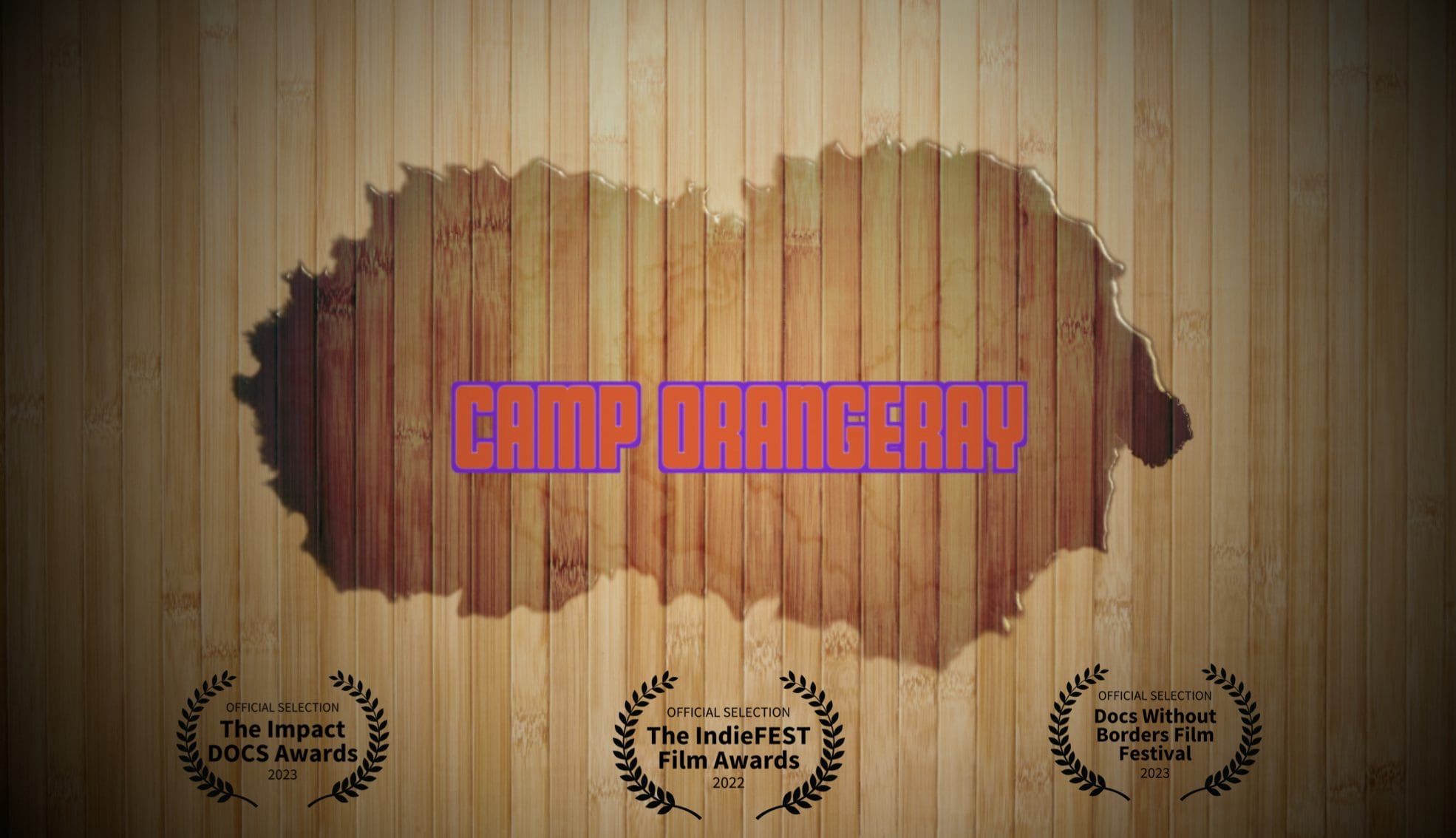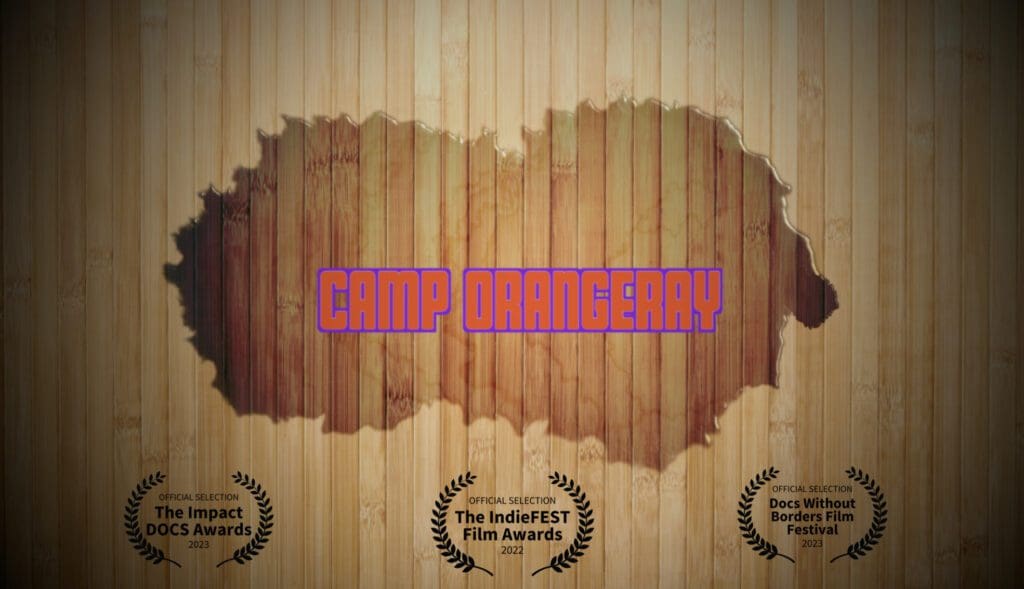 "As an artist and shaman, my job is to inspire self expression, and ignite the seeker's fire; activating the 3rd eye, and dousing the wounds in peroxide. This is the alchemical fire; this is when transformation begins. My life experience working with the animals, has shown me that the animals have a consciousness level equal to our children, thusly, they are evolving as well, and I am here to guide them" ~shaman Wendi
From the Creator of the experimental, magic mushroom, wild ride of "This is not dying":
Another music driven, art drenched journey from W. Morrison.
Not your traditional documentary, or filmmaker!
This "New Media" Art-Rock-Doc follows the journey of artist/shaman Wendi Morrison; from a childhood in Hollywood, and a decade of headlining the Sunset Strip Rock Clubs, fronting her band: Mercury 5; Wendi walked away to the Forest by the River, to explore her spiritual path in nature, fostering animals, and humans on to their highest path along the way.
After a disabling accident, Wendi left Los Angeles, where she grew up in the film industry, and as a SAG actor/Singer-Songwriter had established her musical soundscape; to not only recover from the accident, and trauma, but to self heal by way of fully embracing her natural born, organic healing skillset as a shaman. After years of rehabilitation to regain her life force back, Wendi has woven all of her artistic, and human strengths, into path, purpose, mission, and message….the Storyteller forges on.Utilizing Wendi's music catalog as the lyrical backdrop for this visual storytelling; we are transported through a sublime process of transformation, as we meet the animals of Pixie's Place Animal Sanctuary(non profit 501c3), who along with their human friends who come to visit; are equally transformed as they also expand their consciousness and learn to co-exist with each other as the extended foster family they are a part of.
In the Forest, by the River: Wendi shares her art, life, and transcendental inspiration, encouraging all, to be themselves, and ascend to their highest path and purpose.
With Cinematography by Alberto De Coste-Calla, documentary filmmaker Sergio Lapalma("B.J. The Life and Times of Bosco & Jojo), and Declan Berkeley
Featuring: Karynn Moore, Santiago Orozco, Jamie Shadowlight, Sam Hoffman, and Edith Soot.
Additional Cinematography: Angela Piazza, and W. Morrison.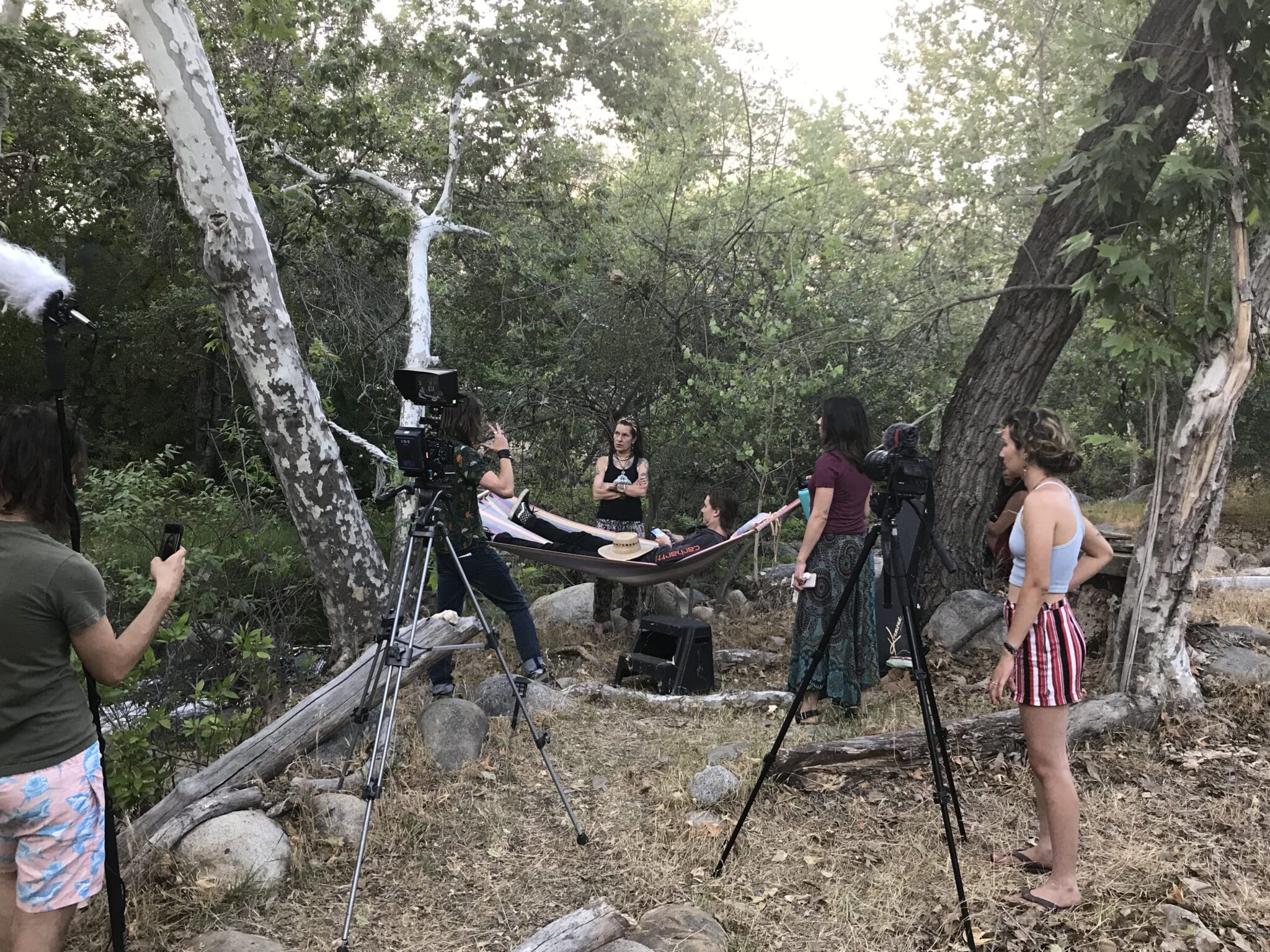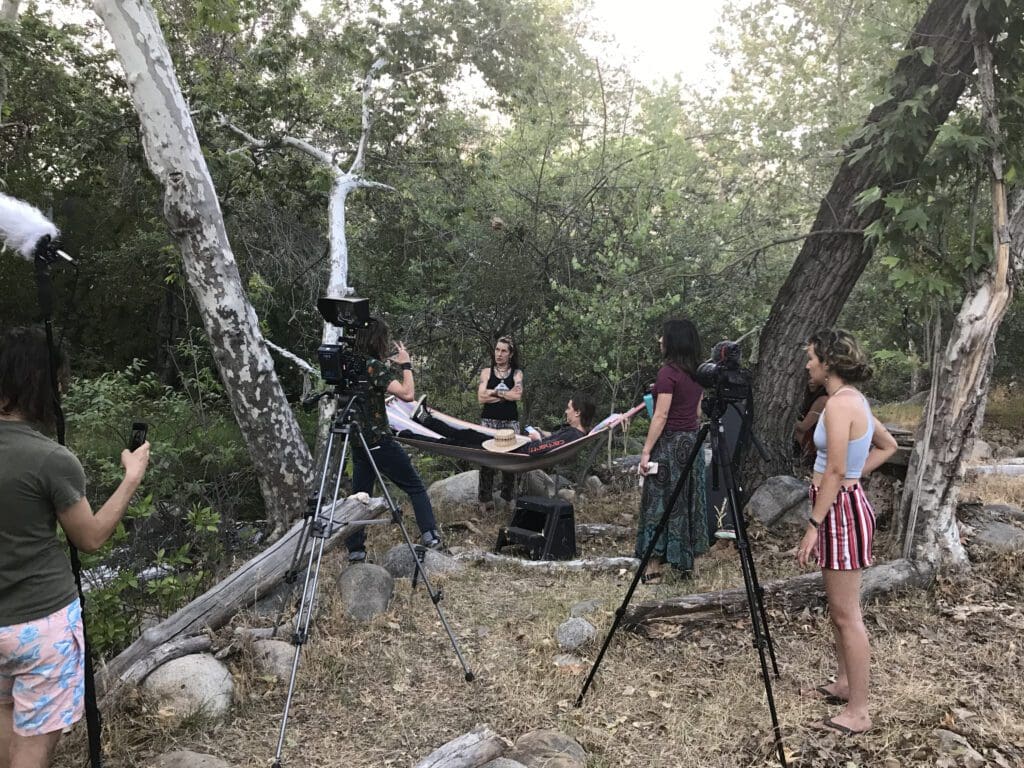 Produced by OrangeRay Creative Lab, and Make Art Not War Foundation.Director/Writer-Creator/Actor/Musician: Wendi Morrison who was invited at 12 to join the Lee Strasberg Institute in Hollywood; came up through the punk/goth/emo rock club scene of Los Angeles, as a singer/songwriter/performance art rocker. A band of rebels: Wendi's grandfather Talmadge "Remi" Morrison was a Paramount Studios still photographer, who was selected by Brando for his directorial debut with "One Eyed Jacks". Emmy nominated father Robert "Bobby" Lee Morrison, a D.P./Cinematographer, Director (Hawaii 5-0 original) and Wendi's mentor; who was known to aggravate both studio executives and teamsters. Executives because he was very talented and could not be bought, and teamsters for choosing minorities as his assistants, as he advocated for many so called outsiders. Wendi in turn is an animal, and environmental advocate who grew up in Hawaii, and was introduced to Transcendental Meditation at age 9. This is where the shamanism was awakened. Also an advocate for Therapeutic and Medicinal "botanicals", Wendi's "day gigs" included a stint at Mark Mothersbaugh's (DEVO) Mutato Muzika, along with assisting other working artists/ directors/ screenwriters 
Both "This is not dying", along with "Camp OrangeRay" include the animals of Pixie's Place, and the films support the 501c3. Additionally, a soundtrack is soon to follow on Make Noise Not War Records.
In the meantime, we offer this concept compilation: "Songs to Traverse the End of the World As We Know it" to help raise funds to make the repairs suffered from the recent California flooding.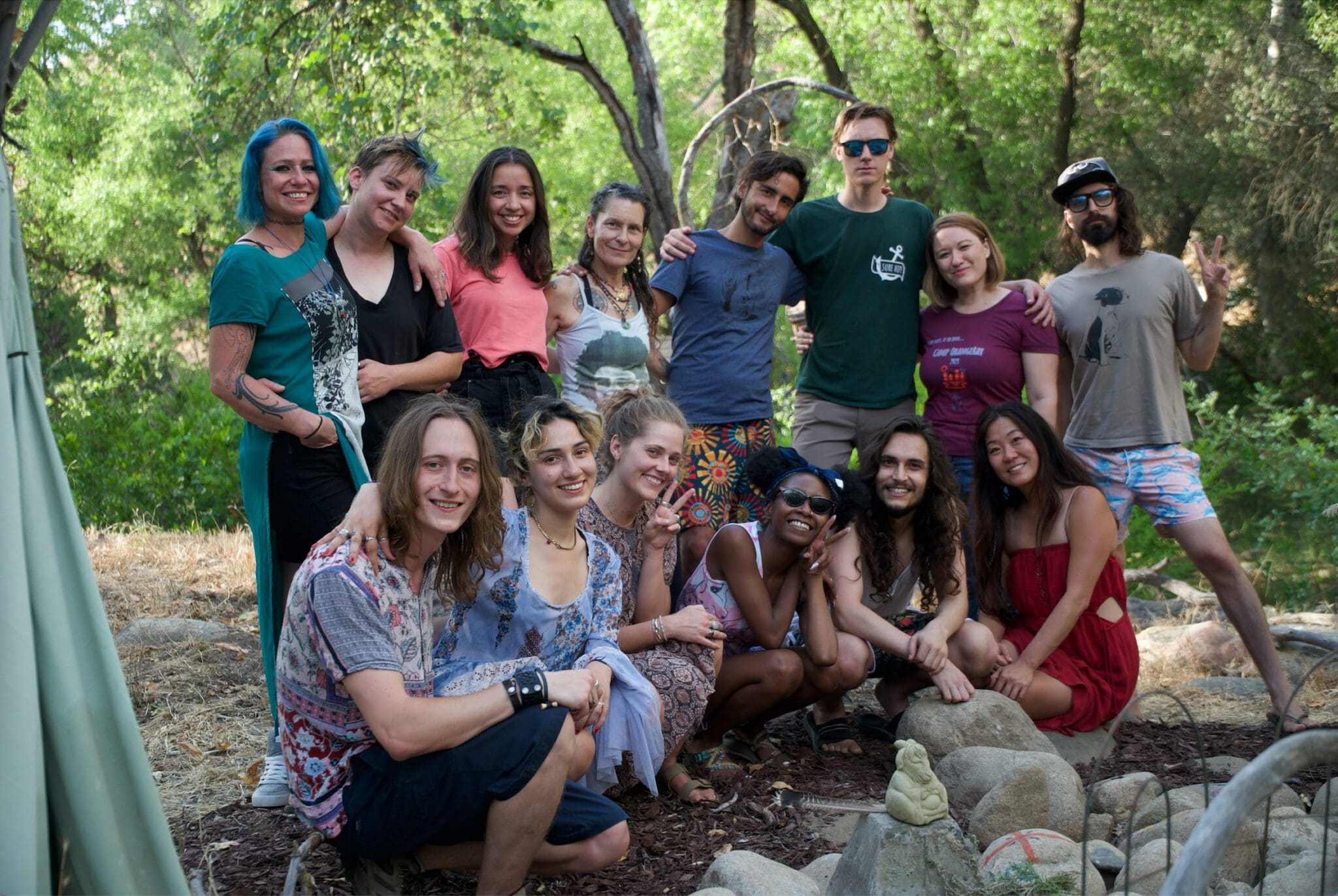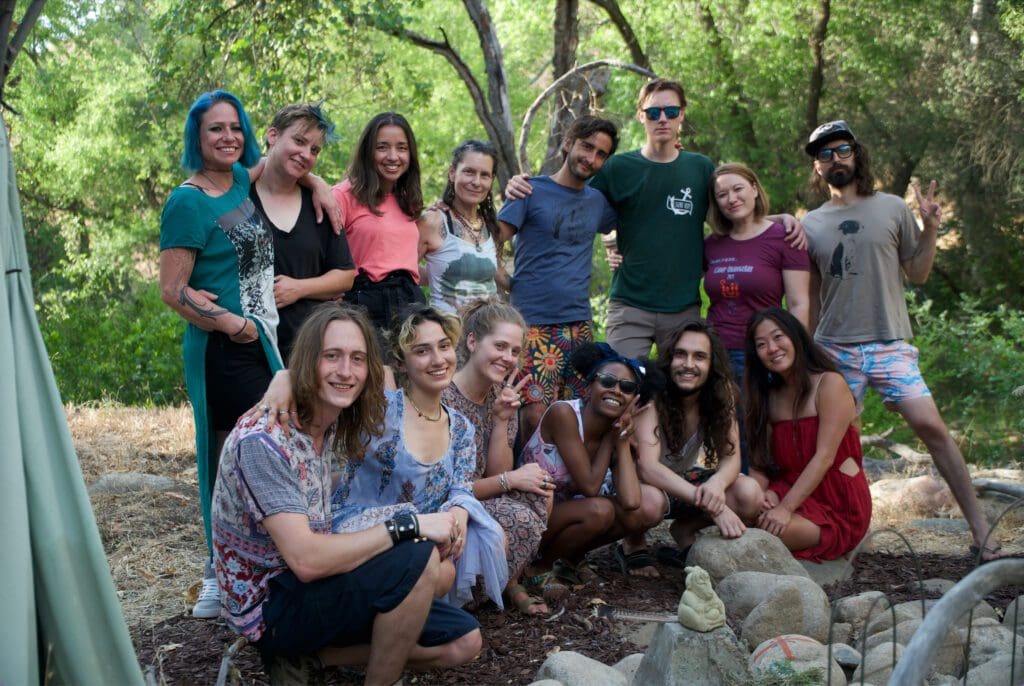 Website: Songs to Traverse the End of the World As We Know It, by Wendi Morrison 
Want your film project featured on Local Films? Fill out this form!