Burn, Baby, Burn is a dark romantic comedy about a chef who is hired by his ex to cater her wedding party. The film is about letting go of things that you love, but are holding you back.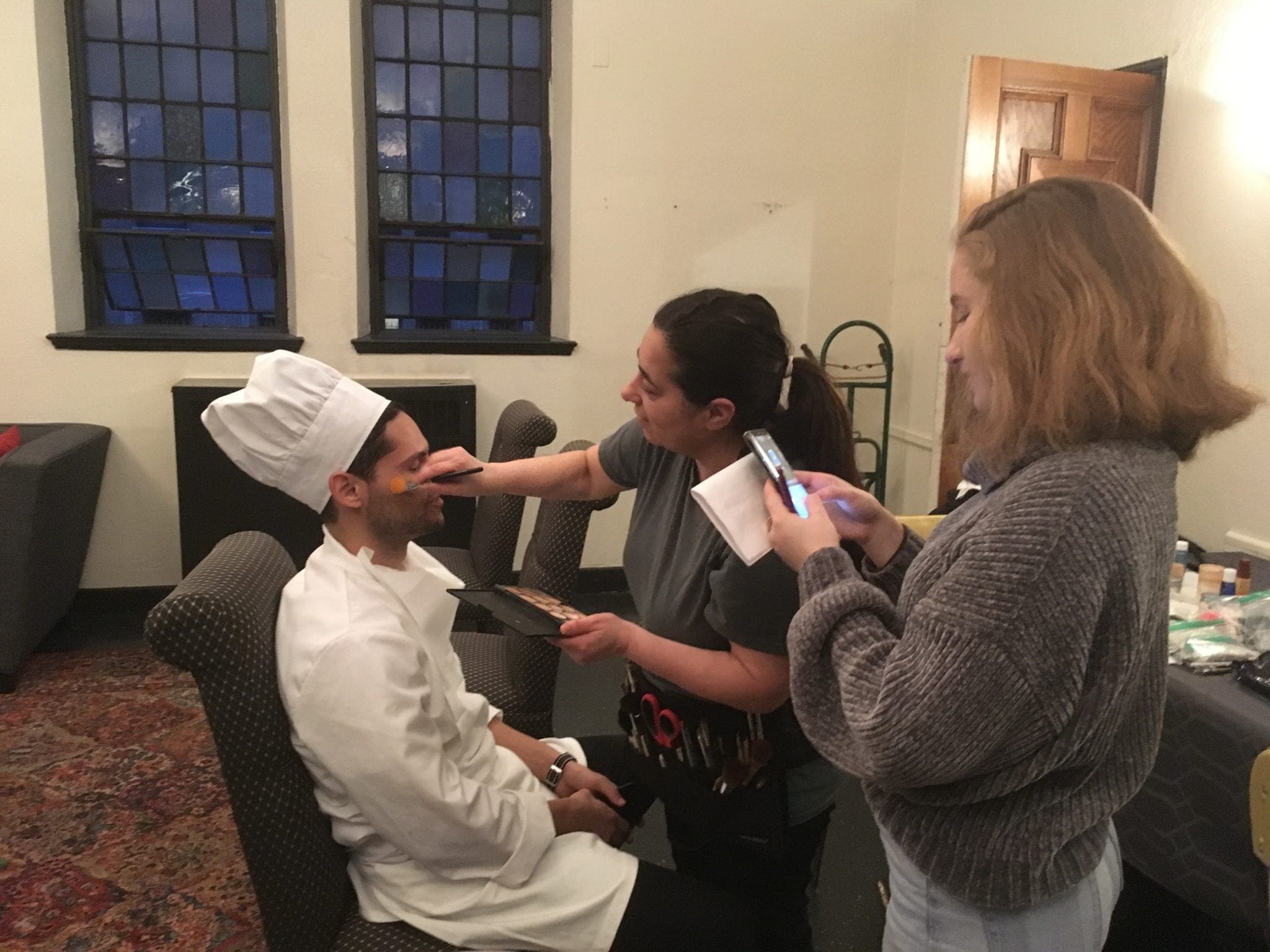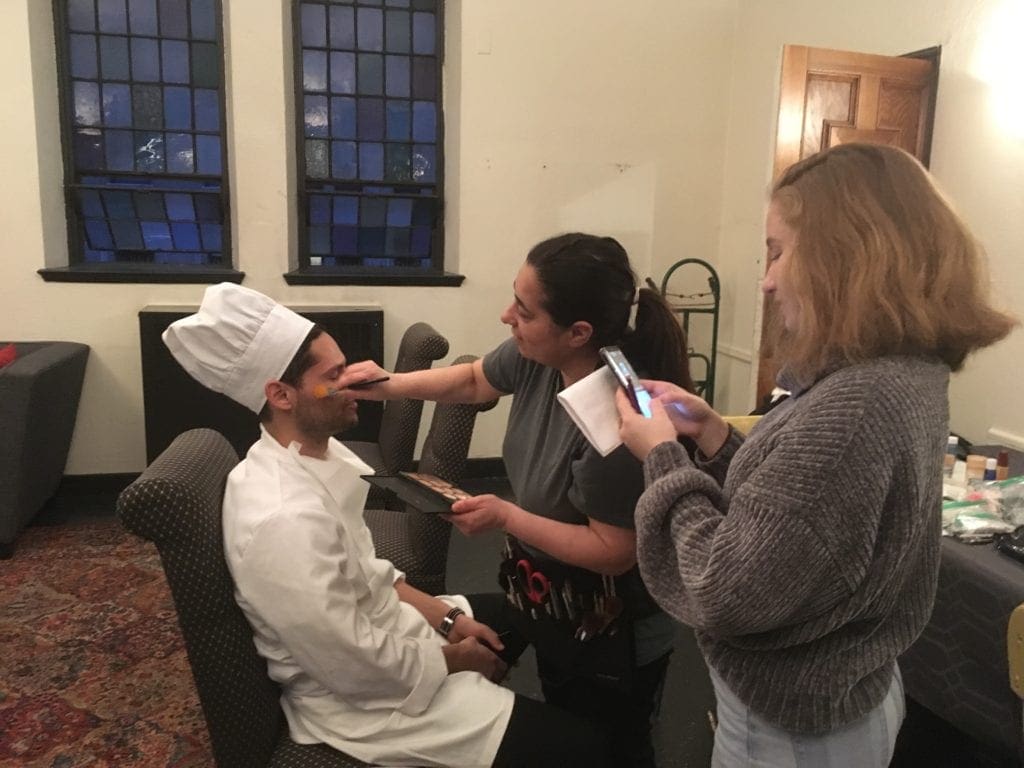 It is inspired by my decision to leave behind a career as a playwright, which I followed for twenty years. Theater was the main driving force in my life, and one of the decisions I made was to drop out of college to pursue my dream. At 35, after almost twenty years, I felt that I was giving theater a lot more than I was getting back. I went back to school and eventually got into the Film and Television program at NYU, and Burn, Baby, Burn is my thesis film! In May I will have a BFA in film and television production, with a focus on writing and directing.
Since production began there have been some setbacks for sure! I lost producers early on. I replaced them with a very strong producer, but lost him to an acting job in Florida. I was finally approved for the project at NYU, right before Christmas break, which meant anyone who could work on it, went away or was completely on vacation mode for a month.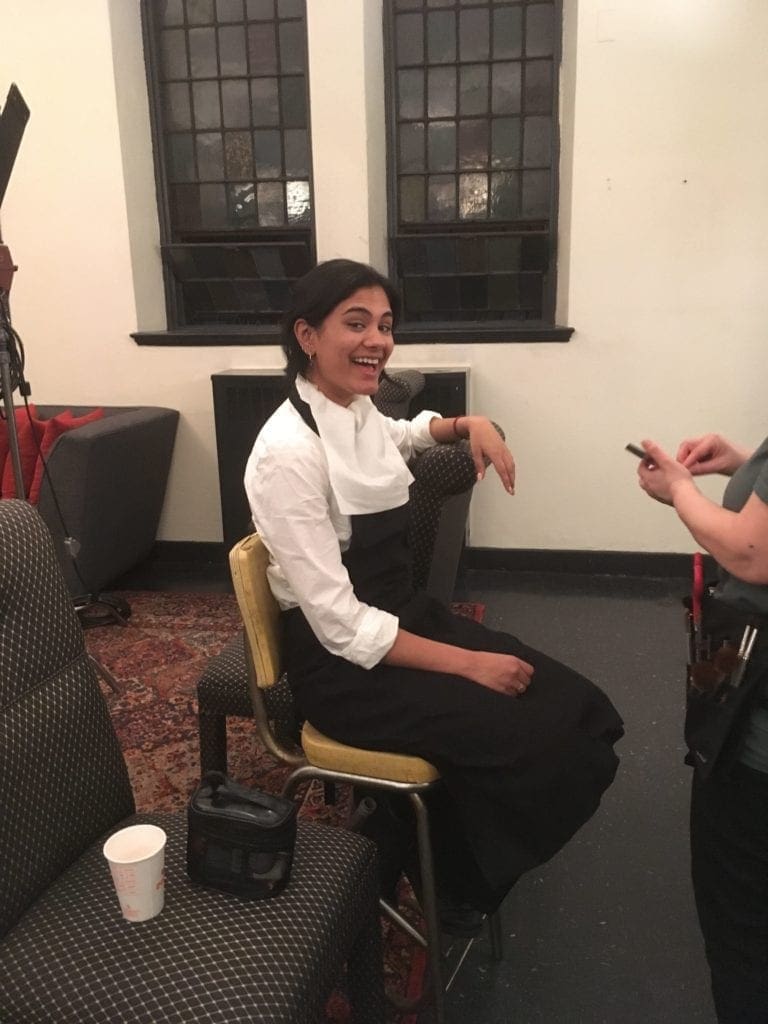 Once the ball was finally rolling, the person who promised us the main location for our film, a restaurant in Brooklyn, ghosted on us, so we had to find a new location. Luckily, one of our actresses worked in a place that is used as a wedding venue, so we were saved. At the last minute, the actor I had cast as the star of the film was diagnosed with bronchitis, and even though he really wanted to do it, I had to re-cast him two days before shooting!
However, as I write this, we are halfway through production, and things have been going great! The footage looks nice, and the remaining rehearsals have been inspiring.  I am still dealing with the always present funding problems. I've taken out a high-interest loan to produce the film!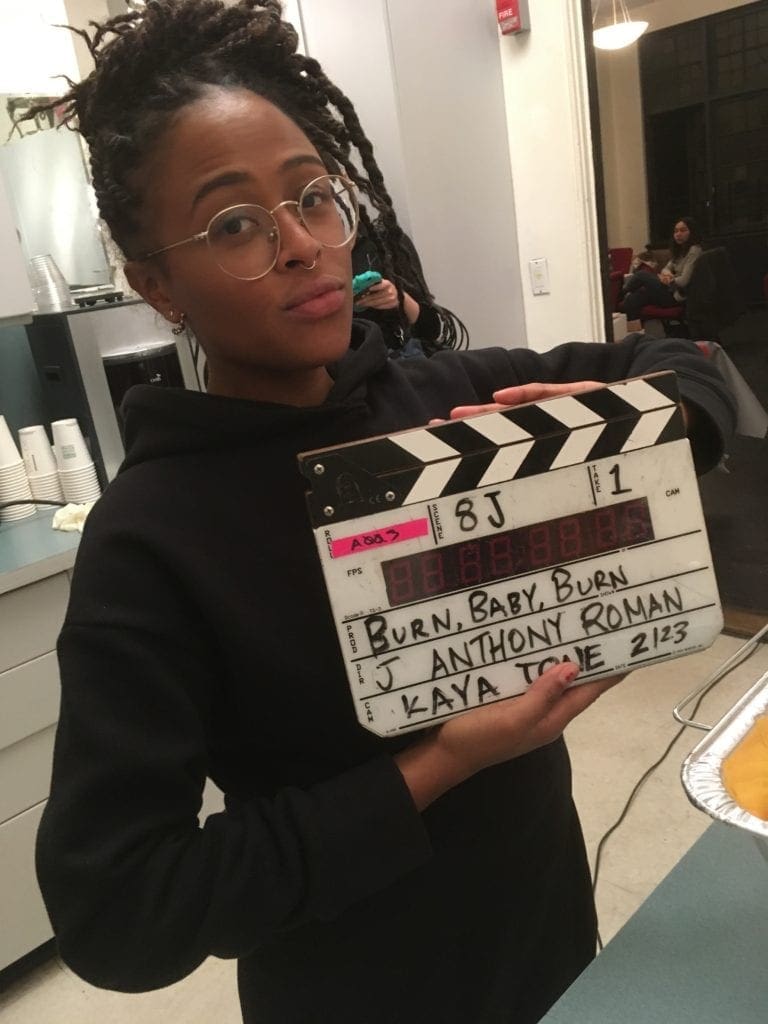 If you would like to find out more about the project, or to donate to production cost, visit janthonyroman.com! After production, I will try to submit it to as many festivals I can afford to. I hope Burn, Baby, Burn will become a calling card to help launch my career!
Website:www.janthonyroman.com 
Want your film project featured on Local Films? Fill out this form!