Starting in the film industry can be a daunting thought. I'm here to make things easier by sharing with you these 5 ways to start your career in the film industry! Each way has been done by someone I know (or myself) and has led them to a successful professional career in film. It's just up to you to decide which option you prefer! If you're looking to get your foot in the door consider signing up  for our Cast and Crew Lists or check out our job listings for the latest gigs in your area, both options are free! Now, onto the 5 ways to start your career in the film industry.
Onset Production Assistant
There are many different types of production assistants when referring to the ones found on set. Depending on where you are in the world some departments will have their very own production assistant (let's call them PAs from now on) that is dedicated solely to them and no one else. They're also sometimes know as "Trainees". However, usually that won't be your first gig as a PA. Your first gig will be a Locations PA. This is what people generally mean when they say "Production Assistant".
This is by far the most popular way of starting out for a couple of reasons; it's generally easy to land a gig as a PA and there are a lot of them on set. I've been on sets where there's been at least a dozen PAs that day. If you have a great attitude, put the work in, and prove that you really want to be there, you're almost guaranteed to get a higher paying gig at some point (could take years though). Unfortunately, nothing is completely guaranteed in this industry. It's not a walk in the park either. Long hours (14 – 16 hours), low pay (minimum wage), and being at the bottom of the totem pole can come with it's difficulties (yelling?) but it's well worth it in the end. You get to see all the departments in action and can pick and choose which one you see yourself in. Most of the time you'll be telling people to be quiet while the cameras are rolling and also making sure people don't walk through doors that they're not allowed to walk through. Not very glamorous but also not very difficult. If you want to start your career in the film industry the same way countless others have, then this is your method.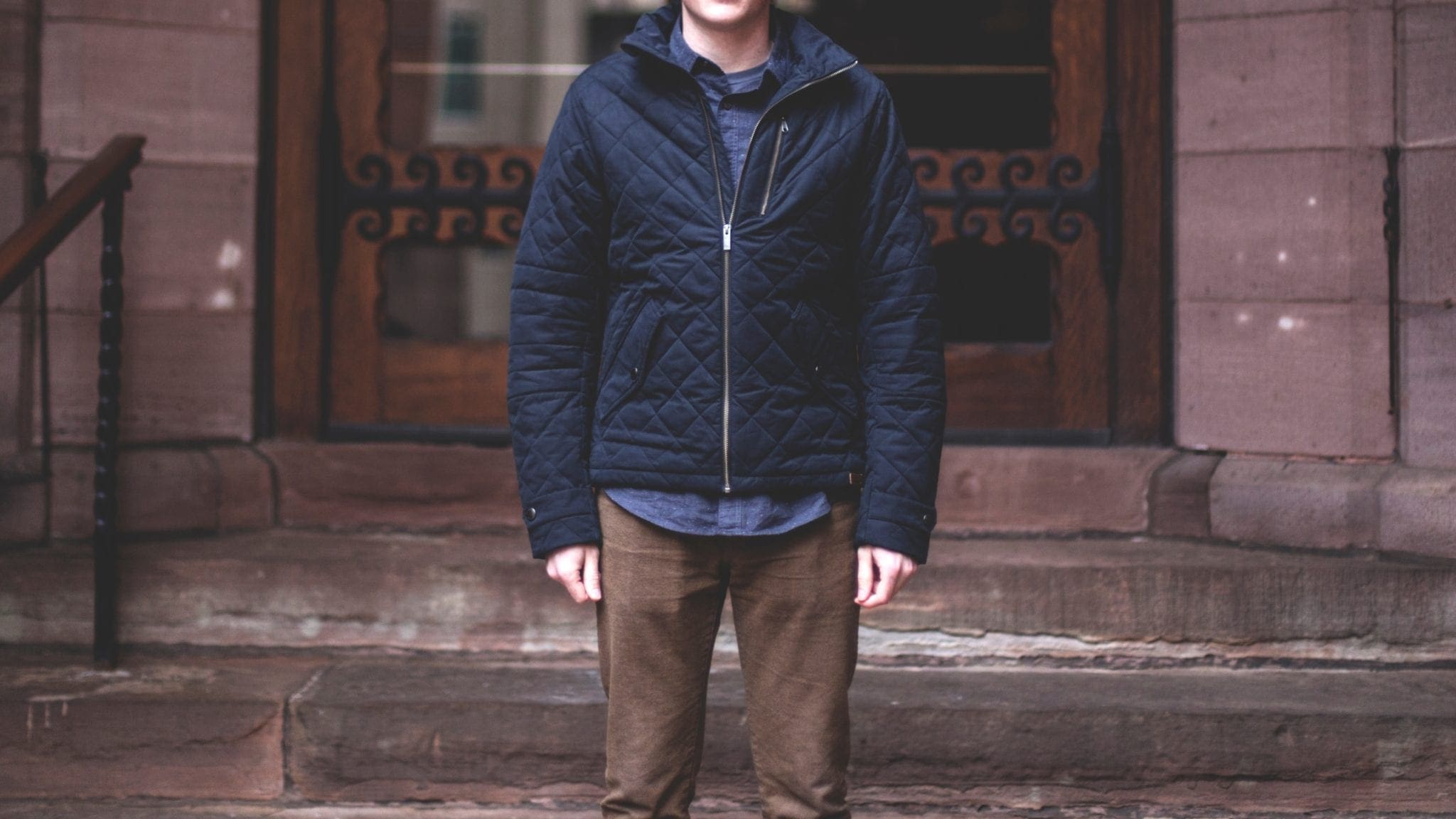 This is you making sure no one goes through that door.
Office Production Assistant
If you want to be in the industry but don't want to be where they're shooting, consider becoming an office PA. Similar to an onset PA in the sense that they're both entry level positions but definitely a whole different experience altogether. You won't be around any explosions or hear the great motivational speech before the big finale but, the job is much less demanding and the hours much more reasonable. 
This job is essential for someone who wants an office job and to be in the film industry. Production coordinators, production accountants, production secretaries are a few jobs you could work up to. However, unlike onset PAs, office PAs are in much less demand. There are typically, at most, only a few in any production, so it'll be a harder gig to land. But, you'll have more of a life outside of work with your shortened working hours! Still the same wage though. Your responsibilities will include photo copying, running errands, getting coffee, sending emails, and other similar office tasks.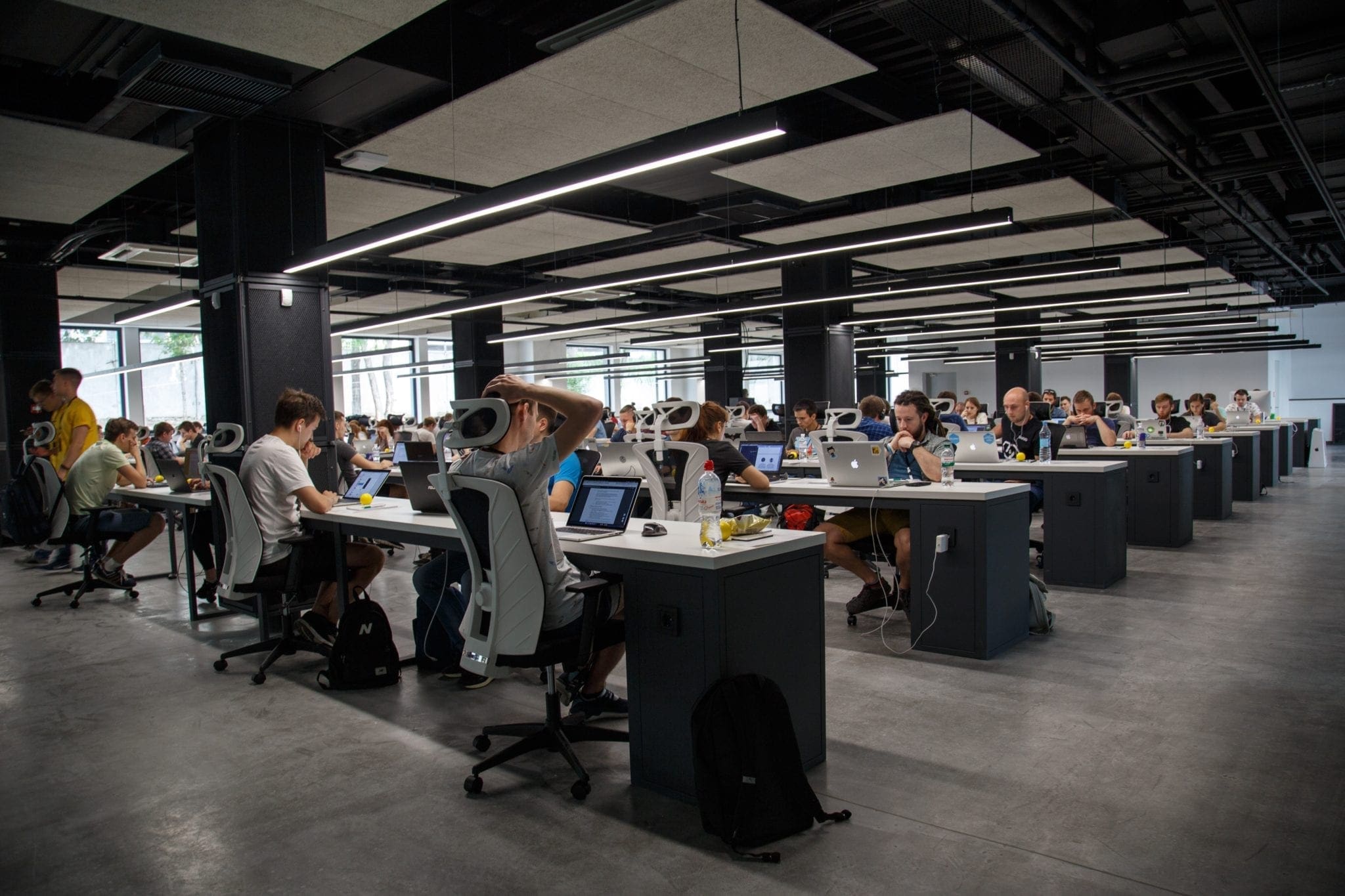 If this looks fun to you, then you should become an office PA!
Becoming an extra is the easiest way to get onto the set of a film and start your career in the film industry but, in my opinion, the most boring. Most of the day you'll be sitting in a holding area until you're needed for your shot, which can be hours. You'll be making money the whole time though! Plus there's free food. However, if you're a motivated extra you can use this free time to network, gain some new skills, and improve your chances of landing a higher up job. Productions often go to the public for getting all the extras needed for their films since there can be hundreds of extras needed at a time. This gives you the perfect opportunity to get yourself on a film set!
It should be noted that as an extra, you have to make sure you're not getting in the way of the crew. Also, don't freak out if you see a celebrity. That's a great way to never get asked to come back again. For a lot of people this is their day job, not an entertainment expo. As a background performer be prepared to be doing the same exact motion with the same exact people for an entire day. But hey, you get to be in a movie!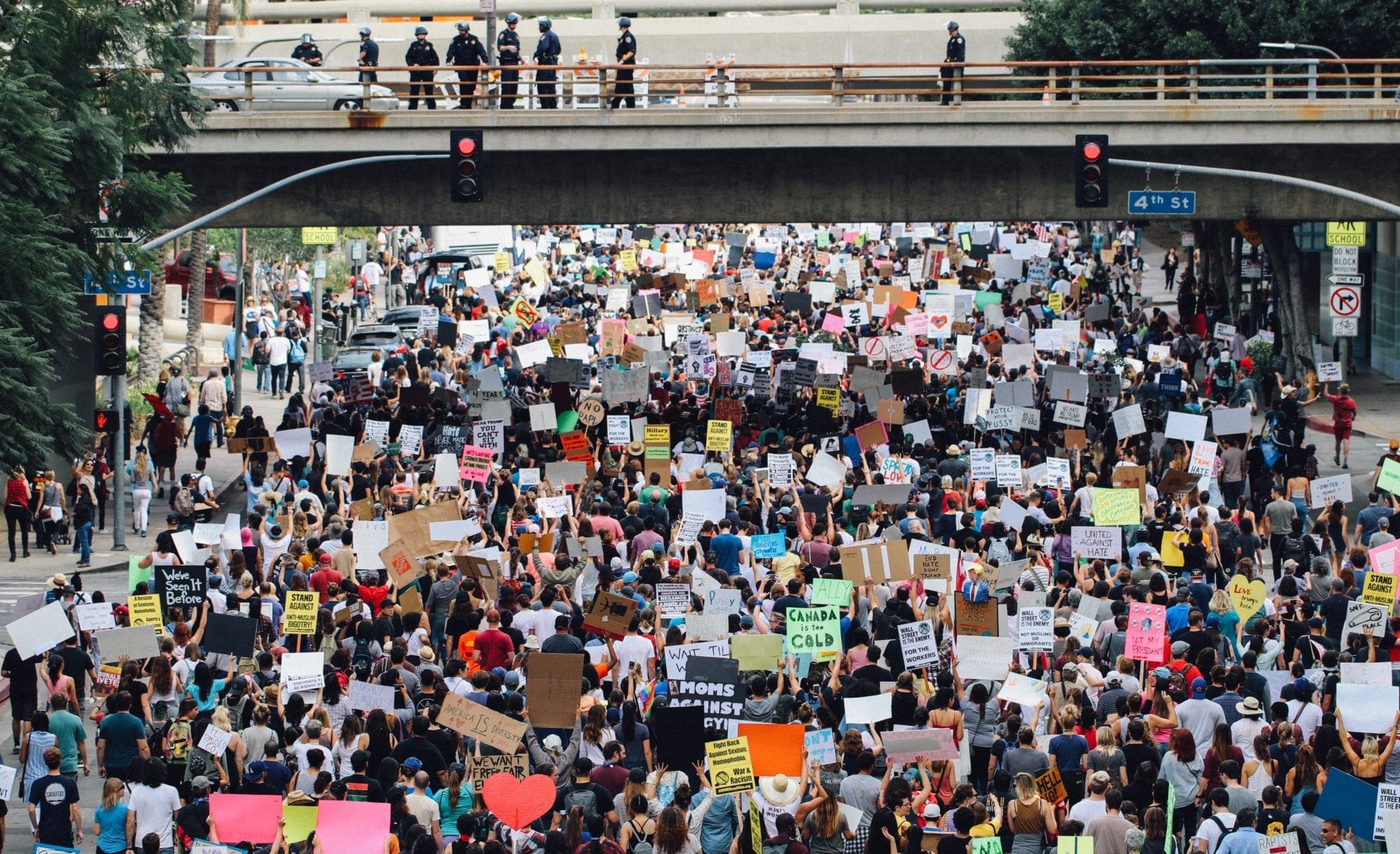 Can you find me in my acting debut?
Becoming a freelance filmmaker is the riskiest but quickest way to get into one of the top tier positions in the industry. An additional benefit is that you don't even have to start at the bottom. In theory, you can start in your dream position. However, at the start, you won't be getting paid or you'll be getting paid very little. Many great filmmakers have become legends in the film industry thanks to this method. A great example is Robert Rodriguez who even wrote a book about his rise to fame called "Rebel Without A Crew" which I highly recommend checking out, especially if you decide to take this route. Pick the job you aspire and start working at it! Learning from your mistakes is one of the best methods of reaching success. After all, if you want to be a director well, you should direct.
The other side of this coin however is that it is very difficult. Often you won't be making much money and indie films aren't nearly as regulated as the higher budget movies. Hours can be long and environments can be dangerous, so always make sure you're aware of what's going on and raise concern if something seems off. After all, the safety of the cast and crew is by far the most important thing. It's only a movie.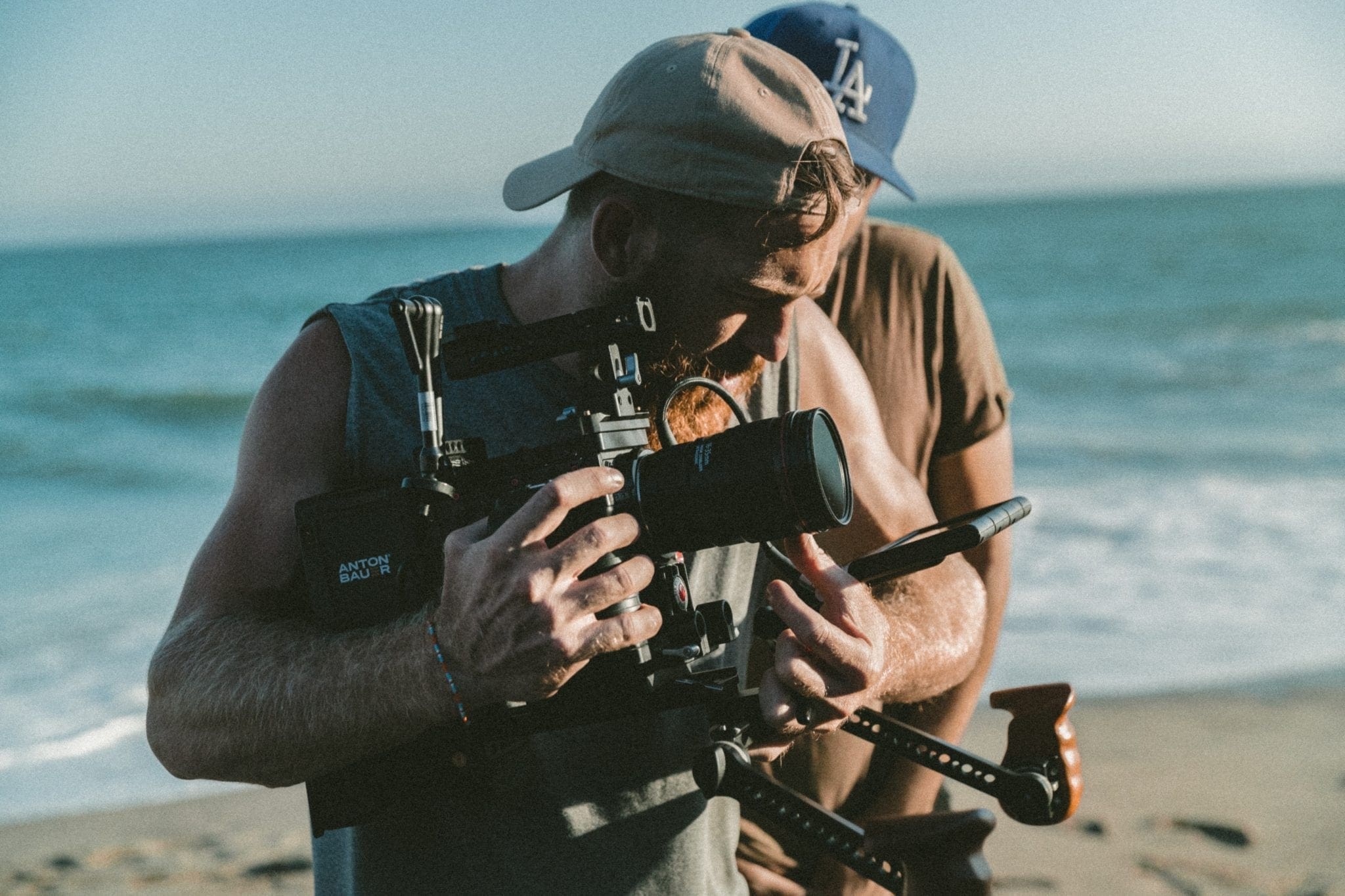 Skip straight to the top!
Now for what is probably the most controversial option, film school. I don't think there's a right or a wrong answer to if you should go to film school or not. Many amazing filmmakers have come from both educated and uneducated backgrounds. It's entirely up to you and what you want to do in the industry. The greatest advantage to going to film school is networking. You'll be stuck with a group of likeminded individuals for at least 2 years and you could very well end up working with them for the rest of your life. Instead of having to try to find your initial network on your own, you're given one. Along with your peers you will also get the chance to speak with a large variety of veteran filmmakers and play with a bunch of awesome and expensive gear. 
That being said, if you're on set you will also get to play with expensive gear and speak with veteran filmmakers, with the added benefit of making a profit, not debt. I might be a bit biased as I didn't go to film school but instead took the indie/hands on route, but everyones different. If you prefer a school setting to learn your craft, go for it! But I hope this article has informed you enough to show you that you do have at least 4 other ways to start your career in the film industry if you're skeptical about school.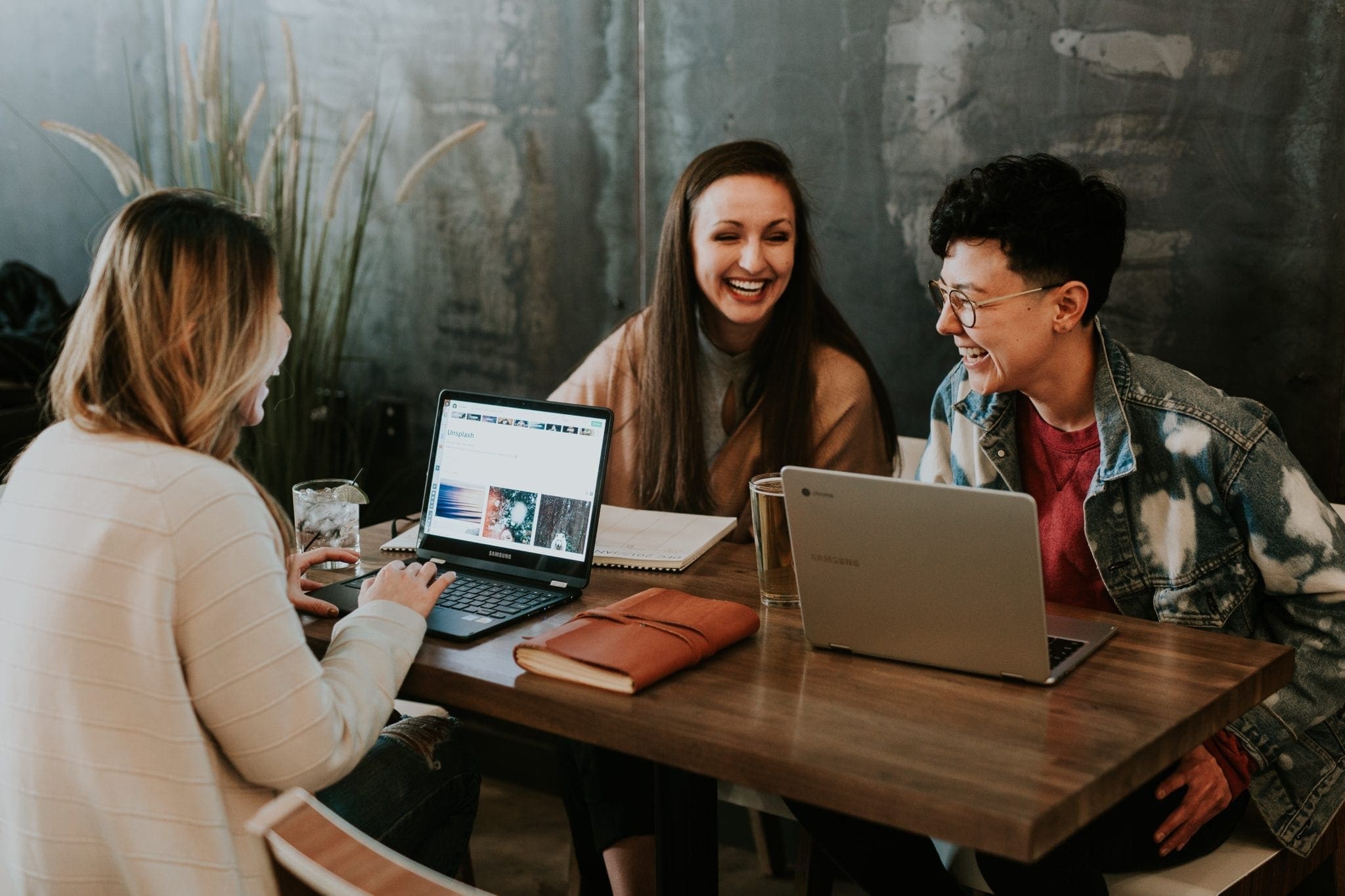 Is this what film school is like? I have no idea.
How Will You Start Your Career In The Film Industry?
Thanks for making it through this article! I hope it was informative and will help you get your foot in the film industry door. Let me know if you have any questions or what path you plan on choosing to start your career in the film industry by making a comment below!