The First 10 Pages

Virtual Screenwriting Workshop
The First 10 Pages | Screenwriting Workshop
Just because it's great writing doesn't mean it will (1) get made or (2) even sell. Today's TV and film market is more competitive than ever and the old rules no longer apply. This workshop is meant to be an introduction to how to make your work stand out, shimmer, pop, excite, and engage. What do readers look for? How can you give it to them? This is a working workshop.
Space is minimal, so if you're interested in this workshop, register before the available spots fill up!
Instructor: Hank Issac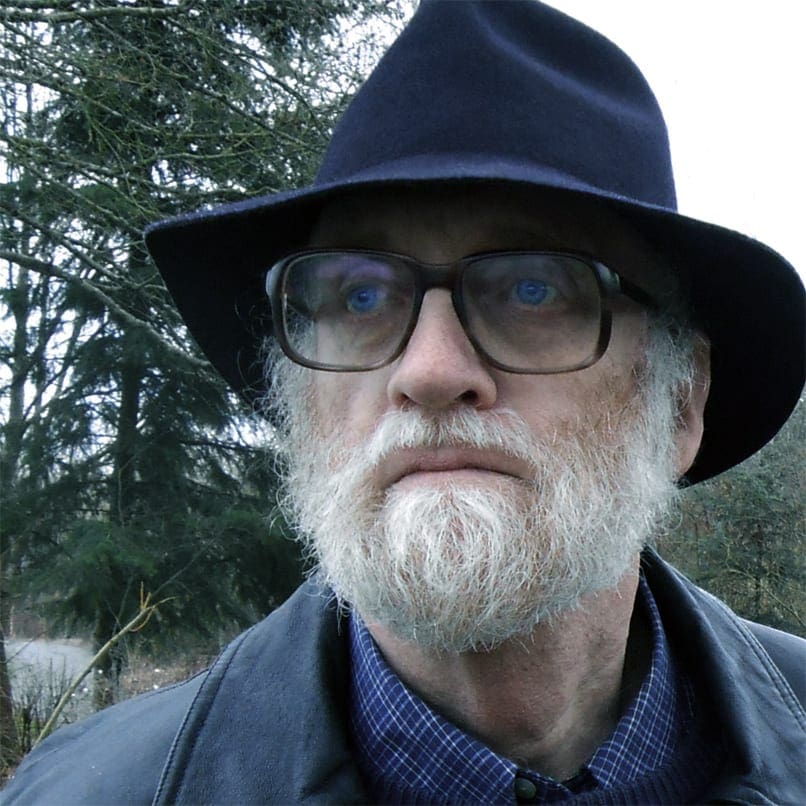 Hank Isaac has led a varied life which has included flying kites at age four on Long Island's south shore with Albert Einstein, crossing the Atlantic three times in small sailboats, and helping to raise a genius daughter in a toy store. He has been a screenwriter since the mid 1990s, mentored by the late Stewart Stern, and has been a filmmaker since 2001. His films have been official selections in over one-hundred international film festivals and competitions with more than fifty awards. 
His screenplays & teleplays have placed as quarter-finalist and above in sixty-four writing competitions (as of 3/20). Hank was a paid reader for a boutique literary agency in Los Angeles as well as an actor's production company in NYC. He was a founding member of American Zoetrope's "Virtual Studio" and has pitched his work in person to Walden Media, Kennedy-Marshall, and Warner Bros. (for ABC Family). He taught screenwriting & filmmaking at the college level, has a feature film in development, and is currently developing a WEB series with a group of enthusiastic young writers, ages 10-15.
Currently, Hank has been asked to develop an animation series and has a feature film in development.
What You Get:
Professional-level evaluation of their writing.

Explanation(s) as to "why" — something hardly ever received from producers, agents, etc.

How to evaluate story and character.

The opportunity to critique each other's work.

Certificate of completion
4 hours of education
What You Need to Bring:
Anyone attending MUST have at least the first ten pages (pages 1-10) of a screenplay or teleplay and they should be emailed (as a PDF file) to the instructor prior to the first session.

A method of taking notes.

Both audio and video connection for ZOOM.

A PDF file (not a word or FD or MMSW file) of their screenplay or teleplay which can be shared via screen sharing on ZOOM.
4 hours total class time spread over 4 days:

Sunday April 24, 2022 | 10:00am – 11:00am PST
Sunday May 1, 2022 | 10:00am – 11:00am PST
Sunday May 8, 2022 | 10:00am – 11:00am PST
Sunday May 15, 2022 | 10:00am – 11:00am PST
**All sessions are recorded and will be available to enrolled students after the session has concluded**
Anywhere with a solid internet connection, it's virtual! The course will be hosted on Zoom. Further connection details will be sent once you are a student.
Space is limited so register today by clicking the button below. Can't wait to see you there!