The 7 Deadly Sins of Screenwriting

Vancouver
The 7 Deadly Sins of Screenwriting: What's Damning Your Script To The "Pass" Pile
Are you passionate about sharing your story with an audience? Did you do the impossible and write a script in your spare time, now left wondering what your next step is? Be it an idea, synopsis, outline, TV pilot, web series, short film or feature – this one day intensive course will help you workshop your concept to improve your formatting, form an engaging logline, grow your characters and revolve your story around your theme.
This course will go over the 7 Deadly Sins most emerging screenwriters make which cause the reader to put your script in the pass pile, or even worse, put it down after only reading 10 pages! It will help you gain a clear goal, direction and pitch so that when the time comes, you won't be passed off as inexperienced.
As a bonus, once registered, you will receive templates to develop your story and a pack of 65 Film and TV scripts.
Within the class you will learn about some of the resources you can use to develop your screenwriting, along with the 7 Deadly Sins of Screenwriting: what they are, how to avoid them and workshop time to absolve your script of its sins. 
Gluttony –  You wrote too much and you're pigging out on lousy formatting.
Sloth – You have become lazy on your theme, which should permeate every aspect of your story.
Lust – Characters lacking a strong and relatable goal.
Greed – Plot, plot and more plot, but no structure.
Wrath – The conflict, contrast and stakes.
Envy – Every scene should matter; if you have an envious scene – cut it.
Pride – All your characters sound like you, or their dialogue is all very similar, wooden or plodding.
This workshop is part lecture, part exercises and part peer feedback.
Space is minimal, so if you're interested in this workshop, register before the available spots fill up!
Instructor: Sarah Shiho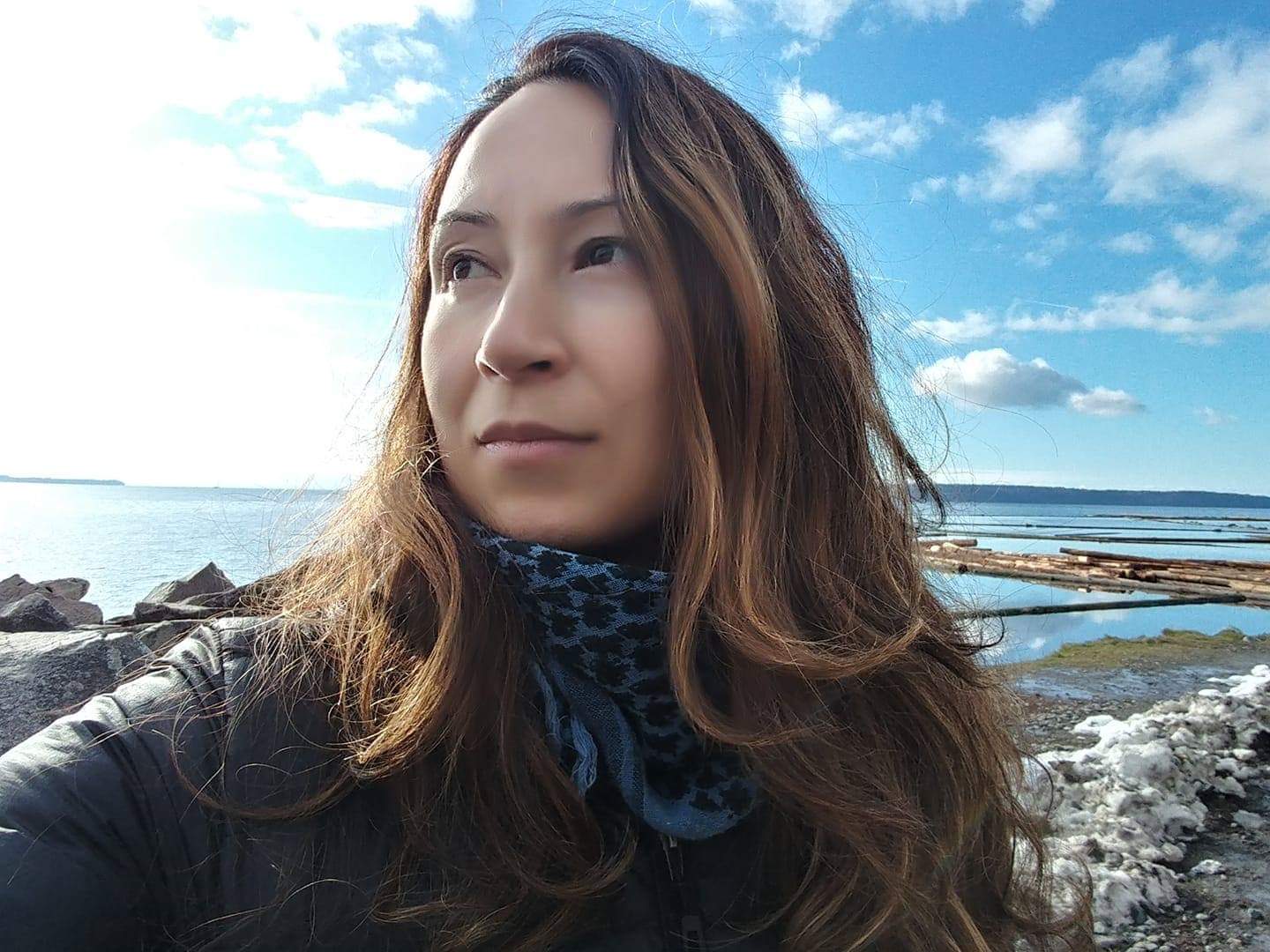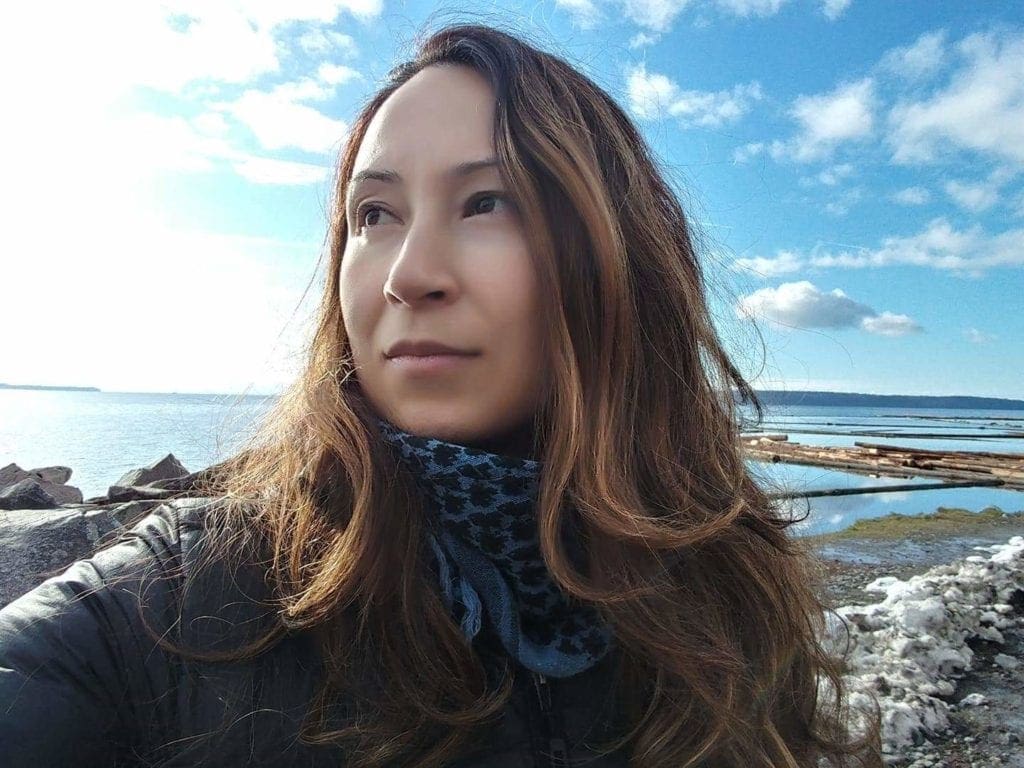 Sarah has imbued her creative prowess into everything she does. Active in art and sports, she has always dedicated herself to reaching her goals, having shifted back and forth from health and fitness to acting and writing. In 2009 her first short film was accepted into film festivals, and in 2013 she made the BC Angels amateur football team in the LFL.
Over the years she has self-published an ebook, had articles published and accrued many IMDb credits on projects for television. Currently, she is working on a TV pilot which earned her a part in a documentary about screenwriters working to have their projects picked up.
Sarah's bachelor from UBC includes courses in Dramaturgy, Theatre, Creative Writing and English Literature. She completed the SFU Creative Writer's Studio program and various other courses and programs on Screenwriting.
What You Get:
Script Pack of 65 TV and film scripts
Story templates
Free 1 year Key Membership with FilmLocal (Valued at $144)
Free admission to our next networking event (Valued at $10)
Certificate of completion
A full day of education
What You Need to Bring:
Script/Idea
Pen
Notebook/laptop
Lunch
Food & Drink:
We will supply some snacks, coffee, and water but we encourage you to bring a lunch. There are a couple of cafe's and fast food places nearby if you need.
Saturday June 22, 2019 | 9:00am – 5:00pm
Bill and Risa Levine Classroom – 222
The Robert H. Lee Alumni Centre
6163 University Blvd
Vancouver BC, V6T 1Z1
There is street parking and a parking lot.
Space is limited so register today by clicking the button below. Can't wait to see you there!