Under the Knife: How to Diagnose Your Script

Virtual Workshop
Under the Knife: How To Diagnose Your Script
This is a workshop designed for beginner to intermediate writers, content creators, and indie filmmakers to delve into their own work and identify the bumps and cracks in your story. Utilizing these helpful steps will take your script to the next level in preparation for festivals, producers, table reads, and ultimately production. 
Space is minimal, so if you're interested in this workshop, register before the available spots fill up!
Instructor: Nate Raven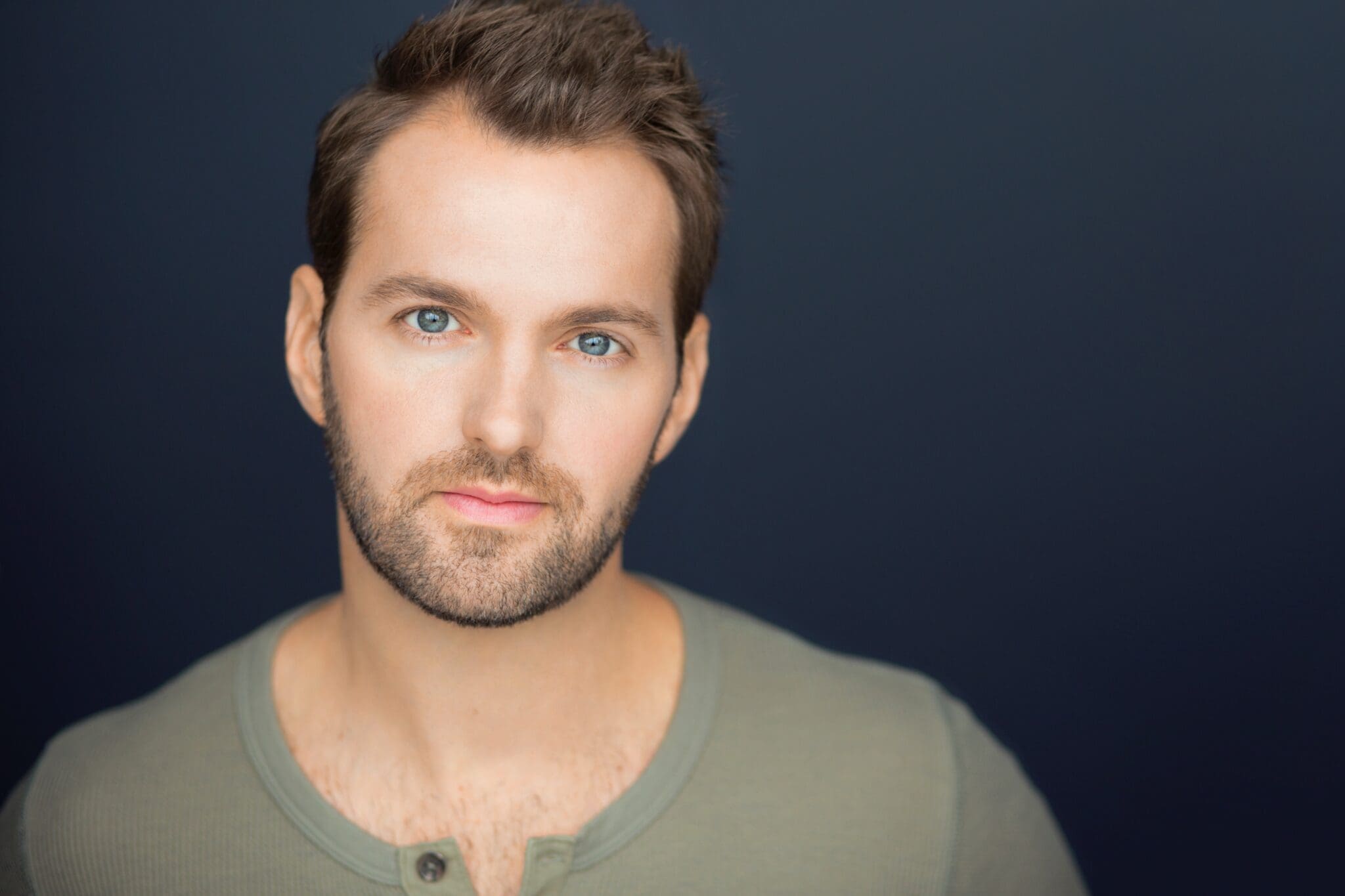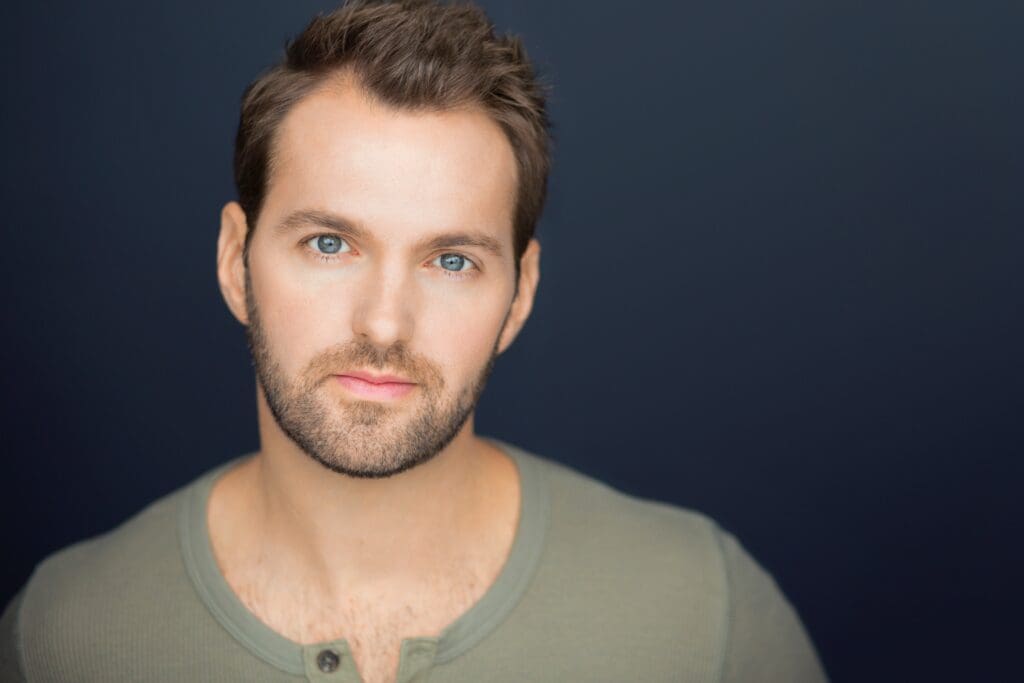 Nate Raven is a writer and actor currently living in Los Angeles. As a writer he has written two award winning short films, an award winning Off-Broadway immersive play, and is currently shopping around a TV series and a feature film. 
He is also one of the leaders for Indie Film Theater Network's Writer's Room, a new streaming platform for indie filmmakers, as well as a founding member of Voices On Paper, a virtual table read group. He is also a 'script doctor' on the side helping writers diagnose their own work, focusing on character development, structure, and dialogue.
What You Get:
One Sheet of the talking points from the workshop
2.5 hours of education and networking
Nate's contact info for any questions or script doctoring services
Chance to be featured in IFT Network's Writers Room
Certificate of completion
What You Need to Bring:
Note-taking tools
Plenty of questions
Sunday October 24, 2021 | 10:00am – 12:30pm PST
**All sessions are recorded and will be available to enrolled students after the session has concluded**
Anywhere with a solid internet connection, it's virtual! The course will be hosted on Zoom. Further connection details will be sent once you are a student.
Space is limited so register today by clicking the button below. Can't wait to see you there!