The Art of Pitching

Virtual Workshop
The Art of Pitching
If there's one thing that is part of the filmmaking process from beginning to end is pitching. 
From the moment you start an idea, to gathering collaborators, financing, and then marketing – you will always be pitching.
In this 2-day hands-on workshop, learn how to pitch yourself and your project to many different stakeholders in various ways and situations, such as meetings, pitching competitions, and networking events.
Space is minimal, so if you're interested in this workshop, register before the available spots fill up!
Instructor: Helena Sardinha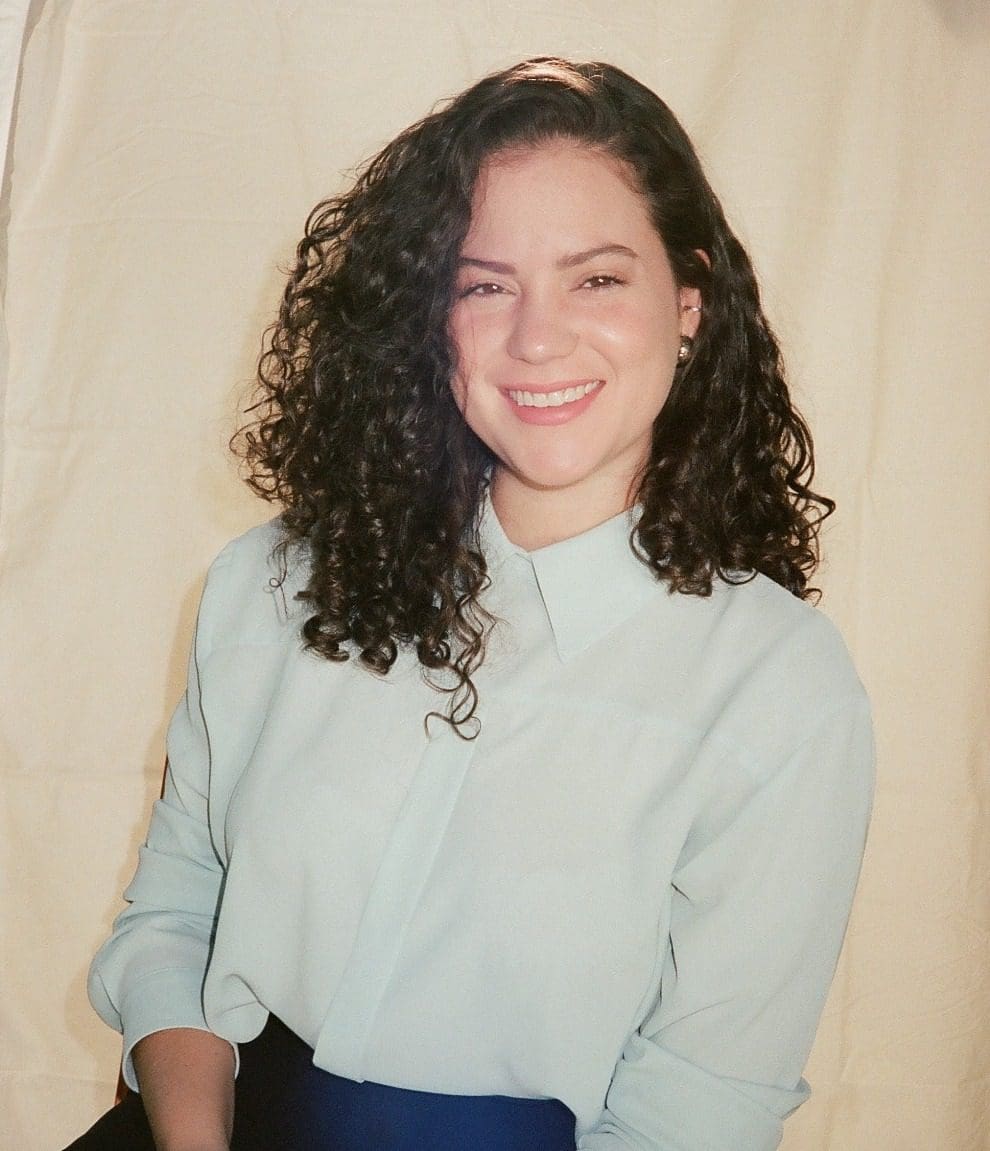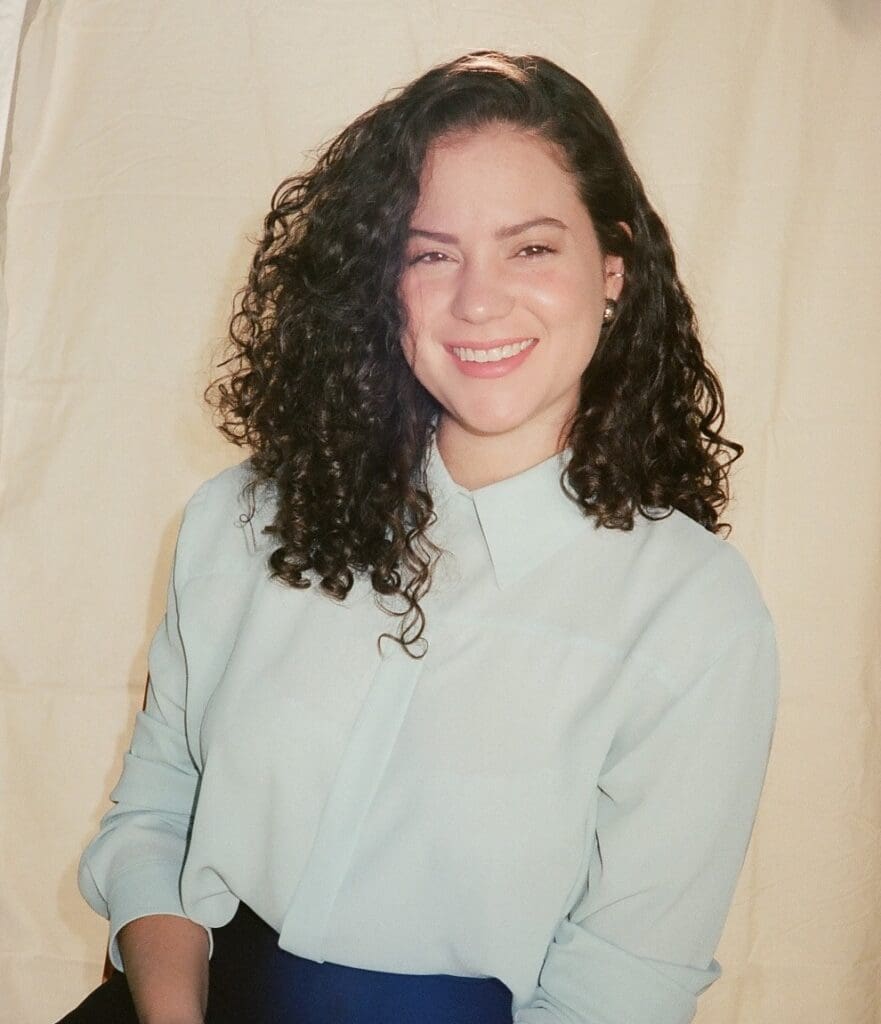 From the South coast of Brazil, Helena Sardinha is a creative producer residing in Los Angeles. Under her own international production company, Driven Equation, she has built experience in narrative, documentary, and music videos. Helena's films and tv projects were present in festivals such as Sundance, Aspen, Palm Springs, SeriesFest, and many others. 
Helena participated in the Latine-focused Warner Media fellowship "TFT" and is a recurring faculty member at the Sitka Fine Arts Camp in Alaska. Her latest short, BEFORE DAWN, KABUL TIME premiered at Tribeca 2022, as part of the Rising Voices initiative created by Lena Waithe and supported by Indeed. Her first feature film, BARRY & JOAN, had its UK theatrical release at Picturehouse Cinemas, in the Spring of 2022. Sardinha is in post-production for BEAUTIFUL, FL, a short part of the Disney Launchpad program, and under development for the feature-length of HUELLA, in association with 271 Films. Helena Sardinha is a 2022 Sundance Producing Lab fellow.
What You Get:
3 hours of education and networking
Worksheets, powerpoints, and other resources
Certificate of completion
What You Need to Bring:
Note-taking tools
Plenty of questions
This is a 2-day workshop.
Saturday, November 19, 2022 | 10:00am – 11:30am PST
Sunday, November 20, 2022 | 10:00am – 11:30am PST
**All sessions are recorded and will be available to enrolled students after the session has concluded**
Anywhere with a solid internet connection, it's virtual! The course will be hosted on Zoom. Further connection details will be sent once you are a student.
Space is limited so register today by clicking the button below. Can't wait to see you there!