Production Office Automation

Free Virtual Workshop
Filmmaking can be an incredibly satisfying endeavor but also quite demanding with the speed and responsibilities required. And, for the production office – the communication hub of every set – making sure it's a well-oiled machine is of the utmost importance. This is why most modern productions rely upon production office automation (POA) tools to help make their teams more efficient and get ahead of issues that may cost more money in the long run.
In this workshop geared towards emerging filmmakers (or tech-averse filmmakers), you will learn the many benefits of POA, including how these systems can save you time, keep the IP and personal data of your show secure, reduce your carbon footprint, and overall help alleviate stress when time & money is of the essence. Participants will be encouraged to ask questions throughout.
Instructor: Nik Bars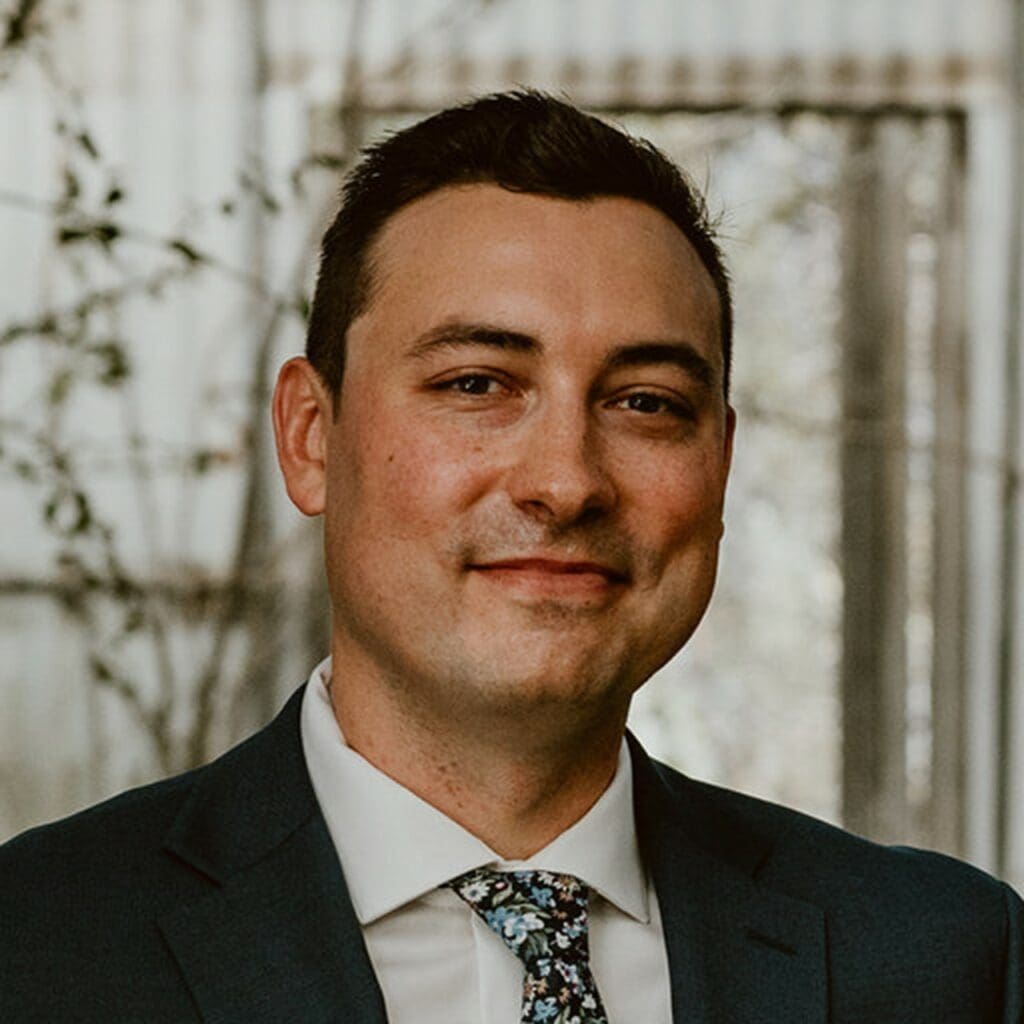 Nik Bars has a background in production and began in the industry as a PA, Story Producer and Associate Producer on scripted and unscripted shows. He also spent several years in the world of international film and television sales, attending festivals and helping producers get the rights to their films licensed around the world. 
Now he is with the business development team at SetKeeper, helping productions of all scales discover and employ production office automation. He has degrees in Production from Loyola Marymount University and Critical Studies from the University of Southern California School of Cinematic Arts.
What You Get:
What You Need to Bring:
Your favorite note taking device
Friday April 8, 2022 | 10:00am – 11:00pm PST
**All sessions are recorded and will be available to enrolled students after the session has concluded**
Anywhere with a solid internet connection, it's virtual! The course will be hosted on Zoom. Further connection details will be sent once you are a student.