Networking in the Film Industry

Virtual Workshop
Networking in the Film Industry
An integral part of staying busy in the film industry is your network. In this workshop Matthew will share the steps he took during the beginning of his career to meet new people and get on set. He will also touch on how the pandemic has changed how we network and the importance of continuing to network regardless of the phase of your career. 
Space is minimal, so if you're interested in this workshop, register before the available spots fill up!
Instructor: Matthew Borek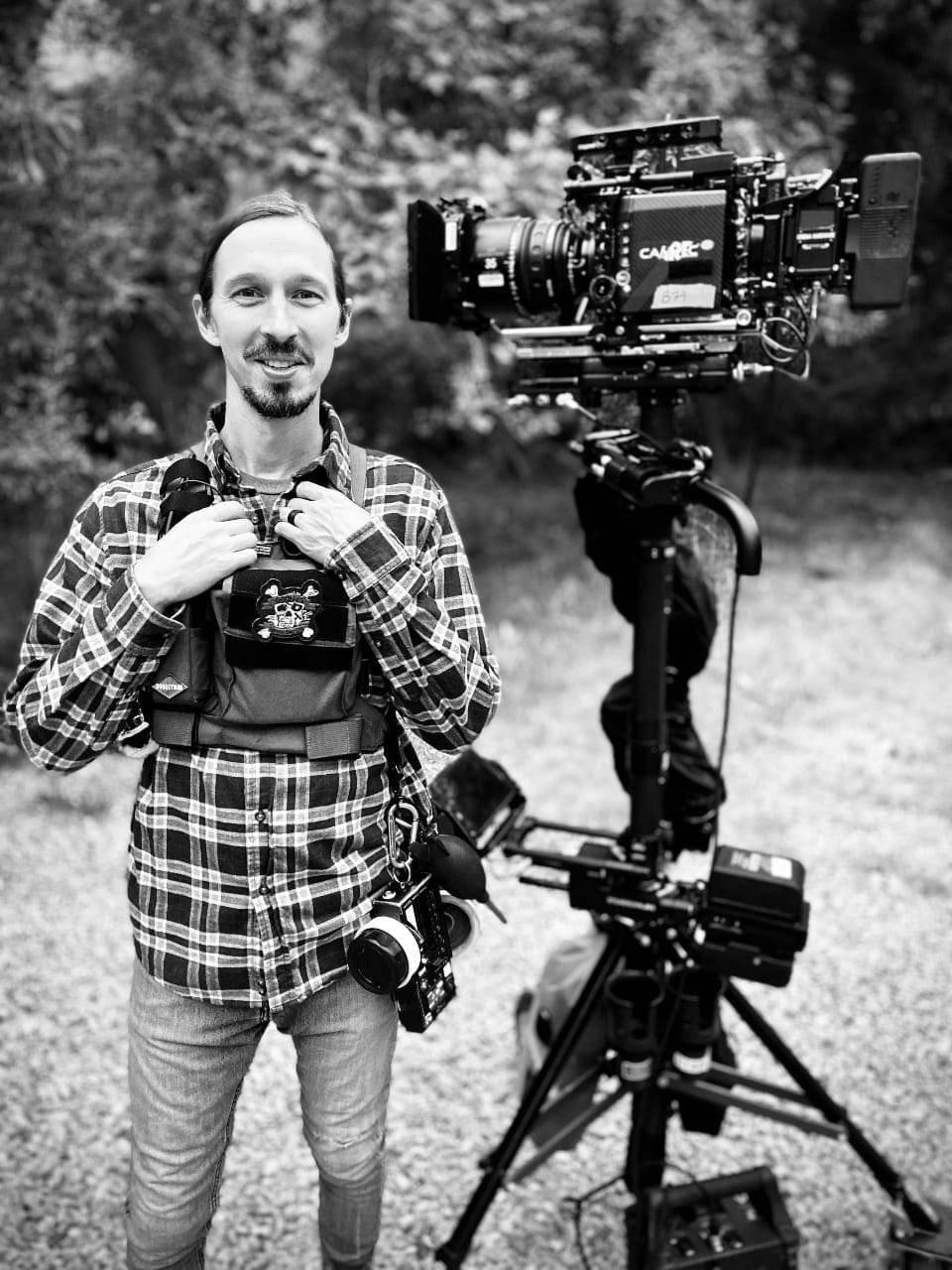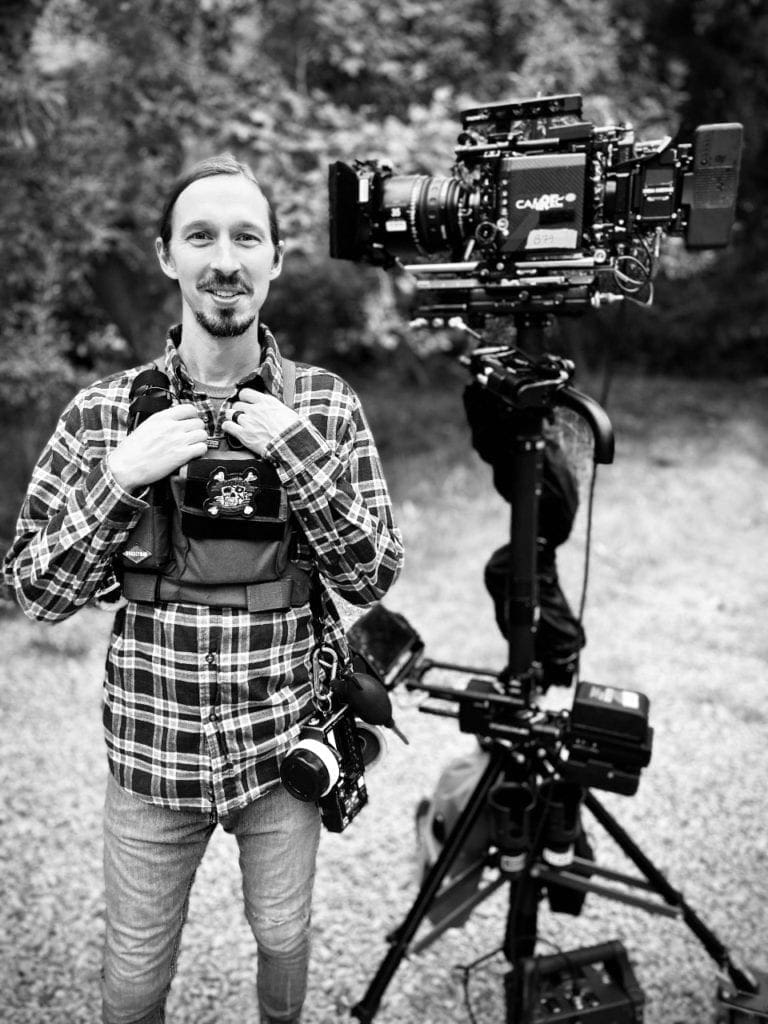 Matthew Borek is a Los Angeles based Local 600 camera assistant with over 15 years of experience in the camera department. Matthew has encountered a wide variety of productions throughout his career, ranging from music videos including The Weeknd's "The Hills" and JUICE WRLD'S "LEAN WIT ME" to features to episodic television such as Deadwax, NCIS, and The L Word: Generation Q to commercials for Old Spice with Terry Crews and the first looks at Star Wars: Galaxy's Edge. He spends his free time as the focus pulling and camera assisting instructor/mentor with SteadiSchool and developing initiatives regarding member engagement and solidarity as a co-chair of the Local 600 Los Angeles Young Workers Group. 
What You Get:
1 hour of education
Opportunity to meet new filmmakers

Certificate of completion
What You Need to Bring:
An open mind
Your preferred device for taking notes
Sunday March 14, 2021 | 10:00am – 11:00am PST
Anywhere with a solid internet connection, it's virtual! The course will be hosted on Zoom. Further connection details will be sent once you are a student.
Space is limited so register today by clicking the button below. Can't wait to see you there!