Joining the Union

Virtual Workshop
Joining the Union
In the entertainment industry, union membership signals the height of professionalism but joining a union can seem daunting if you are not connected to active members. During this workshop, IATSE Local 600 camera assistant Matthew Borek will share the benefits of union membership and provide attendees with the knowledge of how to begin the sometimes challenging task of joining a union. 
Space is minimal, so if you're interested in this workshop, register before the available spots fill up!
Instructor: Matthew Borek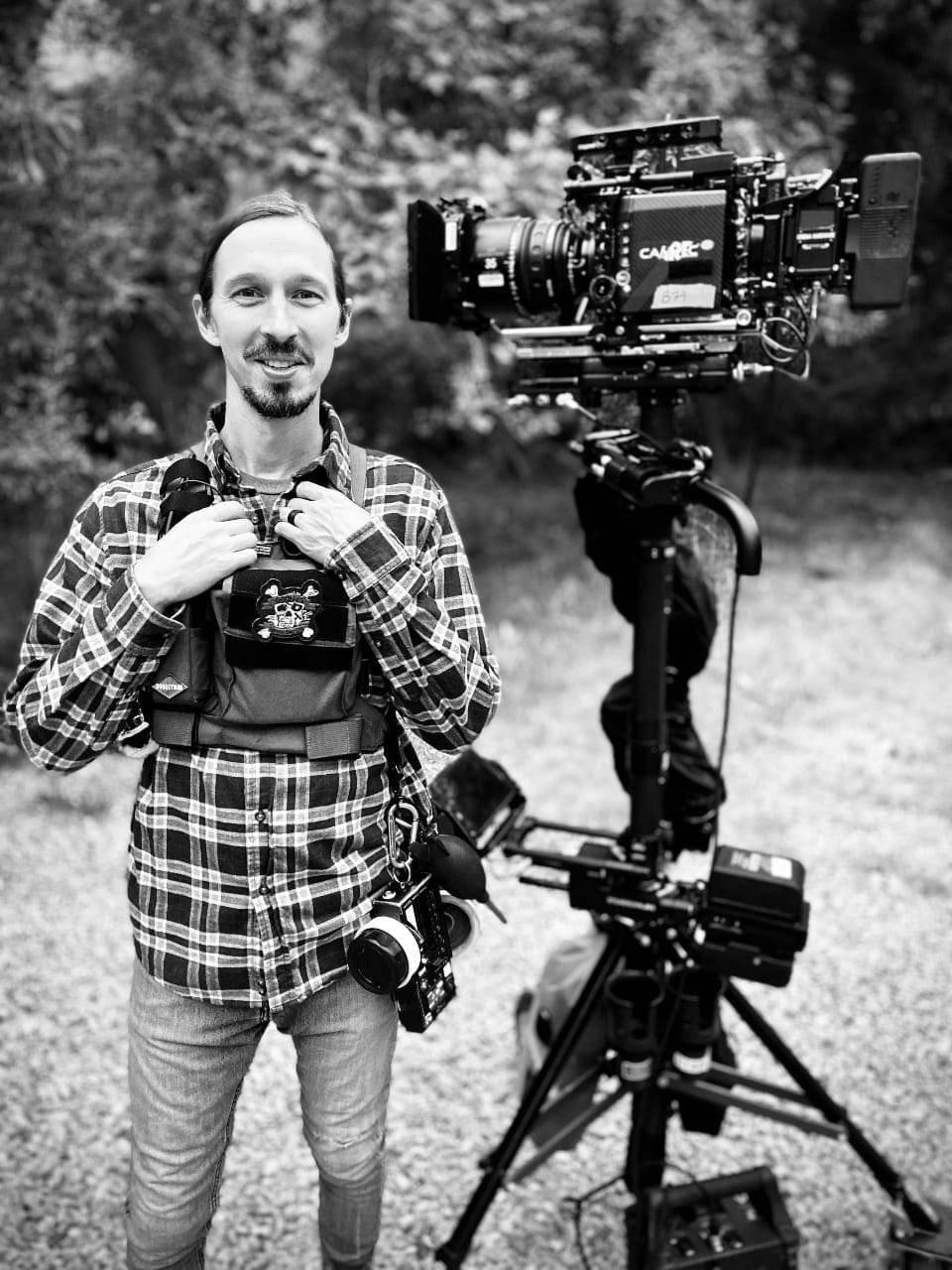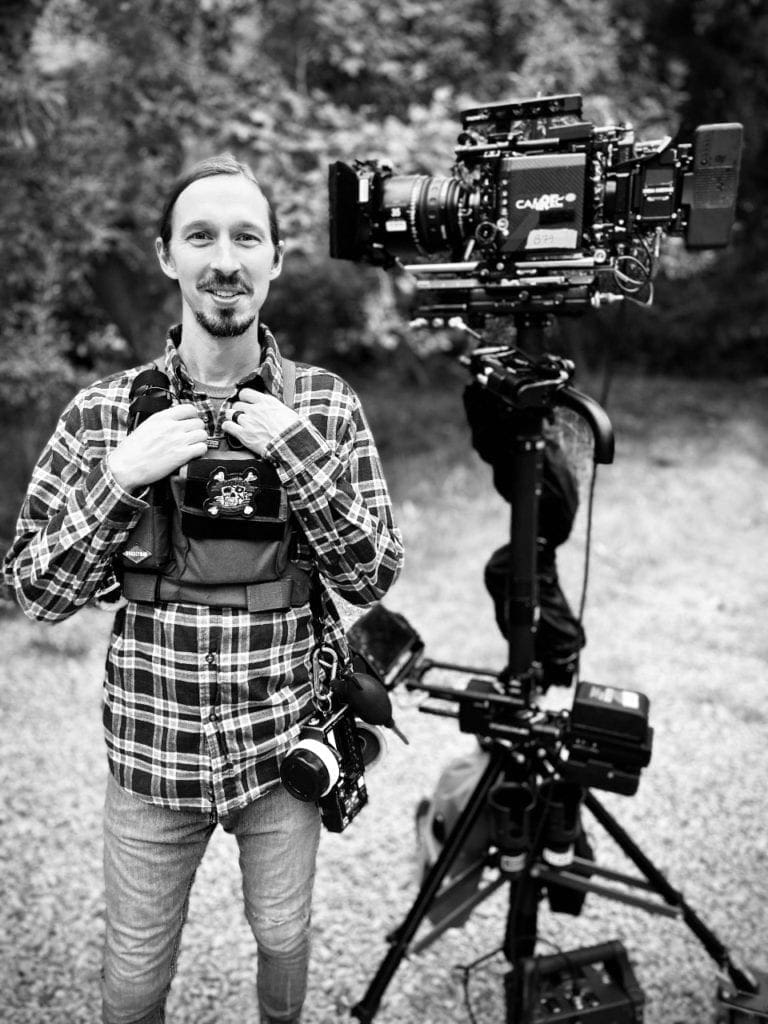 Matthew Borek is a Los Angeles based Local 600 camera assistant with over 15 years of experience in the camera department. Matthew has encountered a wide variety of productions throughout his career, ranging from music videos including The Weeknd's "The Hills" and JUICE WRLD'S "LEAN WIT ME" to features to episodic television such as Deadwax, NCIS, and The L Word: Generation Q to commercials for Old Spice with Terry Crews and the first looks at Star Wars: Galaxy's Edge. He spends his free time as the focus pulling and camera assisting instructor/mentor with SteadiSchool and developing initiatives regarding member engagement and solidarity as a co-chair of the Local 600 Los Angeles Young Workers Group. 
What You Get:
1.5 hours of education
Information about the benefits of union membership
Beginning guide to joining a union
Certificate of completion
What You Need to Bring:
An open mind
Your preferred device for taking notes
Sunday April 18, 2021 | 10:00am – 11:30am PST
**All sessions are recorded and will be available to enrolled students after the session has concluded**
Anywhere with a solid internet connection, it's virtual! The course will be hosted on Zoom. Further connection details will be sent once you are enrolled.
Space is limited so register today by clicking the button below. Can't wait to see you there!