Introduction to Assistant Directing

Virtual Workshop

**Class Is Full**
Introduction to Assistant Directing:
This course is for anyone interested in learning the basics of being an Assistant Director for both commercial and independent films/TV. We will cover the duties, roles, responsibilities, and goals of an AD from pre-production to the end of shooting.  Students will learn the necessary skills, work experiences, and qualifications needed to succeed as an AD on both the amateur and professional level. This course is an overview of the entire job of being an assistant director and shall focus more on the fundamentals of the position (Ex: how to craft a call sheet, how to make a realistic shooting schedule, etc.) than more advanced topics.
This workshop will cover: 
The AD's role in pre-production
The AD's role in production
Necessary skills
Helpful tips and tricks
How to (hopefully) get hired as an AD
The AD hierarchy on set
An AD scenarios quiz
A list of helpful links and resources will also be included in the course
Instructor: Samuel Hayden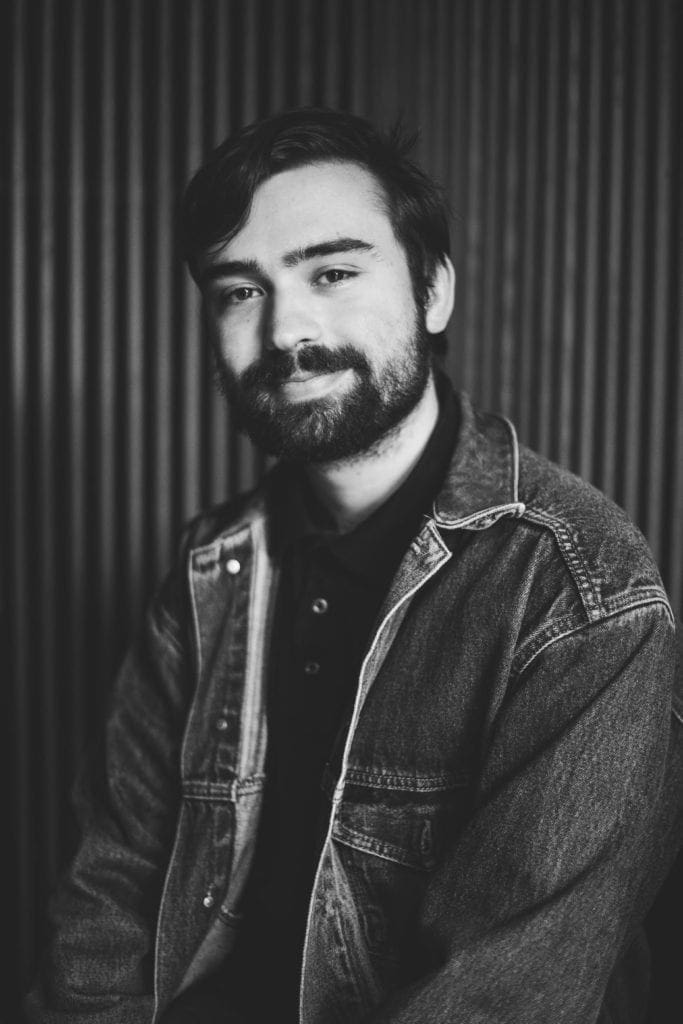 Sam Hayden is a freelance AD and film instructor. He has worked as a part-time teacher's assistant at Ithaca College's Park School of Communications and has taught after school filmmaking courses in Brooklyn public schools and summer camps in Bethesda, MD. 
He has Assistant Directed a number of award winning short films, music videos, web series pilots, and corporate content in New York City, Ithaca, NY and Washington, DC. 
Through all these projects, Sam learned how to work between departments and get things done efficiently, so that the project stays safe, on schedule, and on budget, AND so the director can get the things they need creatively to fulfill their vision.
What You Get:
2 hours of education
Various templates, schedules, and other AD specific resources

Certificate of completion



What You Need to Bring:
Early Bird – $30 per student until February 15th
Regular – $40 per student after February 15th
**CLASS IS FULL**
We'll be hosting this workshop again in the future. Join our mailing list now to be the first to hear about our latest workshops!
Sunday March 7, 2021 
10:00am – 12:00pm (Noon) PST
Anywhere with a solid internet connection, it's virtual! The course will be hosted on Zoom. Further connection details will be sent once you are a student.