Fundamentals of the Meisner Technique - 2 Day Acting Workshop

Los Angeles
Fundamentals of the Meisner Technique
In this workshop, actors will learn authentic and valuable exercises created by Sanford Meisner. This workshop will be incorporating beginning exercises with advanced techniques, facilitating the actor's ability to work from their gut and react truthfully off of their partner. This is beneficial for any actor looking to sharpen their skills, with or without previous Meisner experience. This workshop will teach techniques to hone the craft further while correcting issues that may inhibit the actor's ability to "live truthfully under imaginary circumstances."
Space is minimal, so if you're interested in this workshop, register before the available spots fill up!
Instructor: Genevieve Howell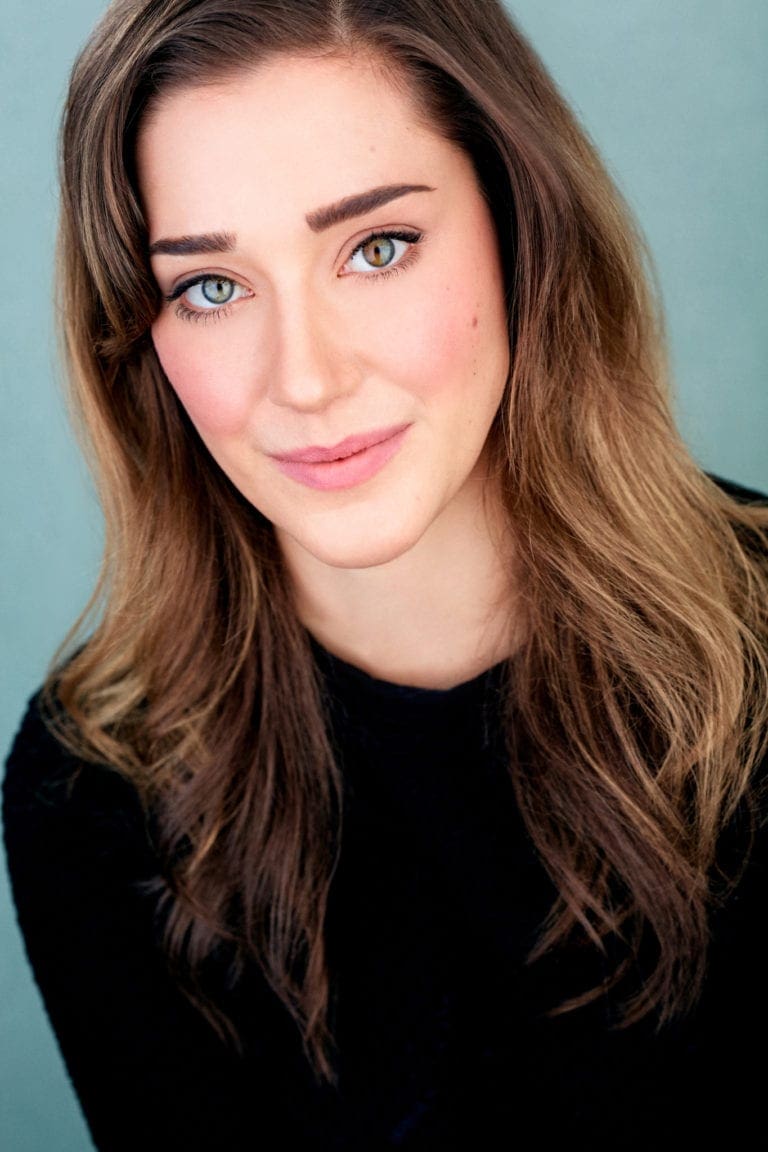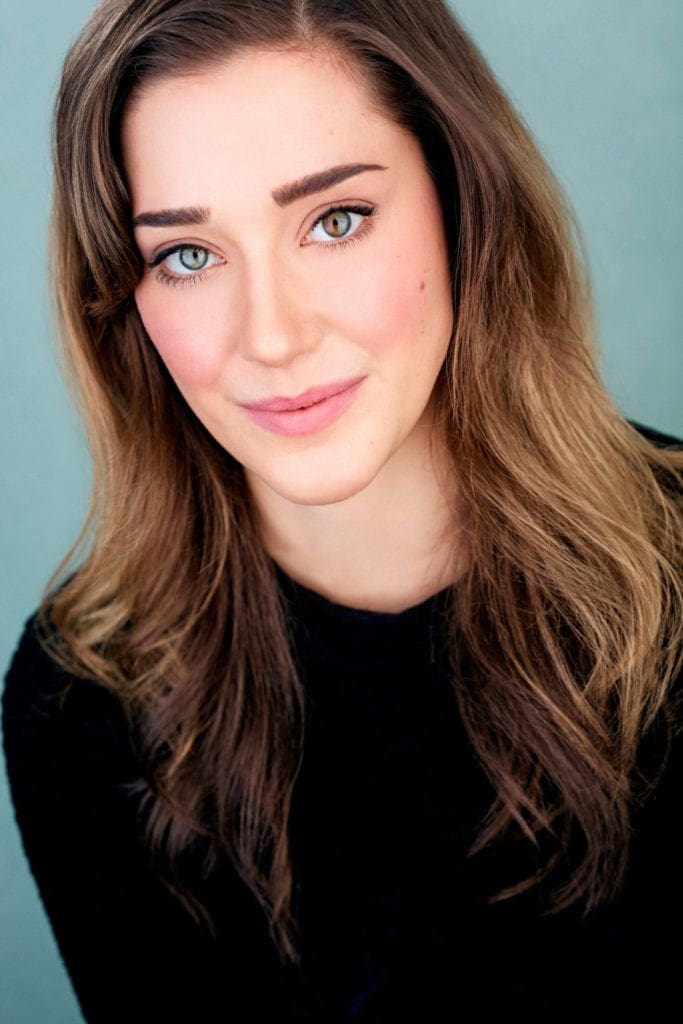 Genevieve Lee Howell is a professionally trained Meisner actor and has studied with the only two living proteges of the great Sanford Meisner. Genevieve moved to Los Angeles at the age of 18 to study with Sanford Meisner's first teaching protege, Robert Carnegie at Playhouse West Repertory Theater. The same studio where Meisner spent his final years. After five years at Playhouse West, Genevieve moved to San Francisco to attend The Meisner Technique Studio, where she had the privilege of studying with the last protege of Sanford Meisner, Jim Jarrett. 
What You Get:

Free 1 year Key Membership with FilmLocal (Valued at $108)
Free admission to our next networking event (Valued at $10)
Certificate of completion
2 full days of education
What You Need to Bring:
Food & Drink:
We will supply some snacks, coffee, and water but we encourage you to bring a lunch. There are a couple of cafes and fast food places nearby if you need.
Saturday March 21, 2020 | 10:00am – 6:00pm
&
Sunday March 22, 2020 | 10:00am – 6:00pm
Theatre of Note
1517 N. Cahuenga Blvd.
Los Angeles, CA 90028 
There is  paid street parking and a parking lot.
Space is limited so register today by clicking the button below. Can't wait to see you there!