Finding First Jobs and Networking as a PA

Virtual Workshop
Finding First Jobs and Networking as a PA
 A follow-up to the Working as a Production Assistant workshop, this session will focus on many of the ways you can begin a career and find your professional footing as a PA (a.k.a. "gofer") in the entertainment industry. You'll learn techniques for cold-calling production offices in your city; some of the various national and international training programs to consider applying to; film/TV networking websites; job-hunting social media groups, and other invaluable resources such as blogs and newsletters. All participants will also be encouraged to turn on their webcams and use this as an opportunity to network with others who are in similar positions! Q&A throughout.
Space is minimal, so if you're interested in this workshop, register before the available spots fill up!
Instructor: Daniel Scarpati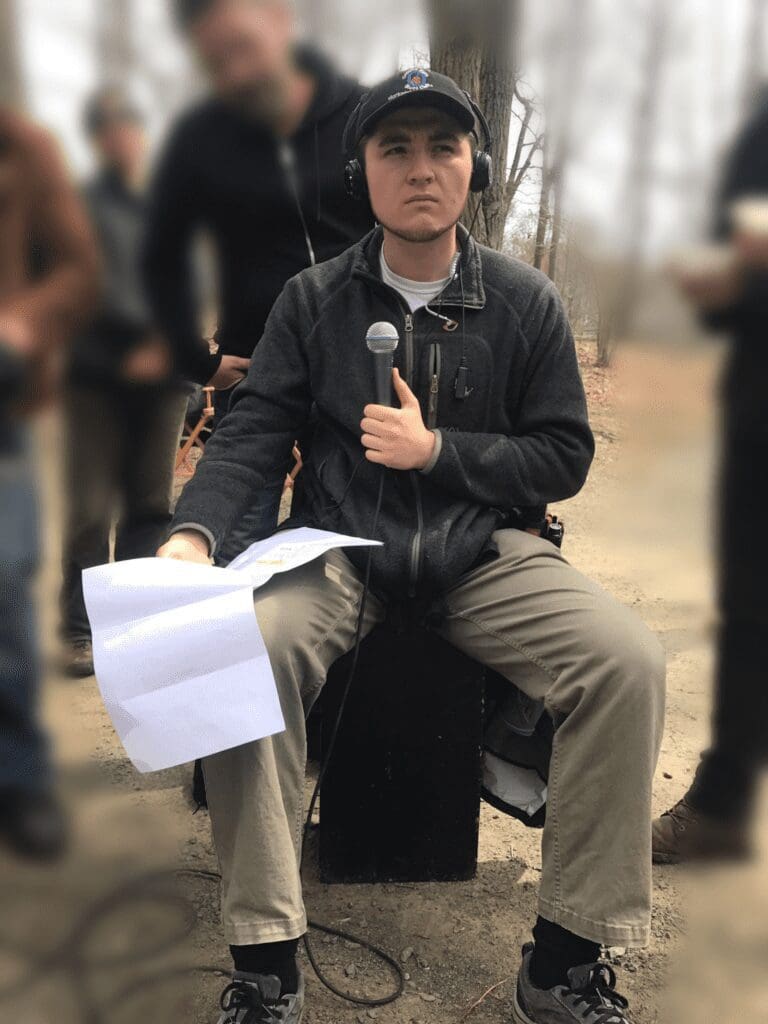 Daniel Scarpati is an award-winning filmmaker and the owner-operator of Passing Planes Productions LLC in Queens, NY. After graduating from CUNY Macaulay Honors College at Brooklyn College with a B.A. in Film Production & TV/Radio, Daniel worked as a PA on dozens of primetime TV shows, feature films, documentaries and commercials. He shares many of his most memorable experiences from years on set and other life lessons in his nonfiction book, "Gofers: On the Front Lines of Film and Television." Daniel now works as a freelance videographer, camera operator and A/V technician while also developing his first feature film. Keep up-to-date with him online at www.passingplanes.com!
What You Get:
Large excerpt from Daniel's book, "Gofers: On the Front Lines of Film and Television" (check out our full review!)
1.5 hours of education and networking
PDF list of helpful resources
Certificate of completion
**Please note that the book excerpt and PDF list of resources are unique to this specific workshop.**
What You Need to Bring:
Note-taking tools
Plenty of questions
A webcam so you can network with others!
Sunday September 12, 2021 | 9:00am – 10:30am PST
**All sessions are recorded and will be available to enrolled students after the session has concluded**
Anywhere with a solid internet connection, it's virtual! The course will be hosted on Zoom. Further connection details will be sent once you are a student.
Space is limited so register today by clicking the button below. Can't wait to see you there!