Film Production

Virtual Workshop
Film Production
This Film Production workshop will be focused on producing a film in the contemporary world and resources available for independent filmmakers. The workshop will cover how to develop, execute, and finish a movie from the perspective of a creative producer and line producer. The classes are going to be interactive, with practical exercises, alongside theory and study cases. The participants will also have the opportunity to assess the issues they encountered in their own films, and receiving feedback to help similar situations in the future.
Space is minimal, so if you're interested in this workshop, register before the available spots fill up!
Instructor: Helena Sardinha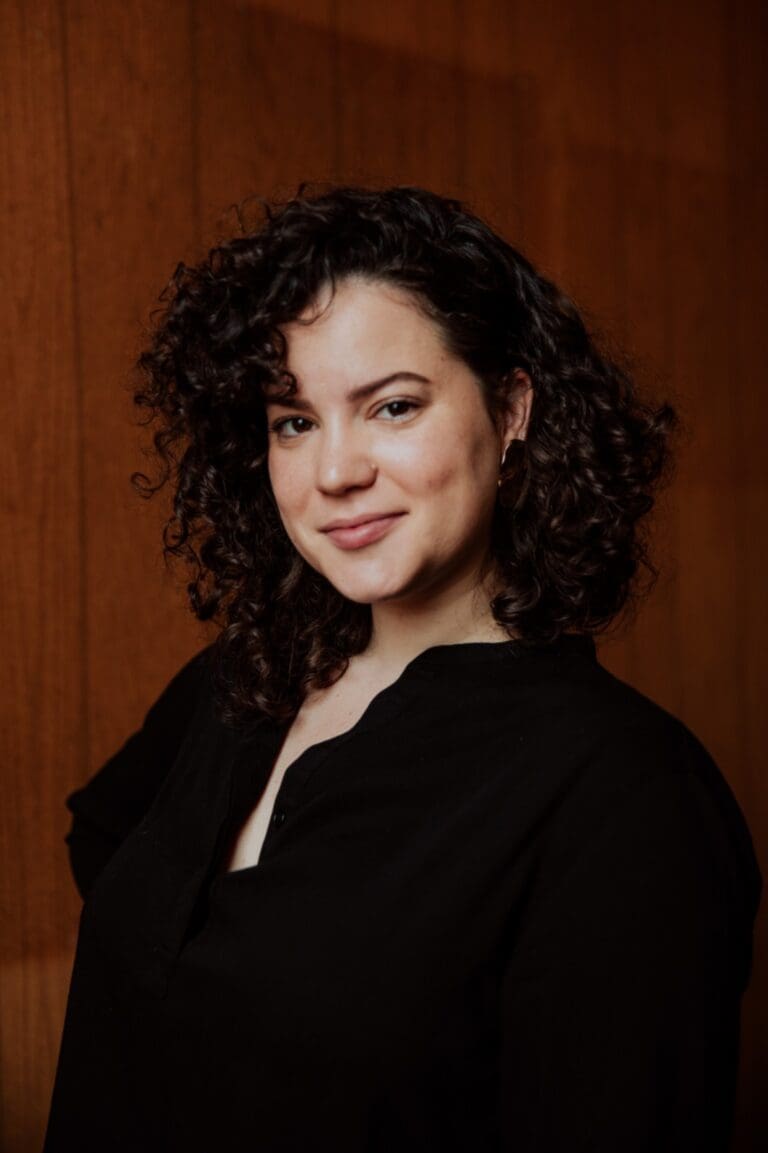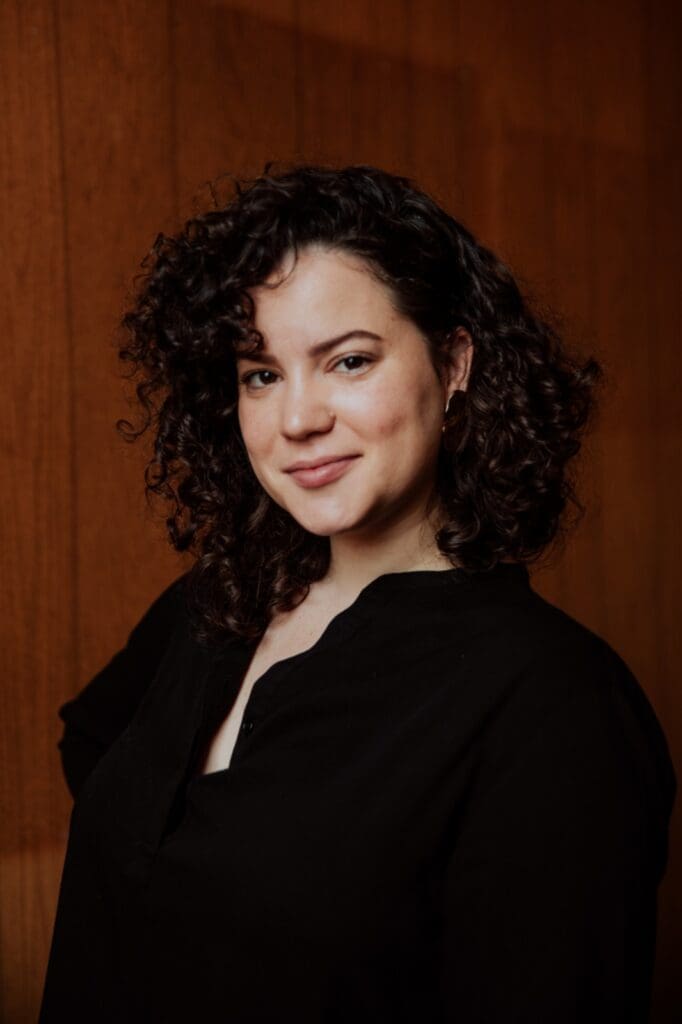 With a degree in Filmmaking at the New York Film Academy, in Los Angeles, Helena Sardinha is a creative producer with extended experience in film and television. Helena has produced several projects, with 60+ awards and nominations; including films, music videos, and commercials, working with clients and musicians such as Grubhub, LA Fashion Week, Future, Role Model, and Max Hershenow. 
In 2018, alongside Rafael Thomaseto, she co-founded Driven Equation, a boutique production company located between Los Angeles and São Paulo. Her latest accomplishments include the premiere of "Próprio", the Brazilian short film she produced, at the Festival Mix de Cultura da Diversidade; an animated sitcom TV show in development, "Identidades", which has already won more than three awards, including Prêmio Catarinense de Cinema; and becoming a semi-finalist at the Sundance Documentary Fund with the feature film "Morenita" after winning Best Pitch at FEST New Directors New Films – Pitch Forum, in Portugal. Her latest short film "Huella", written and directed by Gabriela Ortega, was part of the Indeed Rising Voices Fellowship, by Lena Waithe, and premiered at the Tribeca Film Festival in June. "Huella" has been officially selected to be a part of the Sundance International Film Festival in January of 2022.
What You Get:
8 hours of education
Certificate of completion
Worksheets, powerpoints, and other resources
What You Need to Bring:
Your favourite note-taking device
8 hours total class time spread over 4 days:
Saturday February 12, 2022 | 10:00am – 12:00pm (Noon) PST
Sunday February 13, 2022 | 10:00am – 12:00pm (Noon) PST
Saturday February 19, 2022 | 10:00am – 12:00pm (Noon) PST
Sunday February 20, 2022 | 10:00am – 12:00pm (Noon) PST

**All sessions are recorded and will be available to enrolled students after the session has concluded**
Anywhere with a solid internet connection, it's virtual! The course will be hosted on Zoom. Further connection details will be sent once you are a student.
Space is limited so register today by clicking the button below. Can't wait to see you there!