Basic Editing in Premiere Pro

Toronto
Basic Editing in Premiere Pro
This is a very hands-on & practical course, covering the basics of editing. Maybe you've looked at editing software and been overwhelmed by all the options, or you've cut a video before but are looking for guidance so your project runs smoother start to finish, this is the course for you. It covers:
Organizing Media
Creating a system
Where to save Media vs Project Files
Common elements folder
Organizing a Project
What is NLE, and how does it work?
There's a lot of $#!+ on-screen, what does it all do? (and what can I ignore?)
Naming a project, bins, and sequences
Setting up and organizing a sequence
Creating a project template (for series)
Importing/Labelling footage
Synchronizing footage (manually and via automation)
Editing
Creating a sequence & making a cut
Layering tracks, nesting tracks
Adding audio/SFX/Music
Short cut kets vs drag & dropping
Mapping the keyboard
Exporting
Getting your video from Premiere to Youtube, Social Media or wherever else you want it to go
Space is minimal, so if you're interested in this workshop, register before the available spots fill up!
Instructor: Peter Kelly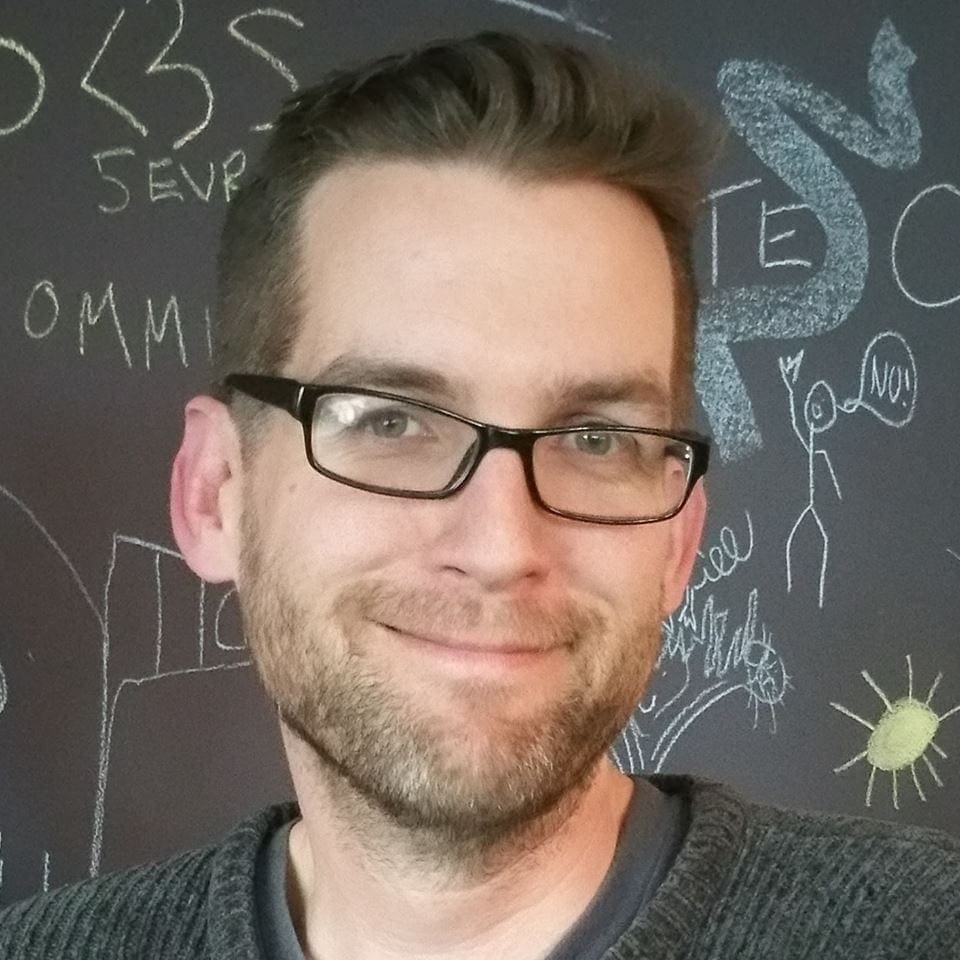 Peter is a video editor that has edited broadcast television for over 15 years. His credits include several documentaries and unscripted series such as the Gemini nominated "Ink: Alter Egos Exposed" (IFC Canada), the newsmagazine series Context, and most recently, "Fishheads" for TVO. He spent several years running the post-production department for Glassbox media, where he oversaw the post-production team for 3 channels.
There he taught staff how to set up and work on projects so that they could maximize the time they could spend working on the creative aspects of editing.
A graduate of York University's film and video program in 2001, he currently works as a freelance editor. Born an Aquarius, he refuses to ride in a Ford Taurus "on principle", whatever that means.
What You Get:
Free 1 year Key Membership with FilmLocal (Valued at $144)
Free admission to our next networking event (Valued at $10)
Certificate of completion
A full day of education
What You Need to Bring:
Food & Drink:
We will supply some snacks, coffee, and water but we encourage you to bring a lunch. There are a couple of cafes and fast food places nearby if you need.
Sunday March 22, 2019 | 10:00am – 6:00pm
Community Venue
708 Annette Street #2
Toronto, ON M6S 2E2
There is free street parking.
Space is limited so register today by clicking the button below. Can't wait to see you there!