Basic Editing in Premiere

New York
Basic Editing in Premiere


This course is ideal for people who are looking to learn the basics of editing in a Premiere based workflow either because they want to learn how to edit and don't know where to start or maybe they are a new director who just wants to be a little knowledgeable. This course will teach people the basics of the process from ingest to the final cut, and hopefully allow them to avoid pitfalls that beginners tend to run into. This is not a course on how to edit but rather how to use the tools properly to get the edit you want.
What this workshop will cover:
Hard Drives/File Types/Codecs
Timeline Setting
Basic Color Grading
Scratch Disks/Ingest Settings/Proxy Generation
Sound Syncing in Premiere
Space is minimal, so if you're interested in this workshop, register before the available spots fill up!
Instructor: Dennis Ragone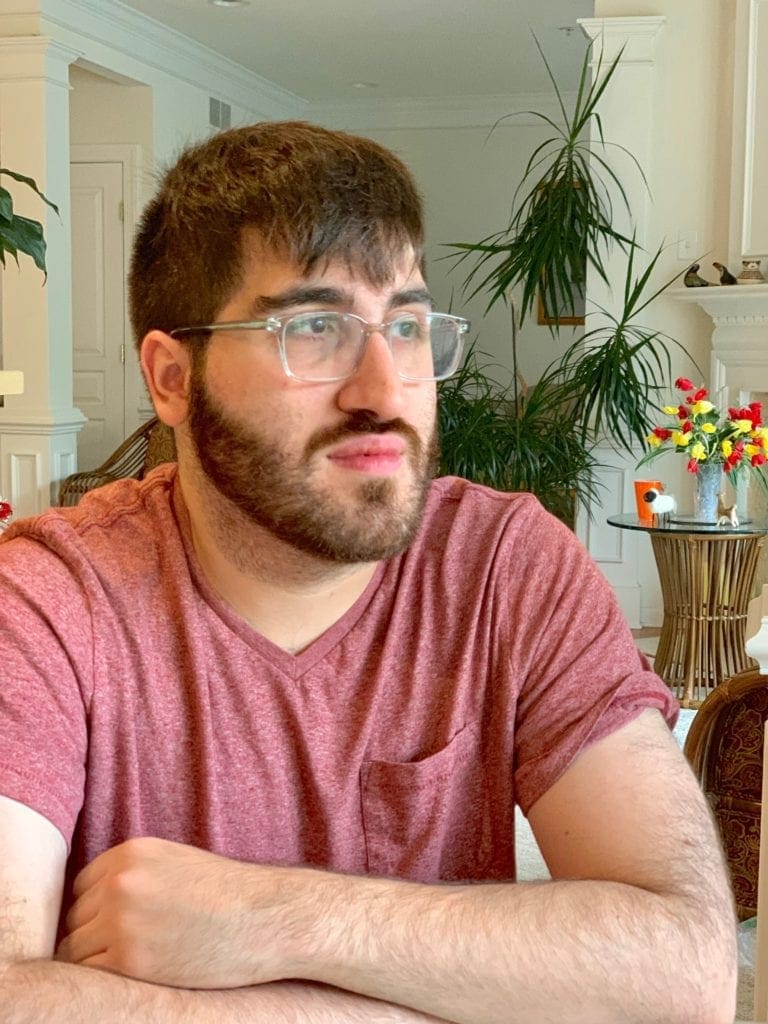 Dennis Ragone is a freelance editor for 4 years. He currently also works part-time as a teacher's assistant at the CUNY Hunter College Film Program. 
Dennis self-taught himself Premiere and booked his first project (a feature-length film named "In Case of Emergency" in his final semester at Hunter College. Balancing schoolwork and a feature-length job taught him that editing is much more than instinct on when to cut. 
After graduating from the Hunter College Film program in 2016, he has worked on several different projects including, music videos, corporate content, short films, and social media content. Although every project is different, one thing remains the same. If you know how things work, you can let your imagination truly run wild, which is what editing should be all about.
What You Get:
Certificate of completion
A half day of education
Free 1 year Key Membership with FilmLocal (Valued at $108)
Free admission to our next networking event (Valued at $10)
What You Need to Bring:
Food & Drink:
We will supply some snacks, coffee, and water. Since this is a short course, there won't be a full lunch break!
Saturday November 9, 2019 | 10:00am – 2:00pm
570 8th Ave, New York
NY 10018, USA
Space is limited so register today by clicking the button below. Can't wait to see you there!