Cast and Crew
Producers
Production Companies
Cast and Crew
Producers
Production Companies
Events | Information | Films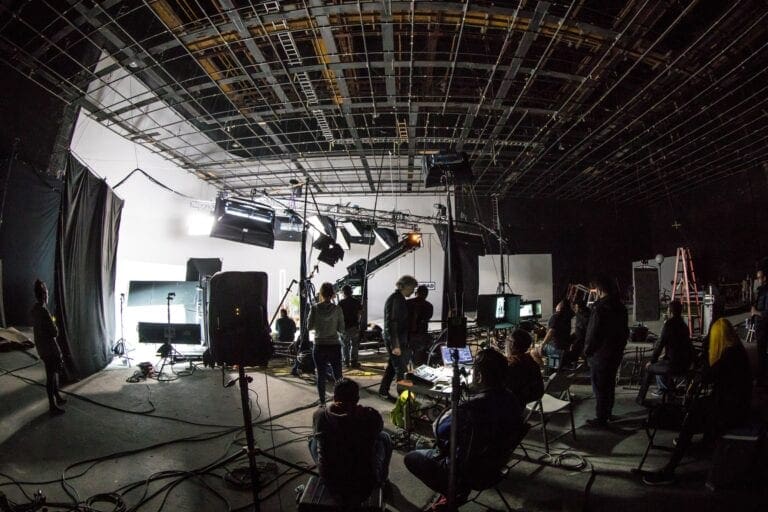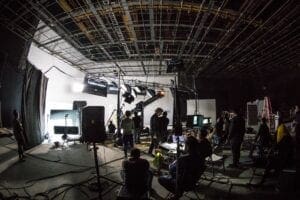 Virtual Workshop
The Production Assistant Lifestyle Workshop: Breaking In, Networking & Moving Up Virtual Days Hours Minutes Seconds The Production Assistant (PA) Lifestyle Workshop – Breaking In,
Read More »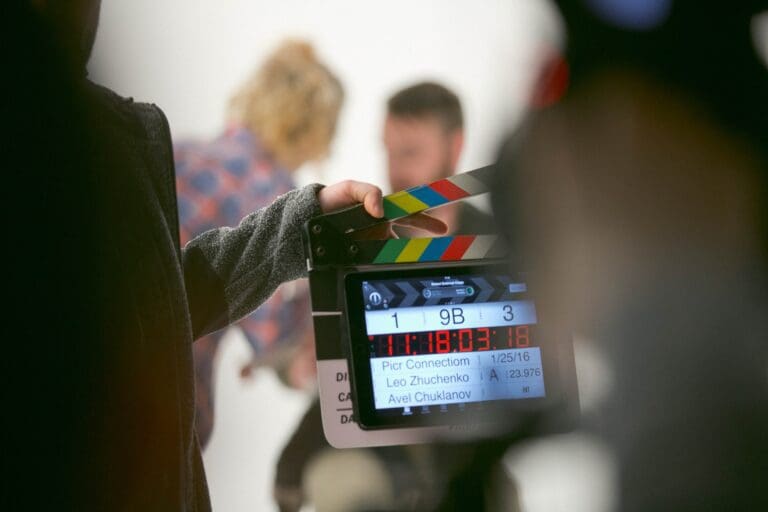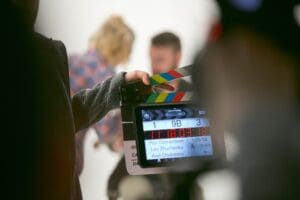 Filmmaking
Crafting Your First Short Film In Budget: Guide to Beginners I would travel down to hell and wrestle a film from the devil if it
Read More »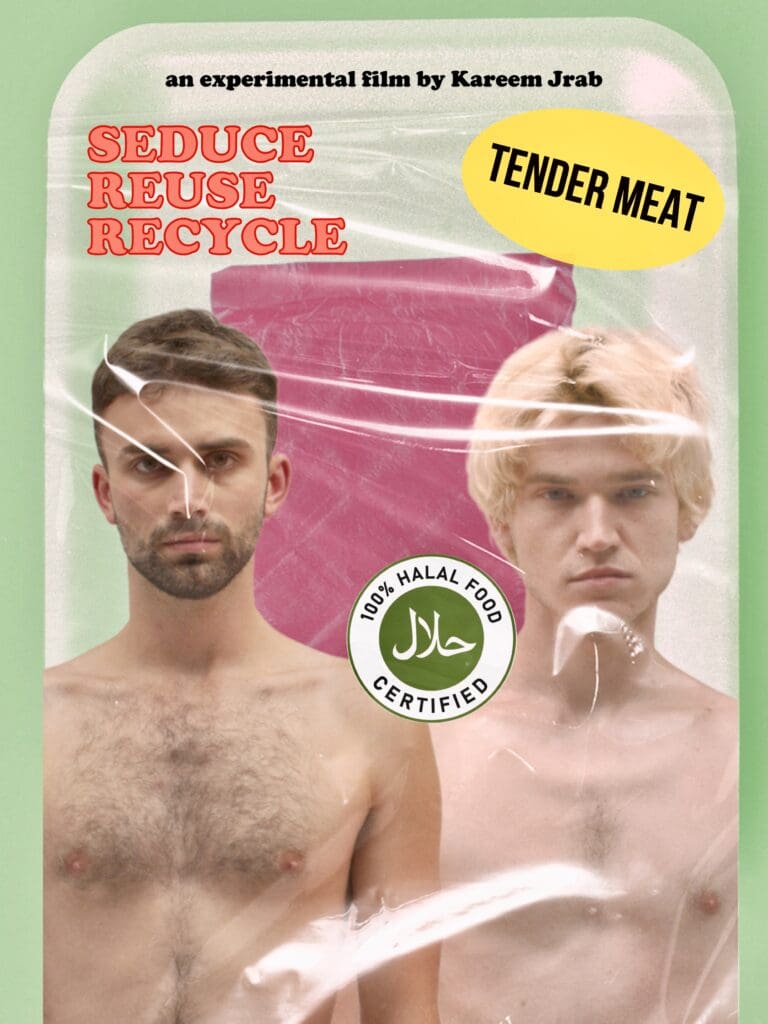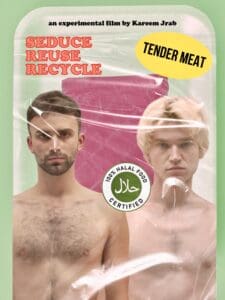 Experimental
"Seduce, Reuse, Recycle" stands as a unique cinematic creation, a personal journey born from the depths of genuine human experiences. The film serves as a
Read More »
Local Networking... Everywhere
See the full list and take advantage of exclusive perks
What Are You Waiting For?