Synopsis: A short drama about a young Indian writer and his American girlfriend stuck between an argument of commitment followed by a conflict of cultural issues because of a failing marriage proposal.

Inspiration: We have all been dealing with the word "commitment" in our life. Probably one of the most significant ingredients in a relationship. It might be more than just a bombshell for some of us, because, it has nature of duality within itself. It can act as a safety net, or it might bring difficulties in one's life and relationship. For me, fun and conflict are when we can explore more about the problematic side of it.
Commitment in a relationship can turn into a very darkly dramatic and comedic situation. One of the most significant challenges to commitment lies in the instant-gratification mindset the idea that you deserve to have what you want when you want it. The settings to our pleasure barometer have been altered, and humans are less willing to deal with frustrating circumstances or anything that feels like it stands in the way of immediate happiness. This poses a problem for relationships. All couples (married and unmarried) face an enormous challenge: How to stay devoted to one another throughout the life of your relationship, even when early enthusiasm and euphoria naturally wane. Even though when we eat a candy-like "Peppermint," it will test our patience and level of commitment. How long can we stay with it? Are we able to swallow it or will let go? Commitment allows love and intimacy to mature over time. But do we have that patience? I think the answer differs depending upon one's perception and perspective. Additionally, it also depends on one's culture.
Having Indian-American cultural conflict in the story brought a lot of dramatic situations which made me explore more about this story. Stories During Production : Production was a smooth road, thanks to the efforts all the cast & crew members during pre-production and development process. Right from getting the screenplay right and pre-visualizing a look – the book made our job much more comfortable. (Attached is the look book of the film) Actors rehearsed for straight two weeks before the production began.
Post – Production took place within 20 days after the production, and the film is now ready to go for the screening in WARNER BROTHERS STUDIOS on 1st February 2019.
Future of the film: We already started submitting the film for a festival run, and we plan to distribute this project on Amazon prime.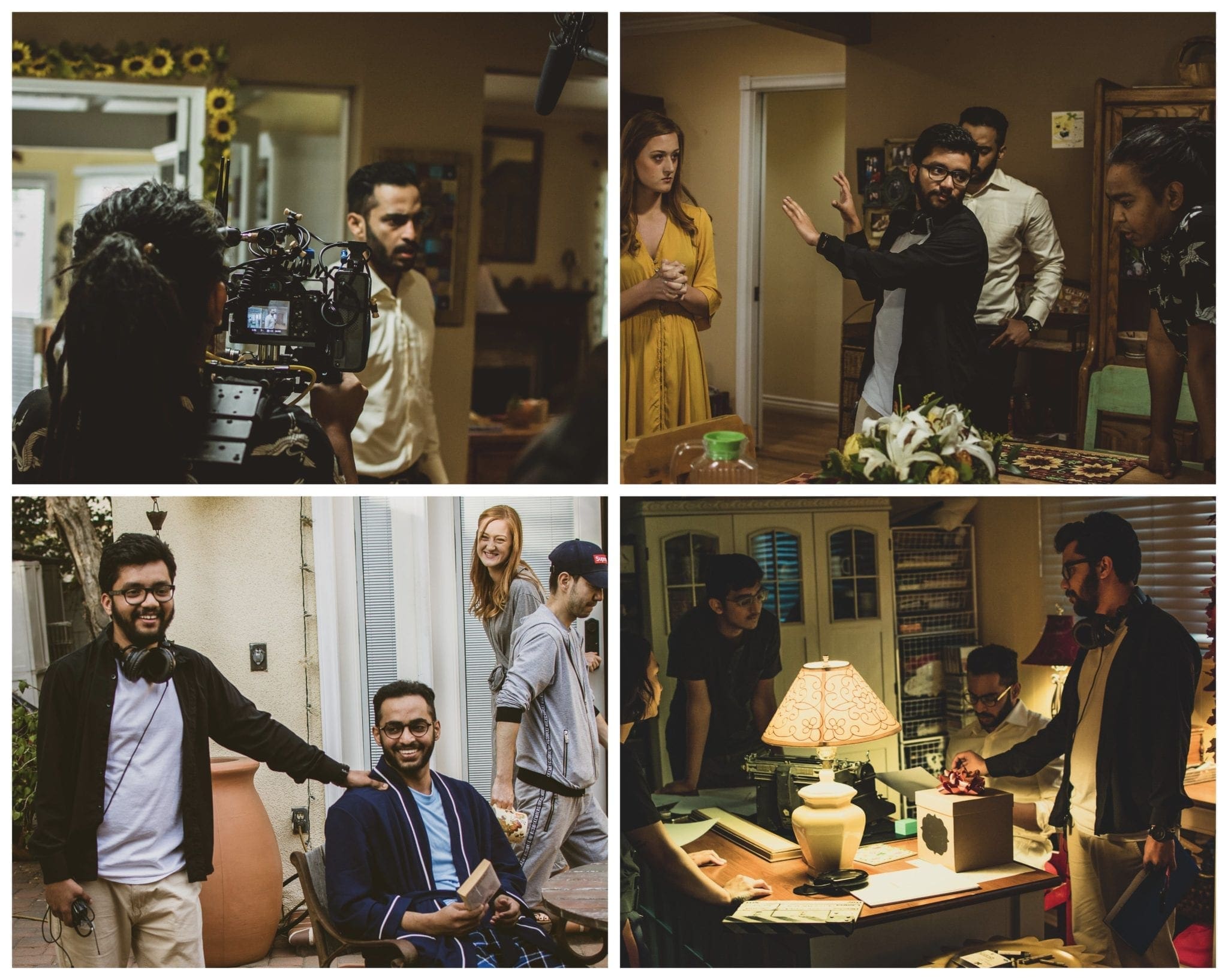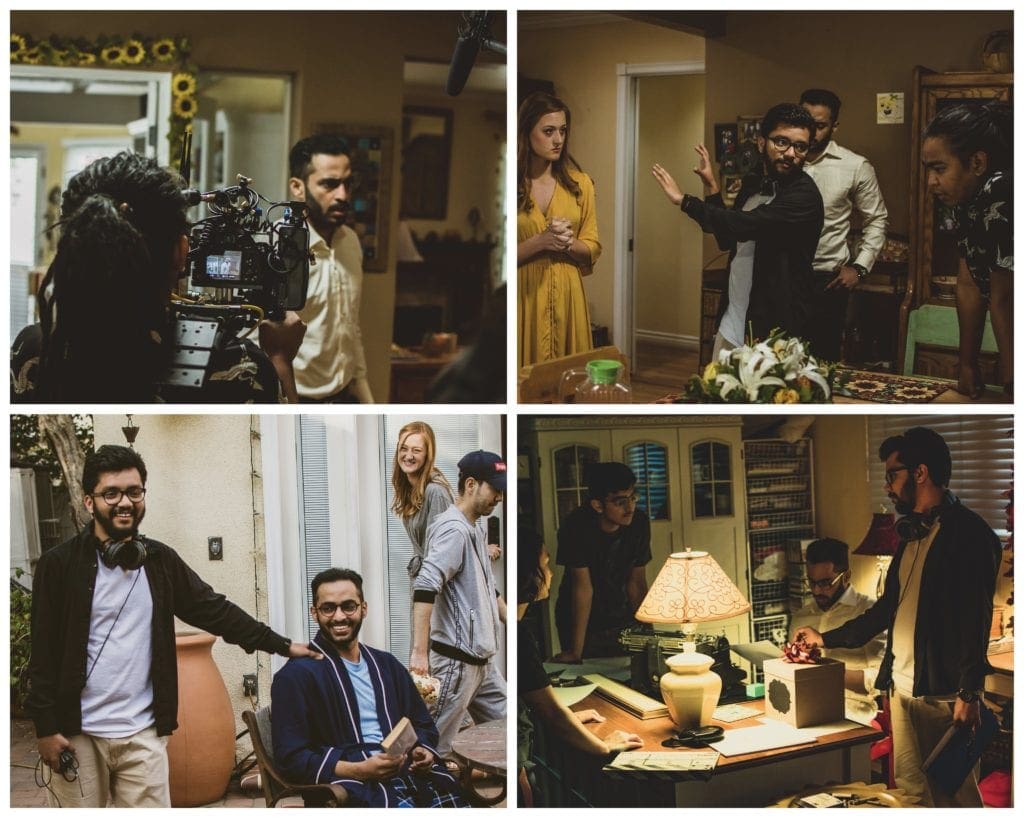 Cast:
Poorva Shivakumar
Alexandria Bond Crouse

Directed by: Shubham Sanjay Shevade
Story by: Poorva Shivakumar
Produced by: Ines De Los Santos
Director of Photography: Valfrie Tabian Jr.
Production Design: Aastha Verma Film
1st AD: Jeet Nimesh Desai
Script Supervisor: Raul Sharma
Gaffer: Emiliano Rago
1st AC: Carlos Rosas
2nd AC: Ratu Aelian
Key Grip: Briana Miller
G&E: Ricardo Castillo
DIT: Kuanush Stakhanov
Stills: Emerson Lee
Key Makeup Artist: Amy De Artistry
Production Assistant: David Barbeschi Noah

Website: https://www.imdb.com/title/tt9436444/?ref_=nm_flmg_prd_2

Want your film project featured on Local Films? Fill out this form!